A new place for you to hang out minus the Dubai heat. INDOORS is a retail and F&B pop up concept inside City Centre Deira mall which gathers homegrown brands, streetfood and non-stop entertainment. Located on Level 2, next to Sharaf DG, this is a going to be a new destination for residents and tourists to hang out and shop from local brands, and enjoy UAE-streetfood.
Location: Level 2 – City Centre Deira – beside Sharaf DG
Opening Hours: 10am to 10pm – weekdays, until 12midnight on weekends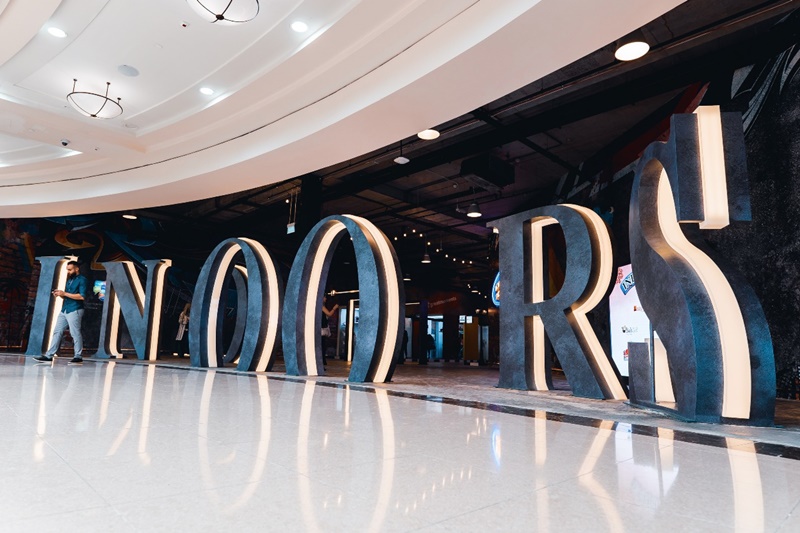 INDOORS homegrown brands, street food and non-stop entertainment in Deira City Center
While we can't always enjoy Dubai outdoors, why not bring the it indoor? This is the essence of the laid-back open-air fair to take visitors on a multi-sensory journey from 10am until 10pm on weekdays and until midnight on weekends, and is free to enter.
Here are some activities you can expect in INDOORS
Unique pieces by homegrown fashion brands
16 innovative street food concepts
Sing, play and watch free movies in the entertainment zone
Share photos from the quirky, urban wall murals on social media.
City Centre Deira will also be introducing visitors to 16 unconventional street food concepts, which they can enjoy while being entertained by street performers every day. Modern eateries, including Dubai's homegrown restaurant Roux, traditional Lebanese bakery saj2go, retro mobile diner Frings and the popular 'zaafran chai' spot Filli Cafe will pop up at 'INDOORS' to whip up mouth-watering urban cuisine for foodies. The Mini Cooper station will be doling out refreshing fruity scoops of ice cream throughout the day.
Guests can even grab a quick bite from one of the stalls and take a seat with friends on the cushions in the specially designed movie area. VOX Cinemas will also be serving up popcorn, crepes and nachos to movie-goers. Visitors can look forward to new family movie screenings every day.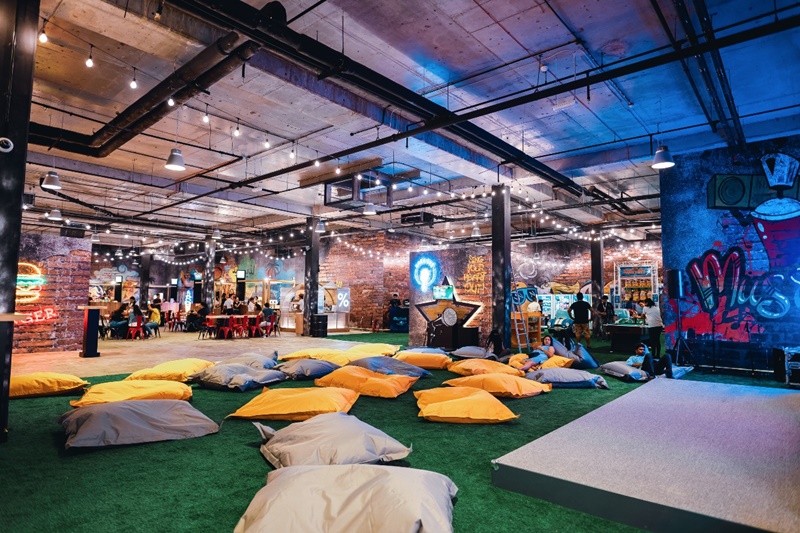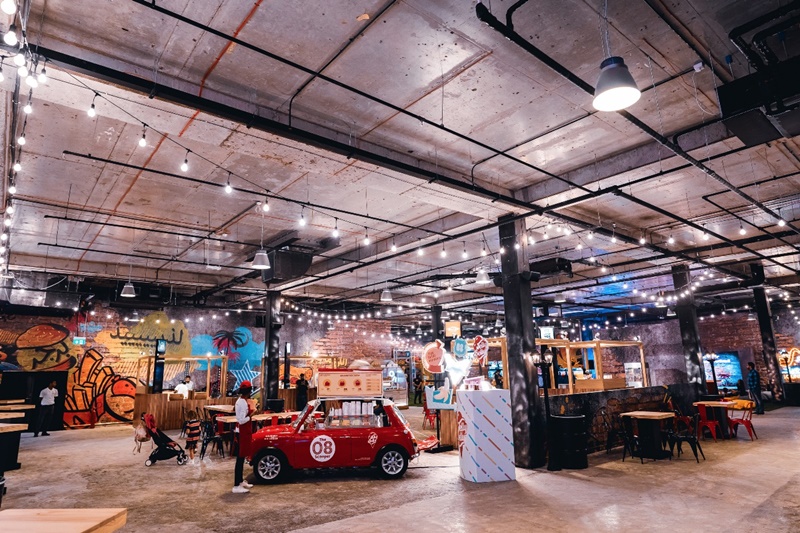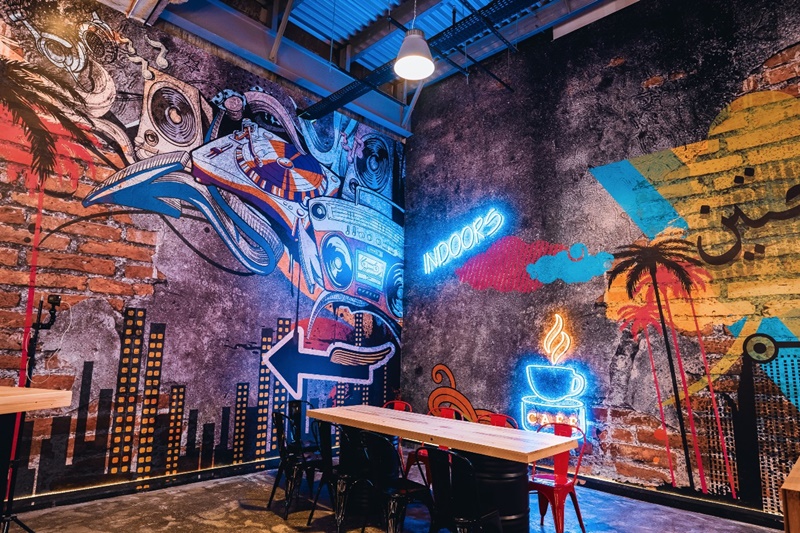 There will be plenty of hands-on activities to keep kids occupied with a separate zone within 'INDOORS' for carnival and arcade games powered by Magic Planet. For the uninhibited, a karaoke corner has been set up where visitors can gather their family and belt out the latest tunes for laughs.
Entrance is FREE.
Images: Supplied