Foodies in Dubai can soon enjoy a fusion of eastern and western flavors in one roof as Teriyaki Boy and Sizzlin' Steak have recently launched a soft opening to the public in Deira.
Those who are craving for their favorite California rolls, gyoza, and steaks can now satisfy their cravings by simply heading over to Deira City Center for a no-fuss meal at Teriyaki Boy and Sizzlin' Steak's third branch in the UAE, which offers amazing promotions of unlimited rice, bottomless drinks while still maintaining pocket-friendly prices across their meals served fresh every day.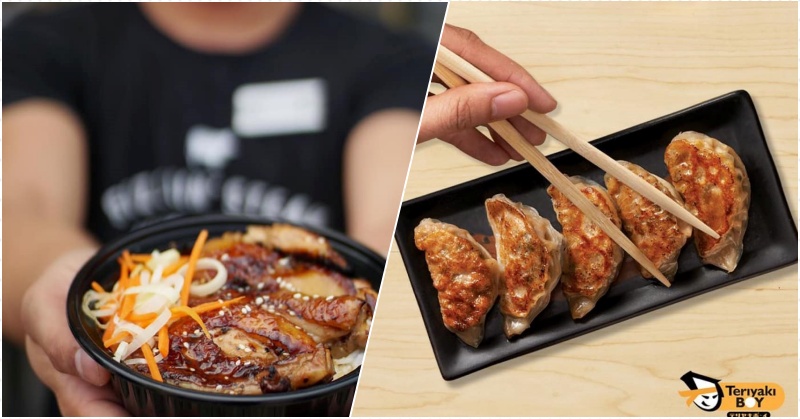 Teriyaki Boy, Sizzlin' Steak Hold Soft Opening in Deira City Center
The concept of having two unique labels under one roof continues to set them apart from other fast-food chains as diners get to choose from a wide variety of menu items in one place.
The new branch location in Deira City is also easily accessible from the Metro, making it very convenient especially for people on-the-go who are craving for their favorite oriental takeaway or are simply just dying to sink their teeth on some mouth-watering hot steak for very affordable prices.
Aside from their latest store location at Deira City Centre, Teriyaki Boy also has branches at Burjuman Mall in Dubai as well as at the Al Wahda Mall Extension in Abu Dhabi.
Teriyaki Boy has successfully set the category between quick service and high-end Japanese restaurants by offering Japanese favorites at a reasonable price.
With over a decade of competitive experience in the industry, the brand continues to create exciting new dishes while sticking with high levels of quality ingredients and cooking procedures, for which it has been known over the years.
Meanwhile, another brand under Max's Group Inc., Sizzlin' Steak boasts of the signature aroma of meat being cooked on iron griddles, and for their hard-to-pass prices, which will surely delight any meat lover along with the rest of the family.
The home-grown brand which has been around since 2007, offers high-quality beef, special sauces, and a hot-plate system served within an environment that puts a premium on product quality and speed of service.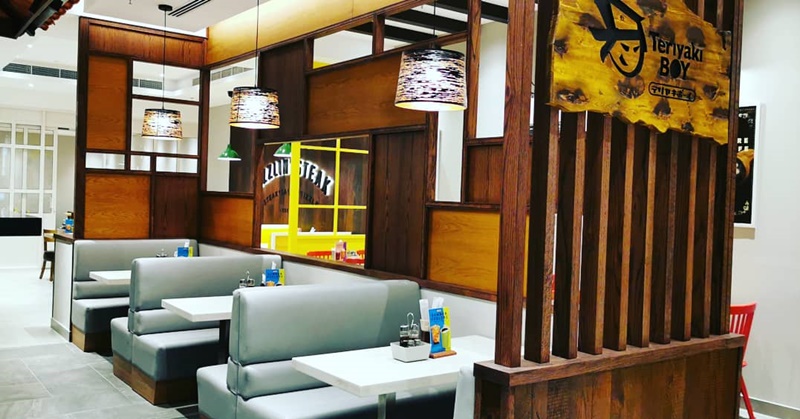 Both Filipinos and expats will surely enjoy the delicious meals served with warm Filipino hospitality and service for prices that won't hurt your pockets!
If you're within the area, you can visit their newest store location at Level 2, Deira City Centre, Dubai, to get a taste of these signature dishes and bond with your friends and loved ones, as well. The store is located beside Jollibee store. 🙂
To get the latest updates and promotions from Teriyaki Boy and Sizzilin' Steak UAE, you can check out their Facebook page.
Here is a Google Map location of the City Center Deira:
ALSO READ: Pergolas Restaurant Seafood Buffet in Roda Al Murooj