We visited Carrefour in City Centre Deira again to do some grocery shopping and noticed that there are a number of items still on sale. We saw many deals on gadgets, TVs, home appliances, mobile phones, and electronics. Check out the amazing deals that are available. Take note that this is based on our visit and prices may change without prior notice.
Also Read: Shop Online on Amazon.ae for Hassle-Free Delivery
In our case, we mostly took pictures of the electronics and the home appliances that are featured in their sale section.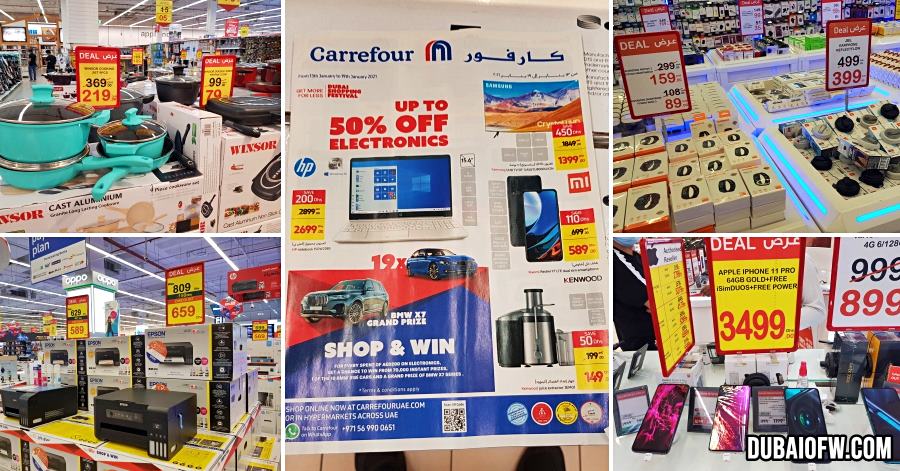 Check out this sale video we took of Carrefour UAE City Centre Deira last month:
Here's the mall sale in City Centre Deira:
SALE ALERT! Carrefour Supermarket Sale Dubai Shopping Festival
We checked the Carrefour flier and saw that the sale is up until 19th January 2021. So please be advised of the prices:
Regardless when the sale actually ends, do take advantage of the huge discounts of good quality products. Here are just a few pictures available that we've taken that we've noticed during our quick visit.
Disclaimer: Please be advised that prices listed here may change without prior notice and the discounts may also vary. It is best to contact Carrefour UAE if you have any specific questions and clarifications. Our aim in Dubai OFW is to share with you these helpful tips as we've always pioneered these types of photo posts for our readers to get an idea on huge discounts.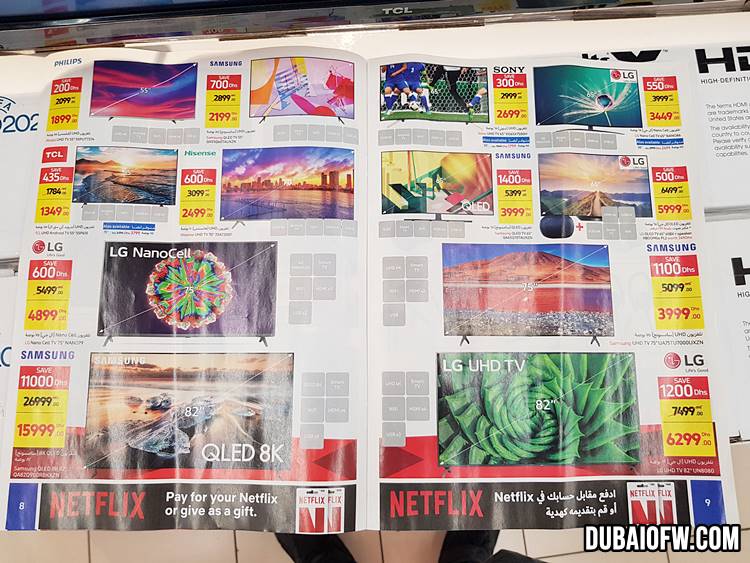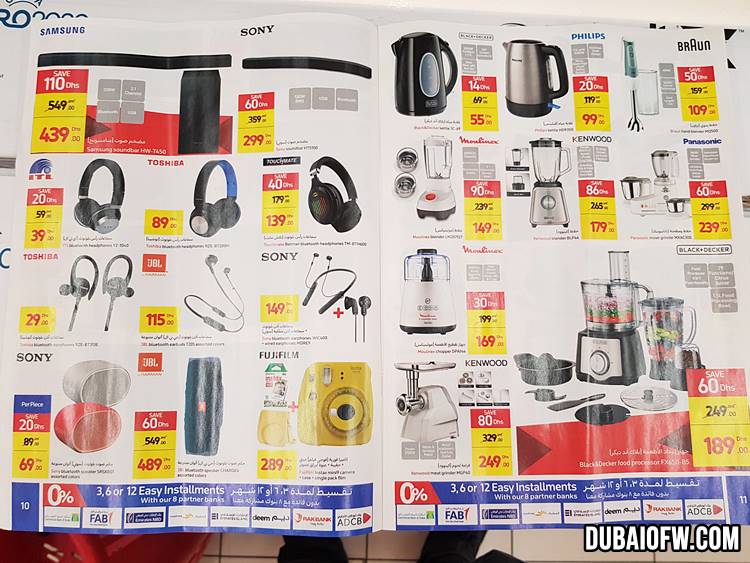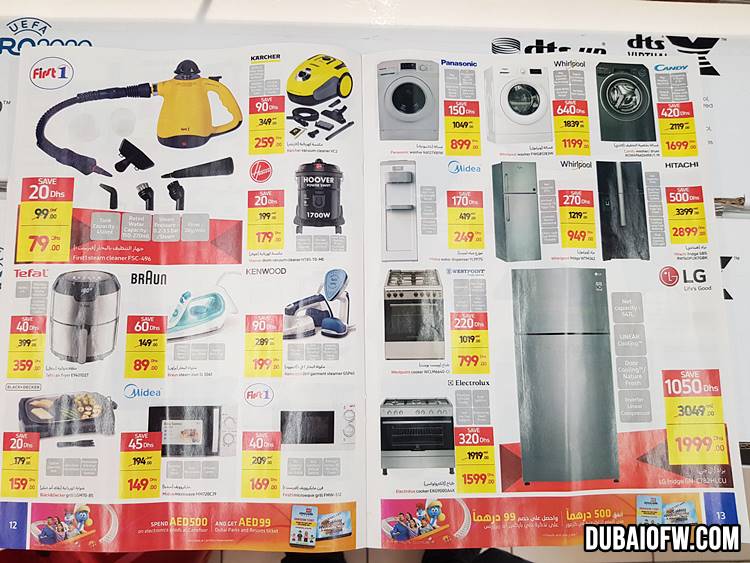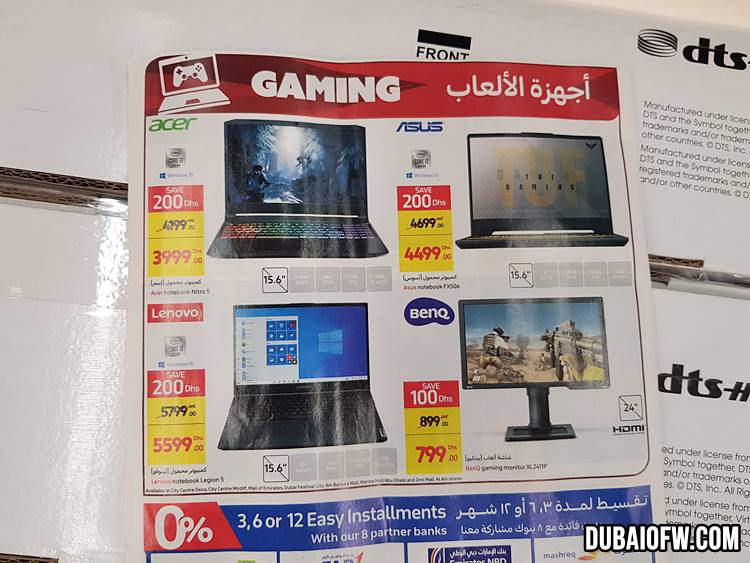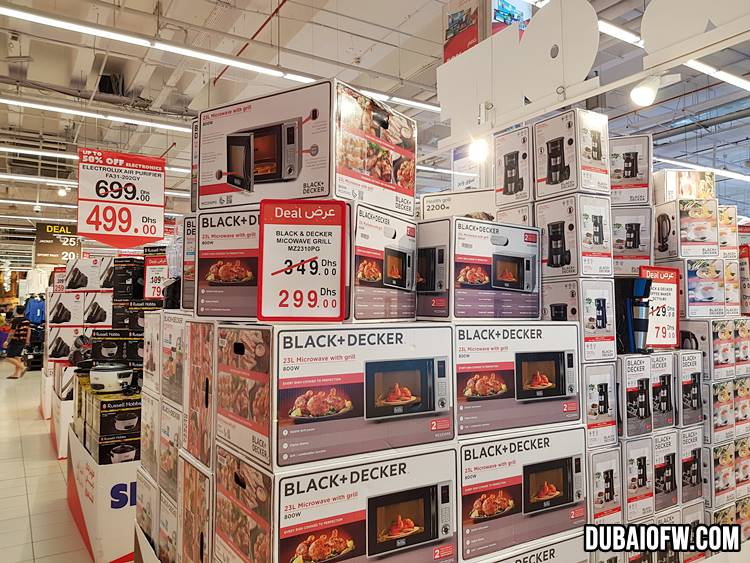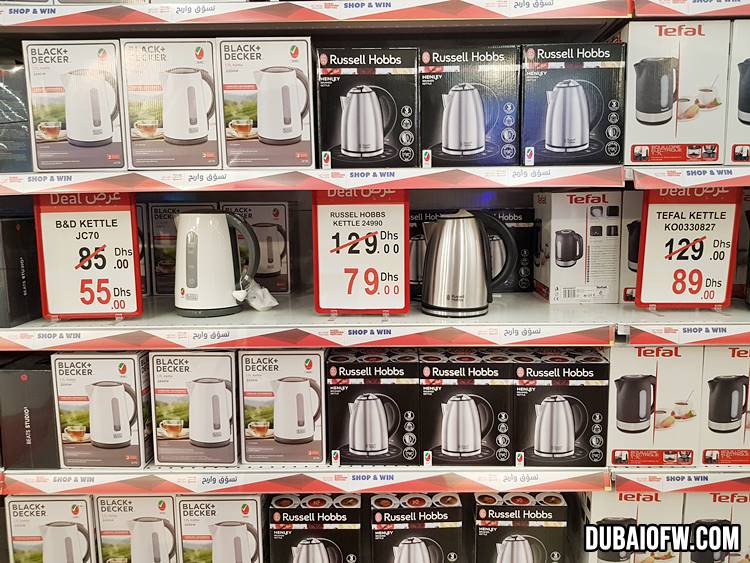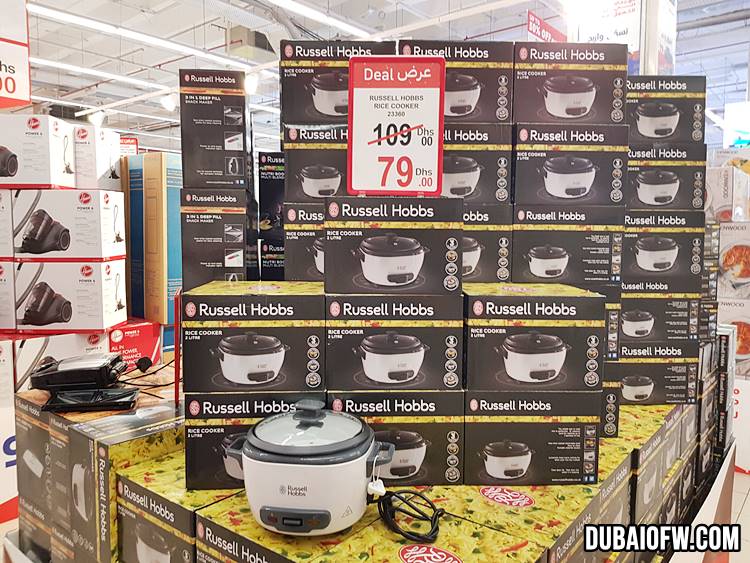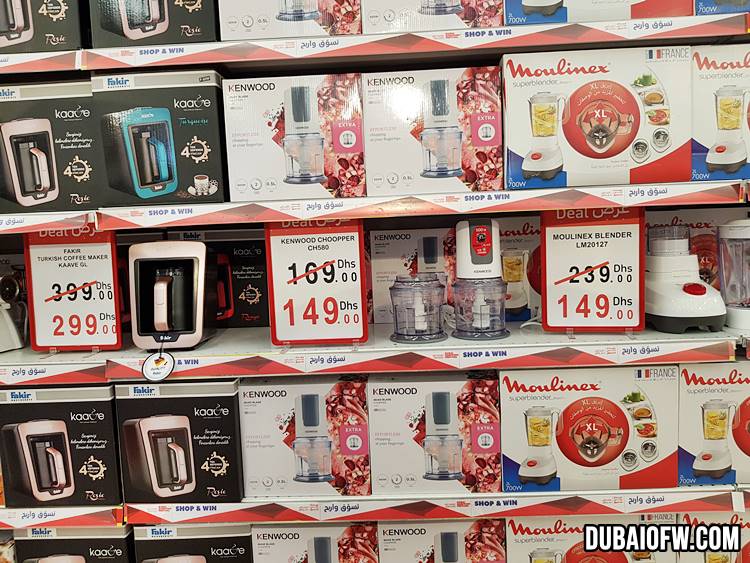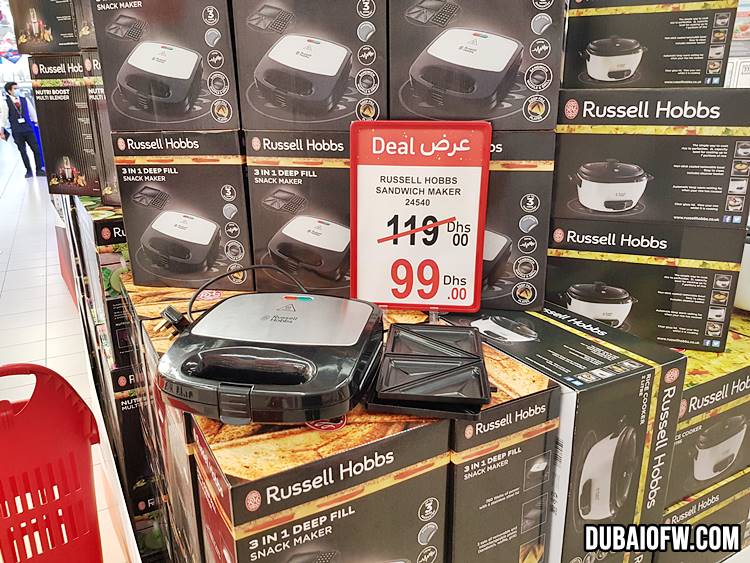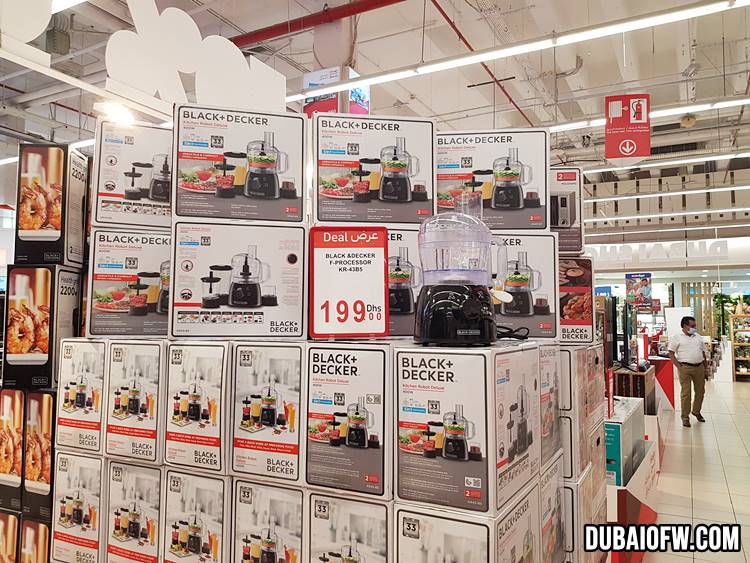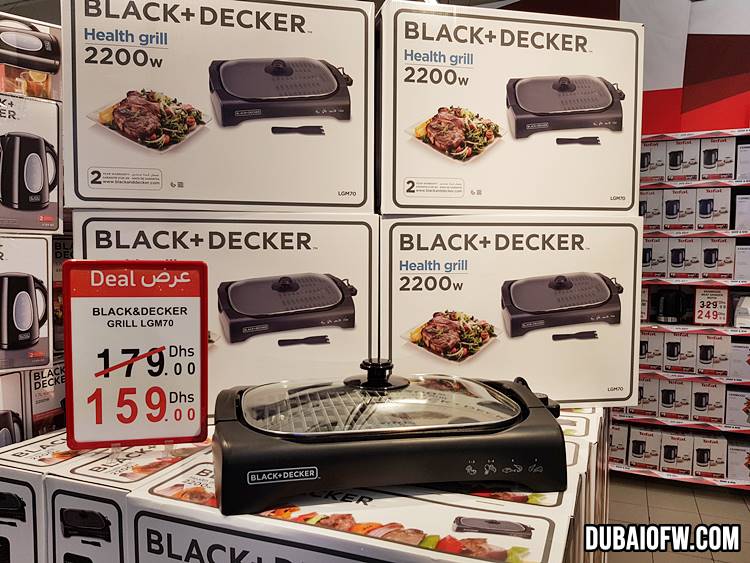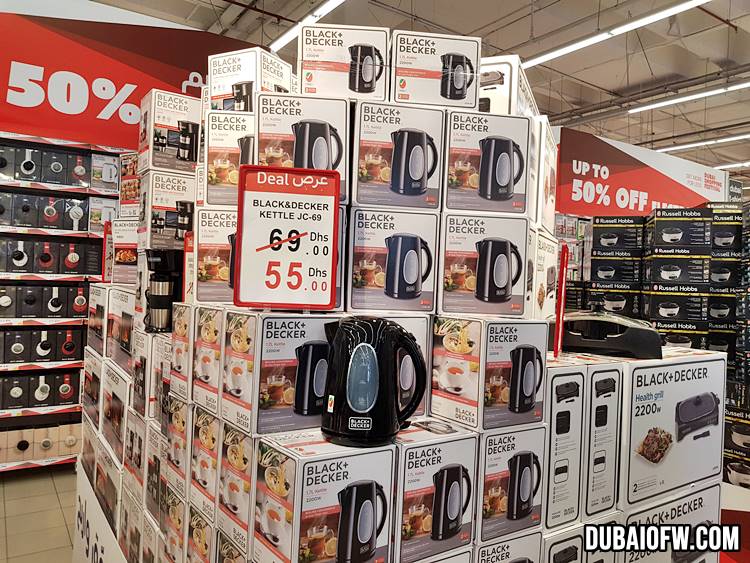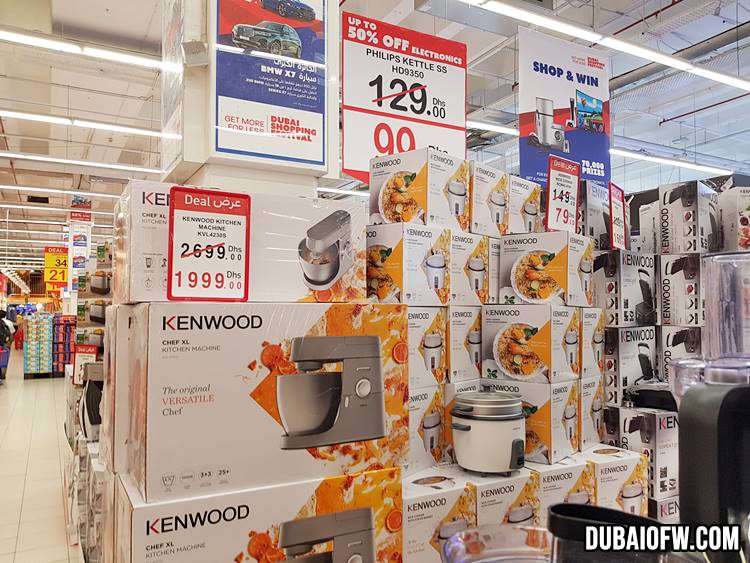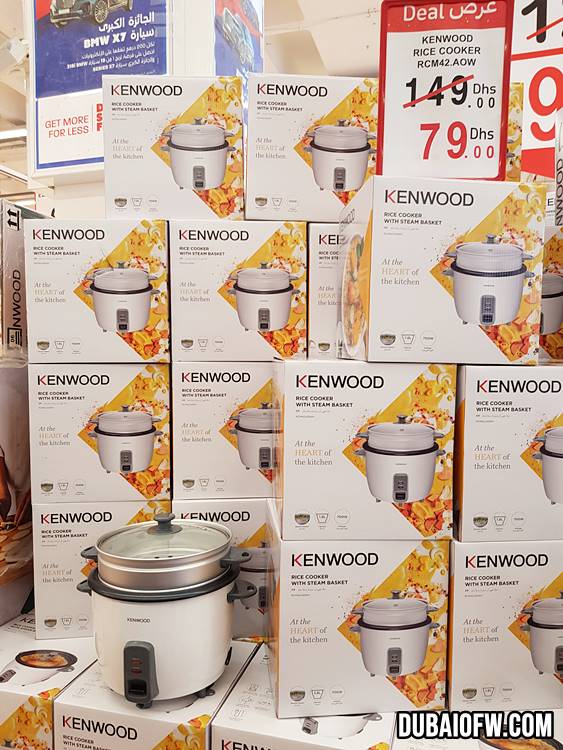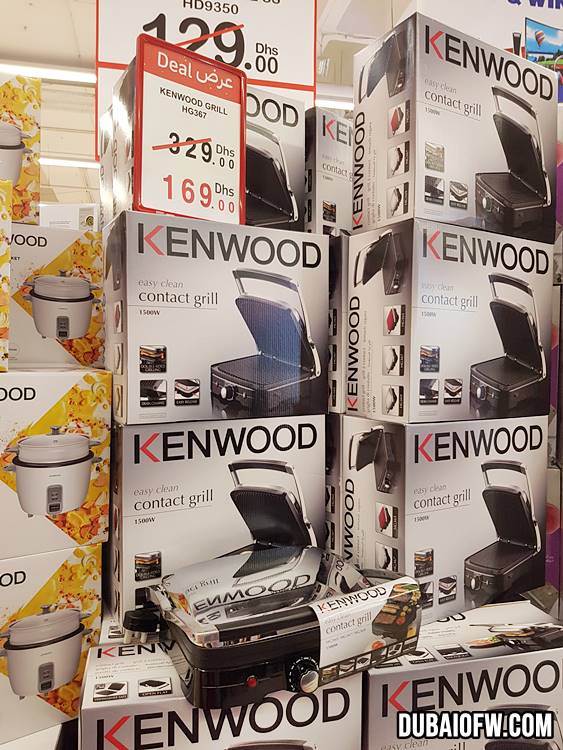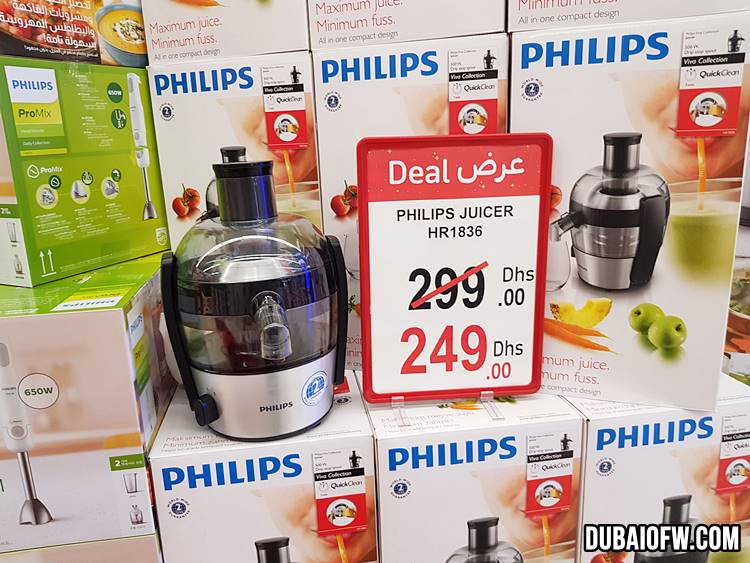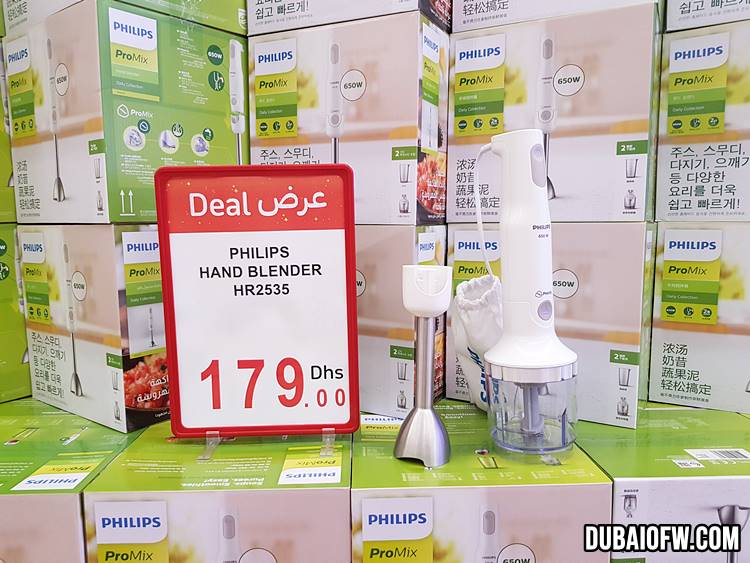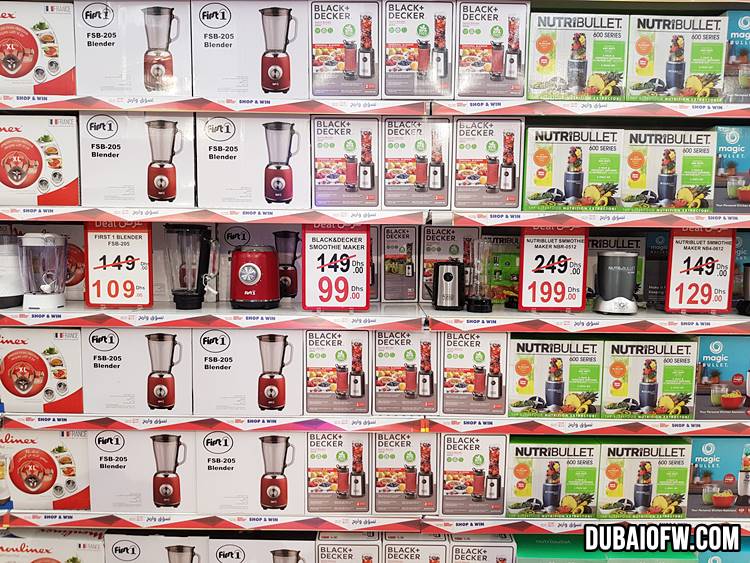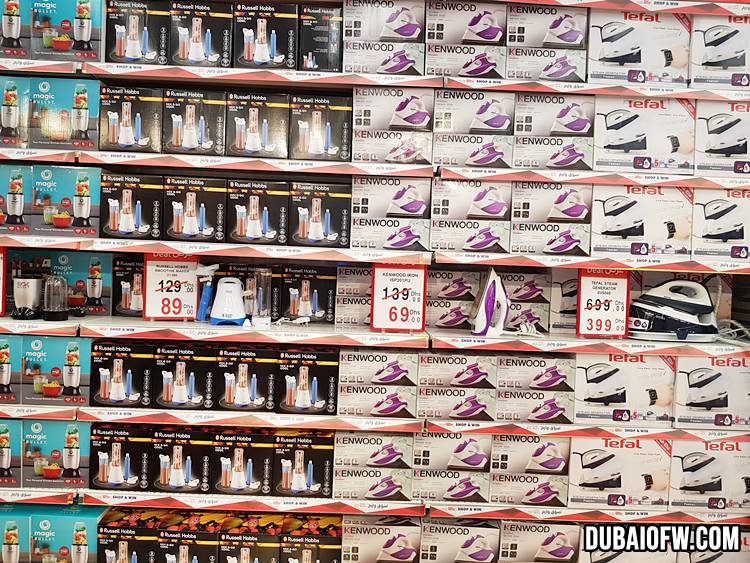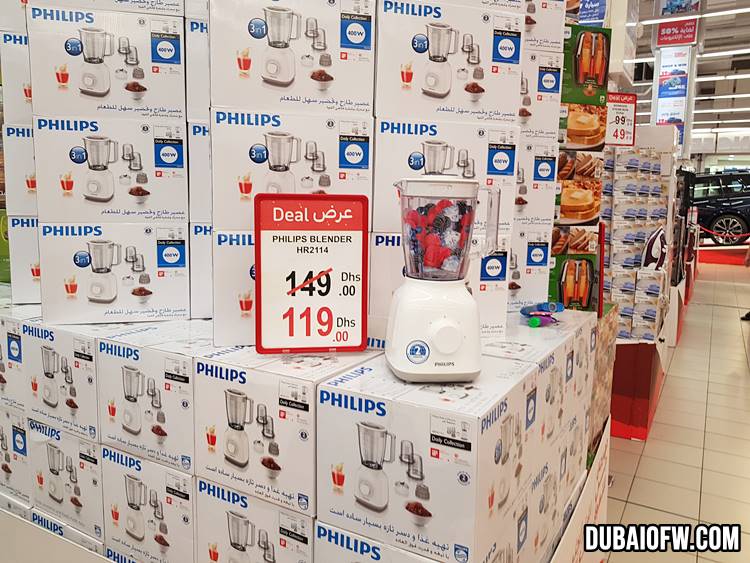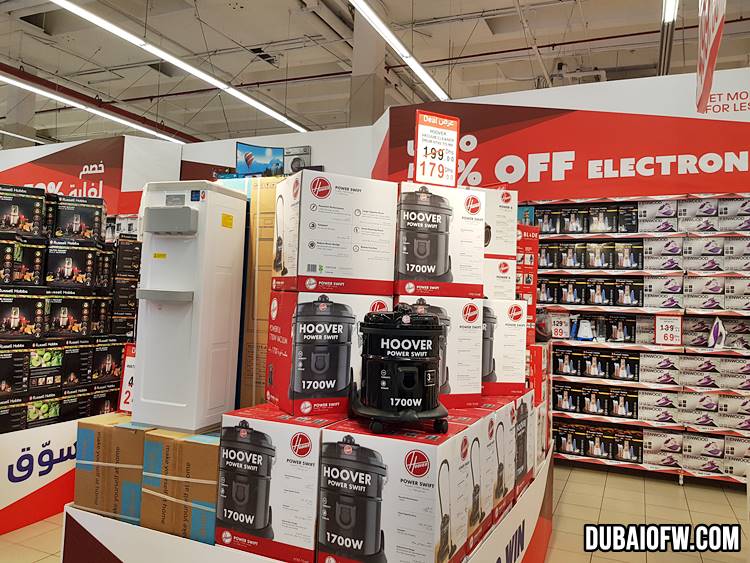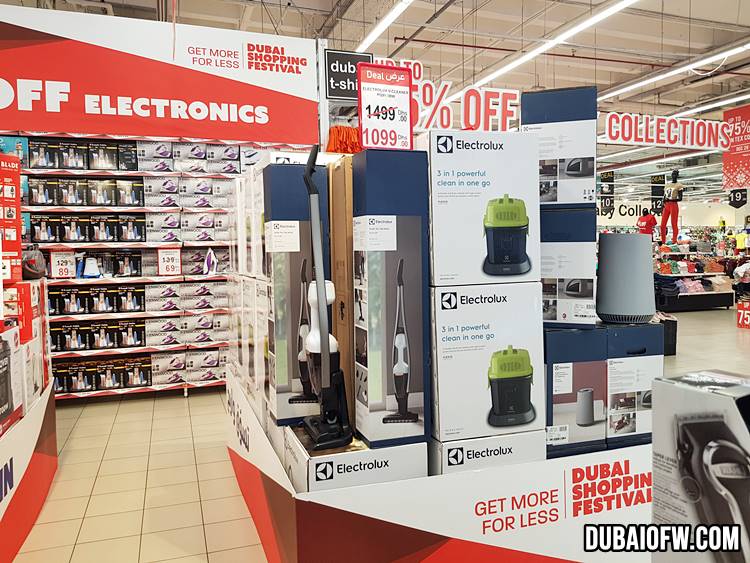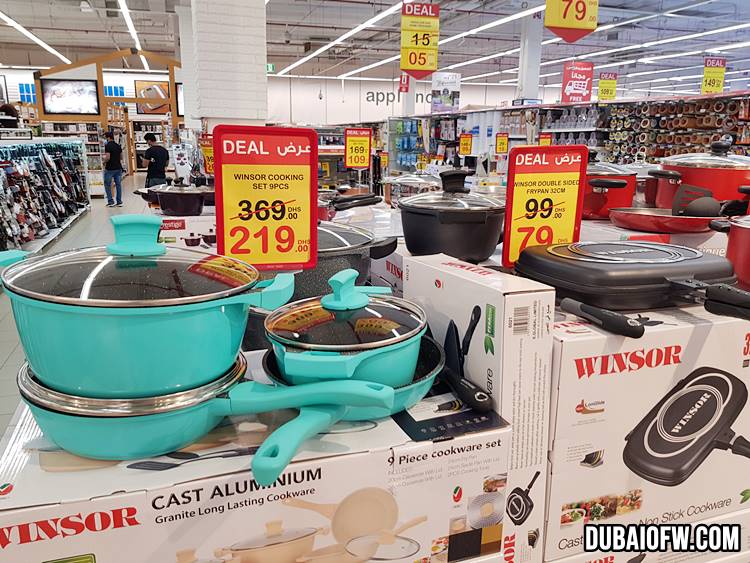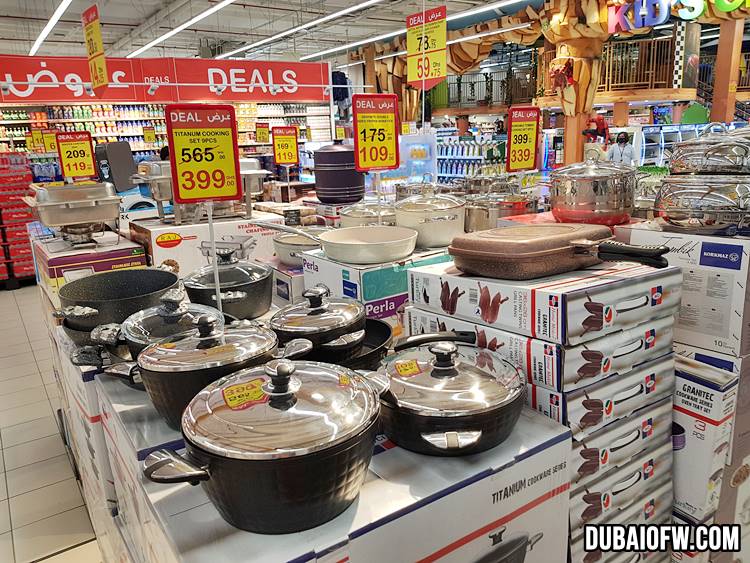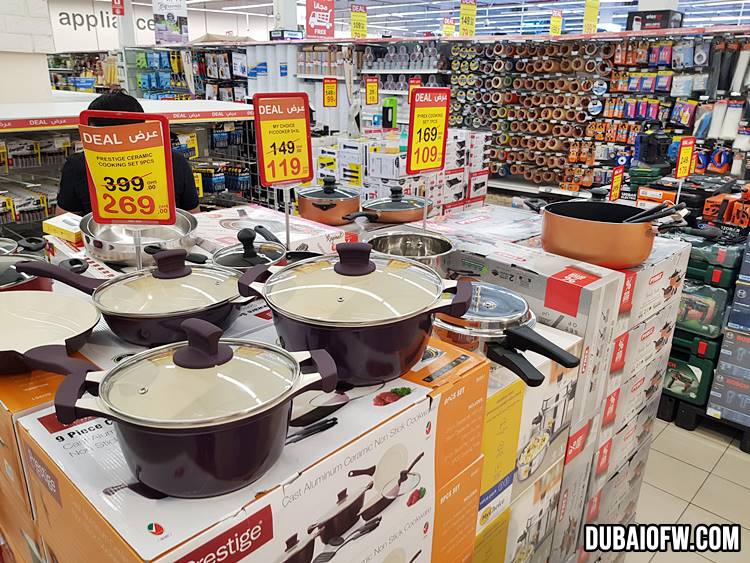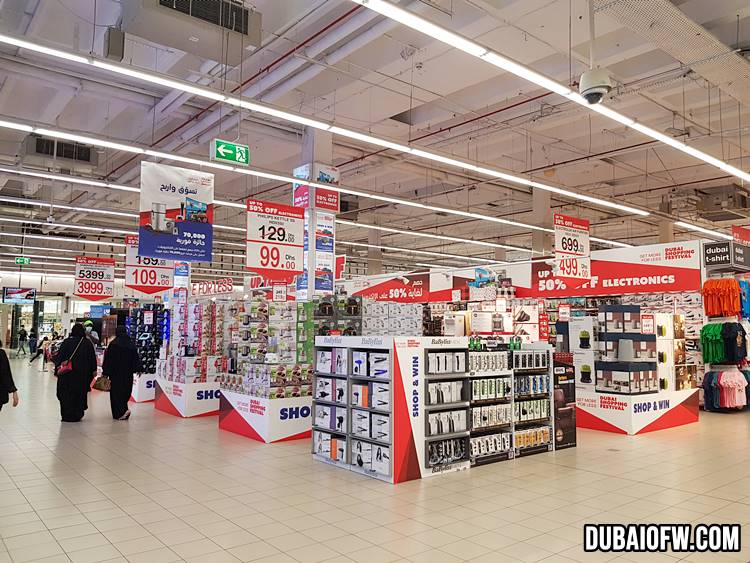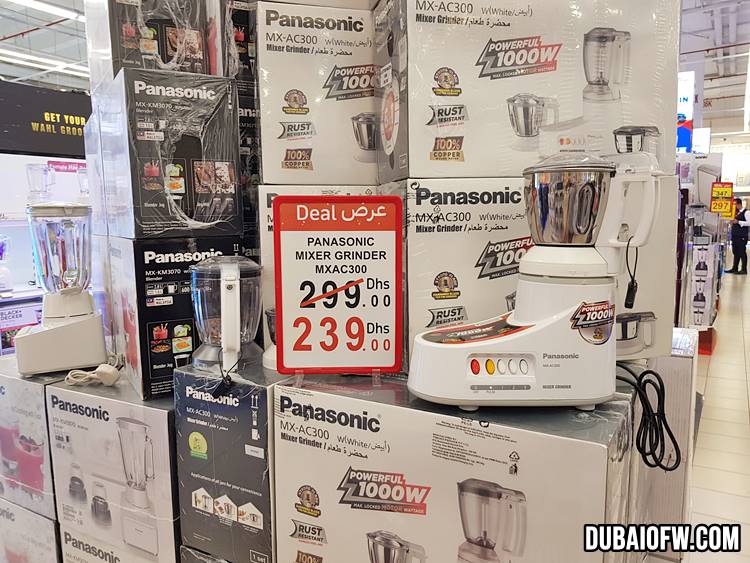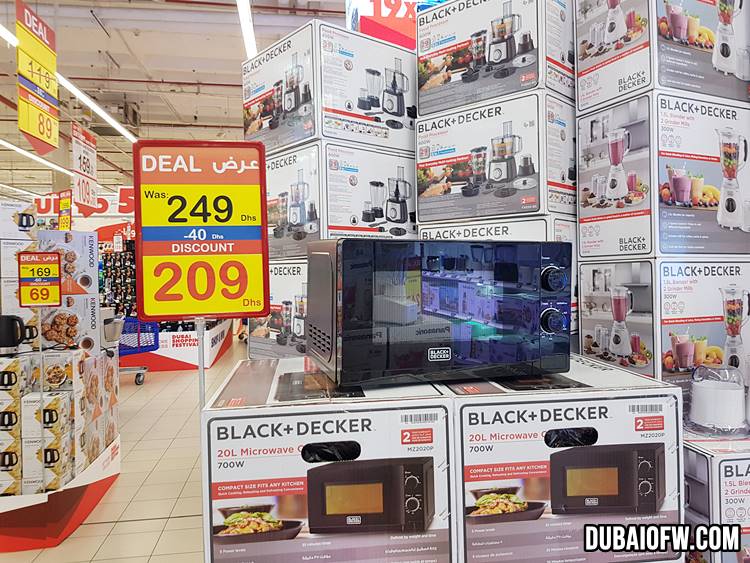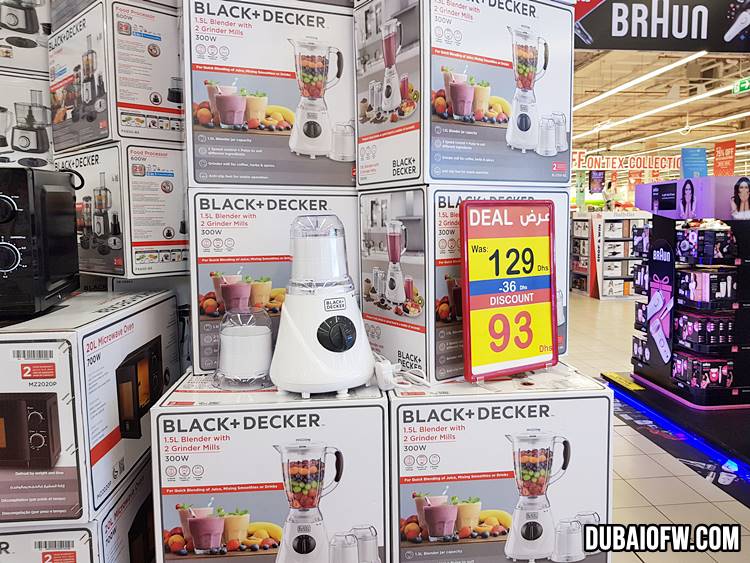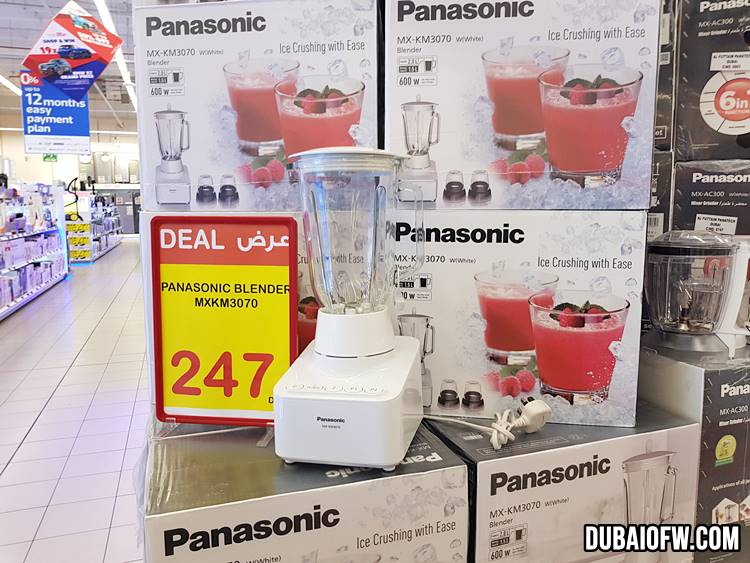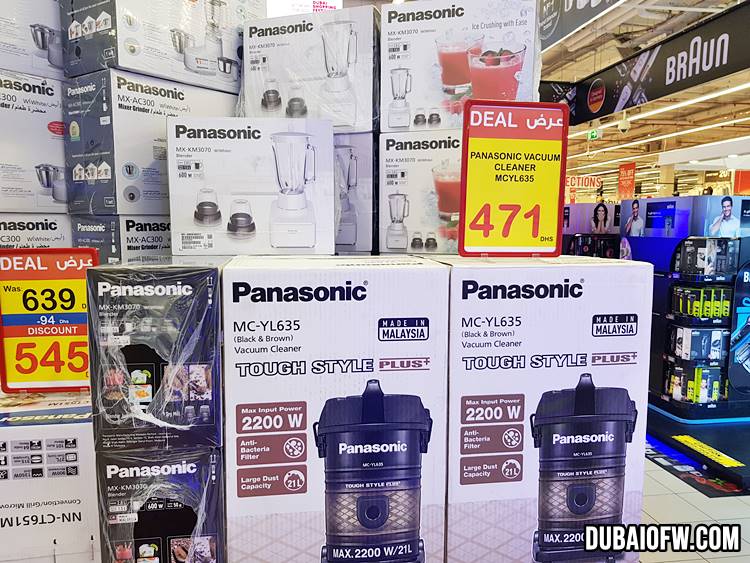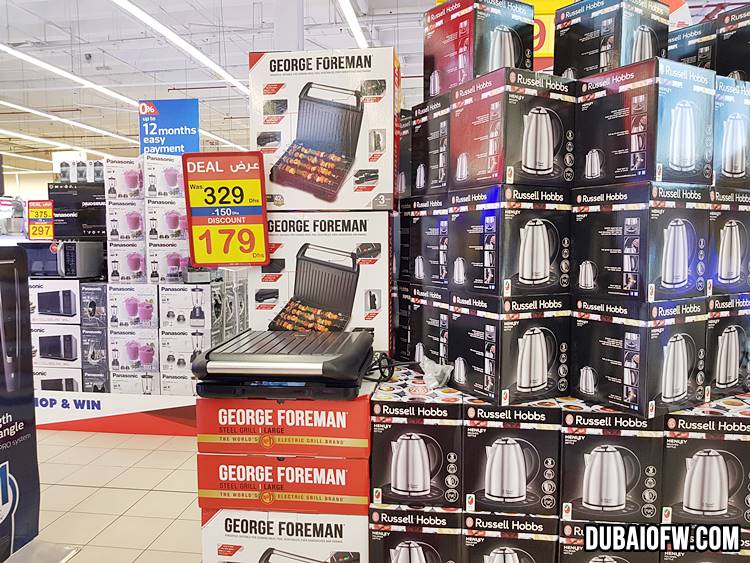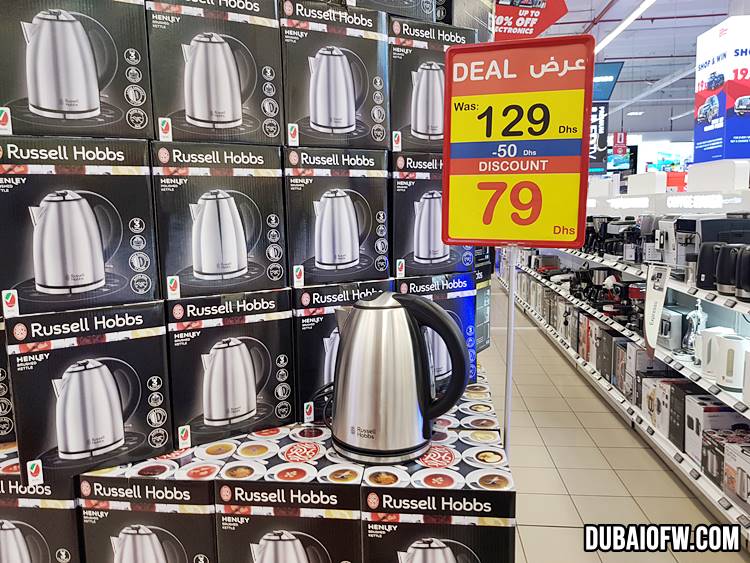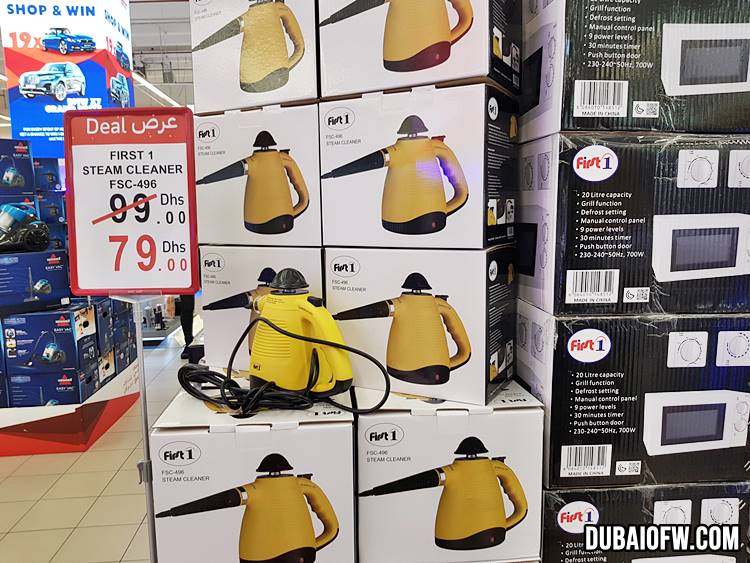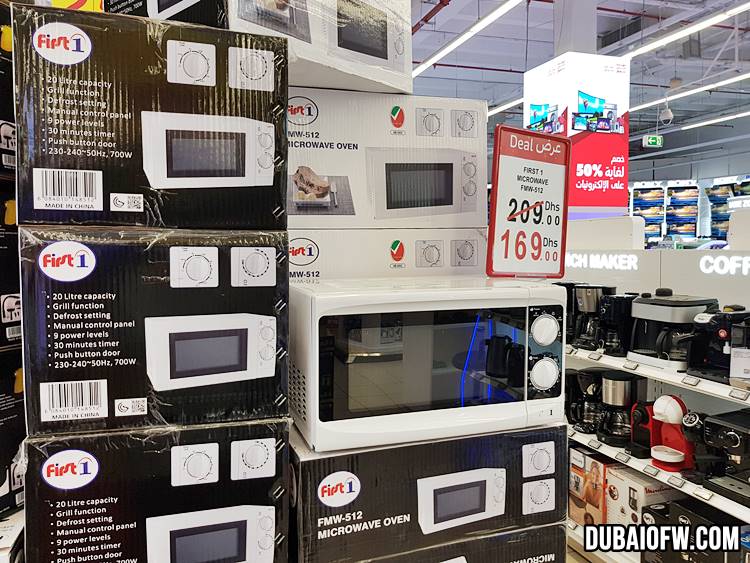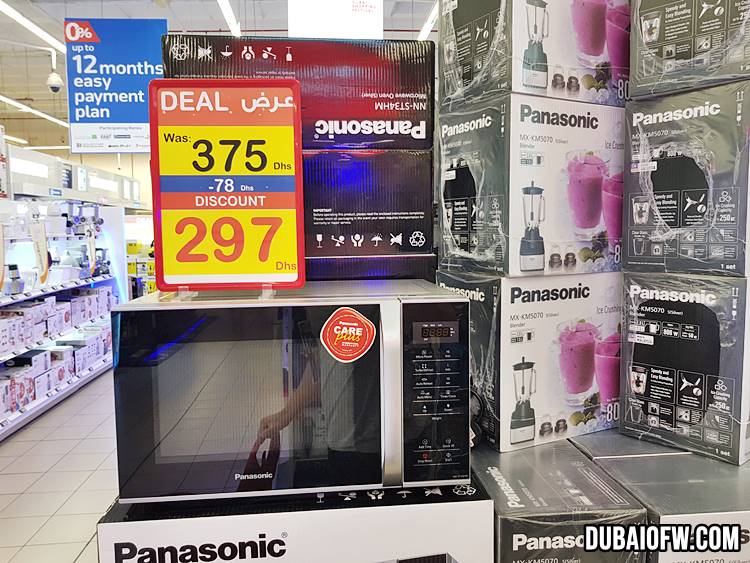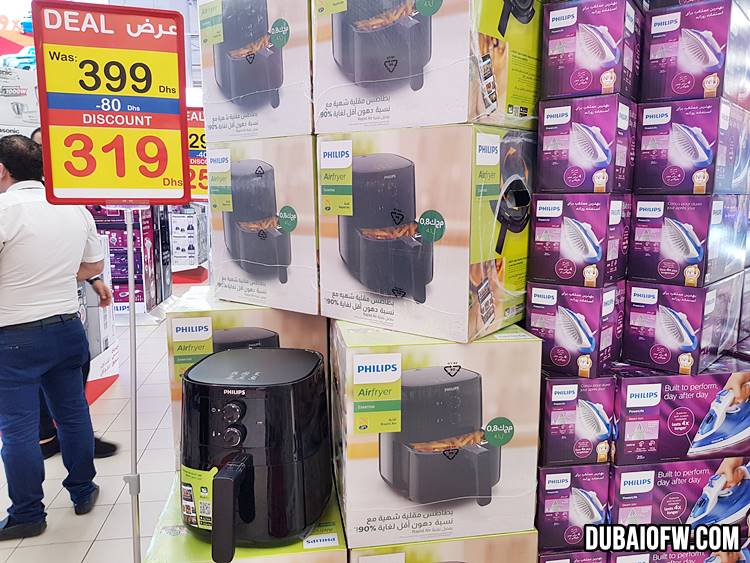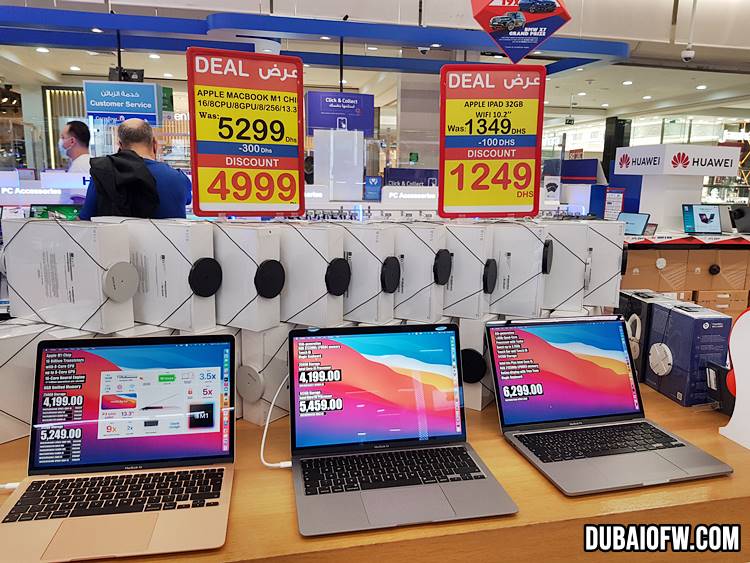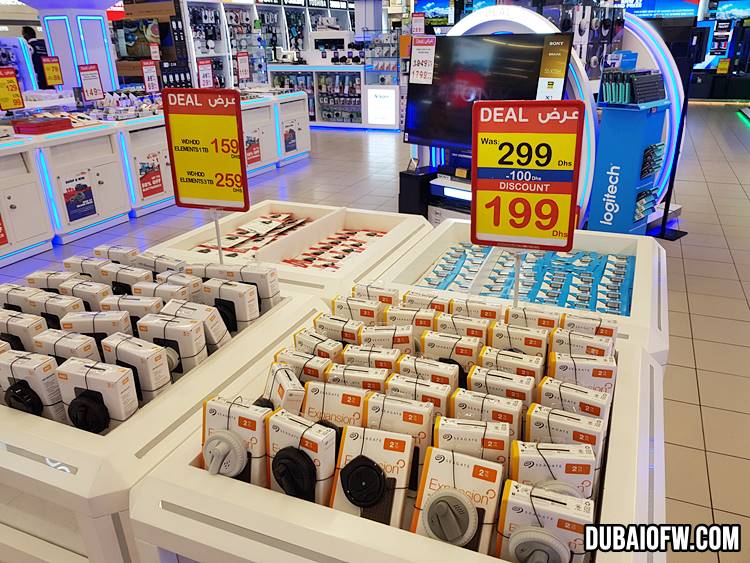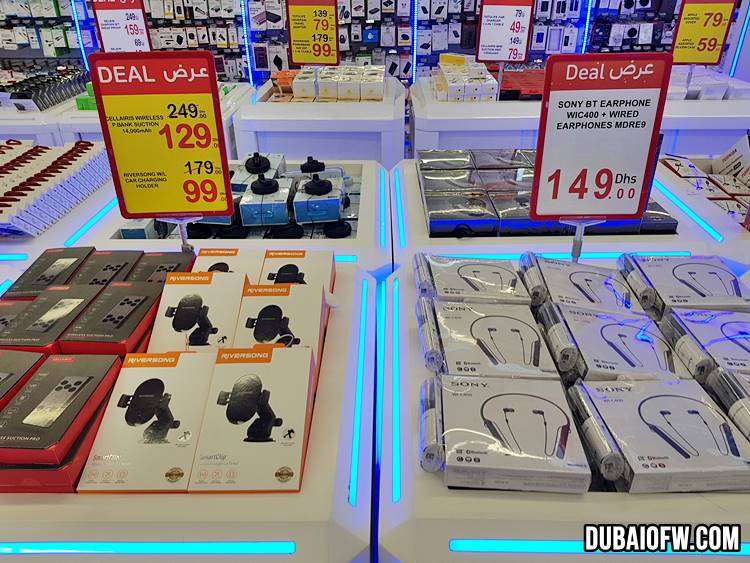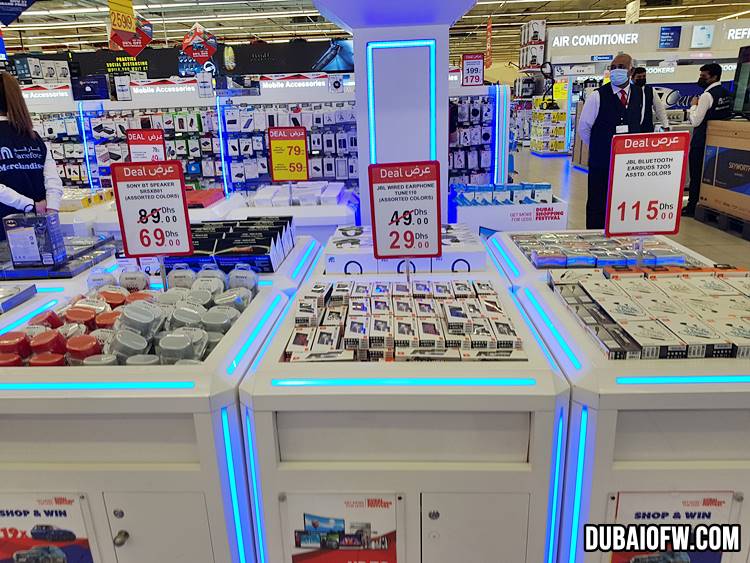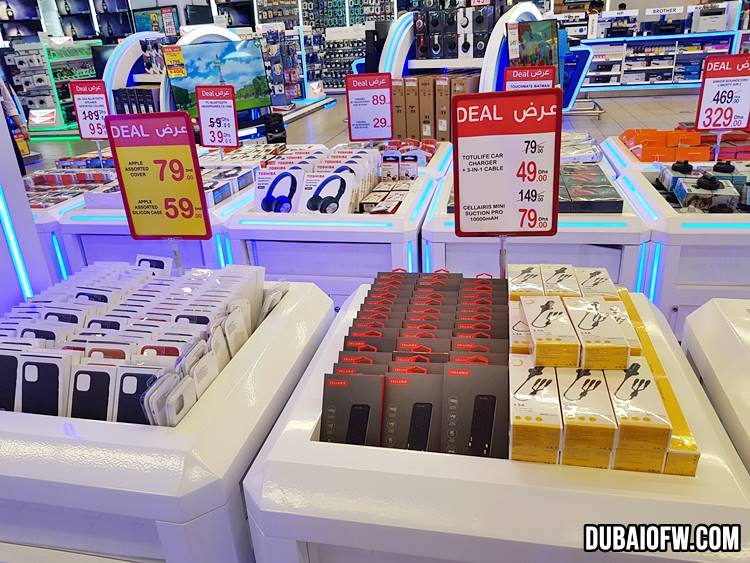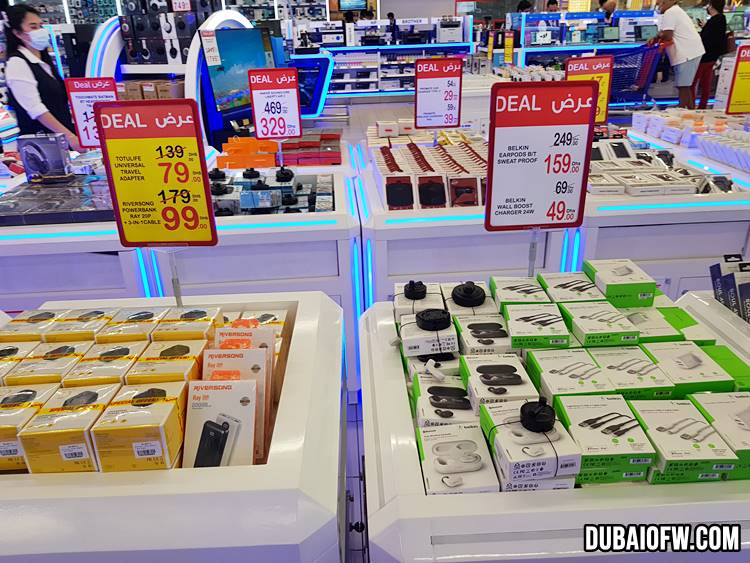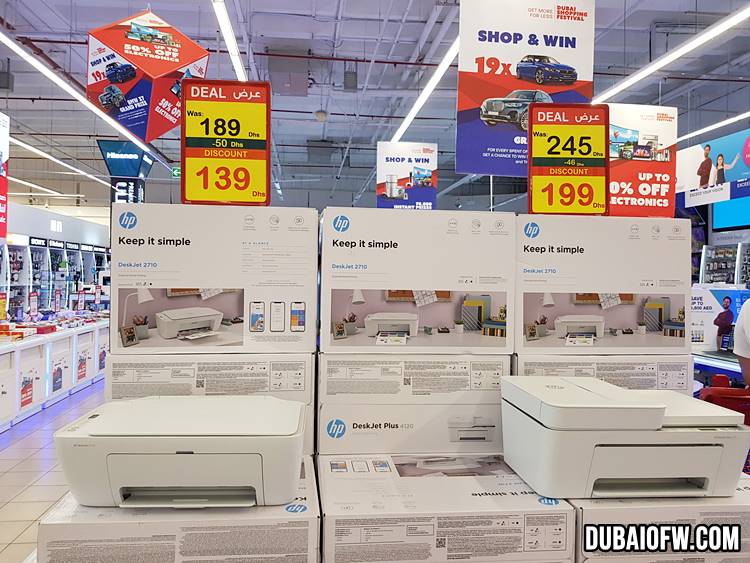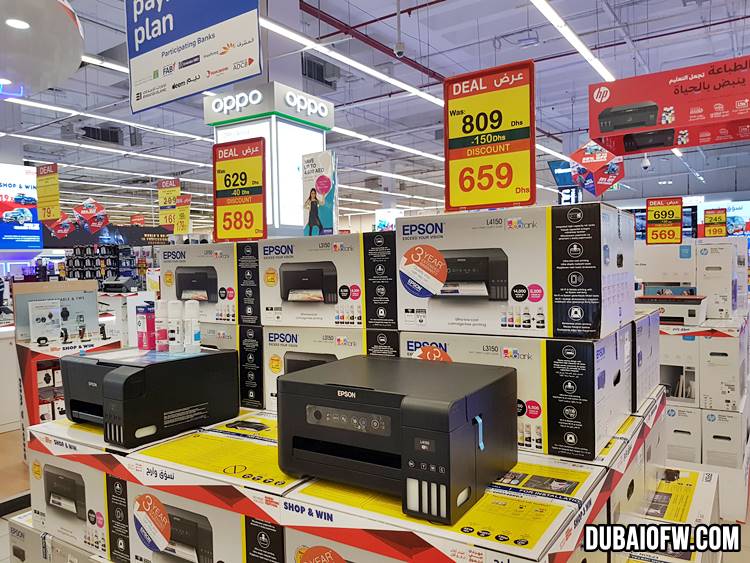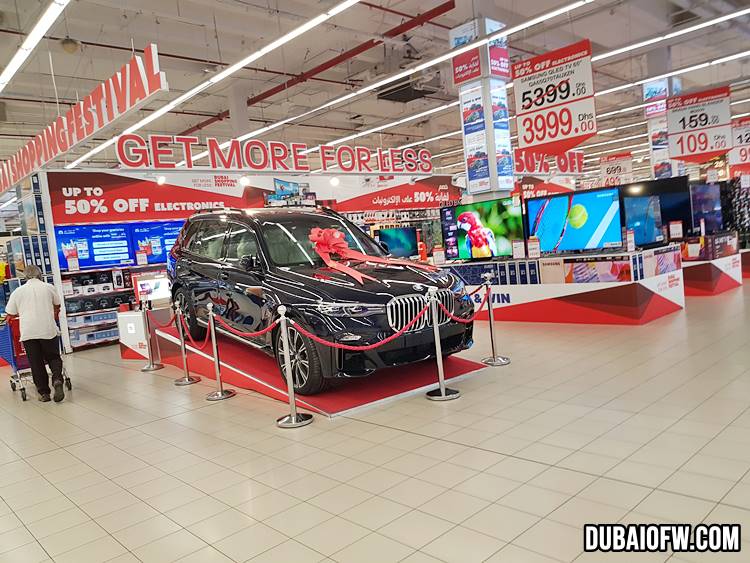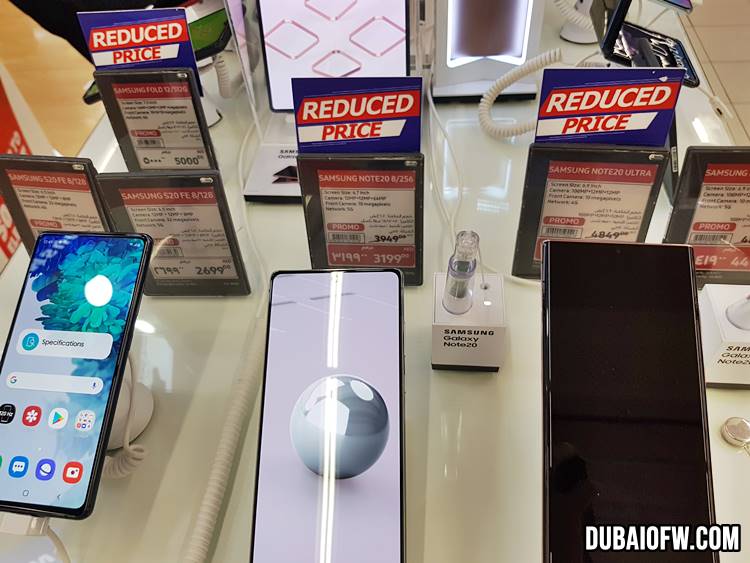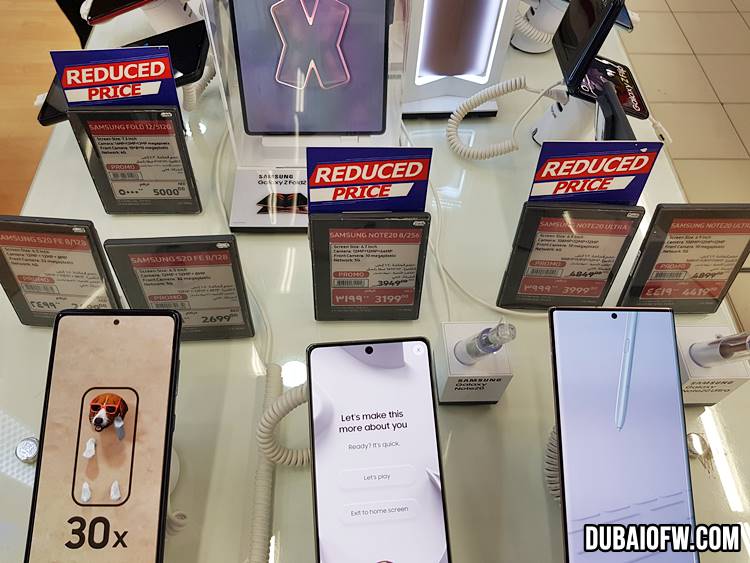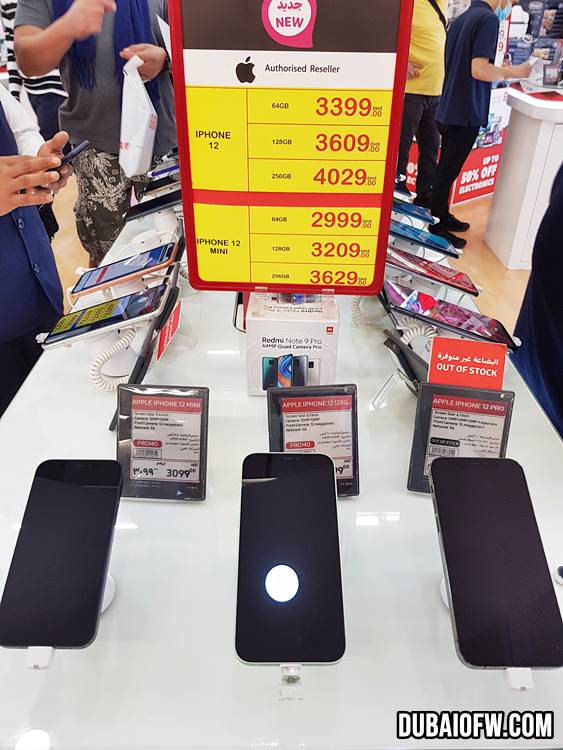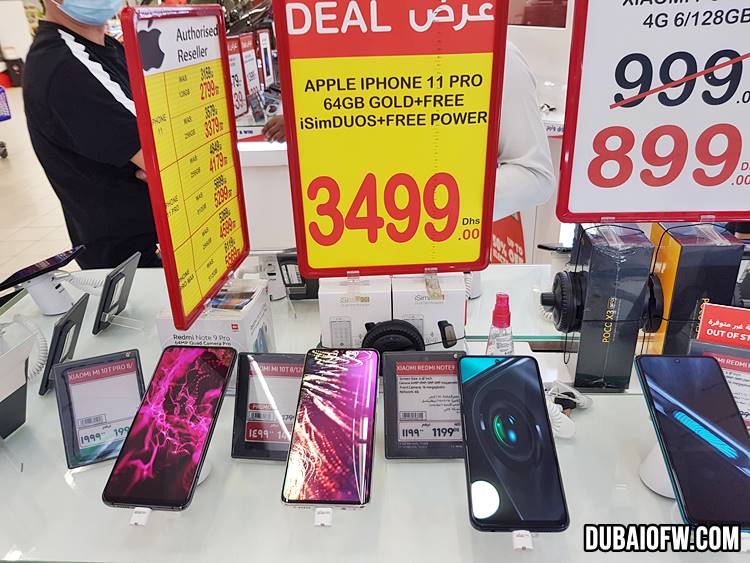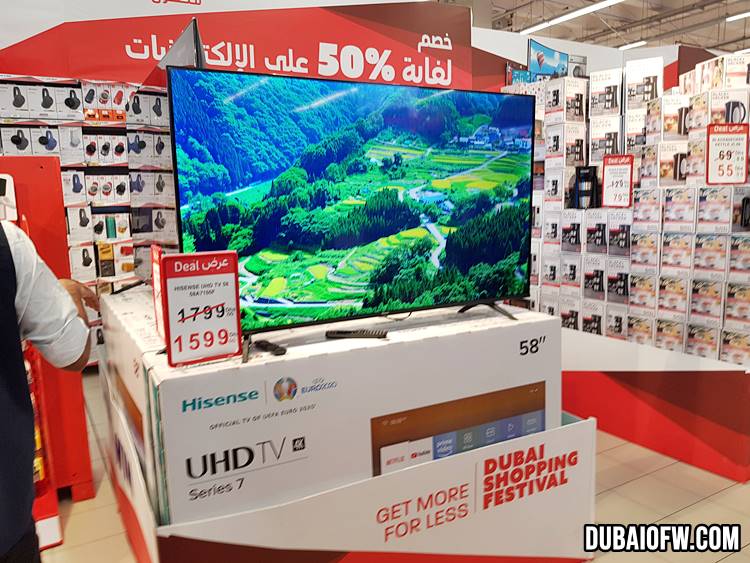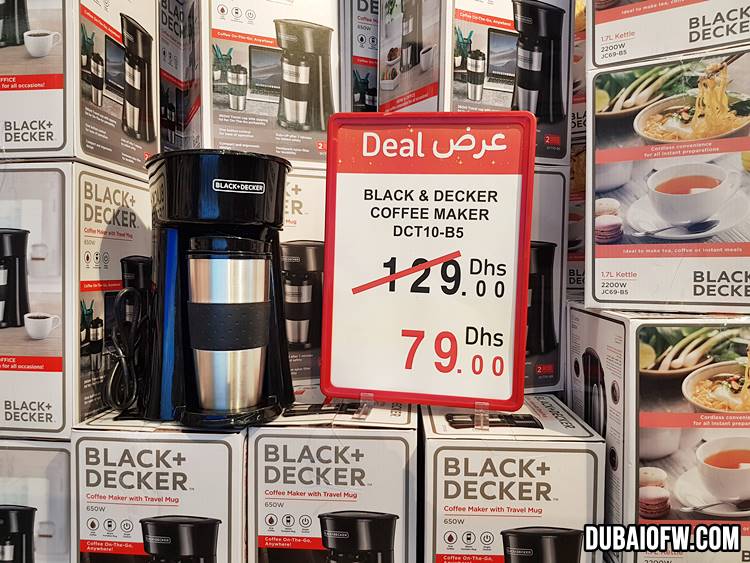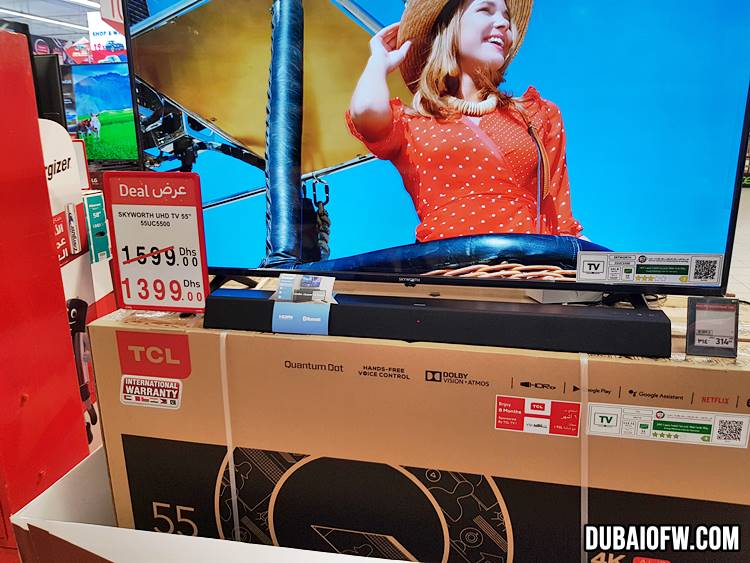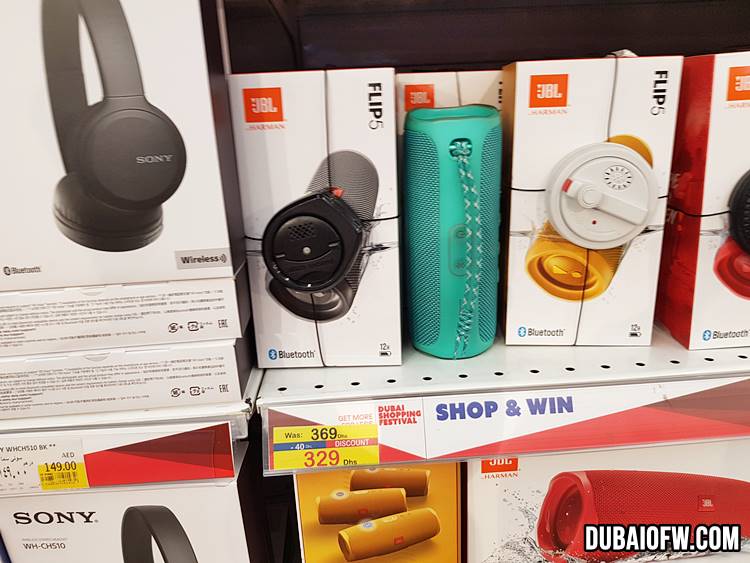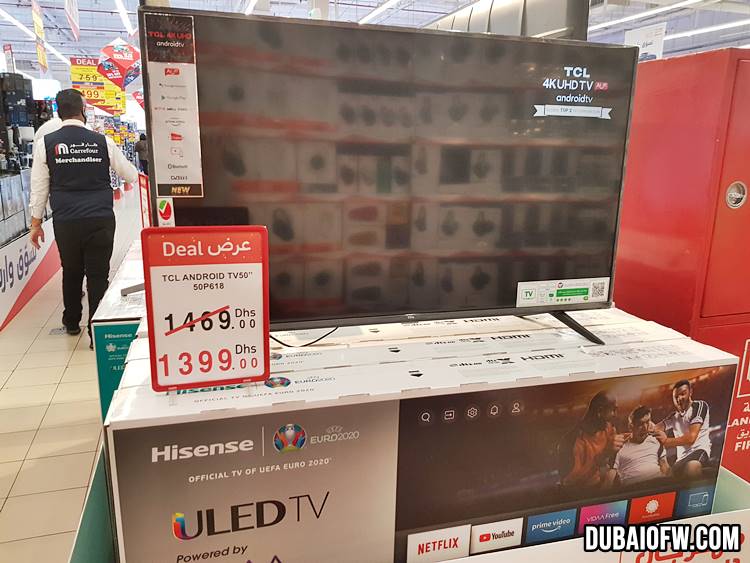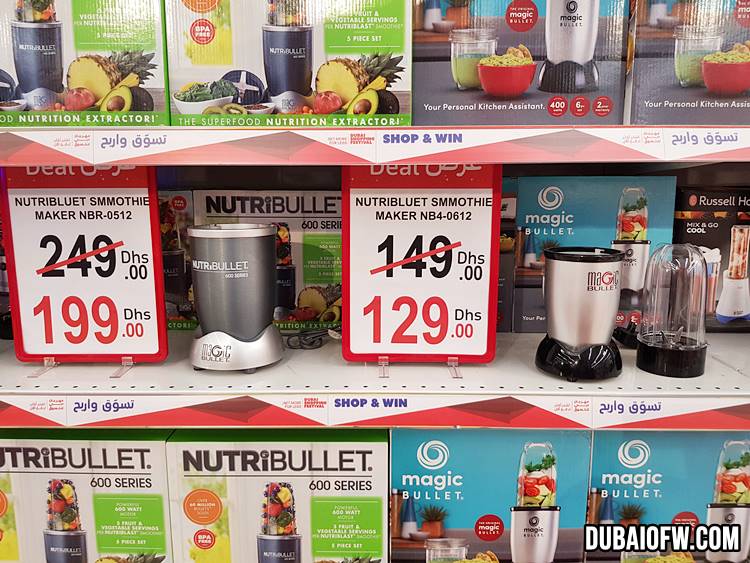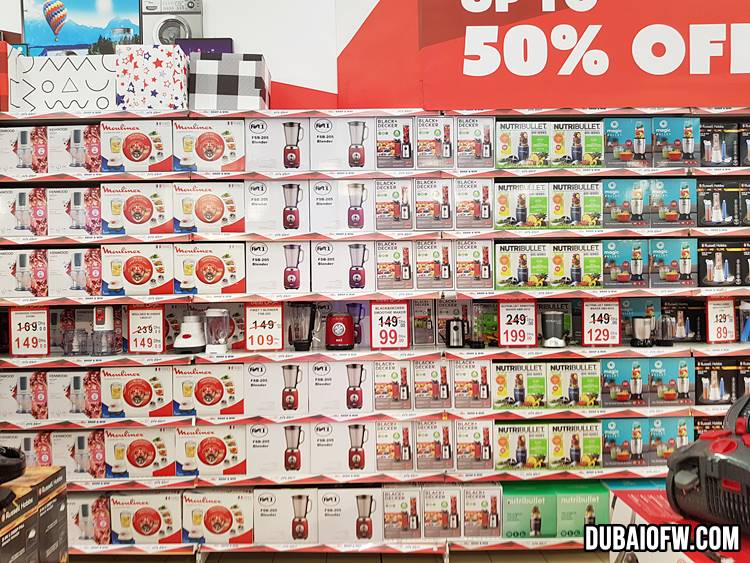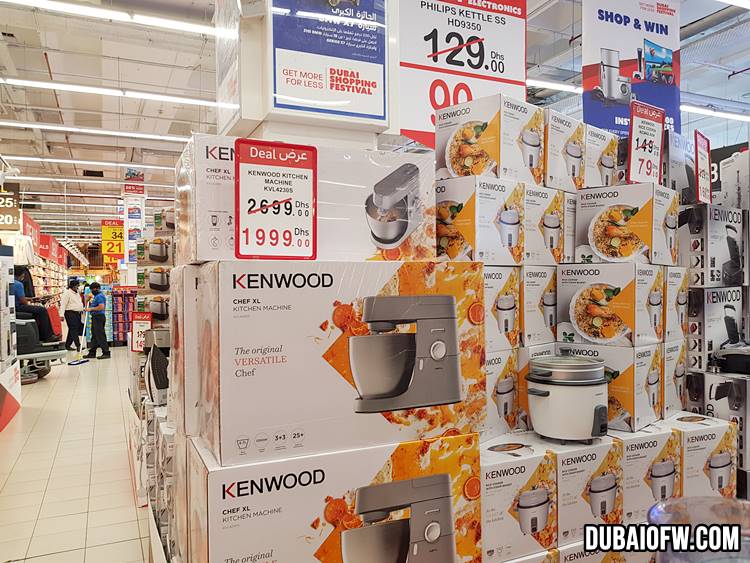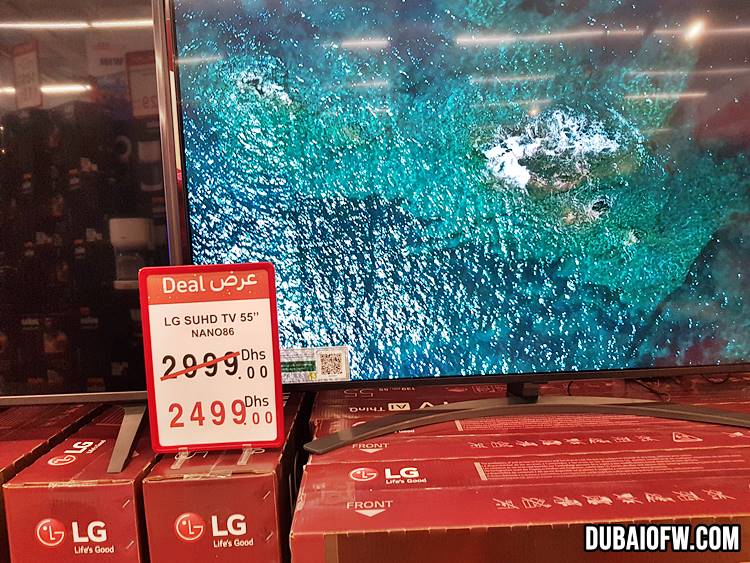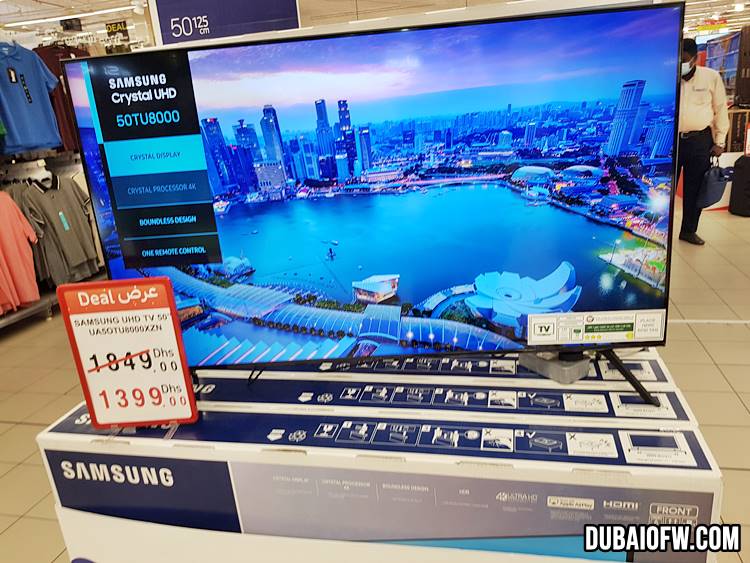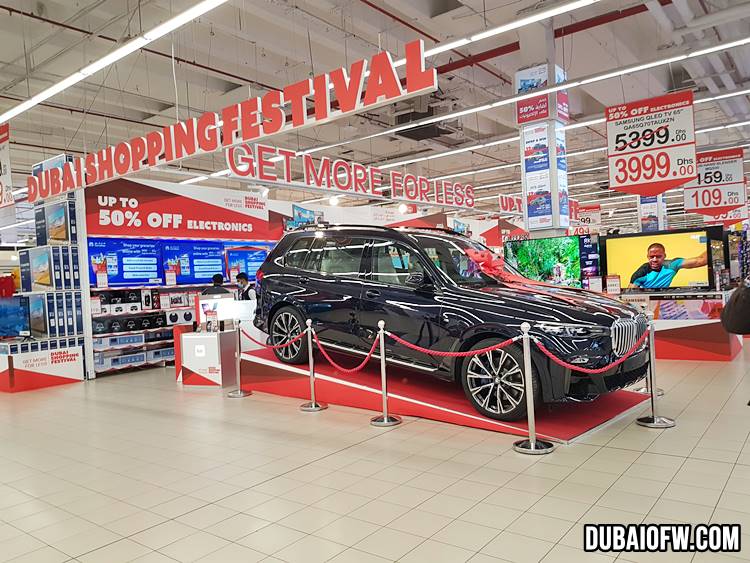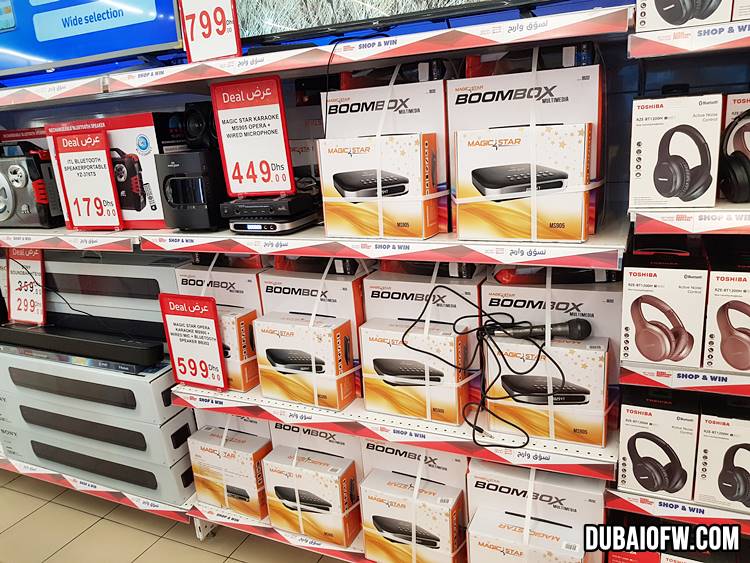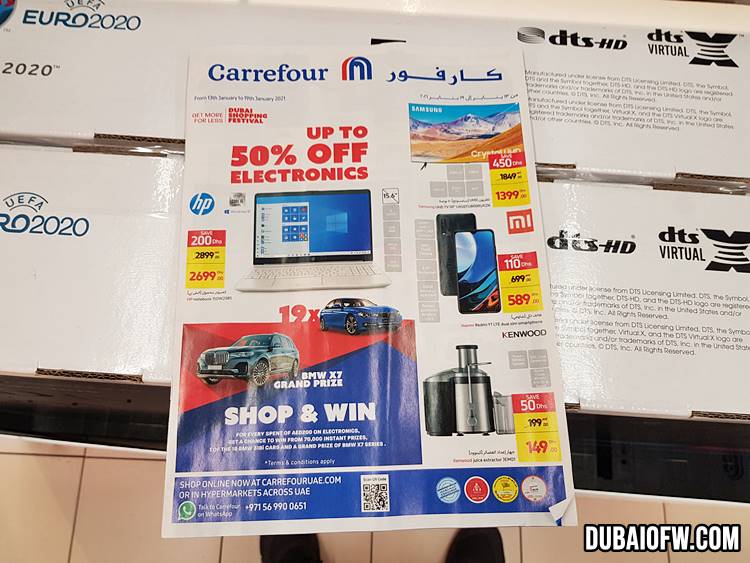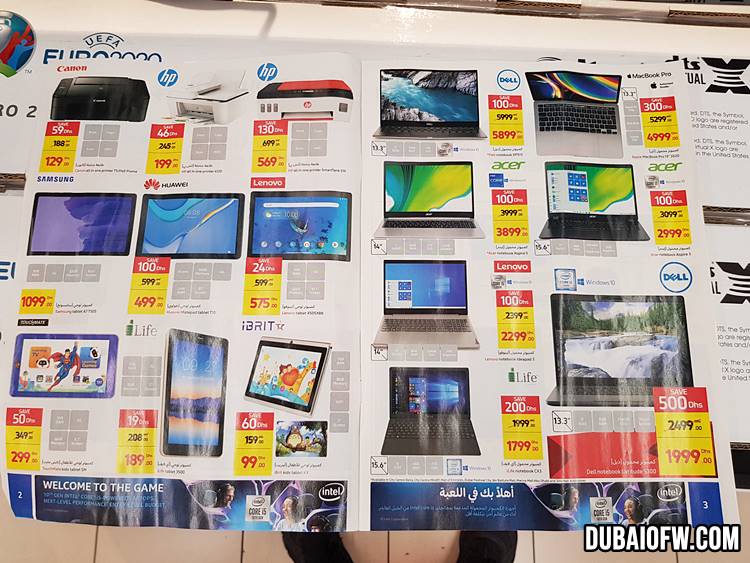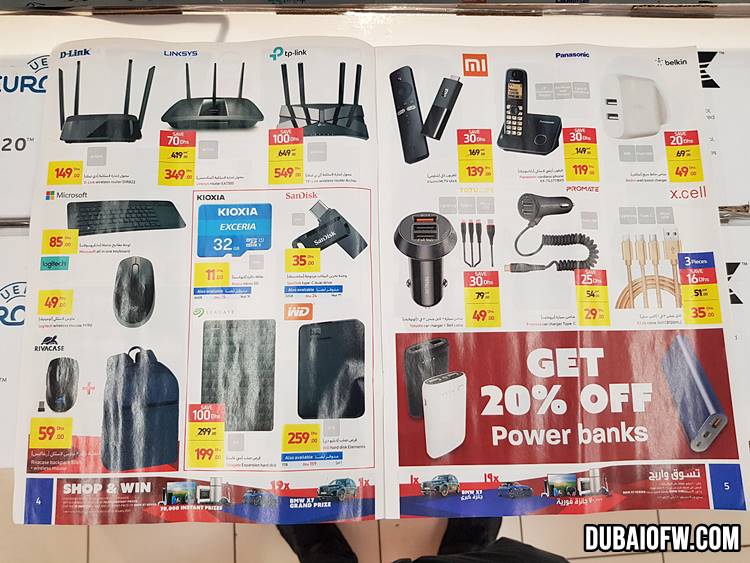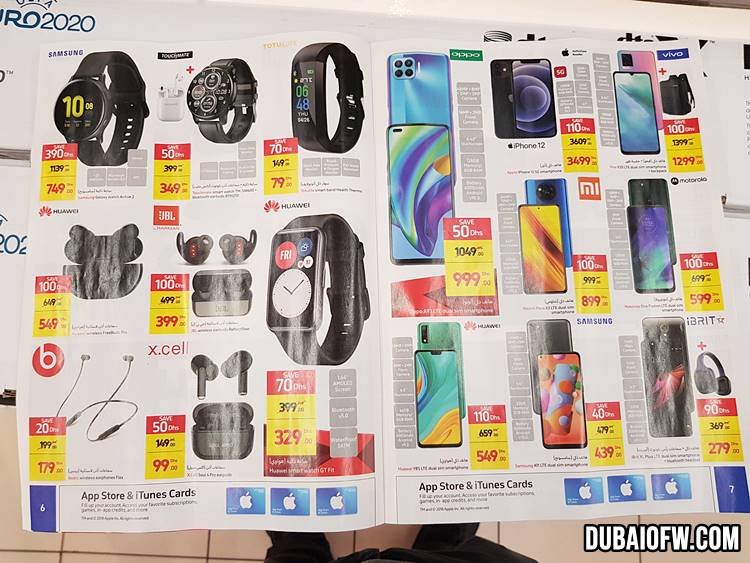 There are more items available on sale especially homeware, hardware and homeware tools set. Be advised that this is the shopping festival season in Dubai and many shops are also offering sale discounts.
We hope you enjoy the shopping experience and please stay safe and maintain social distancing rules when you're inside the supermarket or whenever you're outside!
Please Follow DubaiOFW.com and social media pages for an inside look at best news and information that UAE resident expats can relate with.