Are you looking for a great place to shop on a budget? Check out Brand Bazzaar, where you can find popular fashion brands at affordable prices. The store has several branches around Dubai and across the UAE, along with other key locations in the Middle East.
ALSO READ: 23 Practical Tips to Save Money as an Expat in Dubai
Brand Bazzaar is owned by the Apparel Group, a global fashion and lifestyle retail conglomerate based in Dubai. The group operates over 1750 stores in several countries, featuring over 75 brands and having around 17,000 multicultural staff under their employ. Impressive!
Check out this video of Brand Bazzaar below: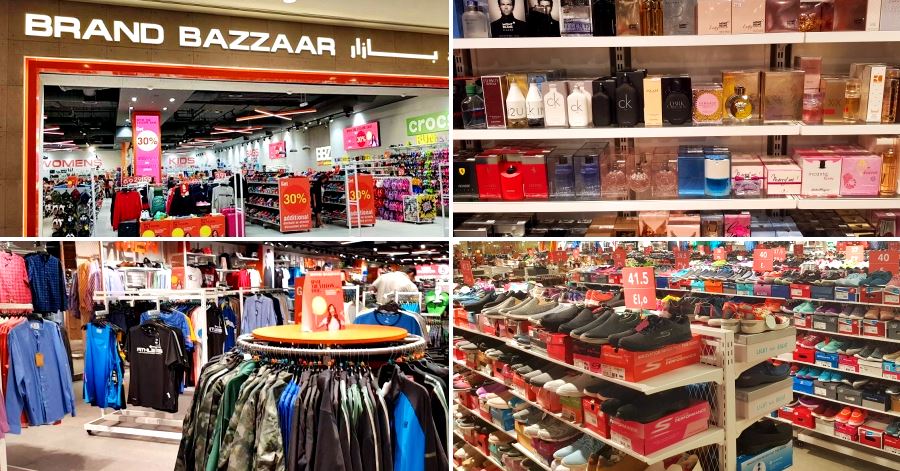 Brand Bazzaar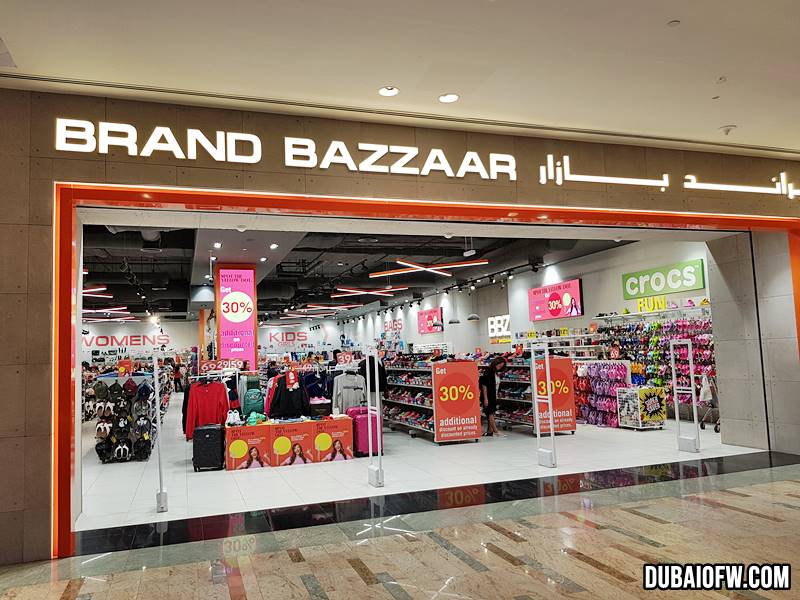 Brand Bazzaar – this particular shop is in Al Ghurair Centre Mall
Buy Branded Items for Lower Prices at Brand Bazzaar Dubai
With the tag line, "Big Brands, Small Prices," Brand Bazzaar offers top fashion, sports, and home brands at awesome prizes. It is one of the stores operated by the Apparel Group, along with Dollar Plus, HEMA, Lakeland, and XIMIVOUGE.
Brand Bazzaar features cosmetics, accessories, footwear, and fashion apparel for men, women, and kids. It offers regional and global brands such as Aeropostale, Aldo, Charles & Keith, Nine West, Skechers, Levi's, Nautica, Tommy Hilfiger, and much, much more! The selection is updated regularly, so you can expect to find the latest trends, every time you visit!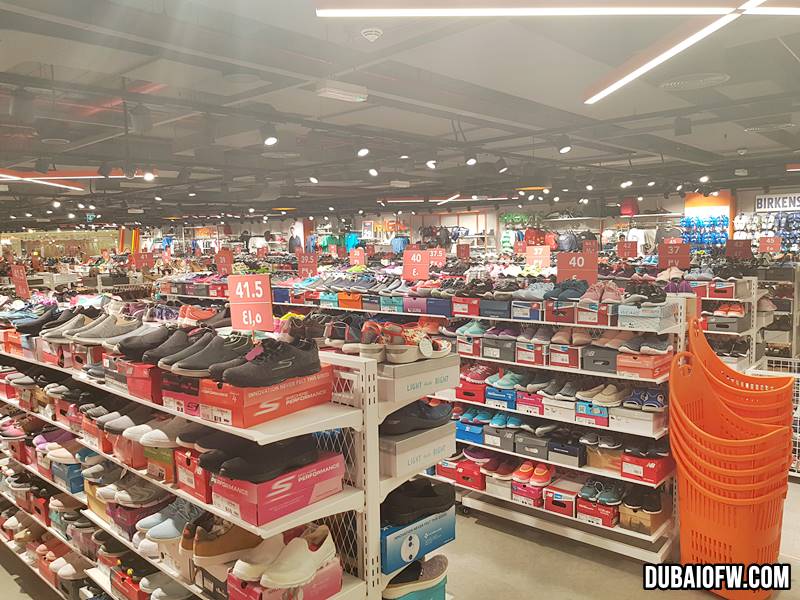 branded shoes of different kinds
toys for kids at discounted rates
List of Brand Bazzaar Stores in UAE
You will find Brand Bazzaar stores in the following locations in the UAE:
Abu Dhabi

Al Raha Mall
Khalidiya Mall

Dubai

Al Ghurair Centre
Ibn Battuta Mall
The Outlet Village
Dubai Festival City (Festival Souq)

Sharjah

City Centre Sharjah
Mega Mall

Ajman
Brand Bazzaar also has branches in Oman, Kuwait, and Saudi Arabia. It is part of the Apparel Group conglomerate, which operates in Middle East countries as well as in India, Thailand, Malaysia, Singapore, Indonesia, and South Africa. As per the group's website, plans are also underway to venture in Egypt, Hungary, Pakistan, and the Philippines. Yay!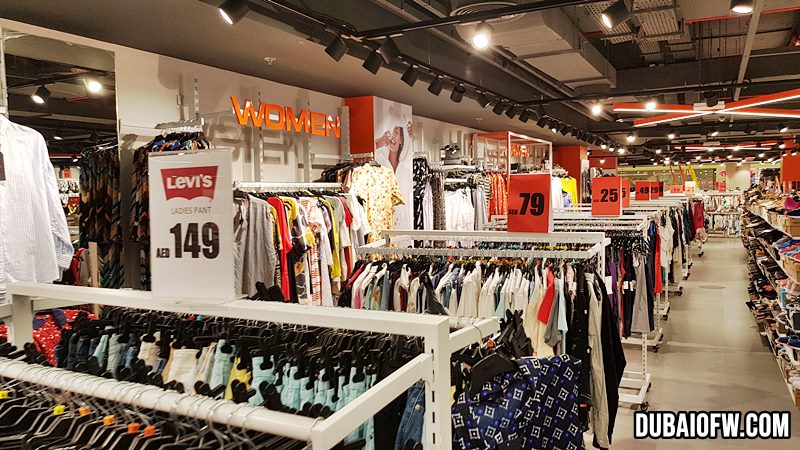 apparel display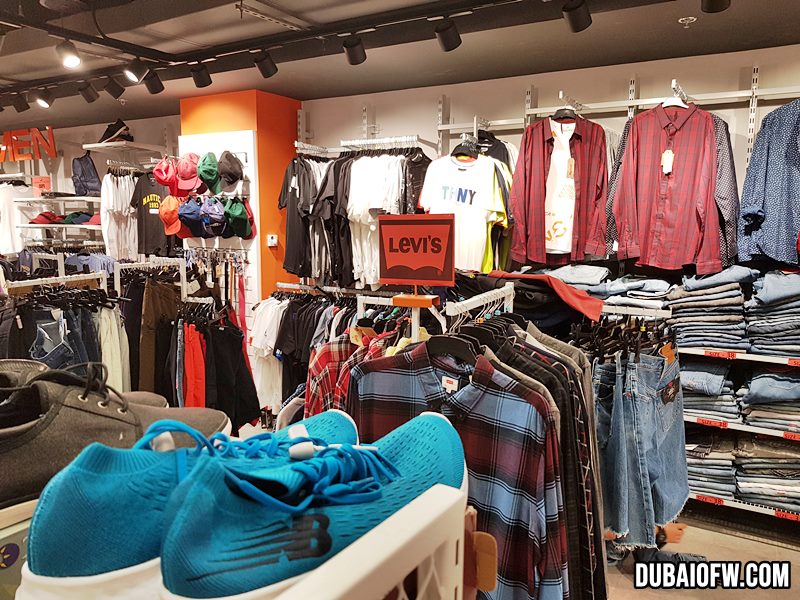 Shirts and clothes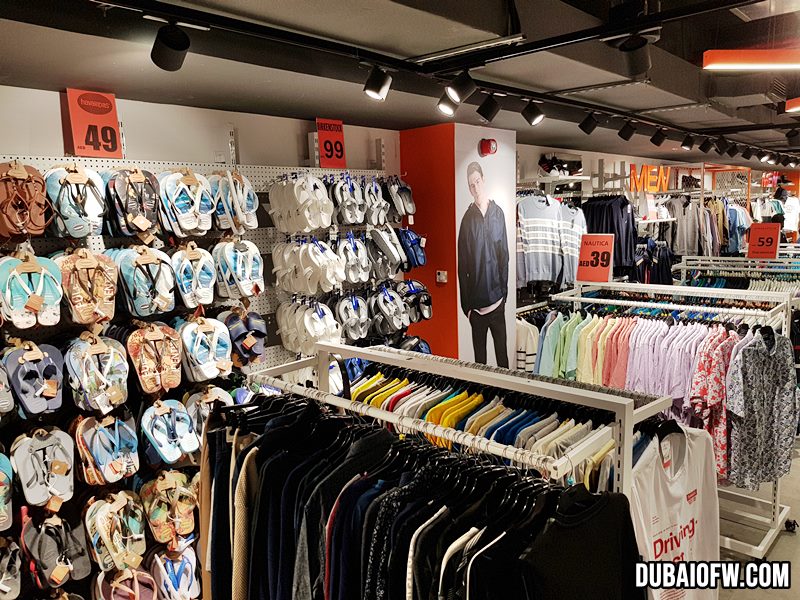 women apparel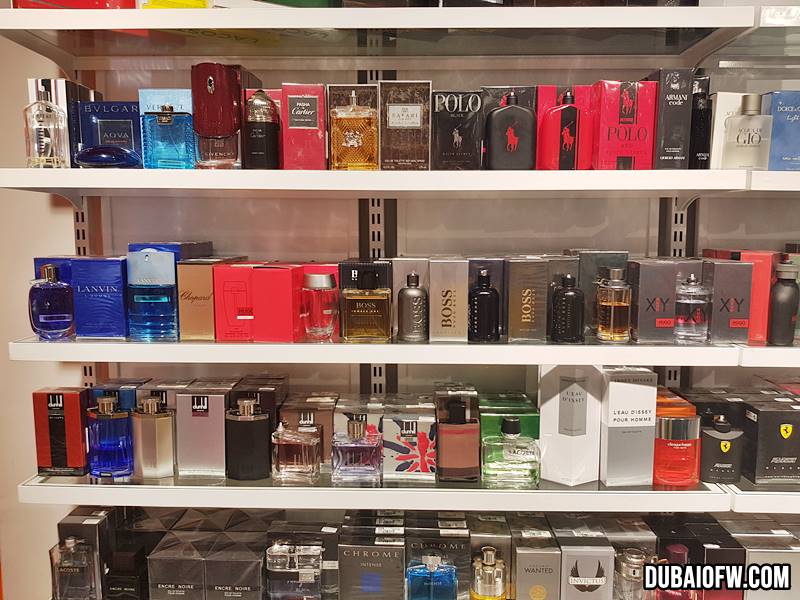 perfume brands at Brand Bazzaar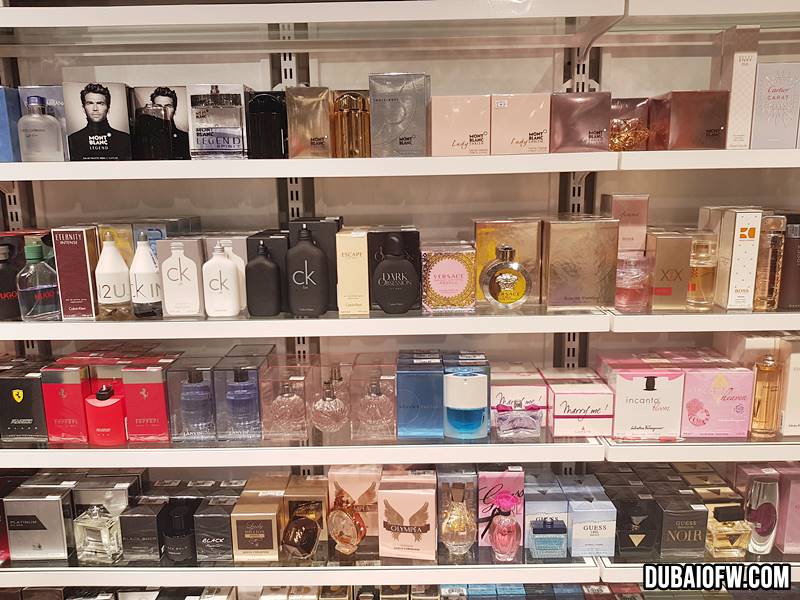 branded perfumes in Dubai at discounted prices
If you are wondering where you can buy top products at cheaper prices, check out Brand Bazzaar's great offerings. After all, you don't need to spend much to stay hip and trendy, and you can easily update your wardrobe, even on a limited budget! With the holiday season coming up, the store is also a great place to buy gifts for your family and friends.
Also, be advised that when you shop in this store, you may notice that sizes are limited and are usually the stocks are display items only. You cannot request for other sizes in a store room area because the display merchandise are the only items available for sale.
READ NEXT: 1 to 10 Dirham Shops in Dubai and Best Discount Stores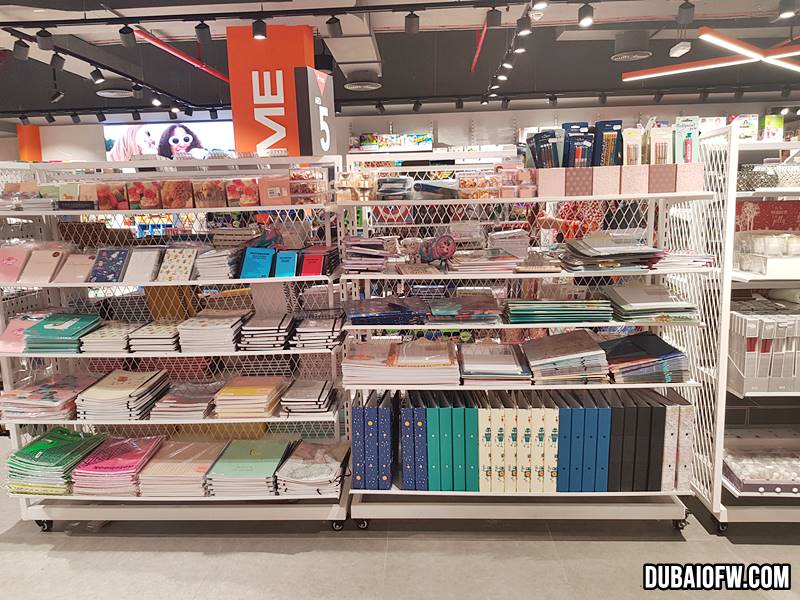 office and stationary items
house items
Video: Brand Bazzaar UAE
Here's a video we've taken in Brand Bazzaar. This is really a great place to find good bargains whole year round!
Personal Thoughts: Brand Bazzaar vs Brands for Less
Just some personal thoughts regarding another similar shop that is also very popular – Brands for Less. Both Brand Bazzaar and Brands for Less offer a variety of brands and merchandise at affordable prices with huge discounts. Brands for Less, came in the scene much earlier and Brand Bazzaar opened just recently.
Personally, I notice that prices in terms of clothing brands are quite cheaper at Brands for Less. The stock is also more in Brands for Less. However, in terms of shoes, Brand Bazzaar seems to have more options available.
Given that Brand Bazzaar is quite new, there will be more opportunities in the future where this shop will expand its selection.
For discount shoppers such as myself who is always happy to buy merchandise at off their regular prices, I am glad that more and more shops like these are available to the public.
Contact Information – Apparel Group (Corporate Office)
Address: Apparel Group, Jebel Ali South, Dubai, UAE, P.O. Box: 26187
Telephone: +971 48136111
Email: info@appareluae.com
Website: https://www.appareluae.com/brand-bazzaar/
Google Map: