What makes shopping more fun and rewarding? Getting great deals, of course! Here in the UAE, there are a few places where you can shop for new items at cheaper prices. One of these shops stands out for its branded, affordable, and quality products… Brands for Less!
Also Read: Brand Bazzaar UAE: Buy Cheap Branded Items in Dubai
Why are they cheaper even if the items are from popular commercial brands? It is because the items displayed in their shops are from previous seasons and/or their stock items are what you can see from their display. So usually the items cannot be found elsewhere or these are the last sizes you can buy from the display. Take note that these are still never-used items.
Check out this video on what you can find at Brands for Less:
I asked the staff about how often they place items here, they said that they have new stock everyday (except Friday).
With 30 outlets across the UAE, Bahrain, Saudi Arabia, Kuwait, Qatar, Lebanon, and Yemen, Brands for Less is known for offering high quality products at lower prices. When shopping for clothes, footwear, accessories, toys, furniture, and more… this is the place to go!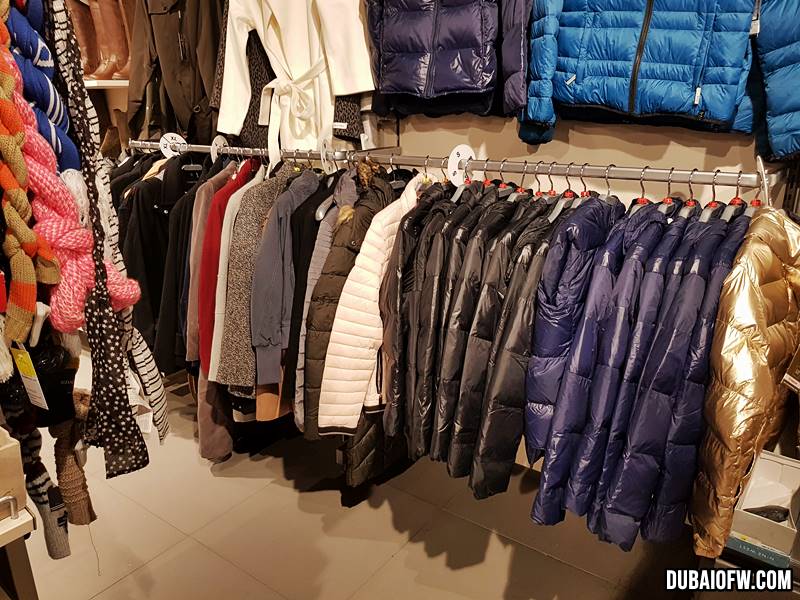 winter jackets at cheap prices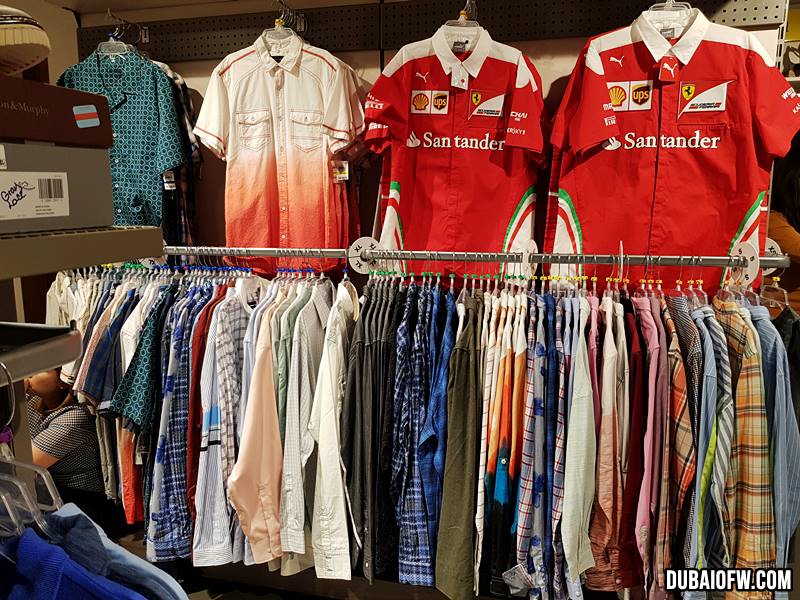 shirts for men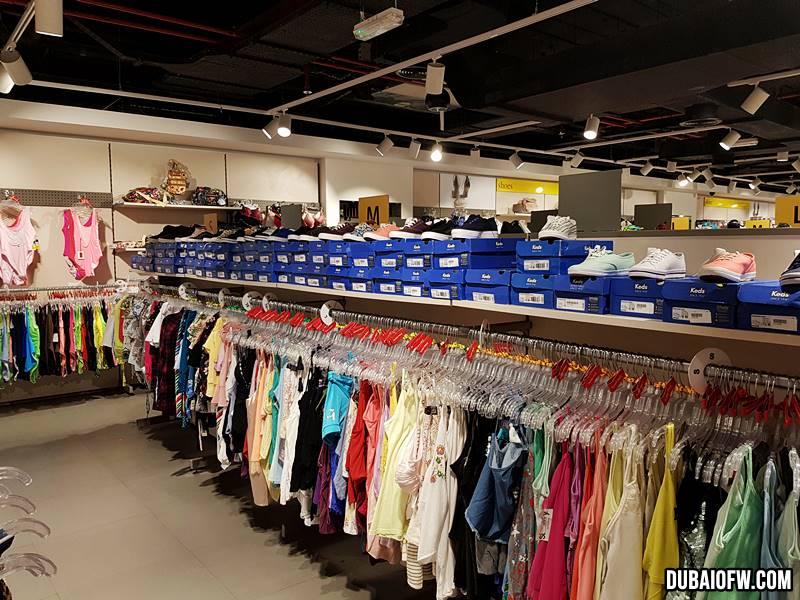 sports wear and swimsuits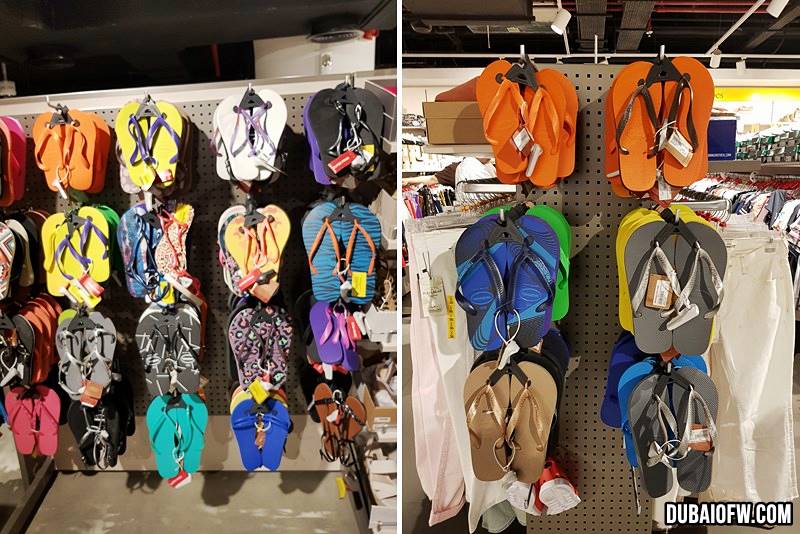 Havaianas
17 Photos: Big Bargains on Branded Clothes, Shoes, and Other Stuff at Brands For Less
Brands for Less is managed by BFL Group, which started operations in Lebanon in 1996, before venturing to the UAE in 2000, according to its official website. Soon, the group acquired the rights to Tchibo, one of Germany's largest retail chains, in 68 territories.
In 2012, BFL Group launched Toys for Less, a concept store offering over 500 brands of children's toys at affordable prices. More recently, the group launched MUMUSO, a popular Korean fashion brand, in its Lebanon outlets.
ALSO READ: Places to Visit in Dubai, UAE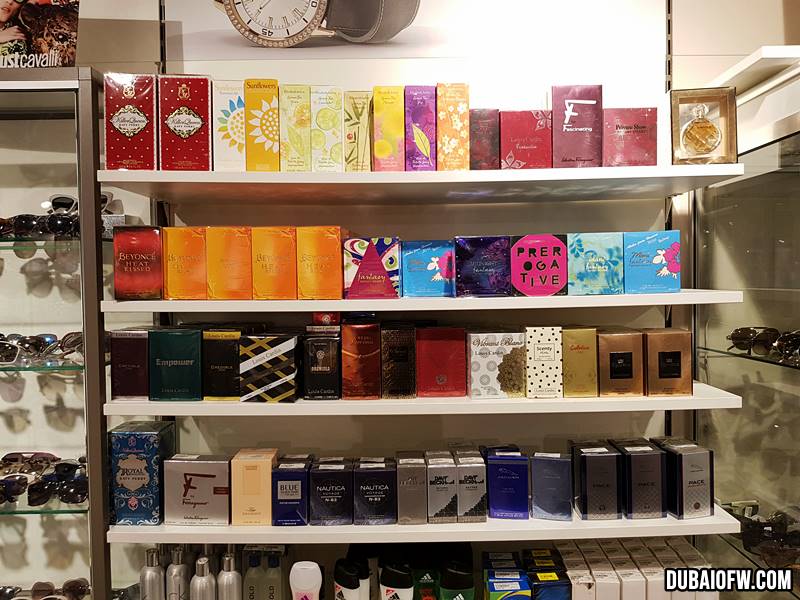 branded perfumes
sunglasses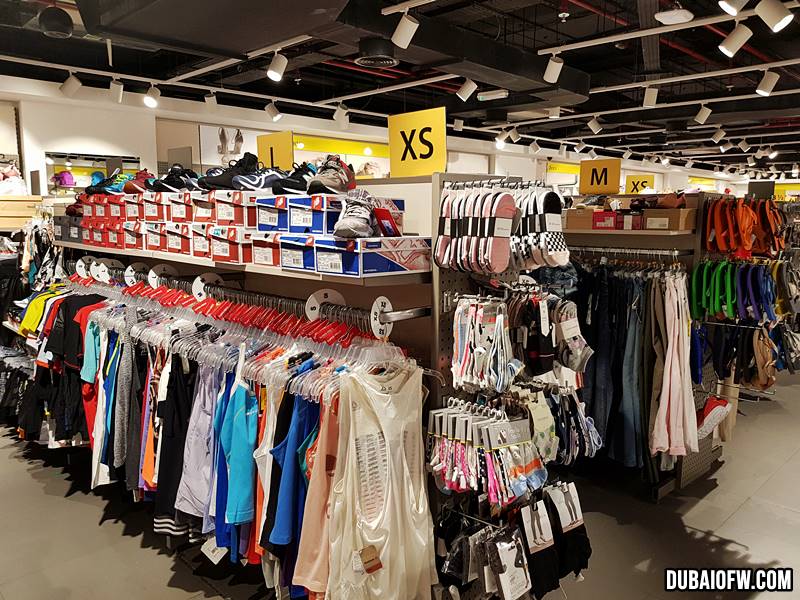 sports wear / workout clothes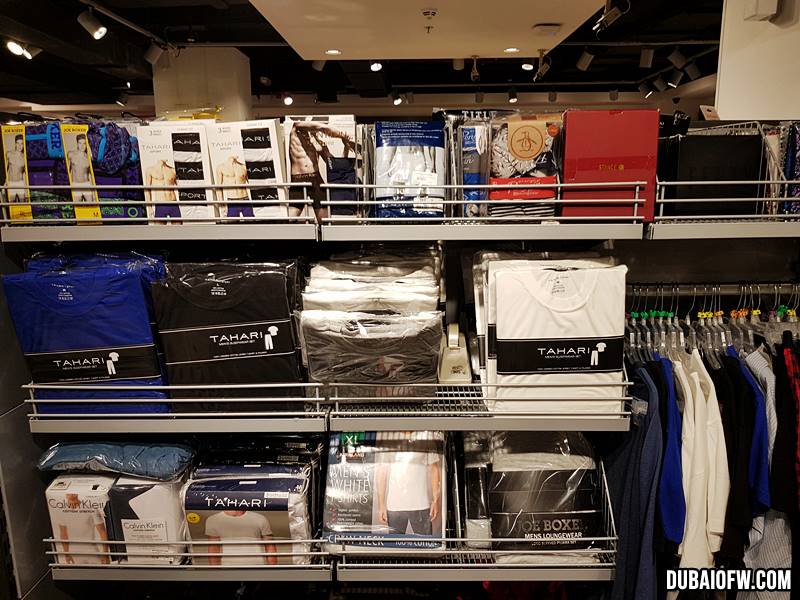 underwear
What can we expect to see at Brands for Less? Here are just a few great finds:
Products for Women. Planning to upgrade your wardrobe? Check out the store's trendy apparel, accessories, stilettos, handbags, accessories, and more!
Products for Men. Choose from a variety of apparel, shoes, belts, wallets, watches, eyeglasses, personal grooming products, and other items for men!
Products for Toddlers & Babies. The store offers clothes, shoes, prams, toys, games, storybooks, and infant-care products for your little bundles of joy!
Household Products. Beds, wardrobes, mirrors, stands, coffee tables, sofas, bookcases, and more… the store has everything you need to furnish every room in the house!
clothes for kids
toys for children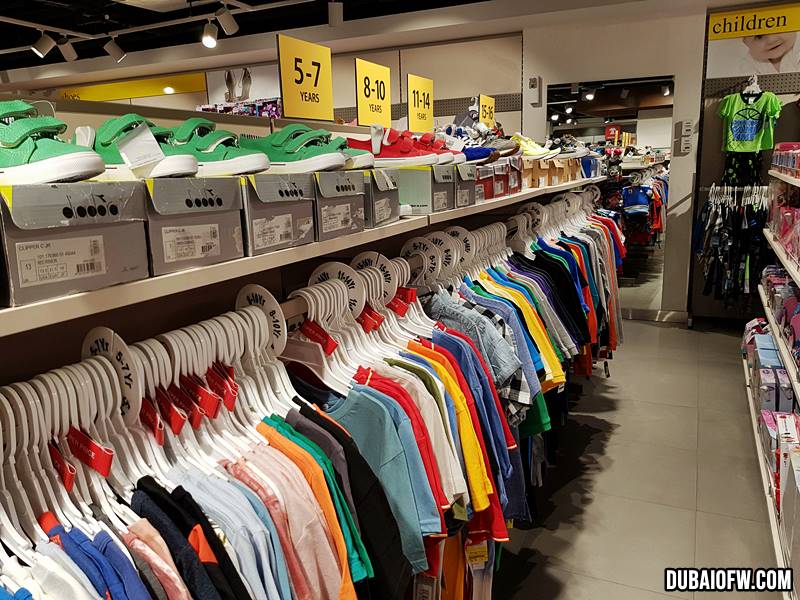 shirts and jerseys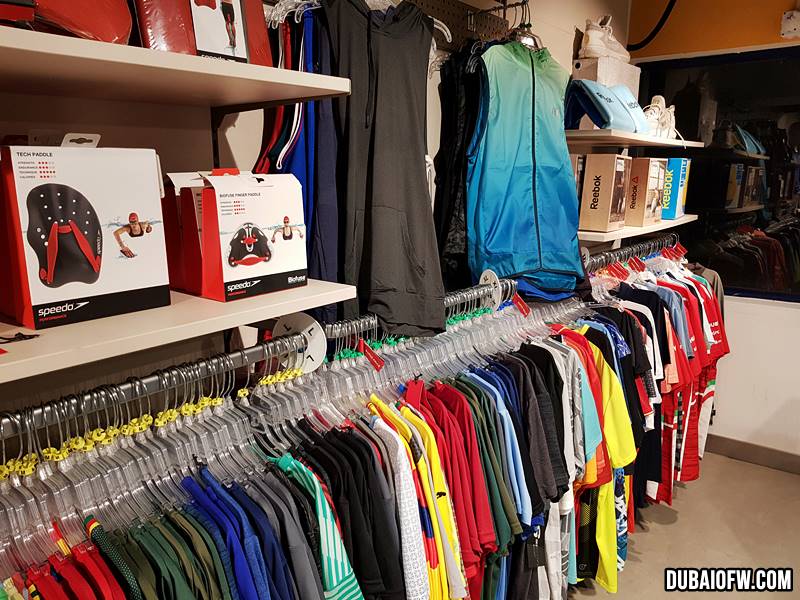 gym stuff
During our visit, we would find items from Calvin Klein, Adidas, Puma, Speedo, Havaianas, Tommy Hilfiger, Nike, Nautica, Levi's, Michael Kors, New Balance, Bilabong, Bershka, Kenneth Cole, Ralph Lauren, Gap, DKNY, Saucony, K-Swiss, Steve Madden, Kangol, Quiksilver, Original Penguin, Tahari Sports, Perry Ellis, and so much more!
The great part about shopping at Brands For Less is finding some good deals especially when you are just looking for a good and quality jacket or shoes, or getting a huge discount on a cocktail dress or trendy fashion shoes. Be a smart shopper and take time to check out this place if you're in Dubai.
But wait, there's more! Brands for Less features the "Smile More Loyalty Program" for loyal customers. For every AED 1 cash purchase (or AED 2 credit card purchase), members receive one reward smile. And for every 4000 rewards smiles, they get an AED 100 voucher!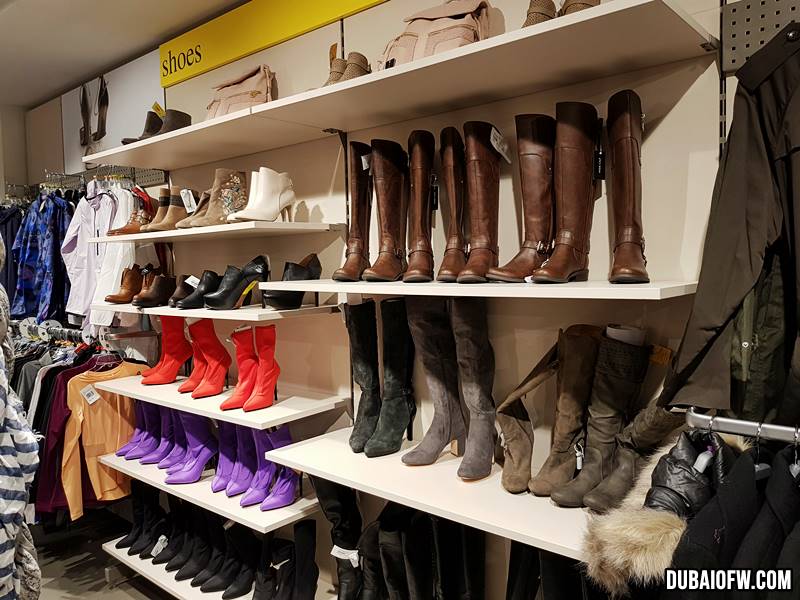 boots and shoes for ladies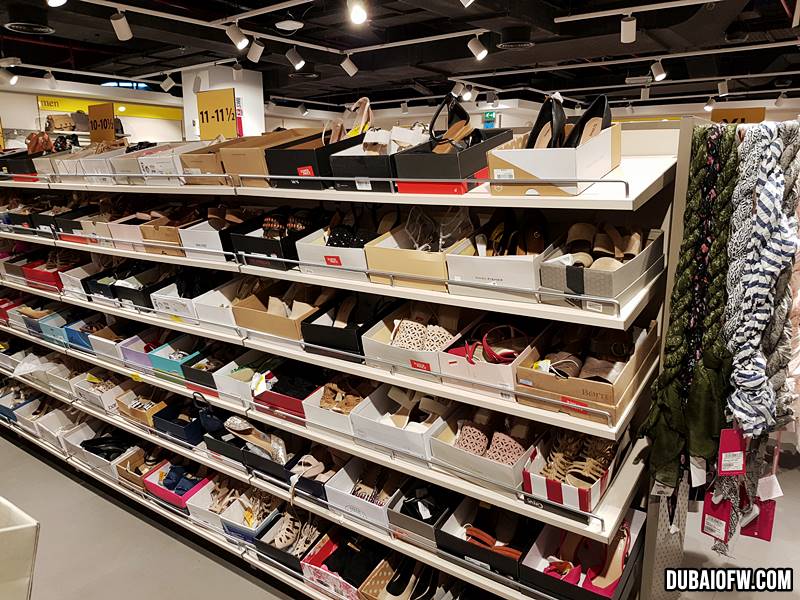 ladies shoes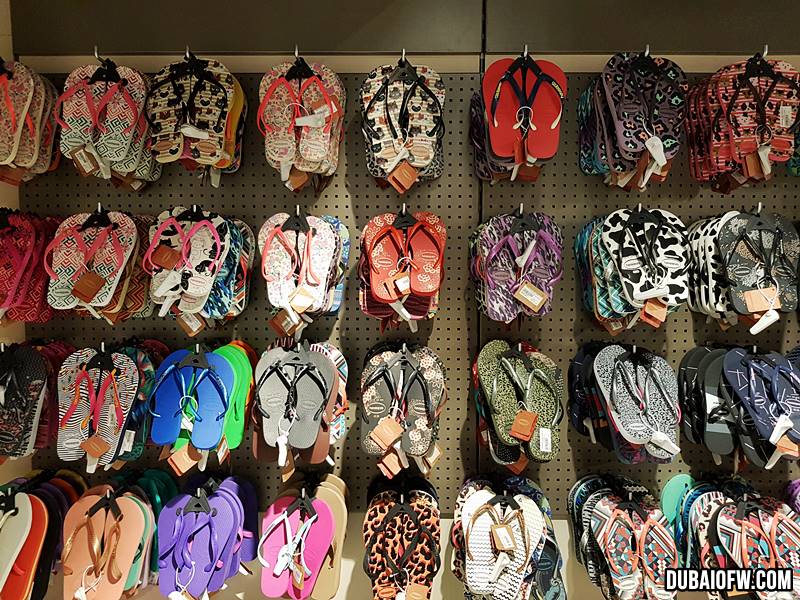 flip flops
Store Locations in UAE
In case you are wondering where you can find Brands For Less, they have plenty of shops across the 7 emirates. Here is a list of Brands for Less locations in the UAE:
Abdul Nasser Street, Sharjah
Abu Dhabi Mall
Abu Shagara, Sharjah
Ajman Boulevard, Ajman
Ajman City Centre
Al Barsha, Dubai
Al Ghazal Mall, Dubai Branch
Al Khan, Sharjah
Al Wahda Mall, Abu Dhabi
Al Yasmeen, Sharjah
Ali Moosa Store
Bur Dubai, Dubai
Deira, Dubai
Dubai Outlet Mall
Festival City Mall, Dubai
Fujairah Mall
Hamdan, Abu Dhabi
Khalidiyah Mall
Metrolink
Muraqqabat, Dubai
Oud Metha, Dubai
Sharjah City Centre Branch
Shindagha Mall
Umm Suqeim, Dubai
Uptown Mirdif, Dubai
WTC Mall
Toys for Less outlets:
Abu Shagara Store
Al Barsha Store
Ibn Battuta Mall
Muraqqabat
Oud Metha, Dubai
Uptown Store
WTC Mall
Homes for Less outlets:
Ibn Battuta Mall
Umm Suqeim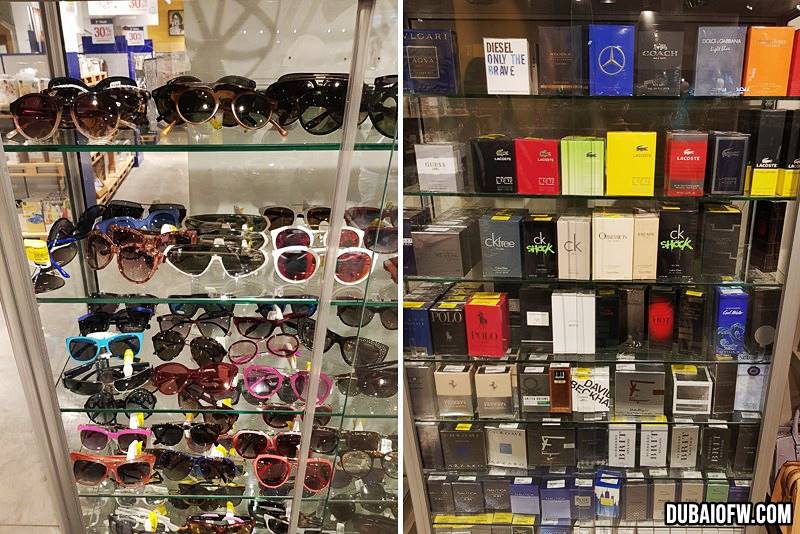 shades, branded perfumes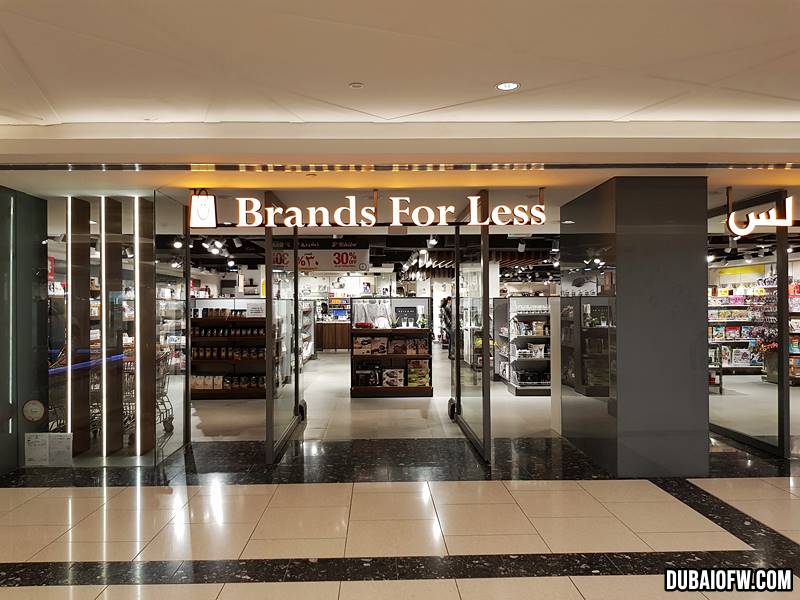 Whether you're looking for new clothes and accessories, or planning to re-furnish your home, you are bound to find amazing bargains at Brands for Less. Meanwhile, if you are hoping to travel more around the country, check out this feature about the 7 Emirates of the UAE!
Video: Brands For Less UAE
Here's a video we've taken during our visit to our favorite store in Dubai – Brands for Less! Have a look at what you can find to also know what to expect when you visit this store:
Contact Information
Brands for Less
Mail: Brands For Less LLC, P.O Box No. 80794, Dubai, UAE
Telephone: 800 8333
Email: customercare@bflgroup.ae
Website: https://www.brandsforless.ae/
Facebook: https://www.facebook.com/BrandsForLessUAE
Instagram: https://instagram.com/brandsforlessuae
ALSO READ: List of Shopping Malls in Sharjah