Give your space the aesthetic you desire. Homes for Less is a concept store in Dubai where you can buy high quality, branded home items at affordable prices. These include home decor, furniture, appliances, and many more!
ALSO READ: Toys for Less: Where to Buy Cheap Branded Toys in Dubai
Home for Less is brought to us by BFL Group, the same group that manages Brands for Less, another concept store that is known for offering great products at lower prices. Established in Lebanon in 1996, the group expanded into the UAE four years later, in 2000. It has also acquired the rights to one of Germany's biggest retail chains — Tchibo — further expanding BFL Group's market reach globally. Let's get to know more about it!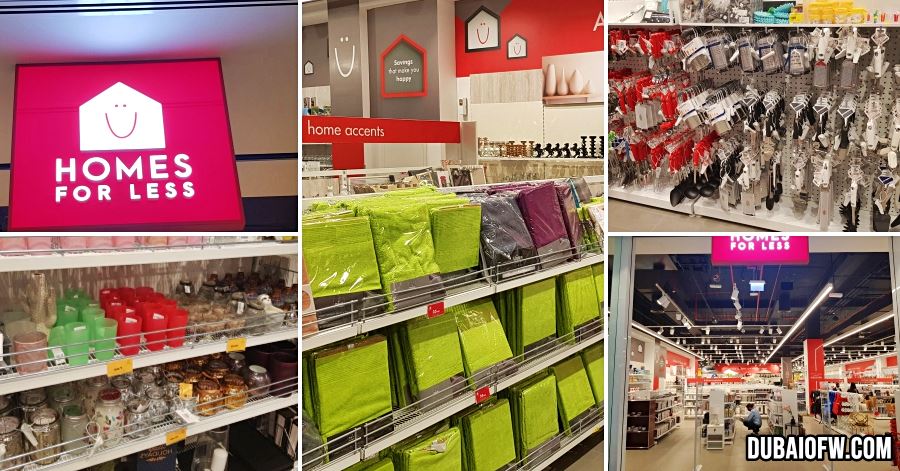 Affordable Home Items, Furnishings at Homes for Less
BFL Group's Brand for Less concept store is situated across the emirates, with around 30 branches all over the UAE, Bahrain, Kuwait, Lebanon, Qatar, Saudi Arabia, and Yemen. Simply enter any of their stores and you can expect to find fashionable apparel for men, women, and children. Brands for Less also sells footwear, bags, accessories, baby products, toys, games, books, household products, furniture, and many other items.
Speaking of household products and furniture, the BFL Group has also launched Homes for Less, a concept store featuring everything you could ever need to furnish every room in your home! Here are just some of the store's product categories and item offerings:
Bath – bath towels, bathroom rugs, bath products storage, etc.
Decoration – candle holders, wall decor, clocks, decorative accents, etc.
Kitchen – kitchen storage, kitchen tools and gadgets, etc.
Dining – glassware, utensils, dining ware, table linens, etc.
Bed – pillows, pillow covers, blankets, beddings, etc.
Outdoor Living – travel accessories, camping gear, etc.
Electronics – appliances, tech accessories, etc.
Photos of Homes For Less Shop
Check out these photos below to know what to expect when you visit a Homes for Less shop. Take note that physical Homes for Less stores are still growing. So sometimes, some of the Brands for Less are selling home items as well.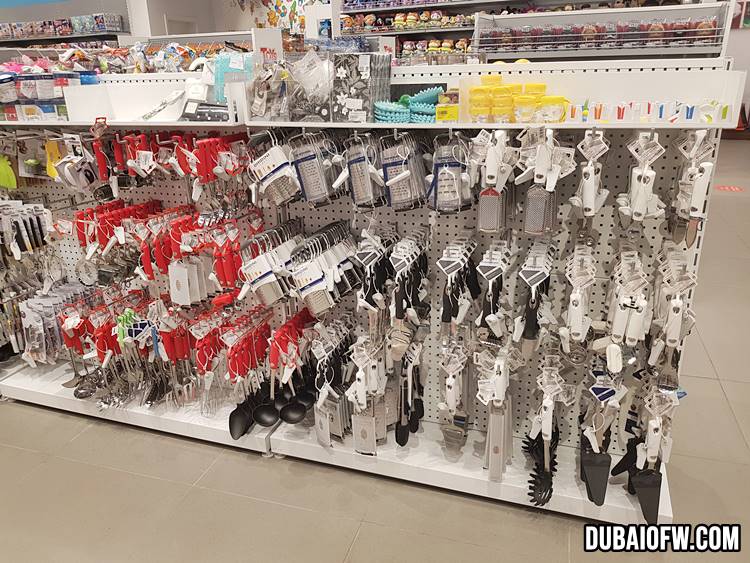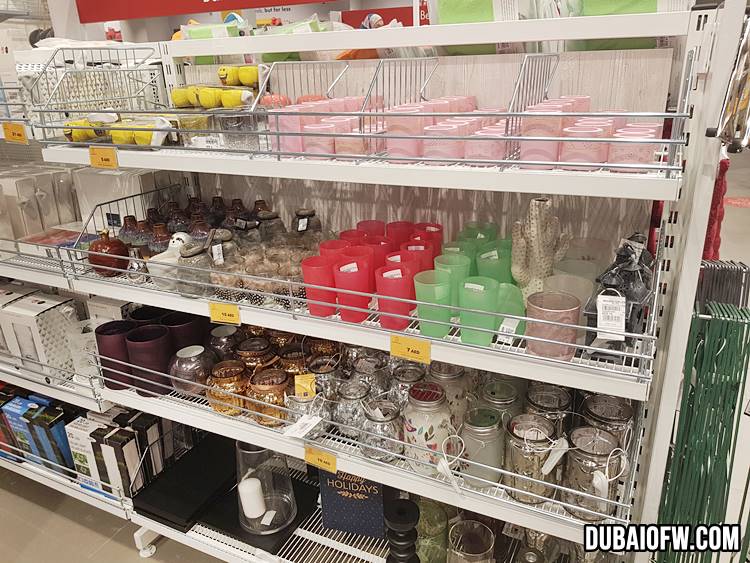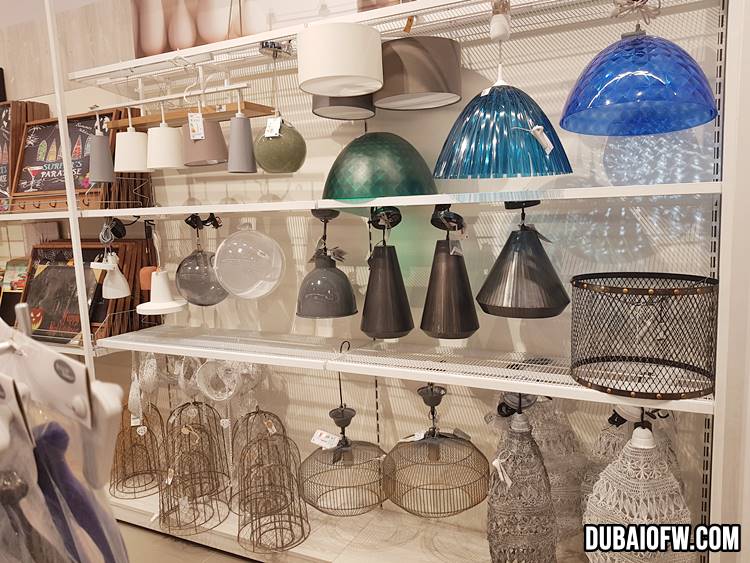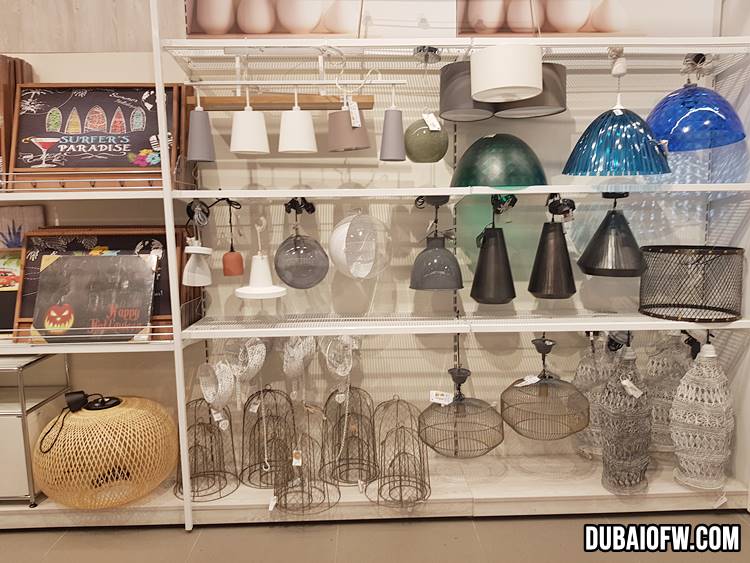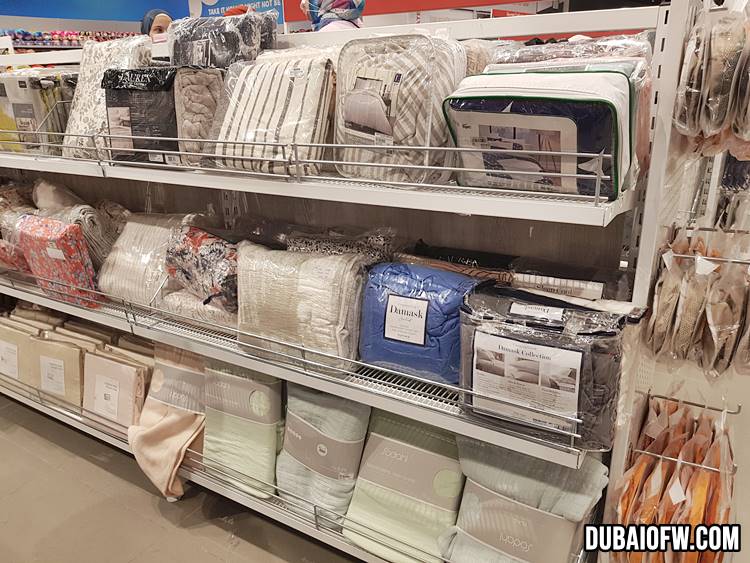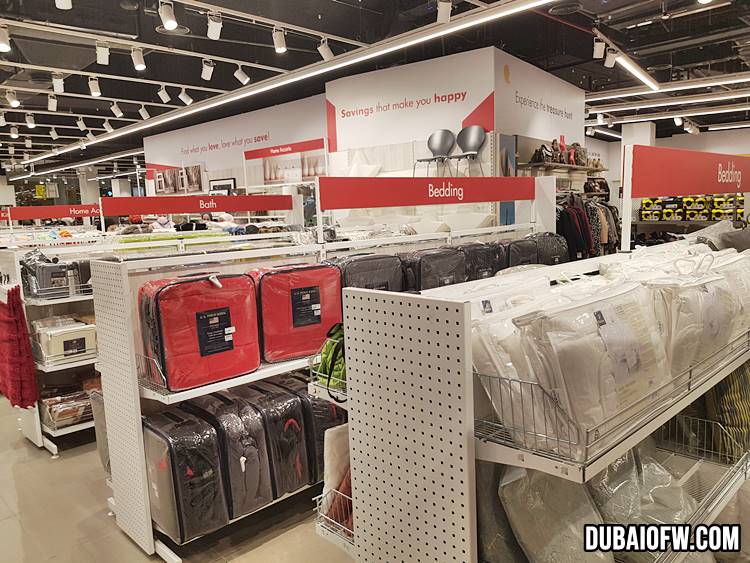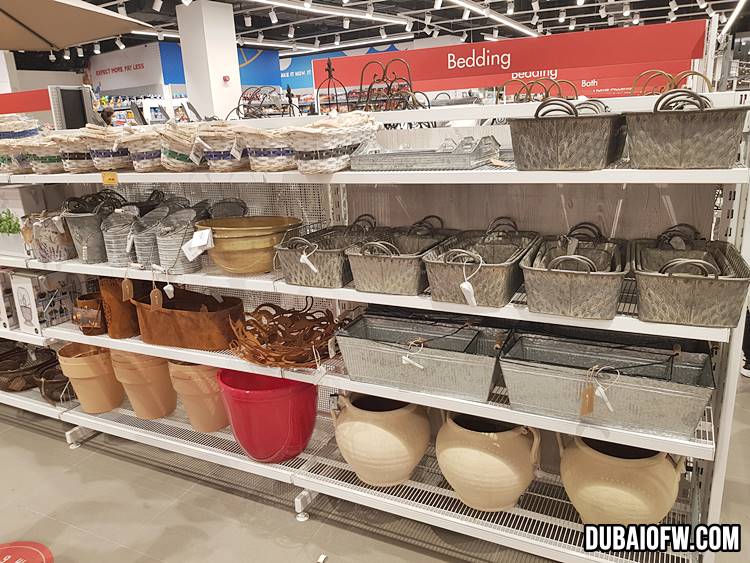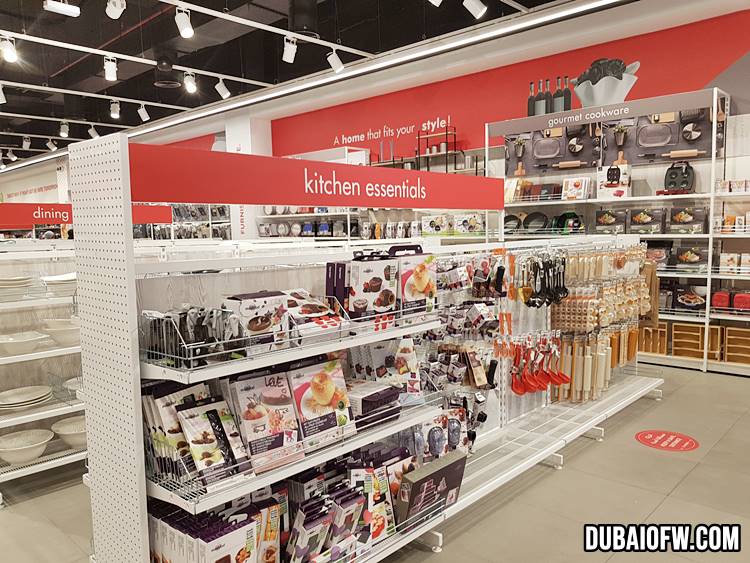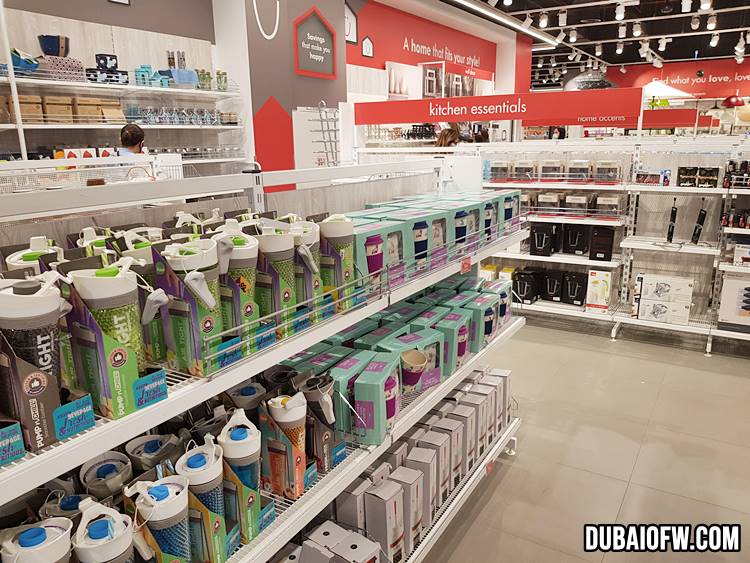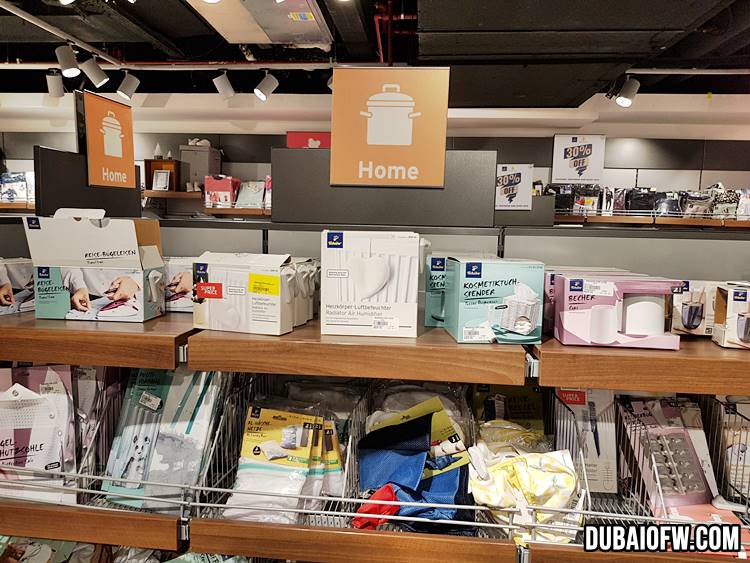 Store Locations and Contact Information
Homes for Less has a couple of store branches in Dubai, one at Nakheel Mall and another at Ibn Battuta Mall. Below are the contact details for both store locations:
Homes for Less – Nakheel Mall
Address: Center of Palm, Nakheel Mall, Al Hilali, Dubai
Telephone: +971 4 878 6340
Email: hflnakheel@bflgroup.ae
Timings: 10 am – 10 pm (daily)
Homes for Less – Ibn Battuta Mall
Address: Ground Floor, Opposite Home R Us, India Court, Ibn Battuta Mall, Dubai
Telephone: +971 4 5147311
Email: info@bflgroup.ae
Timings: 10 am – 10 pm (daily)
Homes for Less – Dubai Festival City Mall
Address: Crescent Walk First Floor, Dubai Festival City Mall
Telephone: +971 4 288 8969
Email: info@bflgroup.ae
Timings: 10 am – 10 pm (daily)
Video: Homes for Less in Nakheel Mall
In case you are wondering what to expect when you visit Homes for Less, check out the video below for a quick tour:
The next time you go shopping for household items and furnishings, consider paying a visit to Homes for Less concept store. Here, you are bound to find lots of great items for every room in the house — beddings, kitchen storage, wall decor, home office accessories, garden tools, bathroom accessories — all without having to break the bank!
Contact Information
Meanwhile, here is the contact information for Brands for Less, another concept store by BFL Group that provides a wide range of branded products at awesome prices:
Brands for Less – Dubai
Mail: Brands For Less LLC, P.O Box No. 80794, Dubai, UAE
Telephone: +971 800 8333
Email: customercare@bflgroup.ae
Website: https://www.brandsforless.ae/en-ae/homes-for-less/
Facebook: https://www.facebook.com/BrandsForLessUAE
Instagram: https://instagram.com/brandsforlessuae