Are you one of the many people who are working from home amid the current health crisis? If so, then you need to make sure that your house is conducive for work and productivity.
This involves setting up your own "home office," where you can focus on your job tasks and responsibilities. Previously, we shared our top picks for computer tables; this time around, we will present some great, affordable office chairs that you can use!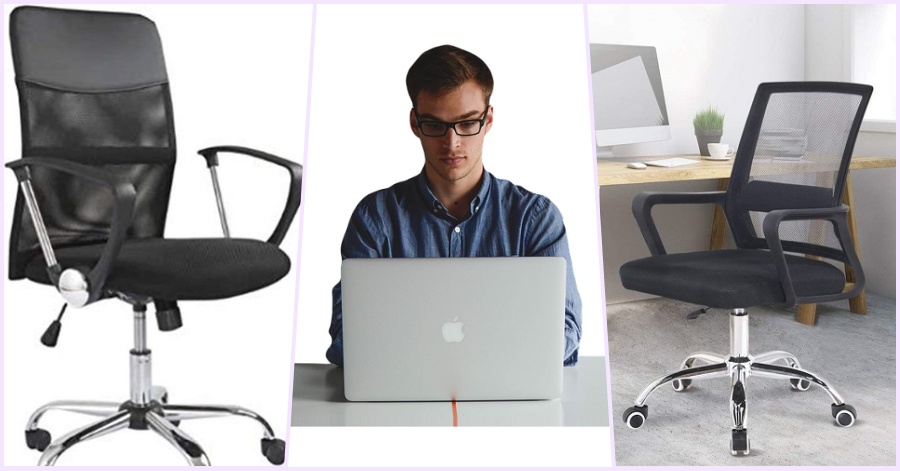 Check Out these Office Chairs You Can Use at Home
An office chair must be strong, durable, and made of good quality material — yet affordable and fits the budget, too. Fortunately, we found the following items that you might want to add to your home office: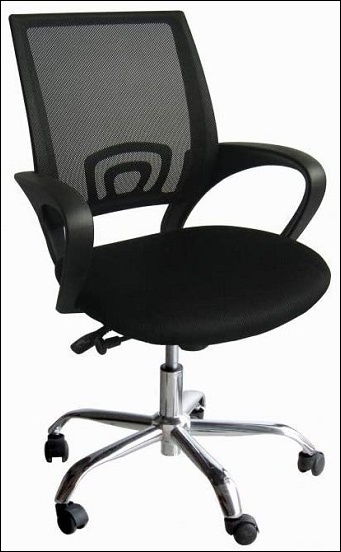 Buy this on Amazon for AED 140.00.
This mesh executive chair could be just what you need in your home office. It's stylish, economical, and comfortable to use! The chair features cushioned fabric on the back to provide you with support and comfort — even during long working hours.
Buy this on Amazon for AED 114.04.
This multi-purpose chair would look great in a mini-bar, but it can also be used as an office chair. The seat height can be adjusted between 58-78 cm. Made of good quality leather and steel frame, this multipurpose chair is definitely a good deal!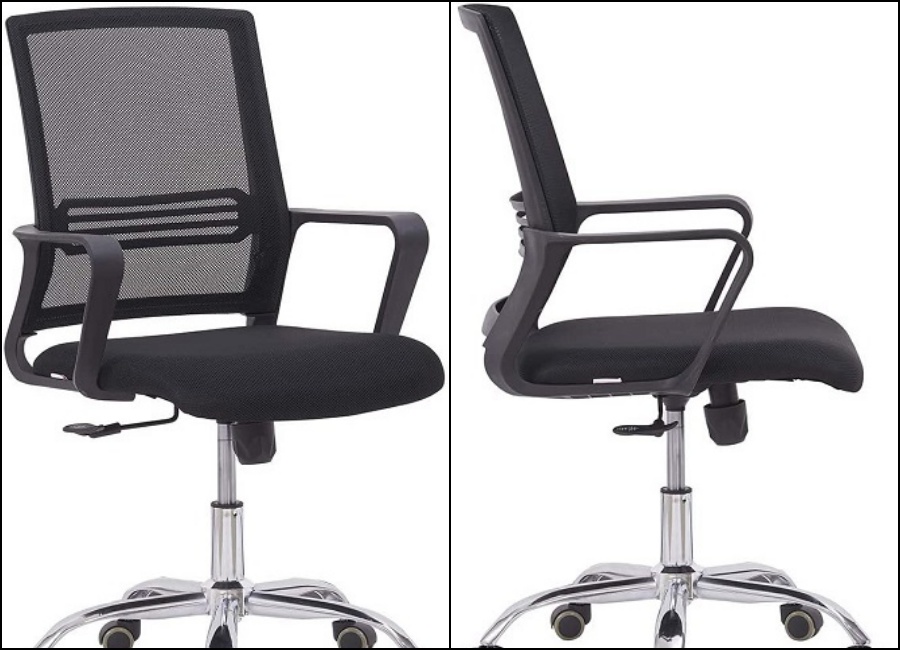 Buy this on Amazon for AED 180.00.
Featuring comfortable nylon mesh, a 360-degree swivel wheel, adjustable seat height, and thick cushions — this chair was designed with the user's comfort in mind. It has built-in lumbar support, which can help prevent muscle fatigue and back strain. That means you get great value for money!
Buy this on Amazon for AED 240.00.
With its adjustable seat, breathable mesh bracket, and armrests, this office chair offers optimal seating experience. It also has double wheel rolling castors, making it easy to move the chair from one place to another. A quality product for a great price!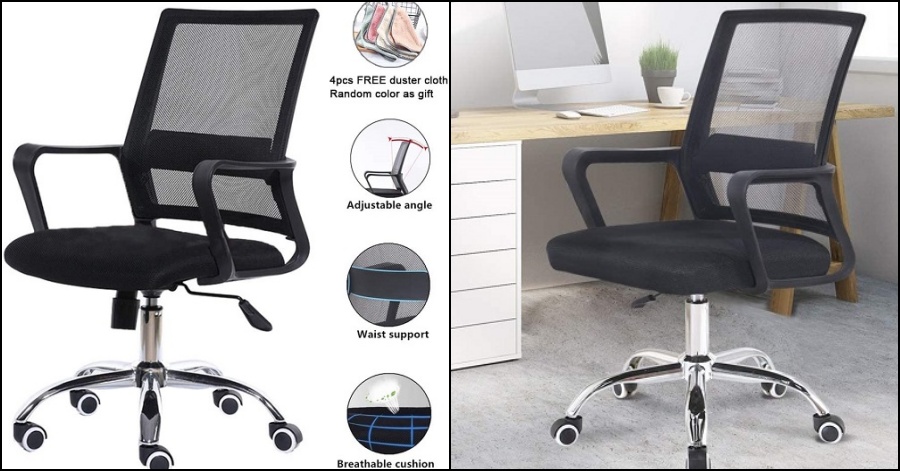 Buy this on Amazon for AED 299.00.
This office chair features a breathable, open mesh design that moulds to your back, providing you with support as well as comfort. The seat height can be adjusted from 92-102 cm, depending on your need and preference. Easy to assemble, this chair is a great buy!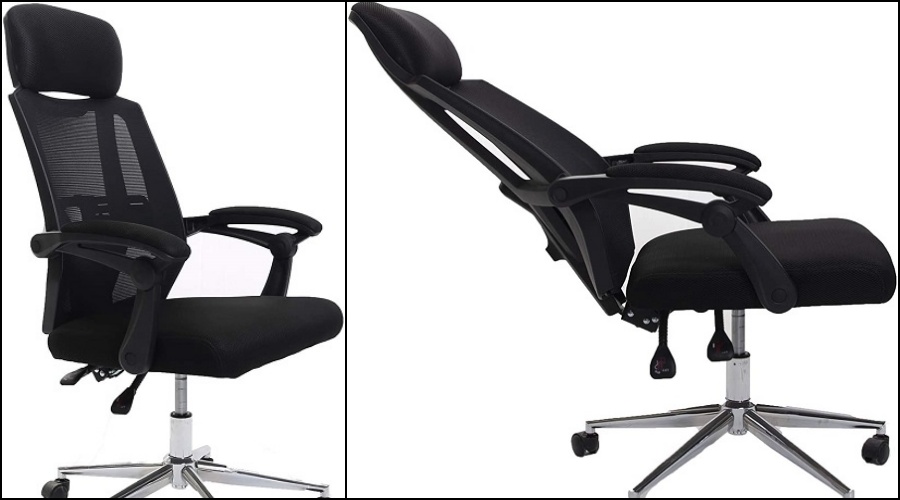 Buy this on Amazon for AED 349.00.
Whether you're working, studying, or gaming, this chair is the perfect choice! Aside from providing back support, it also features a headrest so you can relax from time to time. This chair is durable, easy to install, and a great product for the price!
Buy this on Amazon for AED 355.00.
Also featuring a headrest, this chair is designed for comfort, while providing back and lumbar support as you go about your daily work. With adjustable height, 360-degree swivel movement, and thick, comfortable padding — this chair is definitely worth the price!
Using these chairs, you can look forward to a long and productive day, even if you are working from home! They can also be used for studying and gaming activities.