Furnishing and decorating your home allows you to unleash your creativity and personal style. And since each room has its own unique purpose, you can decorate them differently, too!
When it comes to decorating children' rooms, you can double the fun by involving your kids. Do they have a favourite show or character? What is their favourite colour? Their answers to these questions can be your basis for room furnishings and decorations.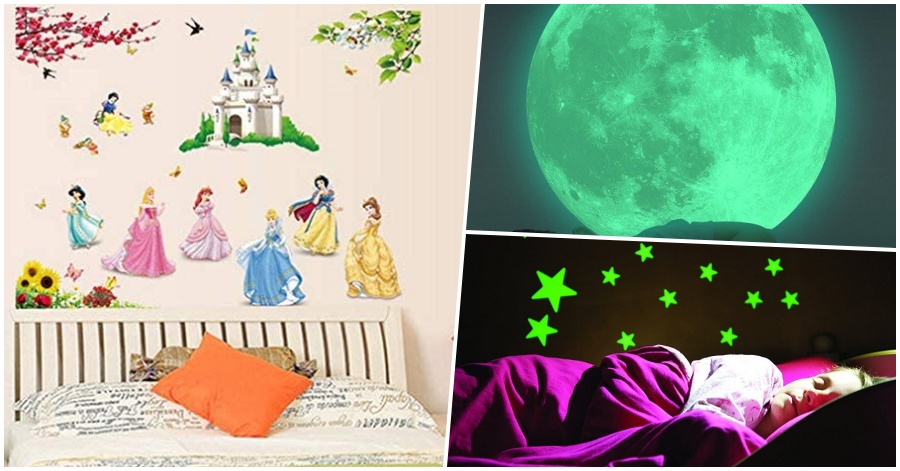 7 Ways to Decorate Your Children's Bedroom
We searched online for the most eye-catching room decor, and we've picked out the following items — all AED 35 and below — that are perfect for your kids' bedroom: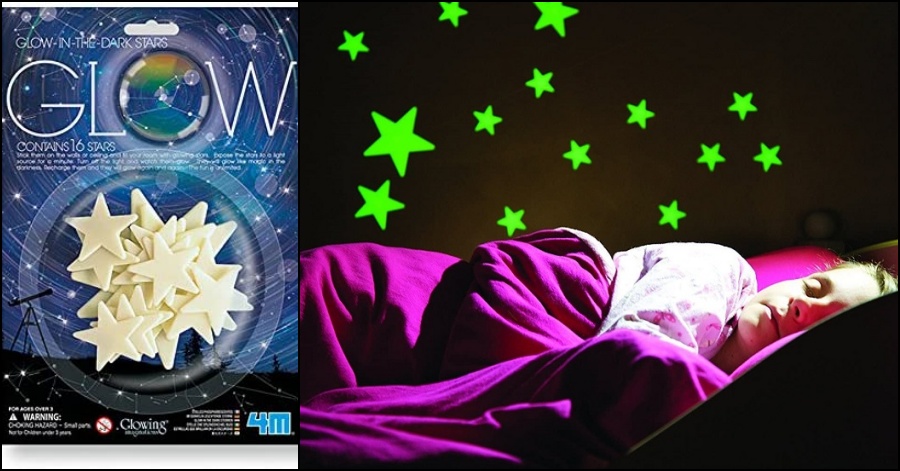 Buy this on Amazon for AED 19.00.
Make bedtimes more exciting with these glow in the dark stars! Each set contains 16 stars that you can stick to the walls or ceiling using self-adhesive tape. A great product that kids will definitely enjoy!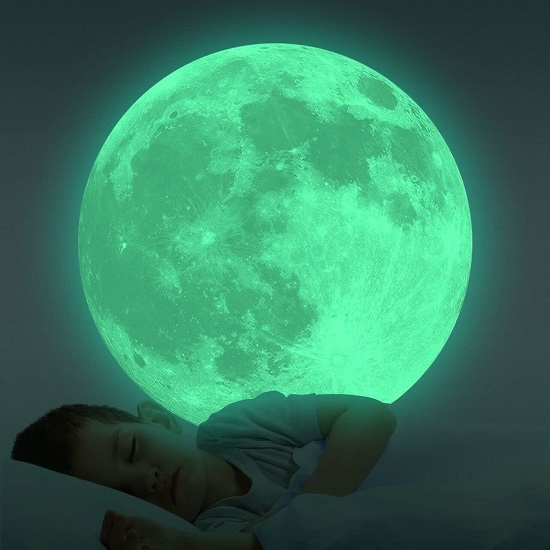 Buy this on Amazon for AED 25.00.
And then there was light! This glow in the dark moon is the perfect addition to your child's bedroom. Kids, as well as kids-at-heart, will be enthralled as this moon lights up at night!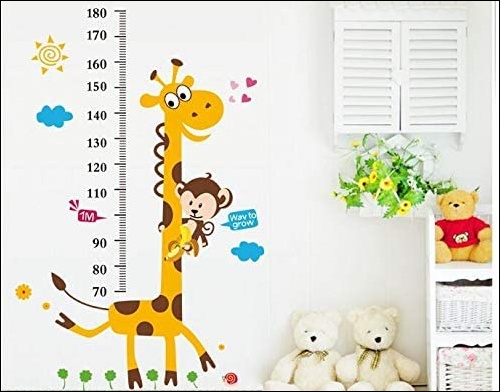 Buy this on Amazon for AED 21.05.
Keep track of your child's growing years with this growth chart, which you can stick to any clean, dry, and flat surface. Featuring a cartoon giraffe, this chart is not only functional, but decorative too!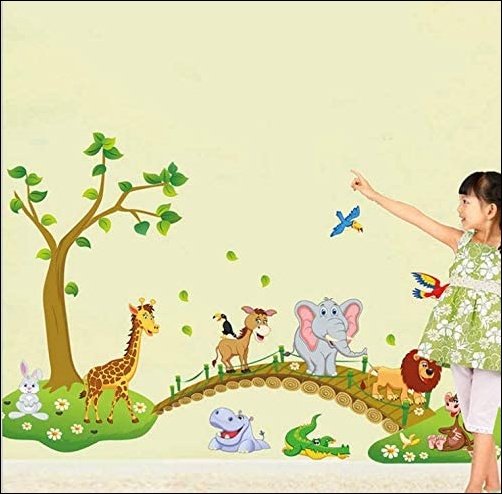 Buy this on Amazon for AED 28.49.
Turn your kid's bedroom into a jungle or zoo with these amazing animal stickers. You can place them on walls, doors, windows, closets… any clean and flat surface will do. You can even ask your kids to decorate with you!
Buy this on Amazon for AED 34.95.
If your kid is a dinosaur fan, he/she will live these stickers, which can be placed on walls, closets, and even glass doors or windows. A nice product that kids will surely love!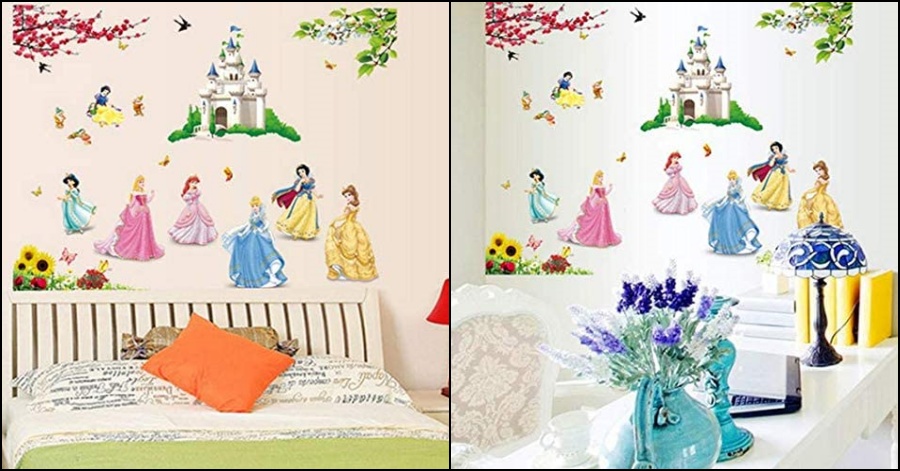 Buy this on Amazon for AED 35.00.
Make your little princess happy with these stickers, which you can place on walls, closets, windows, and glass surfaces. These stickers are self-adhesive and waterproof; plus, they don't leave any residue when you remove them!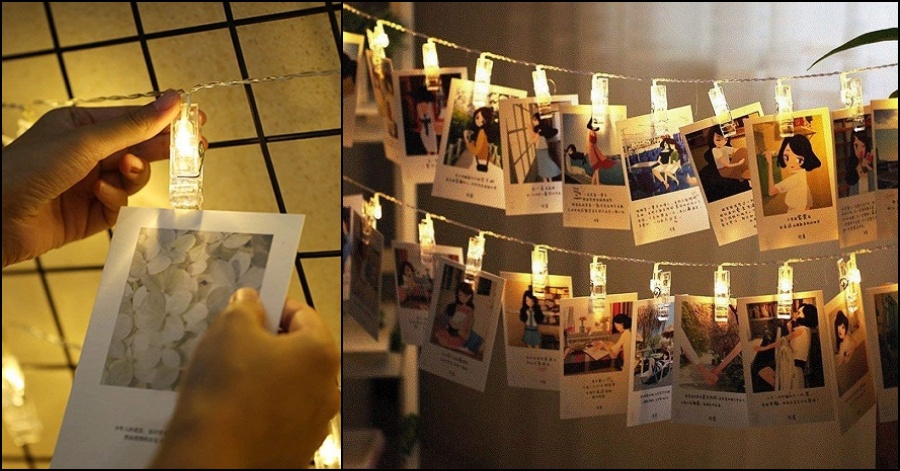 Buy this on Amazon for AED 35.00.
Gather your child's most memorable pictures and place them in these LED photo clips, which light up at night! Each set comes with 20 photo clips (NOTE: Batteries not included). These lights can also be used to make decorations for Christmas, birthdays, and weddings.
For just AED 35 or less, you can easily decorate your kids' bedroom with these items! Be sure to check them out the next time you plan to decorate, and let your kids join in, too!