Do you need to buy a special gift for a friend ASAP? Planning to upgrade your wardrobe but low on budget? Have no fear, because Festival Outlet Store is here! Located in Dubai Festival City Mall, this indoor market offers your favourite premium brands at super low prices!
Also Read:
– Brands For Less: Where to Shop for Branded Stuff at Cheap Prices in Dubai
– Brand Bazzaar UAE: Buy Cheap Branded Items in Dubai
– 1 to 10 Dirham Shops in Dubai and Best Discount Stores
– 5 Tips When Shopping at Dragon Mart
Whether you're looking for trendy bags, shoes, purses, and other accessories, or the latest in men's, women's, and kids' fashions – Festival Outlet Store has something just for you! Keep on reading to know more about what this all-in-one retail outlet has to offer…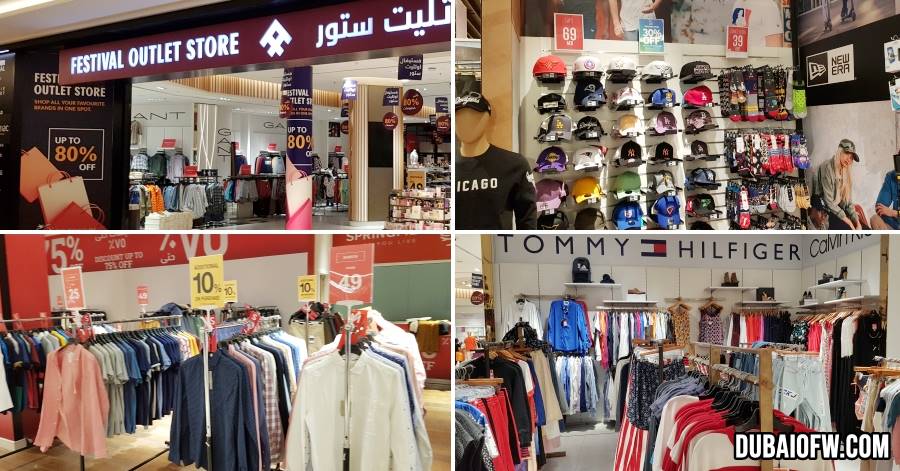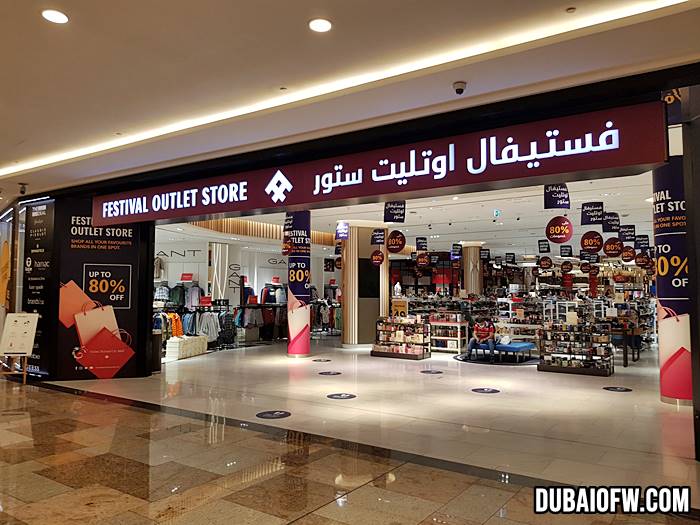 Enjoy Up to 80% Discounts at Festival Outlet Store
Festival Outlet Store opened last November 1, 2020. You will find it on the ground floor of Dubai Festival City Mall, right below Robinsons. We noticed that there's also a Brand Bazzaar shop inside the area which offers great discounts at outlet prices. The store features all your favourite brands in a single place, starting at a minimum 30% off and up to 80% off. Awesome!
Here's a glimpse of what you can expect to buy at Festival Outlet Store:
Fashion – men's wear, ladies' wear, kids' wear (both formal and casual), sportswear
Footwear – trainers, high-heeled shoes, boots, leather shoes, sandals, slippers, slides
Accessories – bags, watches, belts, scarves, ties, hats, gloves, eyewear, bonnets, sashes
Toys – board games, dolls, plush toys, creative toys, educational toys, electronic toys
Cosmetics – perfume collections, hair products, makeup, soaps, lotions, nail products
As for the brands, here are just some of the popular names that the store carries: Aape, Aigner, ba&sh, Bebe, BCBGMAXAZRIA, Beyond the Beach, Brands4u, Claudie Pierlot, Dolce & Gabbana, Guess, Kate Spade, La Martina, Maje, Oakley, Raymond Weil, Sandro, Scotch & Soda, Seafolly, Springfield, Ted Baker, The Deal Boutique, and Zoggs.
If you love to shop but you need to watch your budget, simply visit Festival Outlet Store at Dubai Festival City Mall for some great offers on premium brands! In the meantime, you can also plan your shopping sprees in Dubai by reading this list of malls in the emirate.
38 PHOTOS: Dubai Festival City Mall Outlet Store
Check out these pictures we've gathered based on our visit to the Dubai Festival Outlet Store in DFC: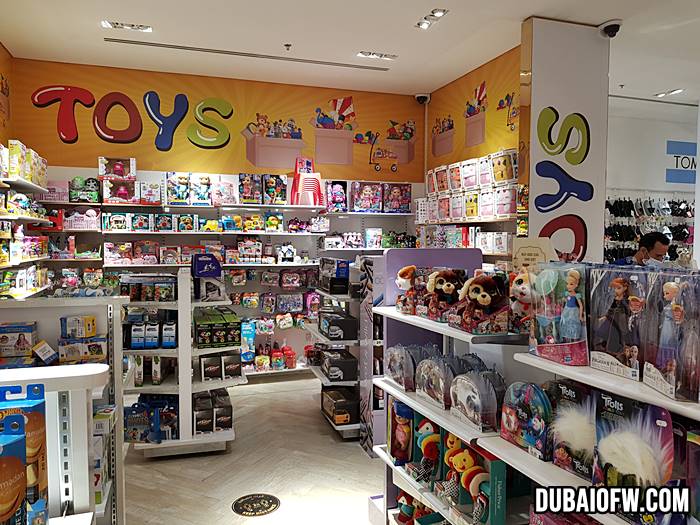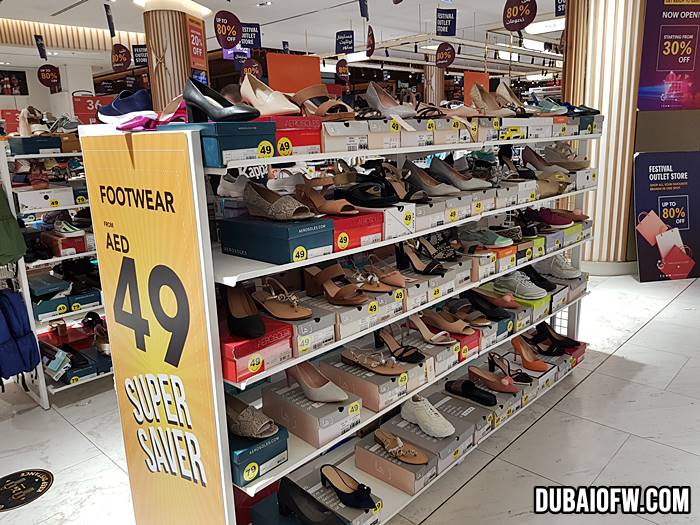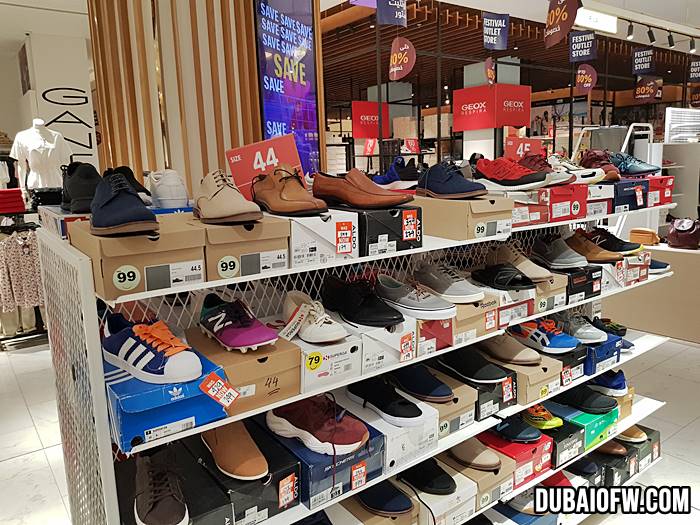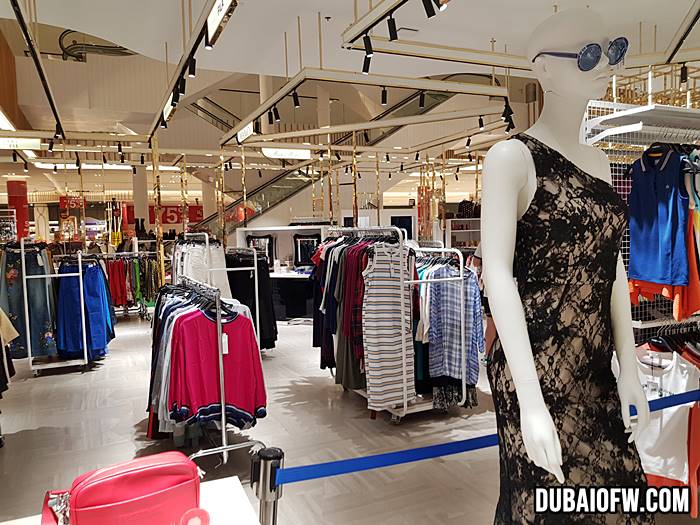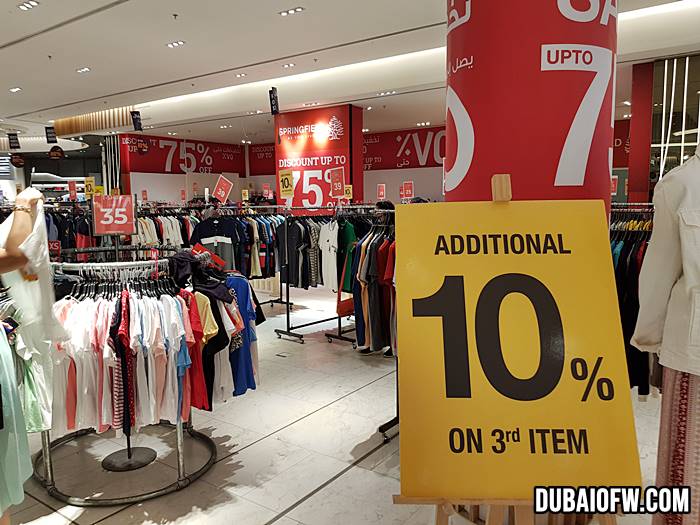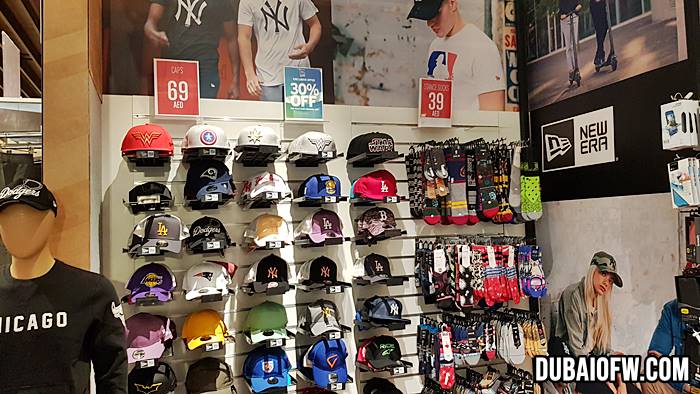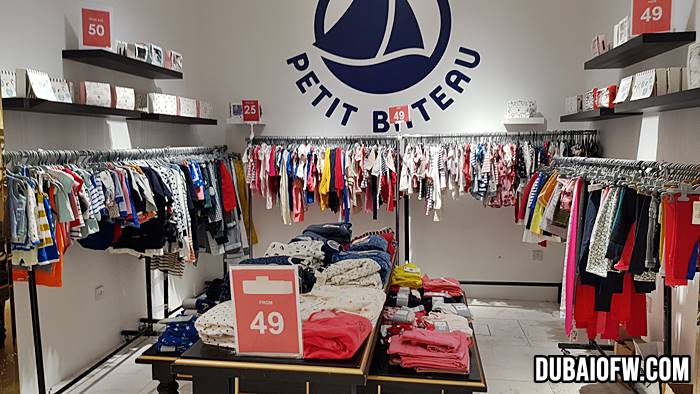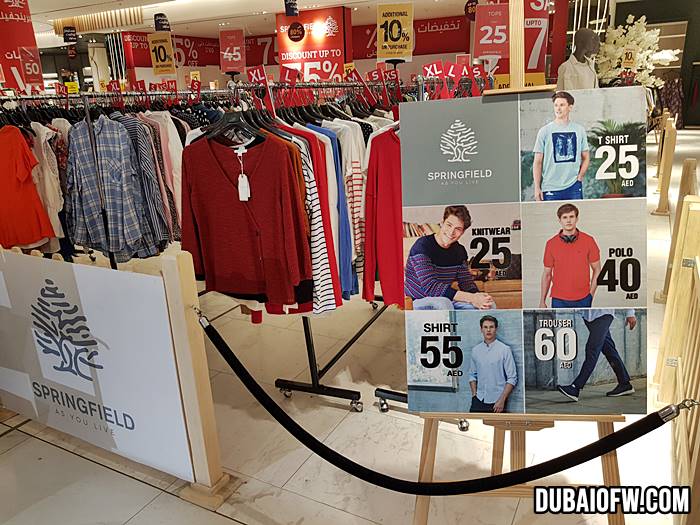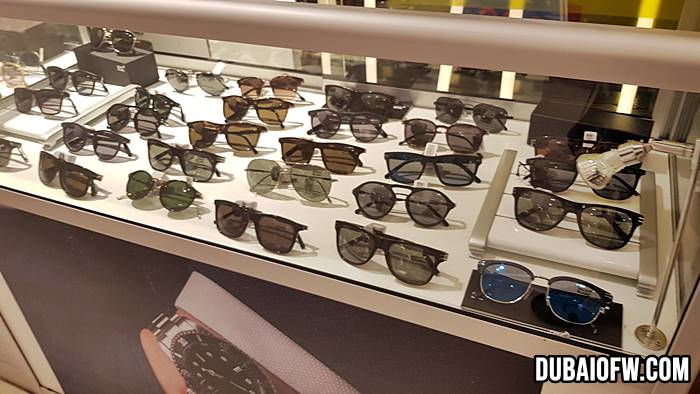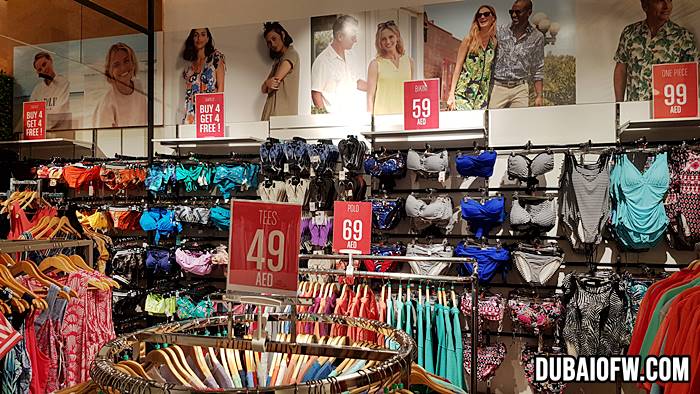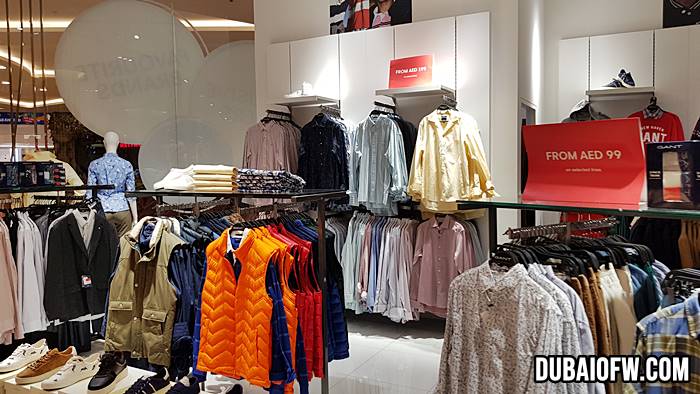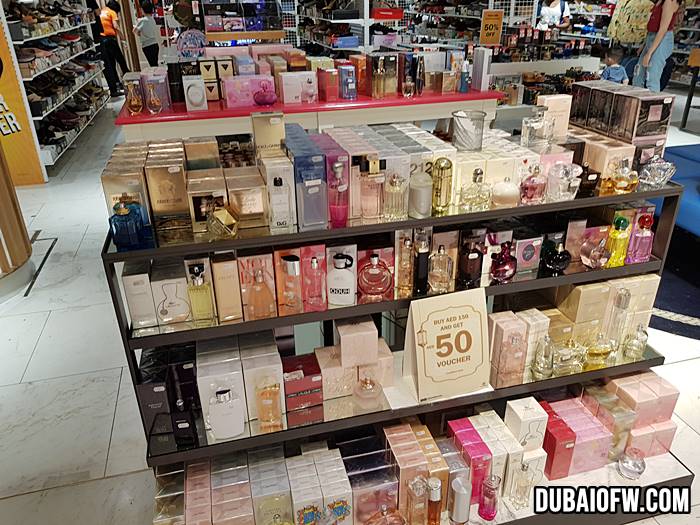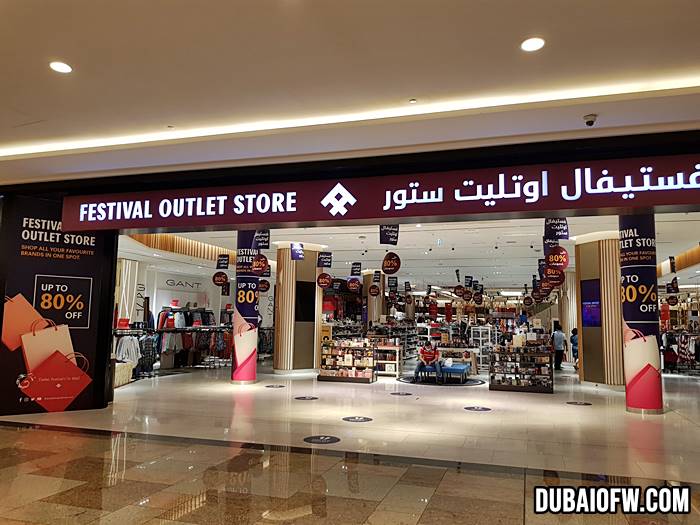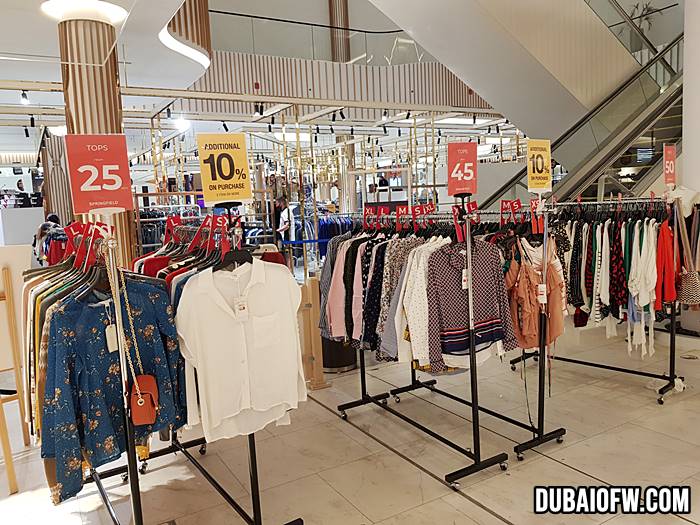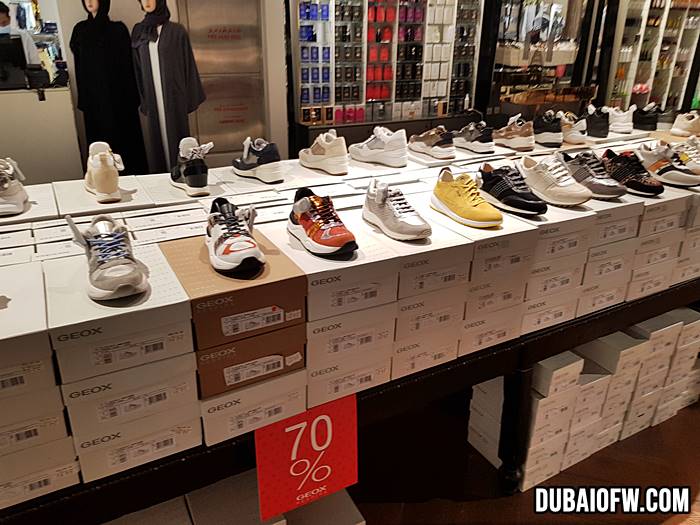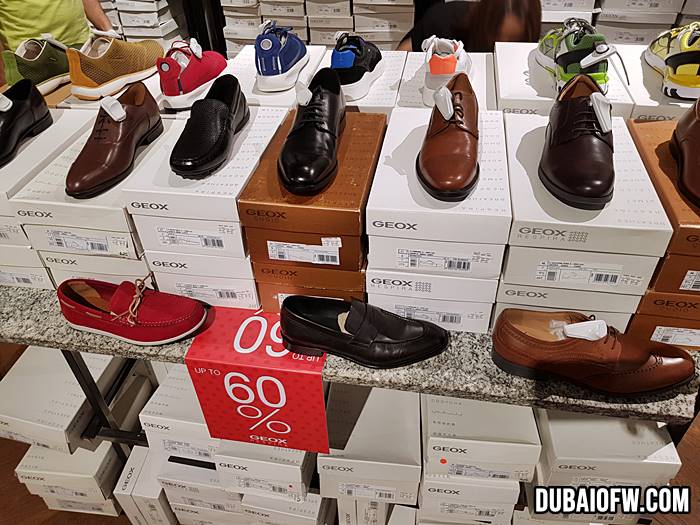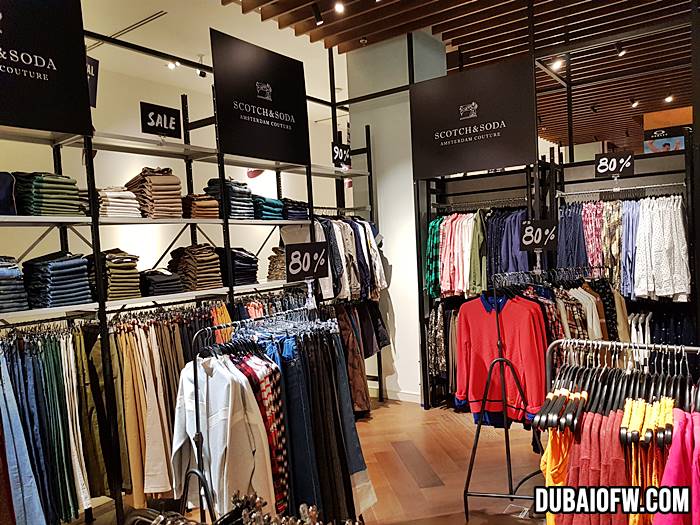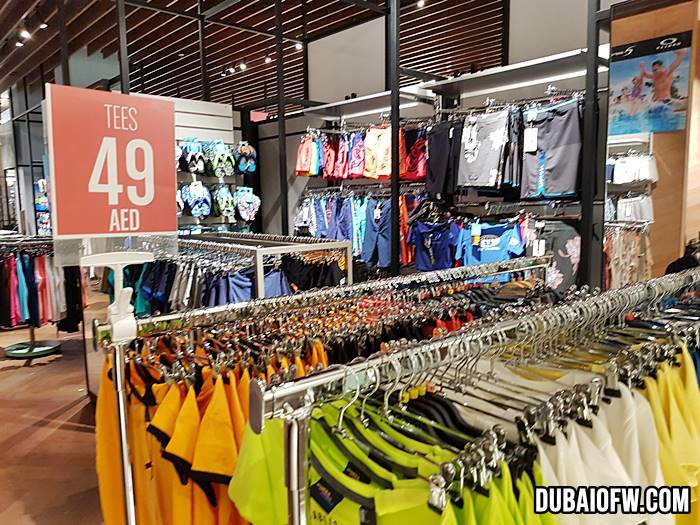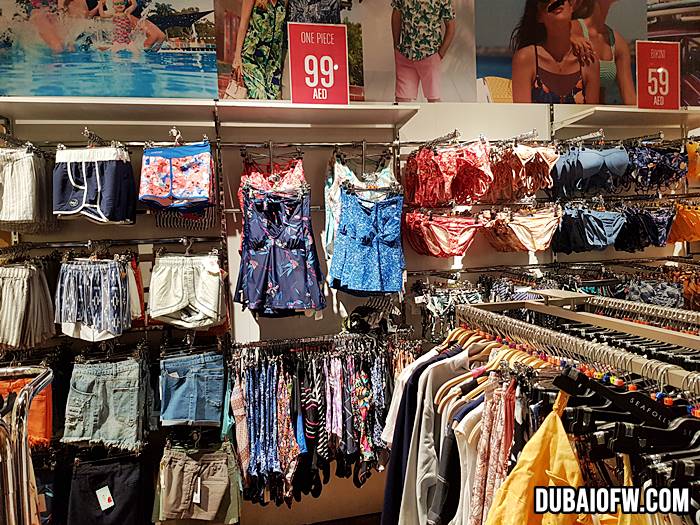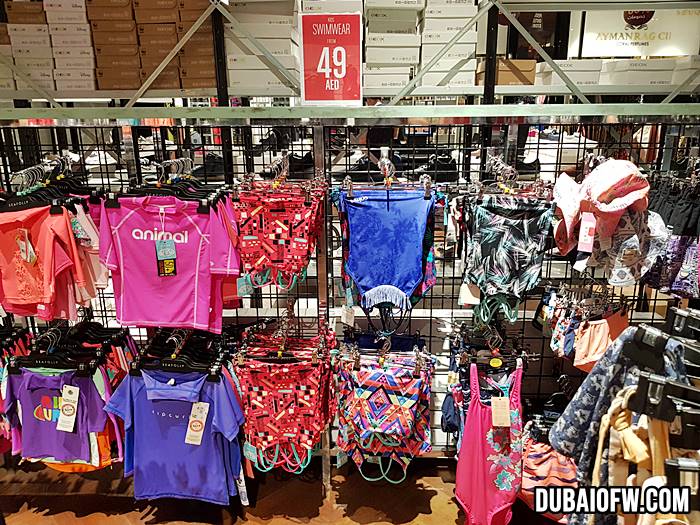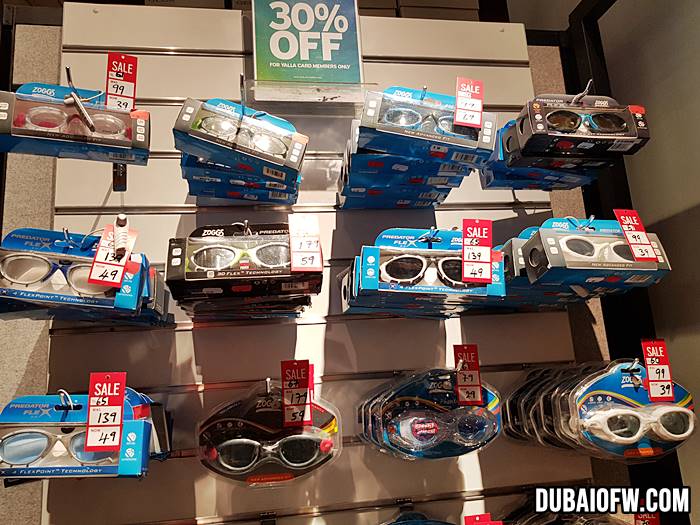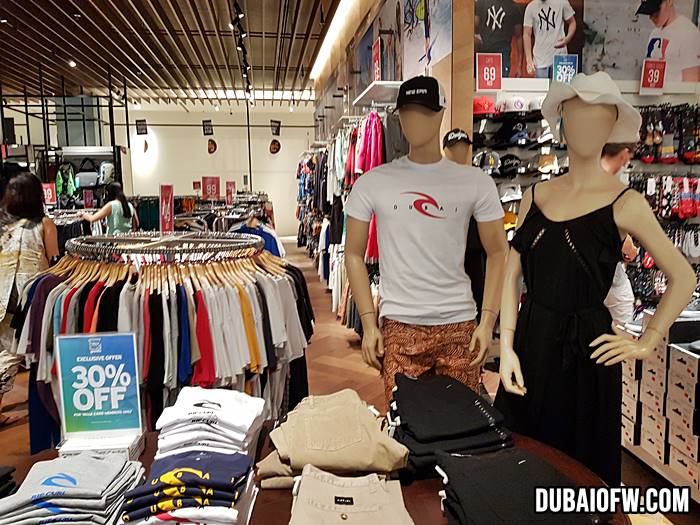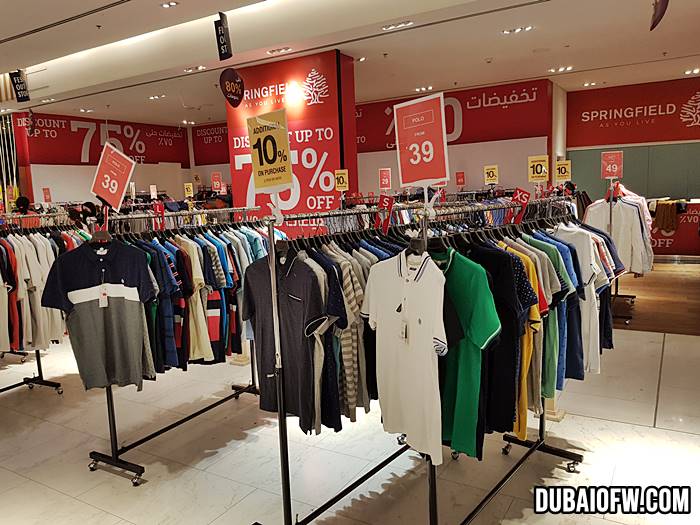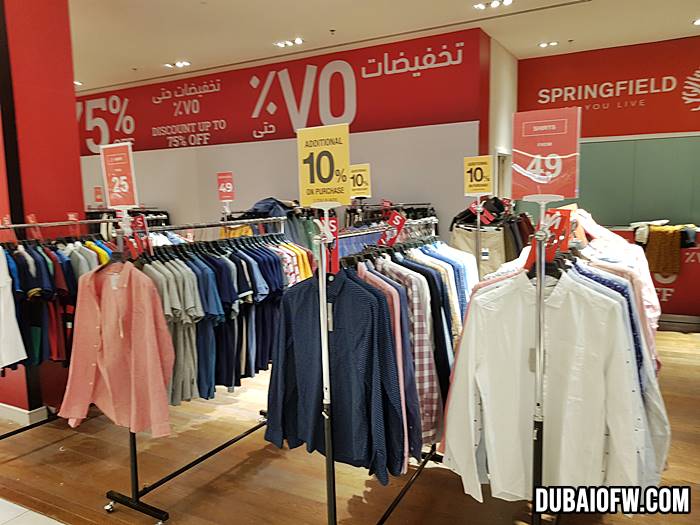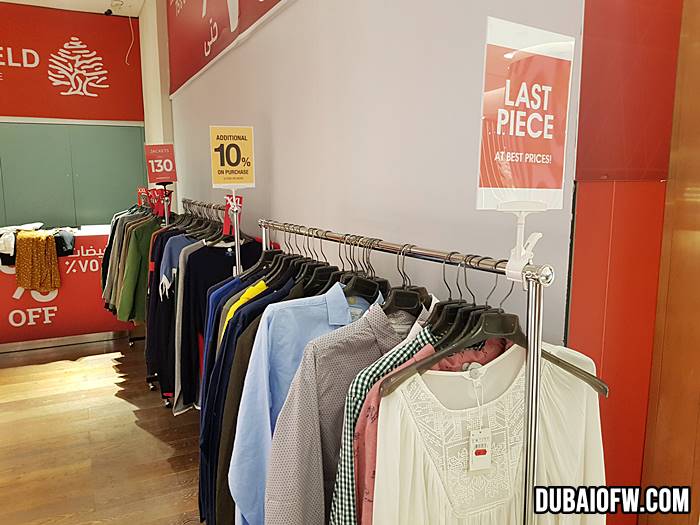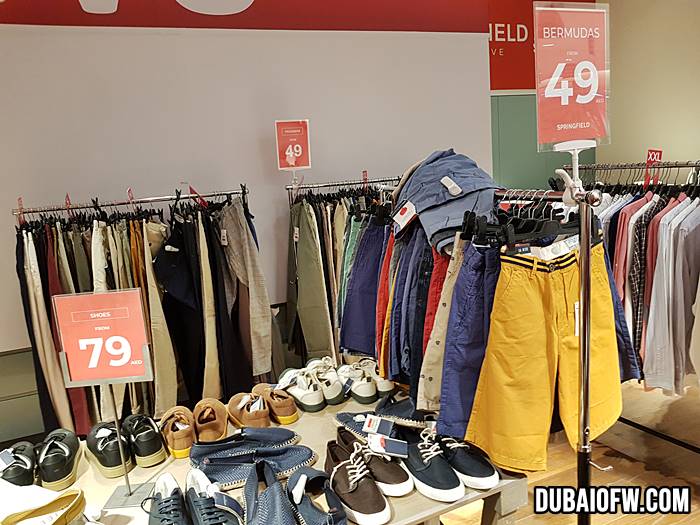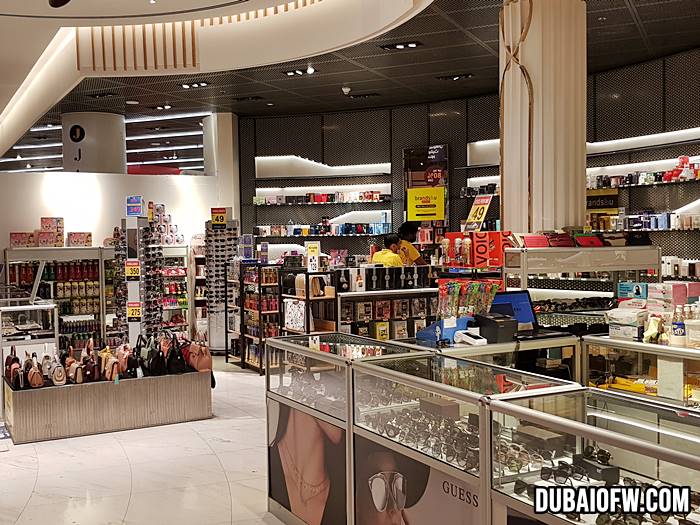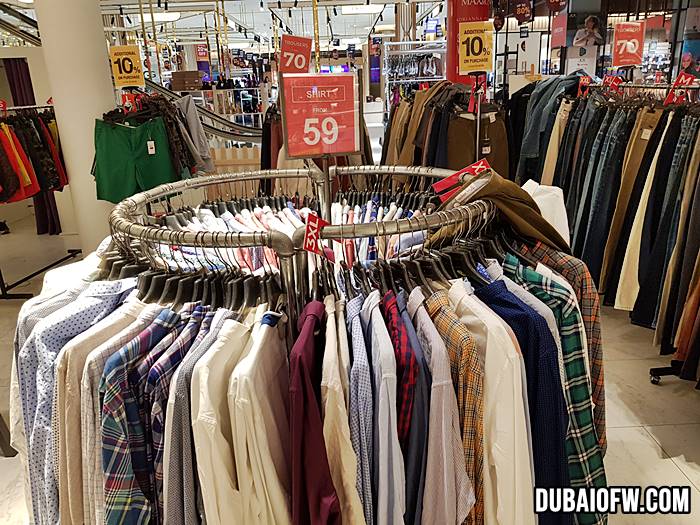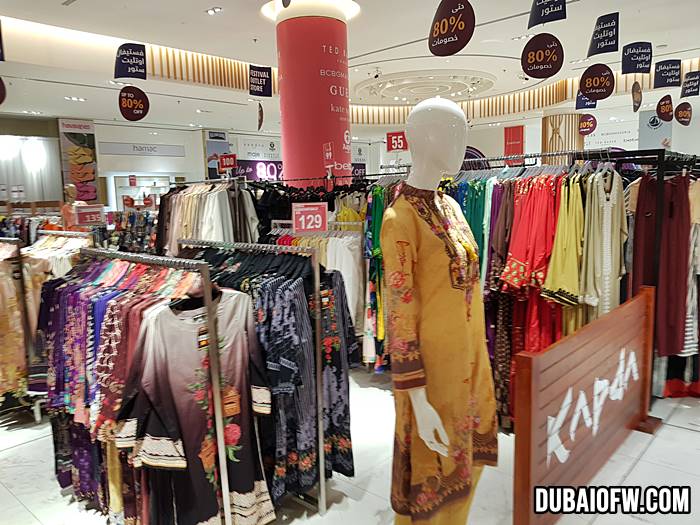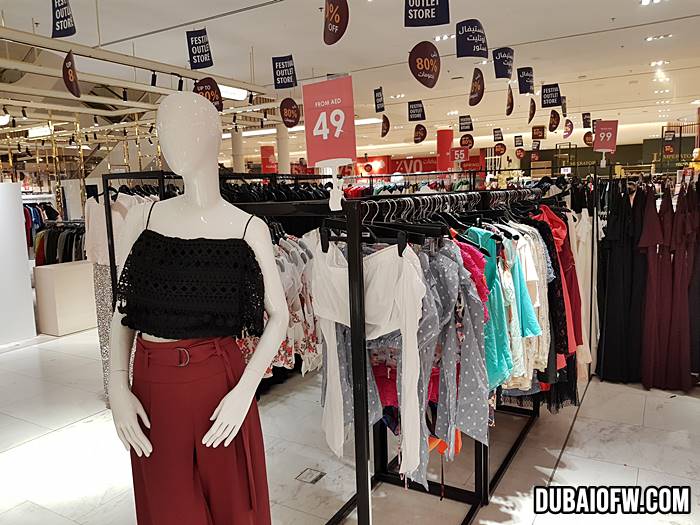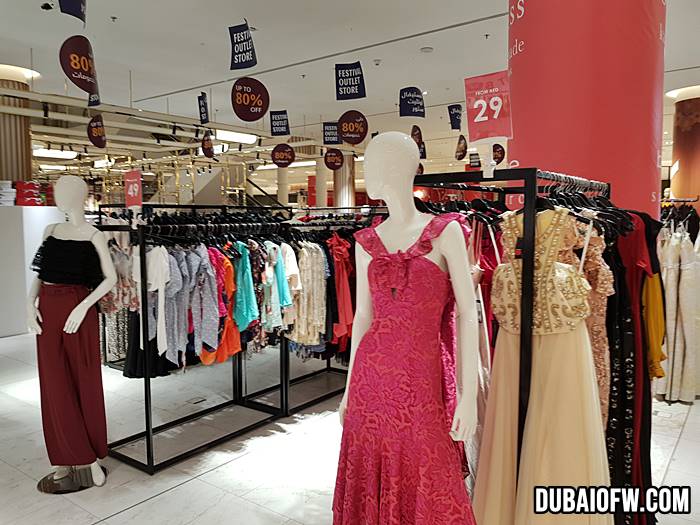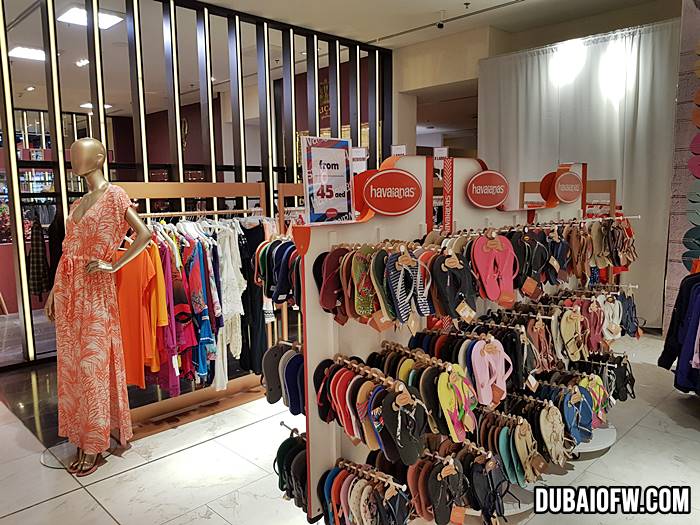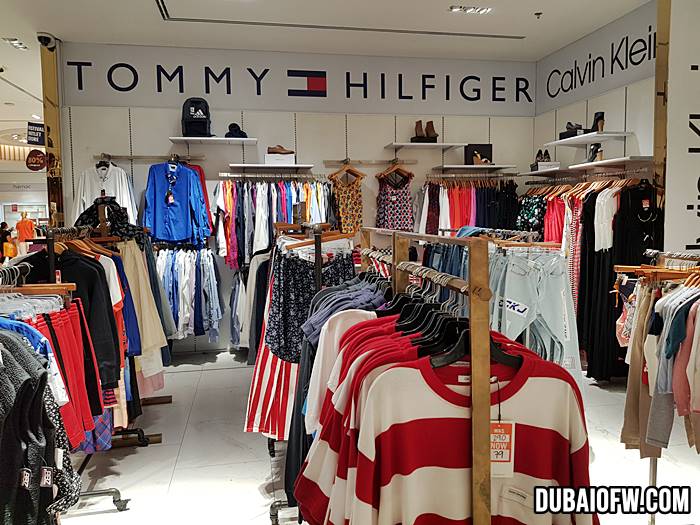 Video: Festival Outlet Store
Here's a video of the Festival Outlet store based on our visit:
Meanwhile, check out this video featuring Festival Outlet Store, as shared by the official Facebook page of Dubai Festival City Mall:
Contact Information
To learn more about Festival Outlet Store and the different brands it offers, you can contact the Dubai Festival City Mall, visit its website, or follow the mall's social media pages.
Dubai Festival City Mall
Address: Crescent Road, Dubai Festival City, Dubai, UAE
Telephone: +971800332
Website: https://www.dubaifestivalcitymall.com/
Facebook: https://www.facebook.com/DubaiFestivalCityMall/
Google Map Location
Below is the location of Dubai Festival City Mall on Google Maps, for your reference: