A young man has been forced to pay a woman AED 20,000 in compensation for hurting her feelings via text messages by the Al Ain Court of First Instance.
Also Read: [WARNING] Posting Defamatory Content on Social Media Can Be Fined Up to AED 500,000 in UAE
According to Emarat Al Youm, the young woman filed a complaint asking that the defendant pay her AED 100,000 in damages for text conversations in which he accused her of having multiple boyfriends and sending him her images with the intent of seducing him.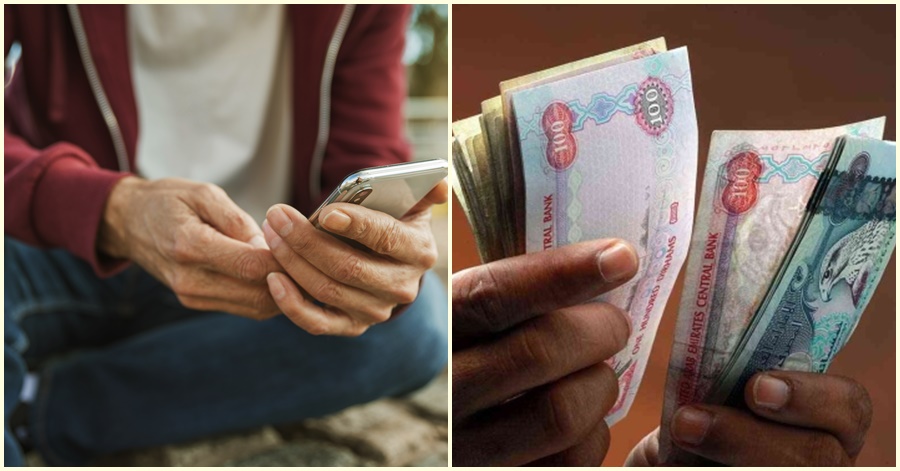 Court Orders Man to Pay AED 20,000 to Woman For Accusing Her of Seducing Men
The plaintiff stated that she received a message from the young man's phone accusing her of seducing several men at a time and that a criminal judgment against him had been made, with a fine attached.
After the ruling, she accused the guy of insulting her and requested the court for compensation for any losses she had incurred.
The defendant asked for the case to be dismissed, alleging that the complainant was attempting to have him indicted in order to negotiate a debt of AED 39,000 that she owed him and that a verdict had been given in this regard requiring that the money be returned to him.
The defendant had been convicted in a criminal case for insulting the plaintiff, according to evidence, and the unlawful act in question was the one on which the plaintiff based her complaint.
The plaintiff's feelings and reputation were harmed as a result of the incident, according to the court. As a result, the young man was compelled to pay her AED 20,000 in addition to court fees and costs.
READ NEXT: DID YOU KNOW? Insulting Others in UAE Could Land You an AED 5,000 Fine and 6 Months Jail Time