If you love shopping but you're on a budget, then the best place to visit is Dragon Mart. This is a 1.2-kilometer giant supermarket that hails all the way from China. It offers a wide selection of clothes, food, furniture, gadgets, shoes, toys — practically everything you could ever need!
Since Dragon Mart is often packed during late afternoons and weekends, it would be wise to go there in the mid-morning. Finding a spot for your car should be easy since there are plenty of parking spaces as well as a valet service.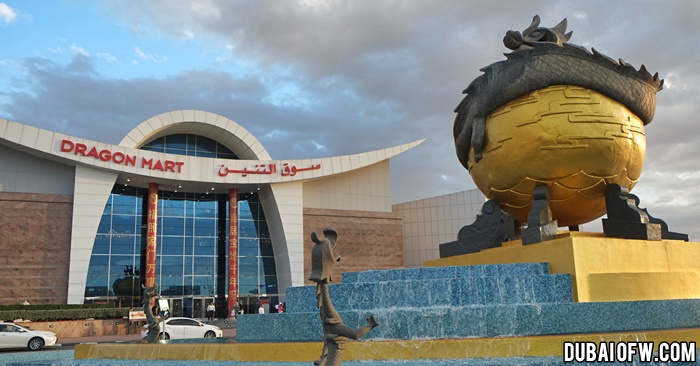 How to Shop at Dragon Mart Mall in Dubai
To make the most out of your visit to Dragon Mart, here are some friendly tips:
#1 – Wear comfortable shoes.
As mentioned earlier, Dragon Mart is 1.2 kilometers long. This means that you will be doing plenty of walking as you move from one store to another. If you don't want your feet to hurt by the end of the day, don't forget to wear a pair of comfy footwear!
#2 – Avoid visiting during peak hours.
If you can't stand huge crowds while shopping, then avoid going to Dragon Mart during peak hours. On Fridays, the supermarket opens at 3pm. So if you must go on a weekend, be sure to arrive early and ahead of most shoppers.
#3 – If you need help, go to the information desk.
If you can't seem to find the item that you need, just go to the information desk and ask for help. For best results, take a picture of the item using your phone. This way, it will be easier to communicate with the store attendants in case of accent or language barriers.
#4 – Don't be shy to barter or haggle.
At Dragon Mart, it is perfectly okay to barter or haggle for a better price. Just be friendly with the store attendants and smile as you ask. In most cases, they will be more than willing to give you a good discount.
#5 – Check for product quality.
Before you make your purchase, don't forget to check the quality of the item. For instance, if you are buying an electric appliance, ask for it to be tested first. This way, you can ensure that you are buying a good quality product.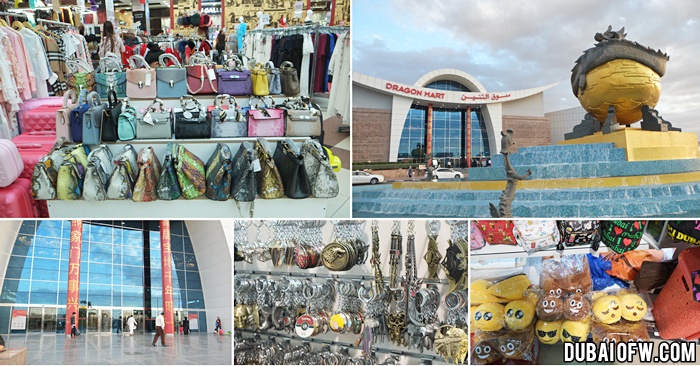 Shopping in Dubai doesn't have to be expensive, as long as you know where to go. At Dragon Mart, you can buy almost everything you need at more affordable prices. By the way, Dragon Mart 2 (mall) is open and this is located just beside the Dragon Mart. This means you have more options to have a stroll and shop for some good finds when visiting this part of Dubai. We will write a feature of Dragon Mart 2 in the next posts.
How to Get to Dragon Mart
The most convenient way would be to go via car. But in case you need to travel via public transport…
Take the metro and stop at Rashidiya metro station (red line).
Walk to the bus area and take Bus 366. Stop at Dubai Textile City Main Gate.
Walk towards the mall.
Below is a Google Map location of Dragon Mart so you can get an idea how to get there.