With the announcement of the long breaks for this year's Eid holiday in the UAE, residents have all the time to go out with their families and friends to relax and unwind.
ALSO READ: Dubai Releases Public Park Timings for Eid Al Fitr
If strolling in the mall and dining out are your thing (since it's not getting any cooler this time of the year), then perhaps catching the latest movies on the big screen may also come up on your quick rest day plans. And in the observance of this much-needed break following the month of Ramadan, several establishments in the UAE are ready to provide the services you'll need to meet your relaxation needs.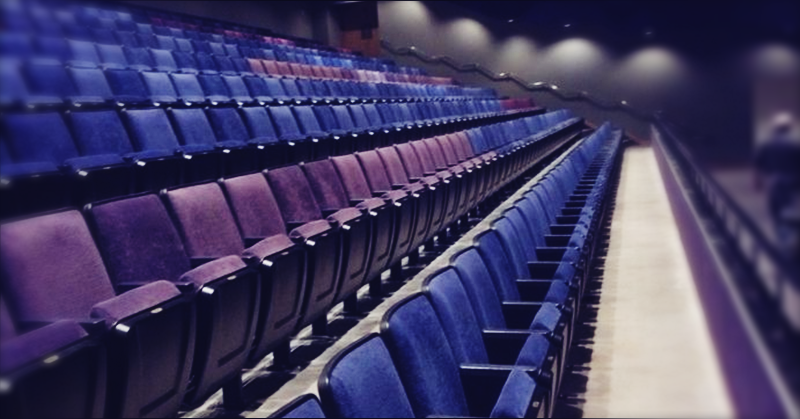 Catch Movies in These 24-Hour Cinemas During Eid
Two cinemas in Dubai will stay open for 24 hours during the Eid Al Fitr holidays in order to provide entertainment for residents during this break, as shared in a report by the Khaleej Times.
In an update through their social media channel, Novo Cinemas announced that they will remain open for 24 hours from June 5-7 at the Dubai Festival City and Dragon Mart 2 in Dubai. They will also remain open at The Mall at the World Trade Centre in Abu Dhabi.
Celebrate Eid with us 24 hours a day from the 5th to 7th June at Dubai Festival City Mall and Dragon Mart 2 in Dubai and The Mall at the World Trade Center in Abu Dhabi.
Don't forget to book your tickets online to be in with the chance of winning free flights!! pic.twitter.com/Bv8sHQ4LrB

— Novo Cinemas (@NovoCinemas) June 2, 2019
Meanwhile, Reel Cinemas at the Dubai Mall also announced that it will remain open for 24 hours during the Eid holidays. Furthermore, Reel will also hold a "meet and greet" event with the stars from the Emirati film Rashid and Rajab on June 5.
Interestingly, June 5 will also see the big screen debut of the Bollywood flick, Bharat, starring Salman Khan. There're really plenty of things you can do on top of watching the film you've been waiting to see during the long break.
So if you're up for some chill time outside your homes (save Netflix for another weekend), then you should check out the schedules at your favourite movie house and invite your friends and family while you're at it, to make the experience more meaningful and fun.
ALSO READ: 20 Things to Do During the Eid Al Fitr Holidays