Filipinos in the UAE capital who may be in need of labour and employment document processing from the Philippine consular mission in the UAE will no longer have to make a tedious trip to the consulate if they're coming a ways off from the area.
ALSO READ: No More "Walk-in" Applications for Passport Renewal, says PCG
As part of their commitment to Filipinos based in the UAE, the Consular Office, in partnership with the Philippine Overseas Labour Office and the Overseas Workers Welfare Administration (POLO-OWWA), regularly organize outreach programmes to extend help and support to Filipino migrant workers in the UAE, providing them accessible services related to their employment and residency requirements.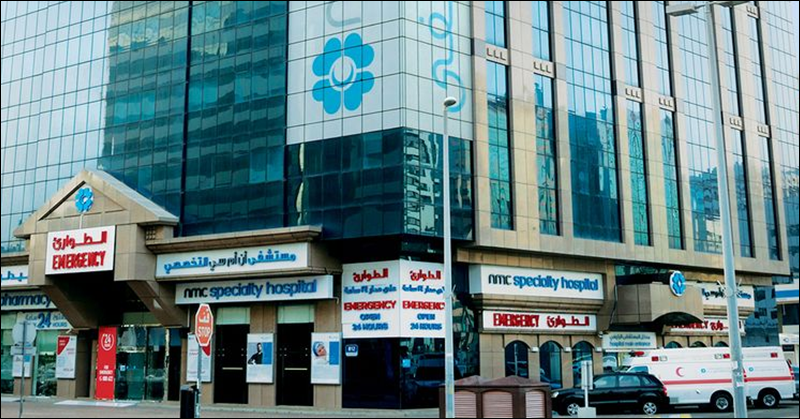 Pinoys in Abu Dhabi Invited to POLO-OWWA's Outreach Programme
The Philippine Overseas Labour Office – Overseas Workers Welfare Association in Abu Dhabi will be organizing an outreach program at NMC Specialty Hospital in Al Ain this June 7, as shared in an update by the PCG-Abu Dhabi website.
The one-day programme will run from 9:00 am to 3:00 pm, and will be offering the following services to residents in the Al Ain area:
Employment Contract Verification
Overseas Employment Certificate (OEC) Issuance
Labour Counselling
OWWA Membership
Post-Arrival Orientation Seminar (PAOS)
SSS and PAG-IBIG Services
Consular outreach events such as this draws in huge attendance among Filipino nationals in Abu Dhabi, as there are also plenty of Filipino community groups that support the programme by providing services related to the sectors they are affiliated to.
For those who have just recently arrived in the UAE, and who may be in need of consular services for their paperwork and labour documentation, this event should not be missed.
As recent outreach programs drew hundreds of Filipinos in attendance with the cooperation of many Filipino organizations based in Al Ain and Abu Dhabi for their labour requirements, events such as this also opens up new opportunities for Filipinos to connect with their community, as well as to build network in the sector they are affiliated with.
Also, for those who are interested to know more about the services as well as the upcoming programmes of the PCG in Abu Dhabi, this is the place to get information and the latest updates concerning the Filipino community in Abu Dhabi, as well as through their official website.
Here is a Google Map view of the location for the outreach programme:
ALSO READ: AED 39 Exclusive Discount for Filipinos at Dubai Parks and Resorts from June 12-15