Now that the government has created a new visa scheme to "reward" investors, businessmen, and specialists across various fields, more residents, especially those who have been in the country for several years already, are now considering putting up businesses in the country as the end-goal does not only mean profitability but also permanent residency in the UAE.
ALSO READ: How to Set up a Business / Company in Dubai
And while challenging this may be at first, the government, in a decision that it has approved recently, is willing and ready to extend some assistance and benefits for those who want to start a business in the country, which would also benefit the economy in the long term.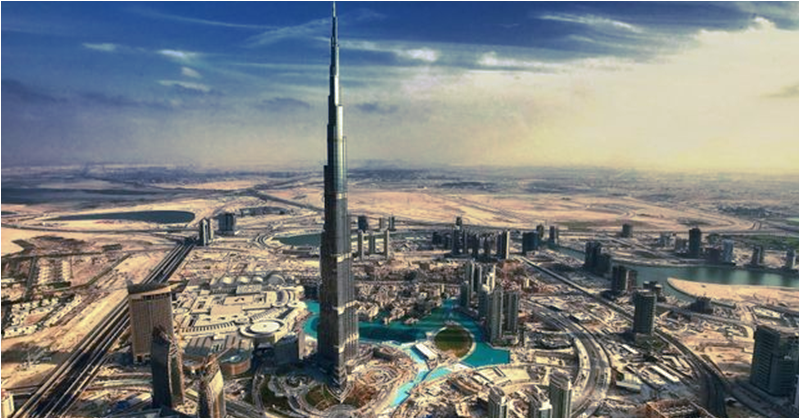 Gov't Drops Fees for a Number of Federal Services
Recently, the UAE Cabinet adopted a new ruling to amend and waive fees for a number of federal services which falls under the framework of Government's effort to boost the national economy, reduce costs to business owners and raise the competitiveness of the UAE, as shared in a report by WAM.
The initiative aims to create a business environment conducive for economic growth in the UAE. In accordance with this decision, there will be amendment or cancellation of fees for over 1,500 government services provided by the Ministry of Interior, Ministry of Economy, Ministry of Human Resources and Emiratisation, among others.
By offering these kinds of benefits or incentives, residents and even foreign investors would be enticed to set up more businesses in the country, thereby helping make the UAE a global leader when it comes to economic initiatives as well as international business standards.
The decision aims to attract more foreign investments and position the UAE as a hub for business by adjusting administrative costs and fees. The decision also balances the revenue system of the government in conjunction with its tax system.
What makes this very promising is the ease of doing business in the country will support investors' goals of successfully breaking into the UAE's competitive market. And if financial success isn't enough a reward in itself, successful investors and businessmen will even have the opportunity to claim permanent residency status via the UAE's golden card, which will also extend to their family and a number of top senior level employees.
At present, the UAE is already making a name for itself as a global business hub, as the UAE is actively promoting its cause as a global district where business, technology, and innovation converge, as seen through its efforts in setting up the highly anticipated global event, the Expo 2020 Dubai.