Most people already know about Dragon Mart, a 1.2-kilometer supermarket where you can buy all sorts of items at affordable prices. Recently, an "extension" has been added for an even greater shopping experience: Dragon Mart 2.
Dragon Mart 2 features a hypermarket, restaurants, cinemas, a multi-storey car park, a hotel, and numerous retail outlets over a 175,000-square meter area. It is situated at the Oman-Hatta Highway and is part of the ever-growing Dragon City community.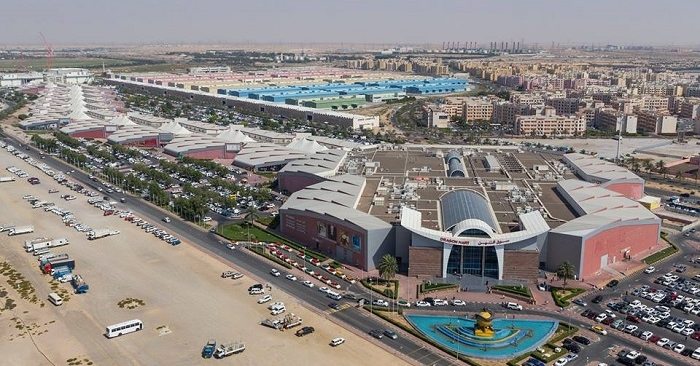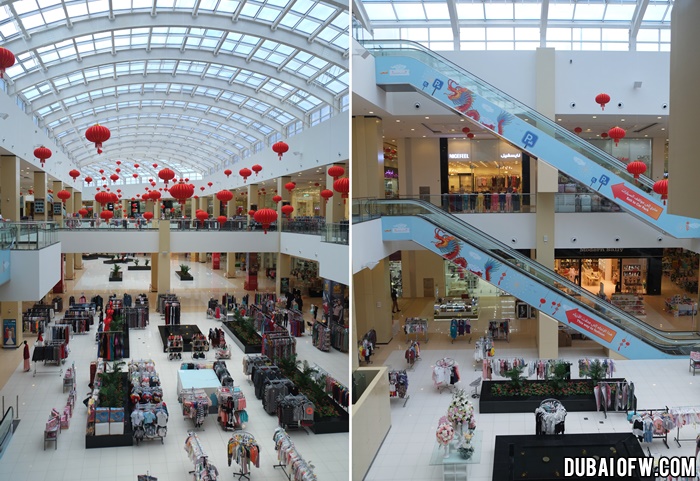 inside Dragon Mart mall
Dragon Mart 2 Highlights and Features
Here are just some of the amazing features of Dragon mart 2:
9-Screen Grand Cinema Complex
2-Storey Retail Mall
Food Court and Restaurants
Entertainment Zone
Geant Hypermarket
Likewise, you will also find the following right beside the mall:
240-Room Hotel
Multi-Storey Car Park
At Dragon Mart 2, not only will you find shopping bargains — you will also be entertained! Catch the latest movies at the mall's 9-screen Grand Cinema Complex, or play some games at the Entertainment Zone. For some last minute grocery shopping, just head to the Geant Hypermarket.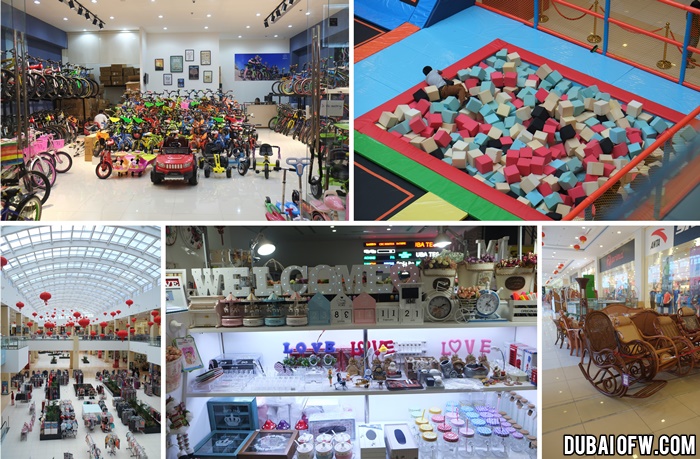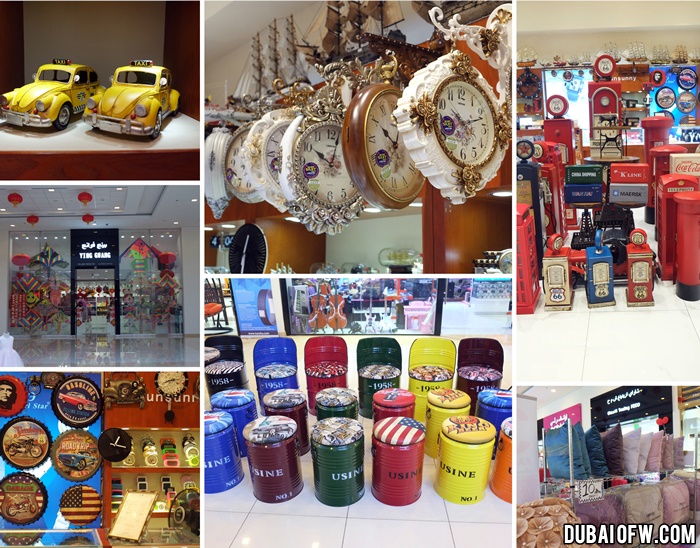 Location and Operating Hours
You can easily access Dragon Mart 2 through the Hatta-Al Ain Highway as well as the existing Dragon Mart. It has a multi-storey car park, so finding a spot for your car should be easy.
The mall's operating hours are as follows:
10:00 am – 10:00 pm (Sunday – Wednesday)
10:00 am – 12:00 midnight (Thursday – Saturday)
If you haven't been to Dragon Mart 2 yet, then now is the time to check it out. For sure, your family will have a fantastic shopping, dining, and entertainment experience!