Our next feature is with Charles who has been in Dubai for almost 10 years now. He started working as a lifestyle photographer and built his profile to becoming a graphic artist and car photographer and has become a Studio Manager in Dubai. He shares awesome pictures on his IG account: @charleslibanjr. Charles is also a movie and content creator where he posts videos online via YouTube. His channels are: Petrolhead.me, Charlies Kids World.
Charles shares his challenges when he first started working in Dubai. One of them was sharing an apartment with 15 other Filipinos. His first 10 months in Dubai was his most difficult as he had to adjust to the living conditions of the city which was different to what he was used to having back in the Philippines. A lot of us Pinoys have experienced sharing accommodations with strangers and having to deal with different personalities.
Charles has worked his way up to his current position which is pretty inspiring because when we work hard and also value ourselves, we can have a better position work-wise. Read the rest of our feature below.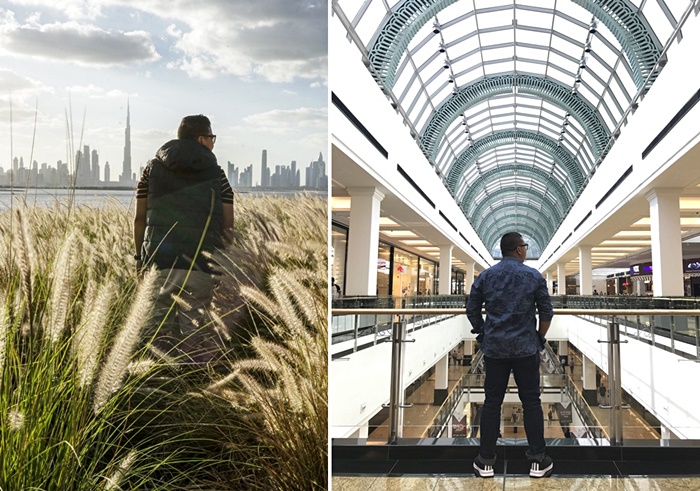 OFW Profile: Pinoy Studio Manager in Dubai
Nickname: Charles
Current Profession: Studio Manager
College course: BS Computer Science
How many years in Dubai? 10 years
1. Tell me about yourself.
My name is Charles, I'm working as a Studio Manager at www.bysymphony.com. I have a degree in BS Computer Science. Been here in Dubai for almost 10 years.
2. Why did you come to Dubai?
Same reason like most OFWs, to earn money, save and invest it later on.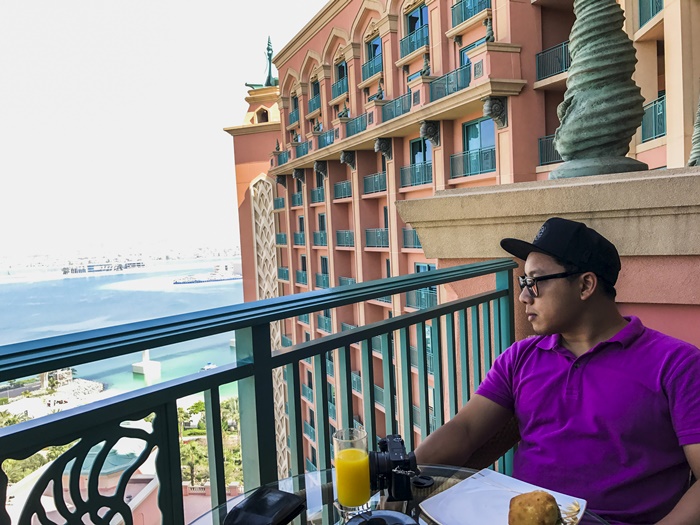 3. What were your previous jobs?
I have my own digital advertising/ Photo studio back then in the Philippines. When I came here in Dubai, I started as a Lifestyle photographer to one of the publishing house in Dubai Media City for 11 months.
Then after that, I joined another publishing company in-line with luxury cars. I have worked for that company for more than 2 years as a graphic artist and car photographer.
Now I am with Alabbar Enterprises as a studio manager for BySymphony.com.
I am also a Movie/Content creator on youtube. I have 2 youtube chanels which are Petrolhead.me and Charlie's Kids World.
4. How do you find your current job? Are you happy/satisfied with it?
A friend referred me. Yes, I am happy and satisfied with it. This year will be my 4th year working with the company.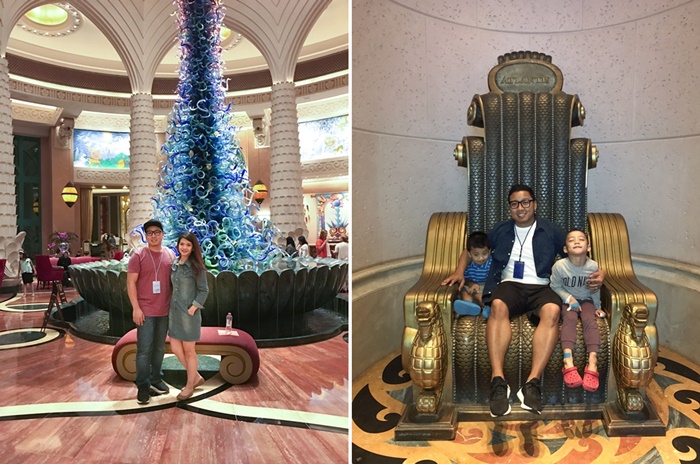 5. Are you able to save in Dubai? Why/How?
Saving is not that easy as there is always sale every pay day. hahaha. But of course, I have to be wise with my spending, as I am a family man. So yes I was able to save, most of my saving goes to life insurance.
6. Is it difficult to live in Dubai? What are/were your struggles? What's life like outside work?
The first 10 months of my stay here is really difficult. One of my struggles back then is how to adjust to the living conditions here in Dubai.
I was staying in a one bedroom flat with 15 others OFWs. It is hard for me as I used to have my own room in the Philippines.
Another one is the transportation, As an event photographer I am always on the go. The problem back then is there are no enough taxis in Dubai. And if you get one, there is a 50-50 chance that you will fight with the driver for reasons like they, don't want you to ride the taxi because where you are going is not far enough, or their shift is almost finish and the place you want to go is out of the way to where they are heading.
Buses are not reliable too. I sometimes I have to wait 2 hours for it to come which is only supposed to be 10-15 mins waiting time only. But now the transport system here is really good and reliable.
Homesickness is another struggle, luckily i met my wife and we have built our family here.
Life outside work is very busy and full of excitement. Most of my Friday (early) morning is spend with photographing landscapes and cityscapes or shooting modified sports cars for my Youtube channel (Petrolhead.me) then the rest of the weekend is spent with my family and church.
Once a week I have a date night with my wife. That's the time where we can enjoy the company of each other away from the kids.
7. What do you Like about Dubai?
It is a beautiful country, it is safe and if you know how to sell yourself in the company where you are working, you will be well compensated.
8. What do you NOT Like about Dubai?
It (UAE) is not a country where you can be a citizen and retire. So that is why it is very important to save while you are working here.  It is an open country so you can freely exercise your faith with respect to their faith of course.
The cost of living is very high too, most of our earning goes to kid's education and rent of appartment.
9. What are your plans in your career/family/future?
As of now, we are still happy living in this city. We might move to a different country in 2-3 years or go back in the Philippines. It will depend on where God will direct us.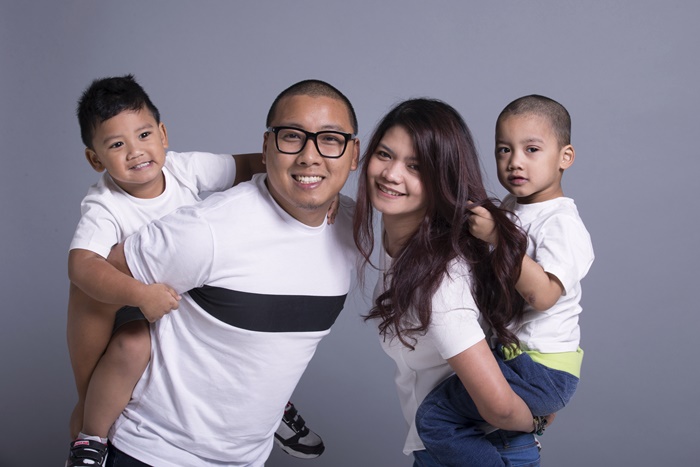 10. You have any tips for Kabayans when working/finding work/living in Dubai?
Live a simple life. Save and manage your finances wisely. Make the most of any opportunities that comes to your life. Discover your God-given skill and use it as a tool generate blessing. Then don't forget to bless your family and those people who are in need.
Connect with Charles on Social Media:
Here are my social Media accounts
—————————————
*Photos provided by Charles
Are you an Expat in Dubai? Do you want to be featured in the website? Send us an email telling us you want to be featured at admin@dubaiOFW.com and we will send you the set of questions! Let's help other Pinoys who want to come to Dubai understand what life in the UAE is like through your story.