Brands4U is an outlet store that provides shoppers access to different products from some of the world's leading brands. Shoppers can find everything from apparel, footwear, accessories, perfumes, and more. Brands4U is a one-stop shop for all of your favorite brands, offering unbeatable discounts and exclusive deals. With products from top names like Diesel, Zara, Springfield, Calvin Klein, Topshop, Gucci, Geox, and more, you can find something for everyone at Brands4U!
Operated by the Concept Brands Group (CBG), the Brands4U outlet features branded merchandise at discounted rates all year round. The store's mission is to bring customers discounted prices on the most popular brands in the world. Whether you're looking for apparel or accessories or just want to treat yourself to something special, you can count on Brands4U to provide unbeatable prices. With its wide selection and low prices, Brands4U is the perfect place for any shopper looking for great discounts!
PROMO ALERT: Get a FREE iPad When You Shop AED 750 Worth of Items at Brands4U!
From January 25 to February 15, 2023, shop at Brands4U worth AED 750 and you will get an iPad (renewed/refurbished) for FREE. You will get it right away upon payment. No questions asked. To avail of this offer, you must shop in the participating outlet stores.
Participating Stores:
Dubai Festival City Mall – Dubai
Al Ghurair Centre Mall – Dubai
Al Wahda Mall – Abu Dhabi
Al Raha Mall – Abu Dhabi
Al Naeem Mall -Ras Al Khaimah
Al Ain Mall – Al Ain
*Terms and Conditions apply.
Photos of Brands4U at Al Ghurair Centre Mall
Check out these pictures of Brands4u in Al Ghurair Centre. Please be advised that the prices on the photos may change without prior notice.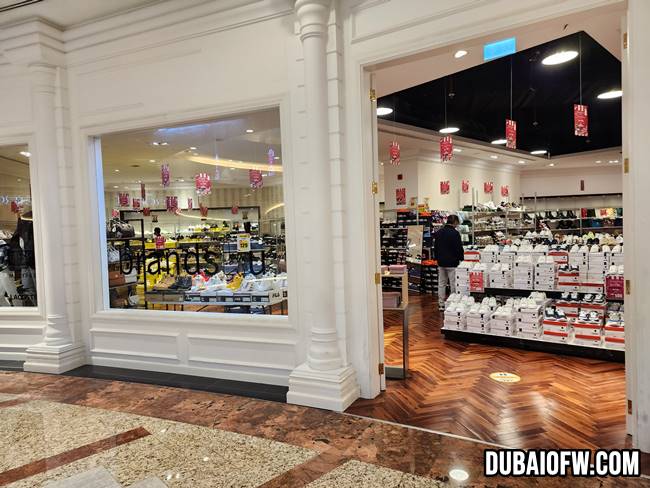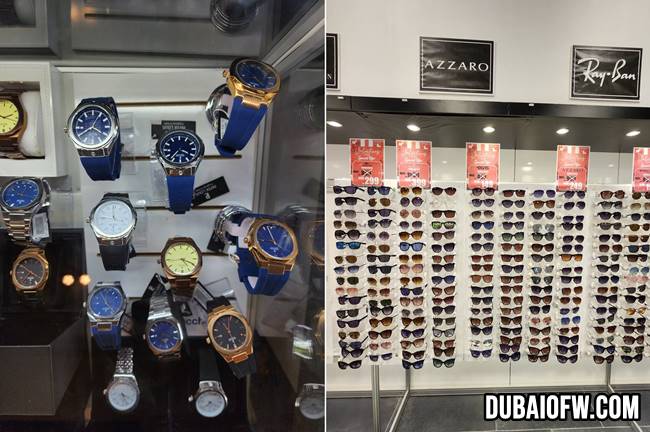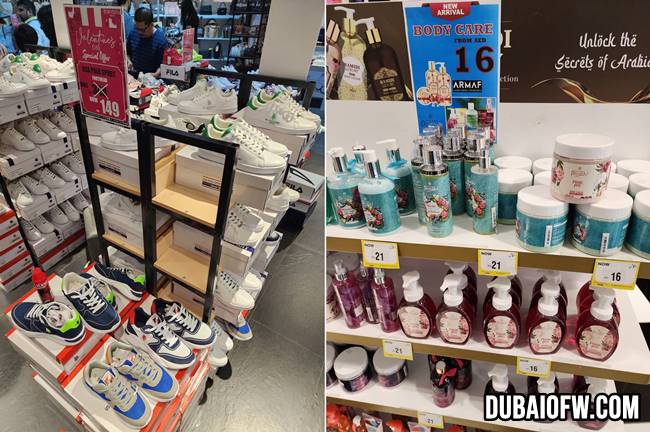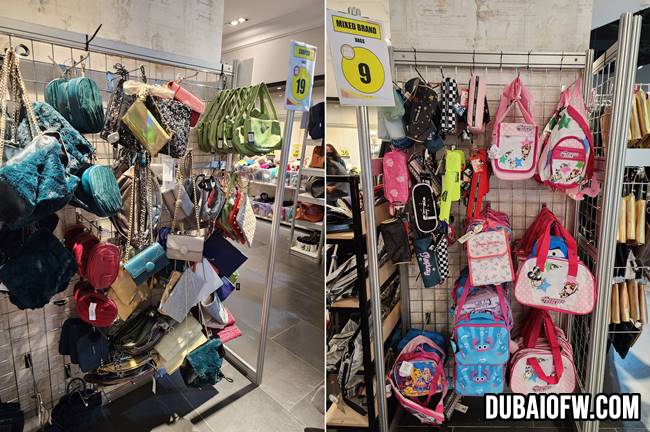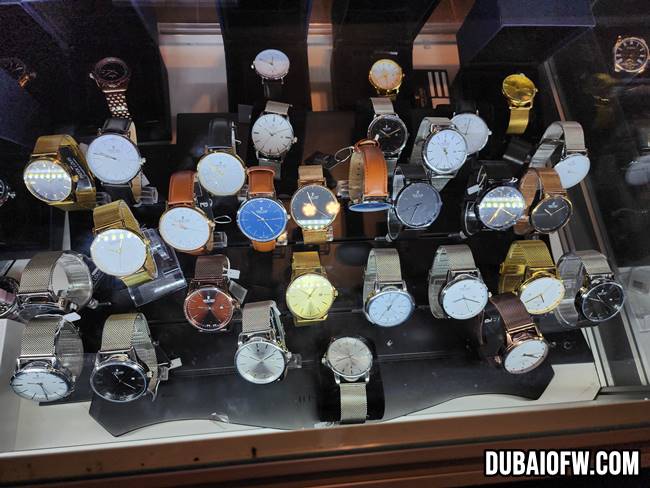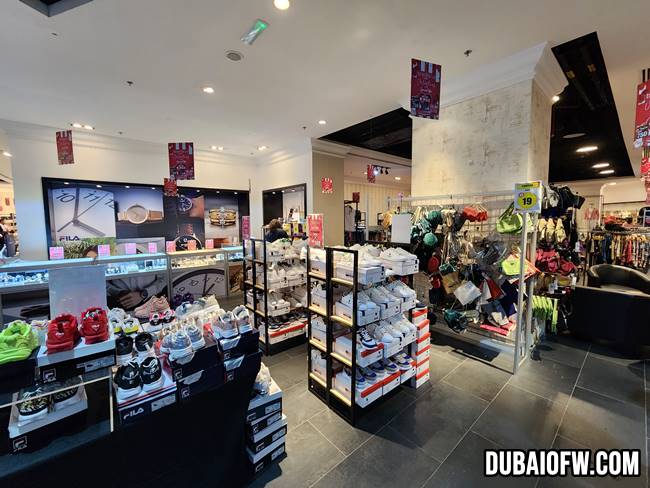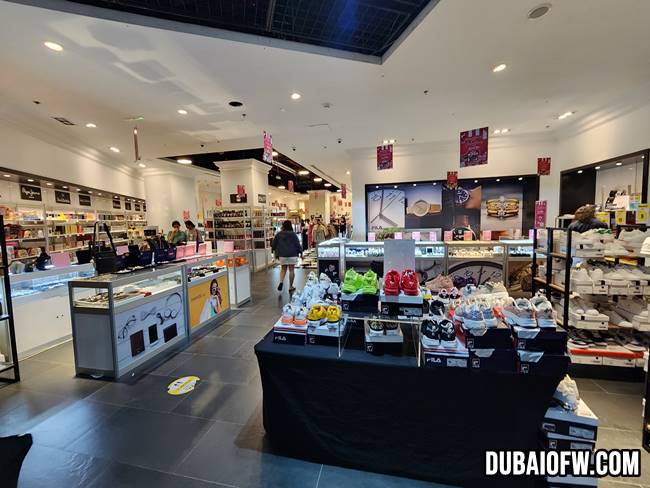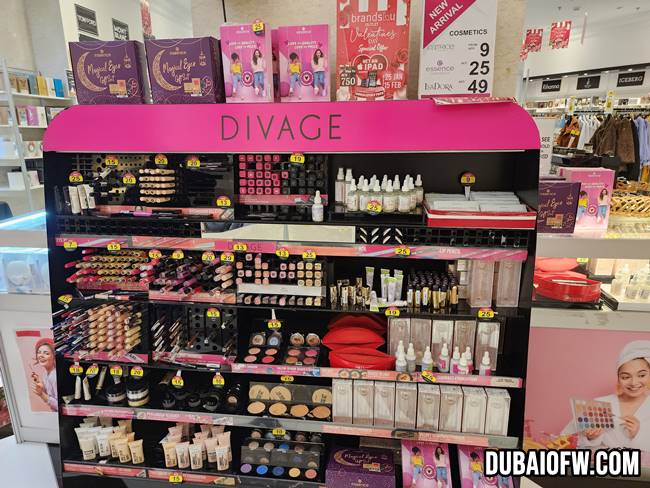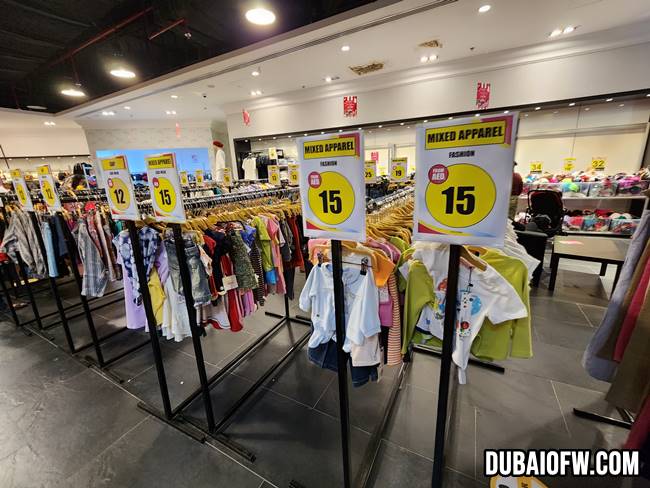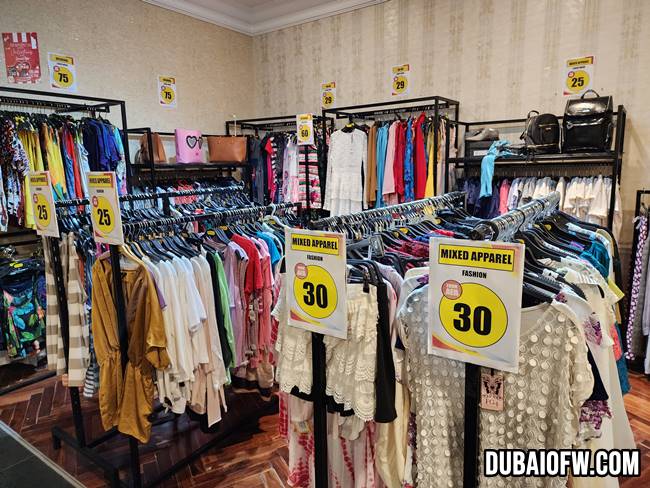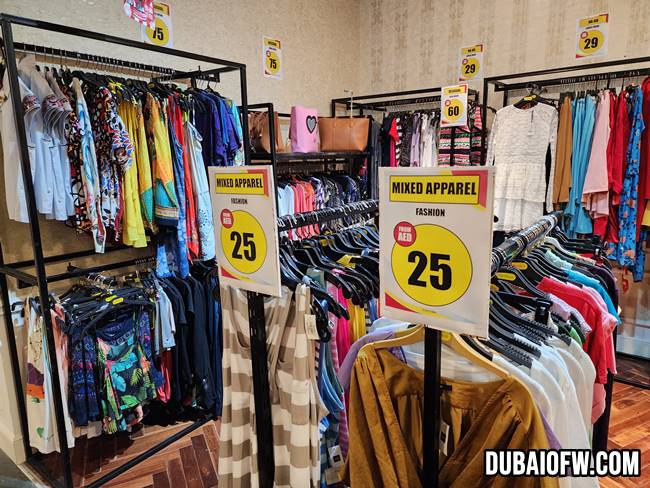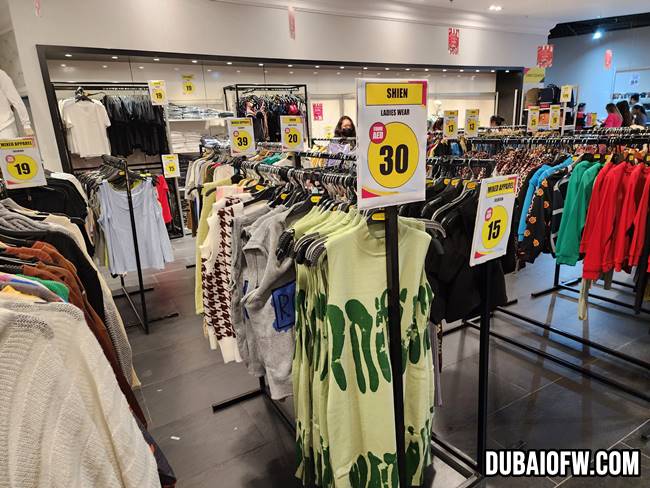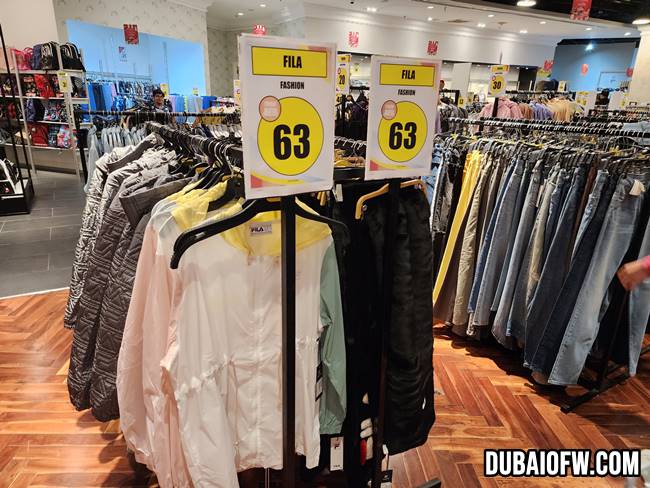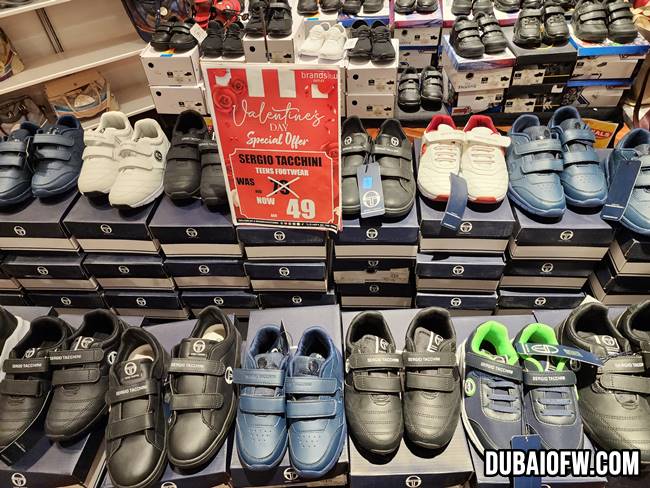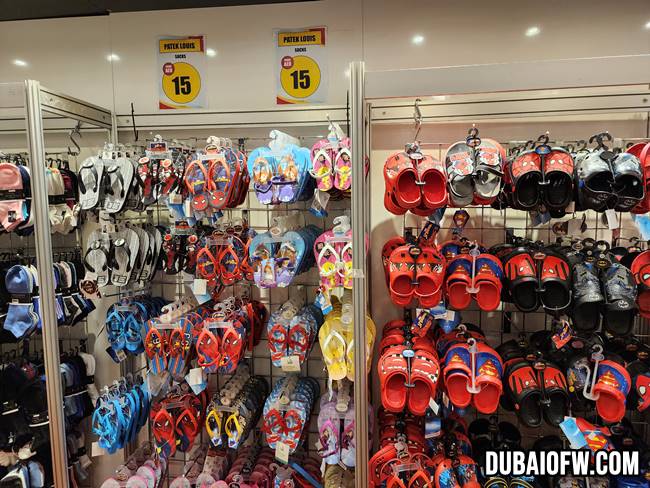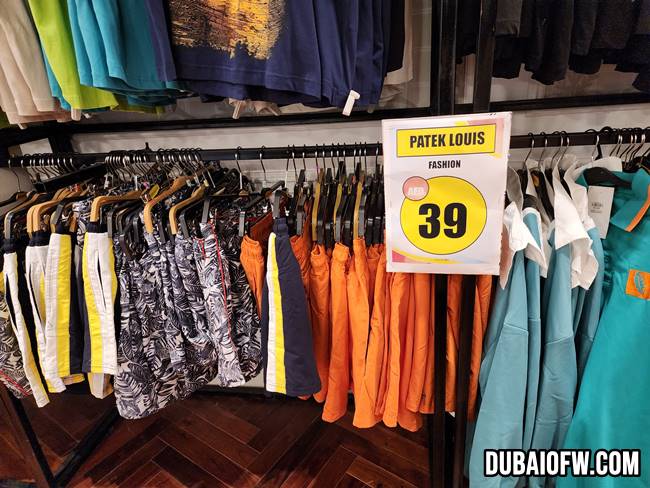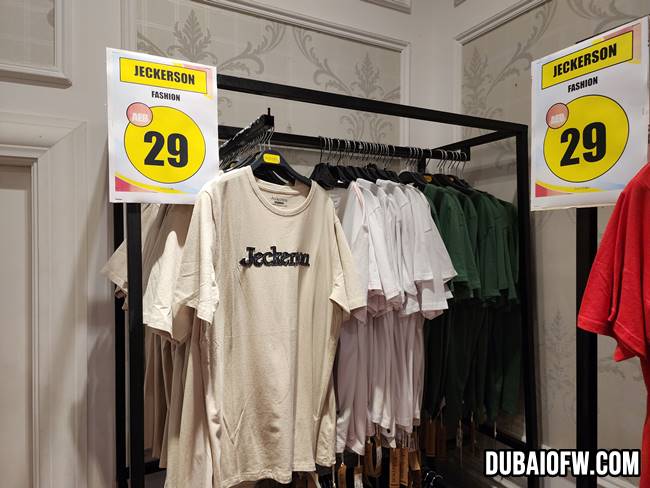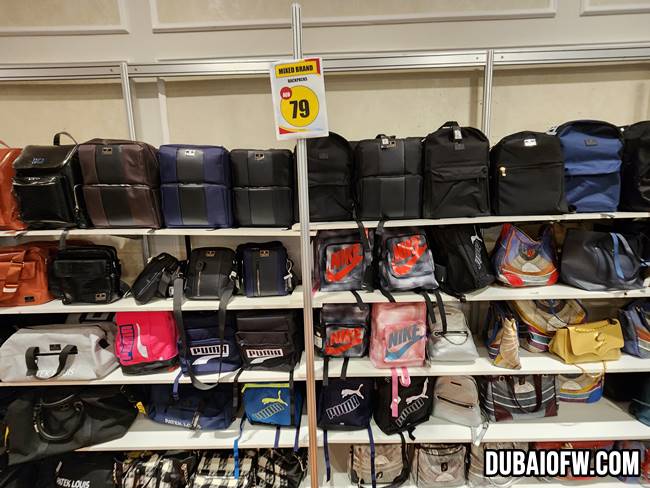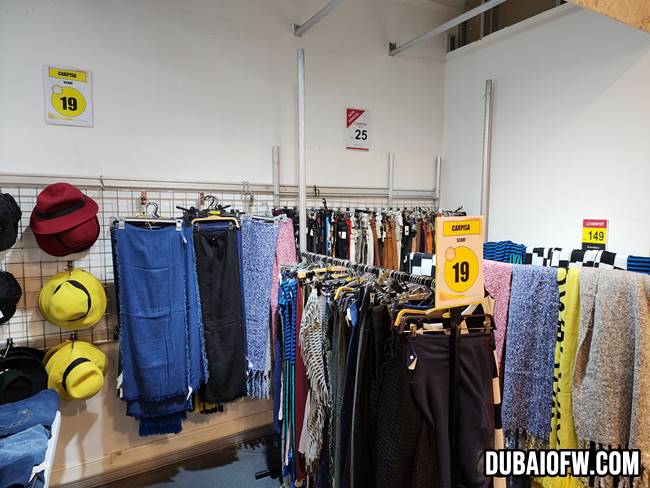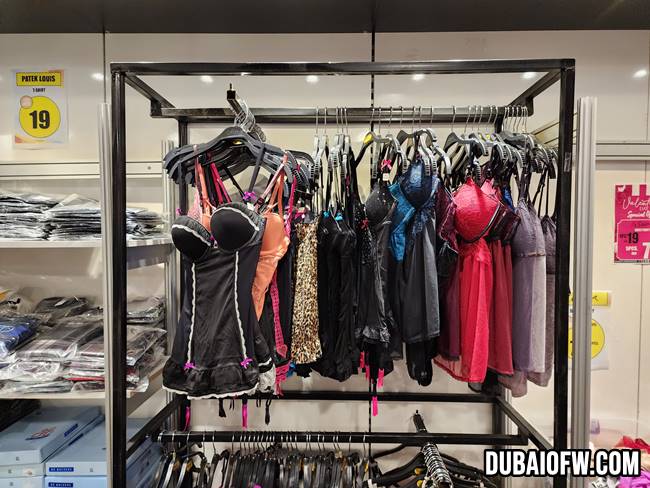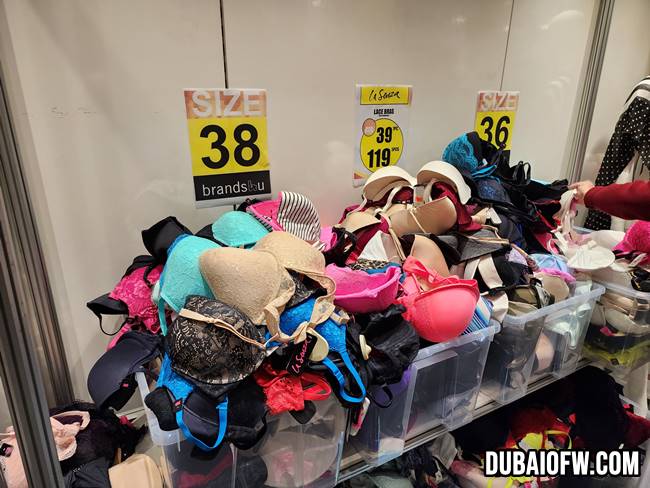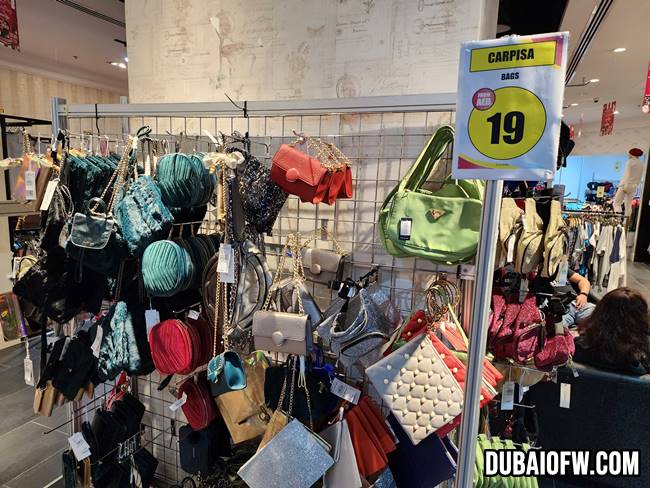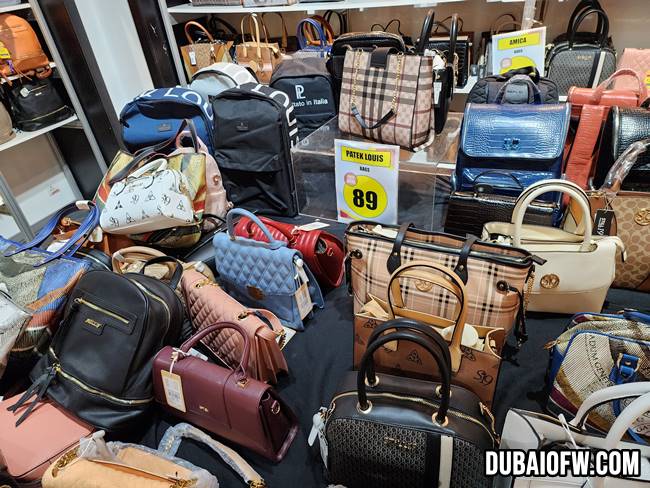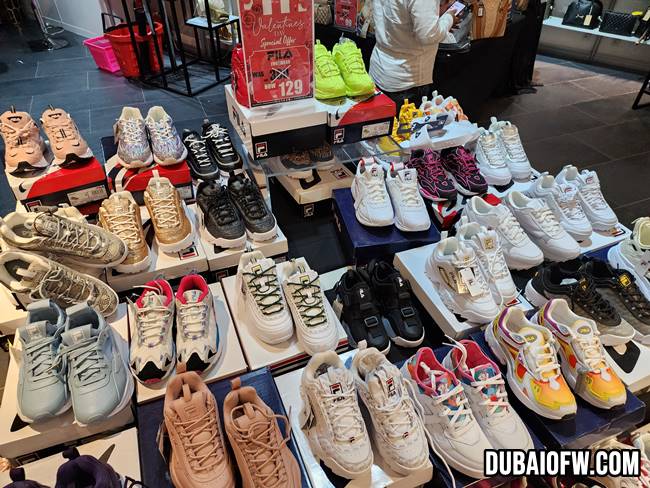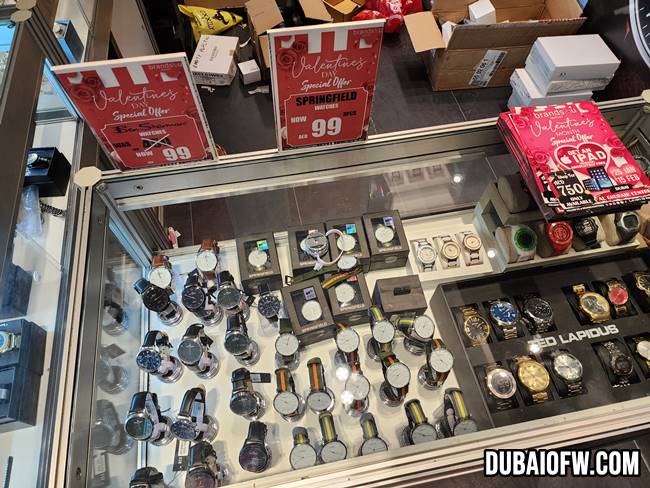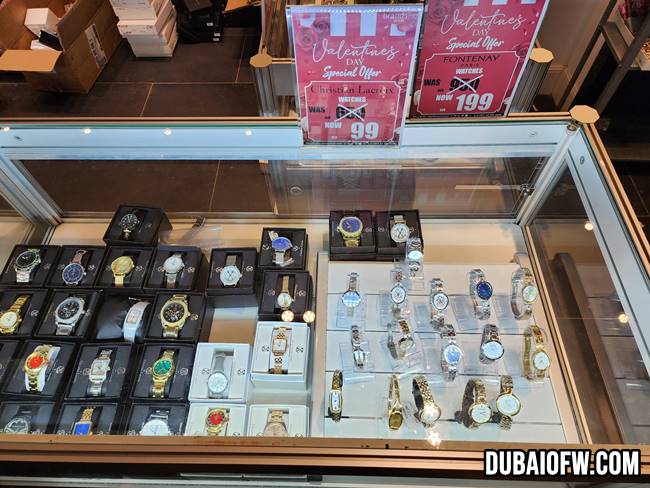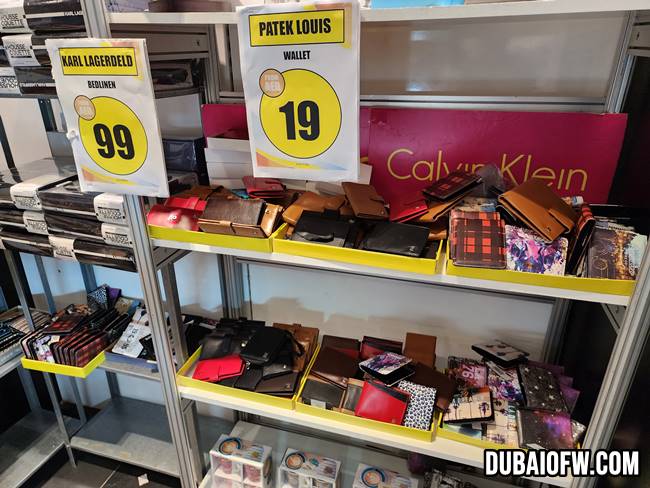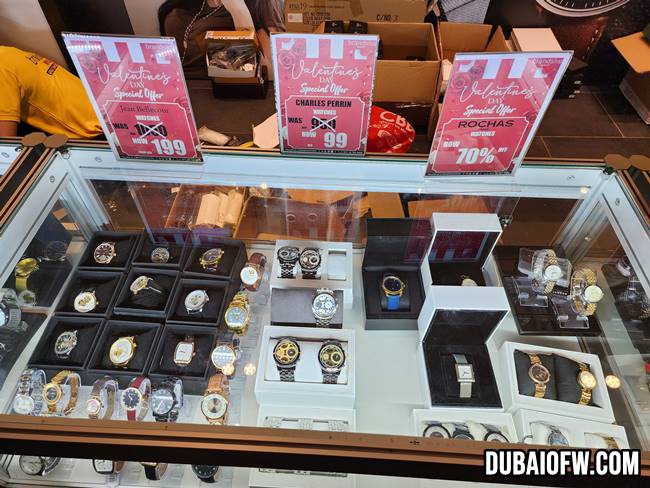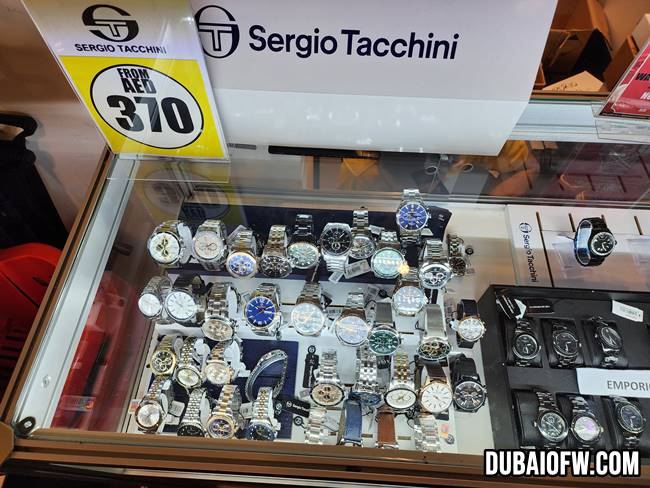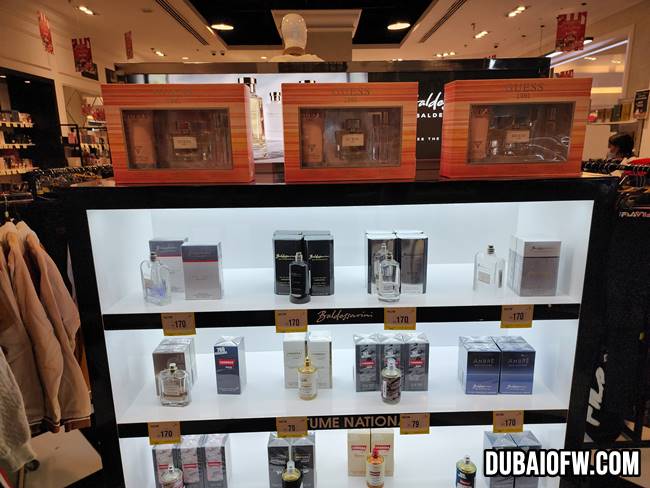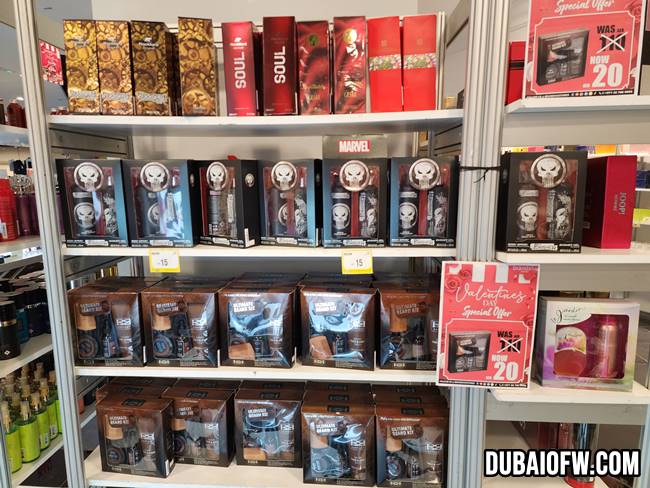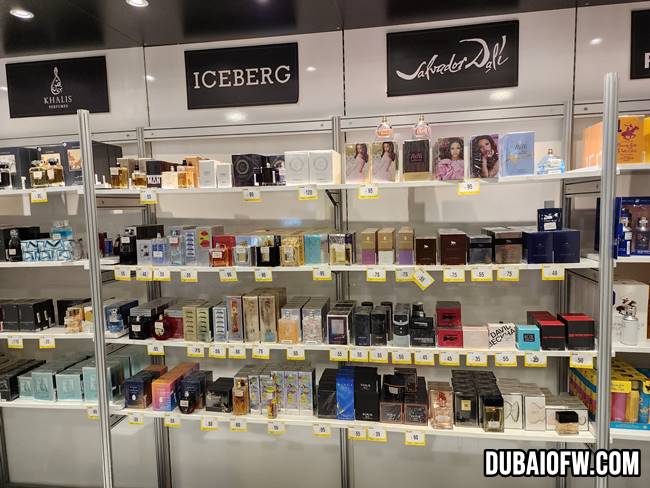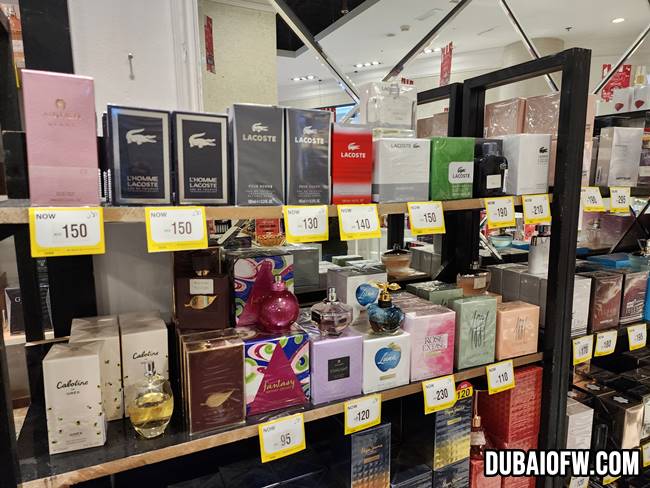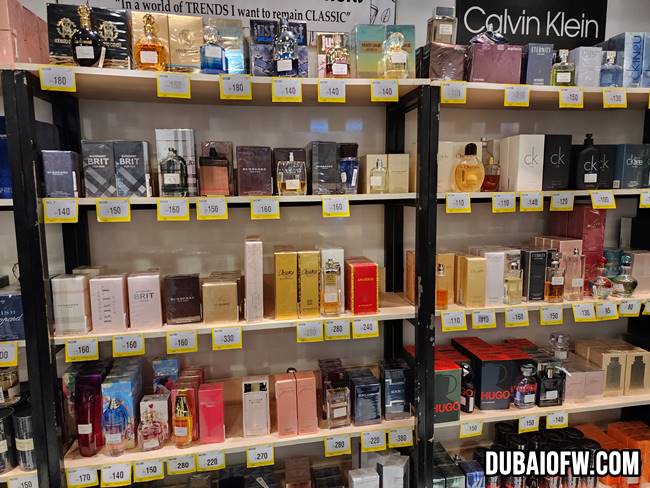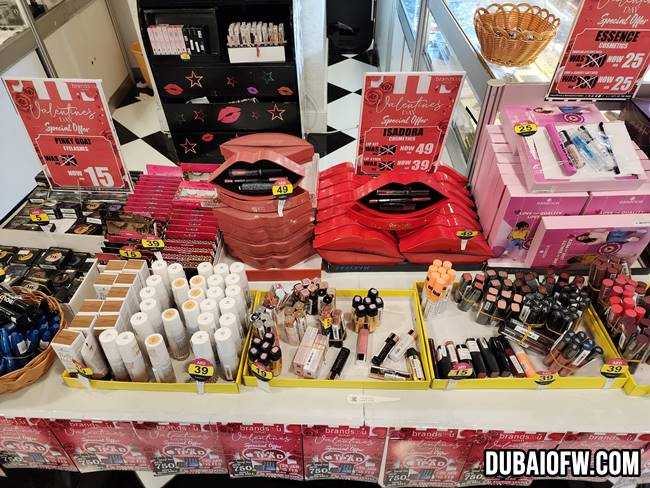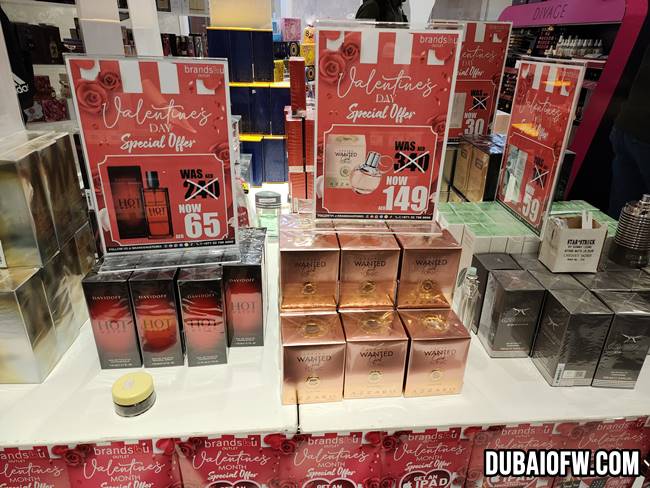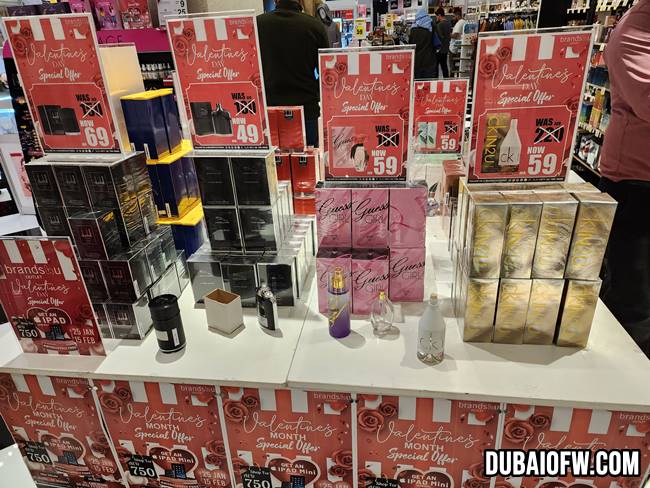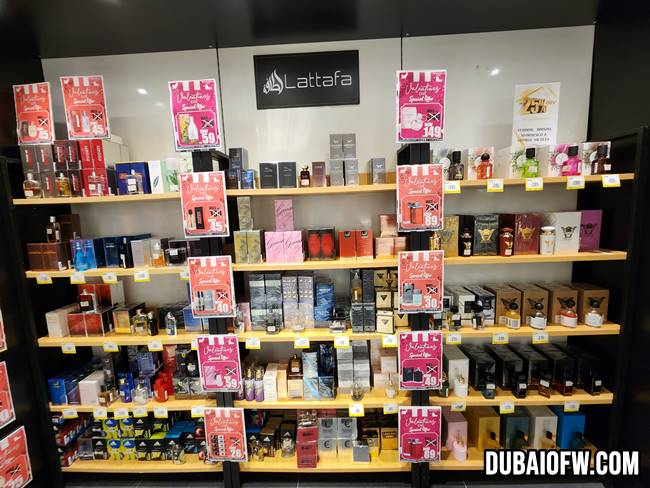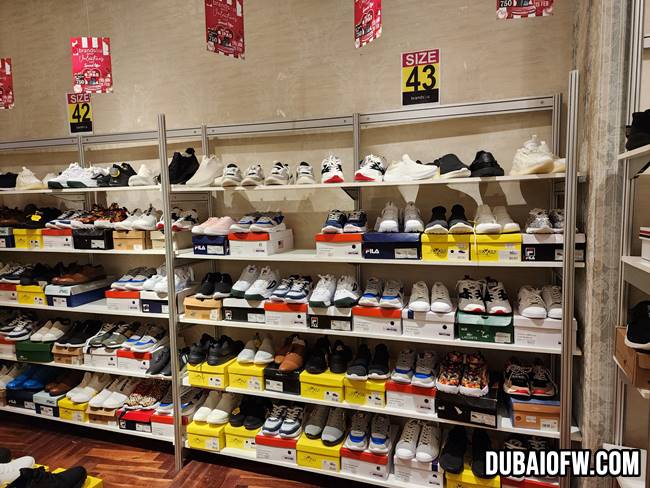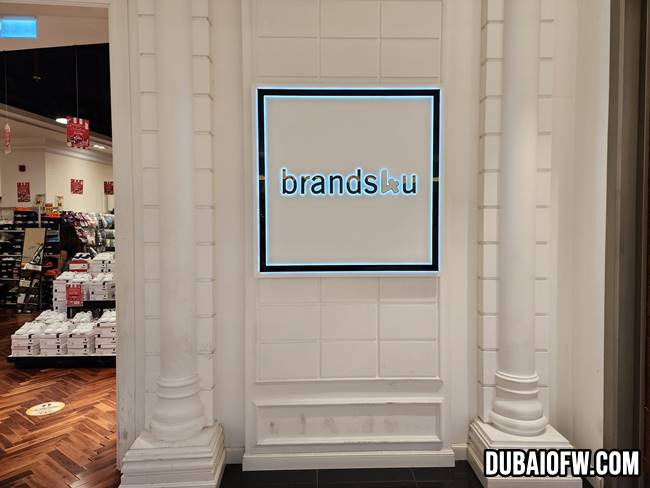 Video: Brands4U in Al Ghurair Centre Mall
Check out this quick video which features what you can expect when you visit the Brands4U branch:
So if you want access to amazing deals on some of the best brands in the world, shop at Brands4U! With unbeatable prices and a vast selection of products from top names in fashion, beauty and lifestyle, you'll be sure to find something that suits your style.
Brands4U Outlet Branches in UAE
Reef Mall, Deira, Dubai
Al Ghurair Centre, Deira, Dubai
Dubai Festval City Mall, Dubai Creek,  Dubai
Oasis Mall, Al Quoz 1, Dubai
Burjuman Mall, Khalid Bin Al Waleed Rd, Al Mankhool, Dubai
Times Square Center, Al Quoz , Dubai
Souq Extra Mall, Dubai Silicon Oasis, Dubai
OSR Mall, Dubai Investments Park, Dubai
Global Village, Europe Pavilion, Dubai
Al Raha Mall, AL RAHA AREA 4048, Abu Dhabi
Al Wahda Mall, Al Asalah St, Abu Dhabi
Al Naeem Mall, Bin Daher St, Ras Al Khaimah
Al Ain Mall, Othman Bin Affan St, Al Ain
Barari Mall, Al Dhahir, Al Ain
Contact Information
Brands4u 
Mobile Number: (+971) 52 786 0600
Website: https://www.brands4u.com/
Facebook: https://www.facebook.com/brands4ustores/
Instagram: https://www.instagram.com/brands4ustores/