Six weeks of sale. This is what's in store this summer as it signals one of the major shopping events in Dubai – the Dubai Summer Surprises (DSS). This is a season that a lot of residents anticipate due to the price of items in retail outlets and shops dropping. It's a huge shopping spree and everybody in Dubai participates!
Even residents from neighboring emirates and other countries in the Middle East and North Africa (MENA) region come to the UAE to celebrate this festival.
Other Major Shopping Events in Dubai
So when does DSS start? What's the schedule?
Schedule: Summer Surprises Sale in Dubai
The schedule of this year's Dubai Summer Surprises is from 1 July to 12 August 2017. It's a month and half celebration of great buys and discounted items! So you have plenty of time to shop and prepare.
Shoes, clothes, bags, gadgets, appliances and other merchandise are up for grabs and each store has a specialized offer to join in the fun that is Summer is Dubai.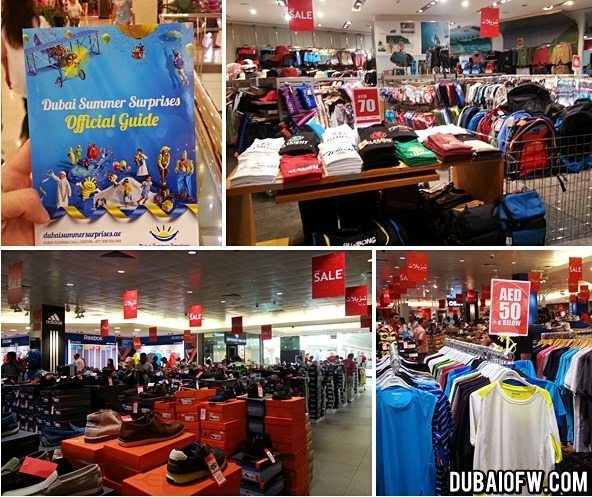 different merchandise at good discounts
Modhesh Mascot for Summer is Dubai
The mascot is Modhesh which is a yellowish worm and is always present when DSS happens. Love him or hate him but Modhesh will be here to bring fun an joy during this event.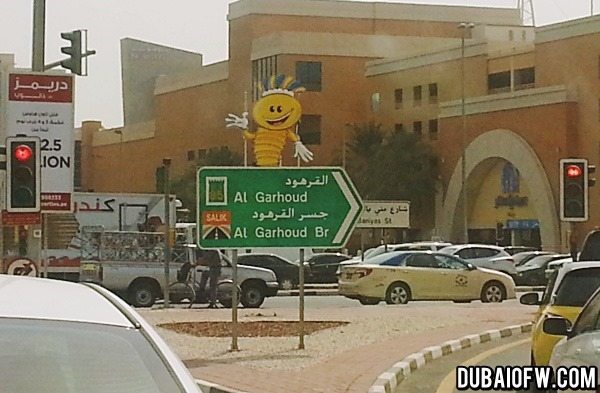 Modhesh on the road
Check out various shops in malls and outlets in Dubai to see what available promotions and offers are being sold by different companies. For sure you will get a good find as you take your time to explore and see what every store has to offer.
Happy summer everyone! Enjoy the season!