Who's ready for Gitex Shopper 2015? This October 3-10 is he biggest IT megasale happening at the Dubai World Trade Center! This is where you can find the latest gadgets with crazy deals.
From cameras to smartphones, from flat screen TVs to laptops, from game consoles to home appliances, cars, computer accessories and so much more! This is a great Dubai shopping festival that celebrates technology to its consumers!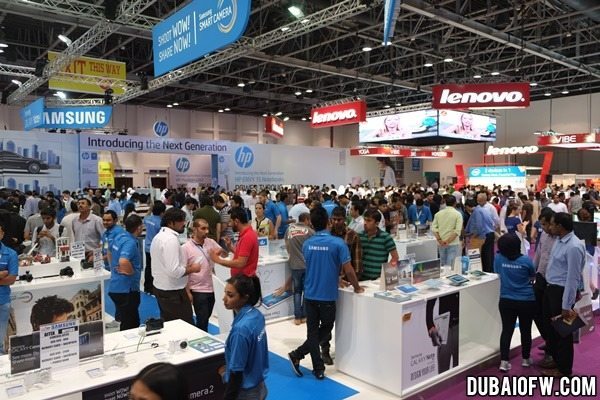 Gitex Event 2015 – Technology Schedule
This Gitex event is held twice a year due to the demand of the UAE consumers and even people from other countries! It happens every April which is the Gitex Spring Edition, and the other one is on October and is called Gitex Shopper Autumn Edition.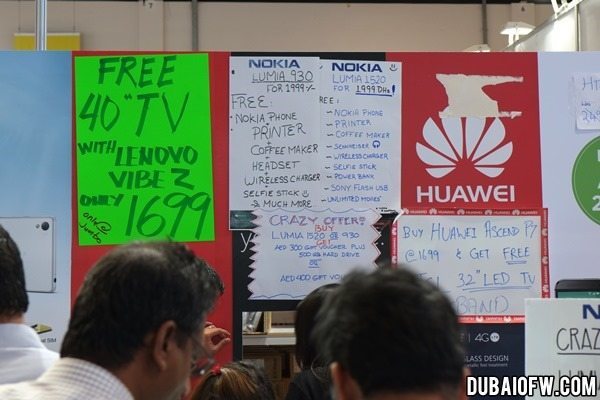 Gitex Shopper Spring Edition
Date: 1-4 April 2015
Time: 11am to 11pm
Location: World Trade Center
Gitex Shopper Autumn Edition
Date: 3-10 October 2015
Time: 11am to 11pm
Location: World Trade Center
Every booth from various technology partners (Emax, Jacky's, Jumbo, Sharaf DG) tend to have various contests and raffles to entice shoppers to shop! True enough, we have been to this event every time and we always get to buy gadgets at cheaper prices and sometimes the sales agents of these shops would offer a promo that would only be available during that instant.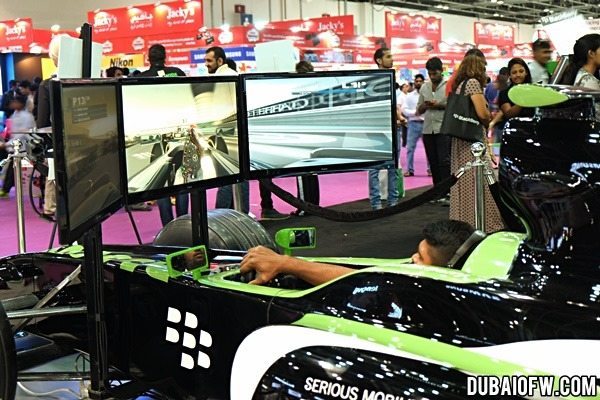 It is best to visit Gitex with a goal in mind on what gadget your planning to buy. Try to search various booths to compare prices and once you have decided, then you can purchase the product that you've been eyeing on. Just make sure you know what you want to buy so you don't lose focus. 🙂
On top of the shopping, you can still enjoy and get updated with the latest technology from these various brands.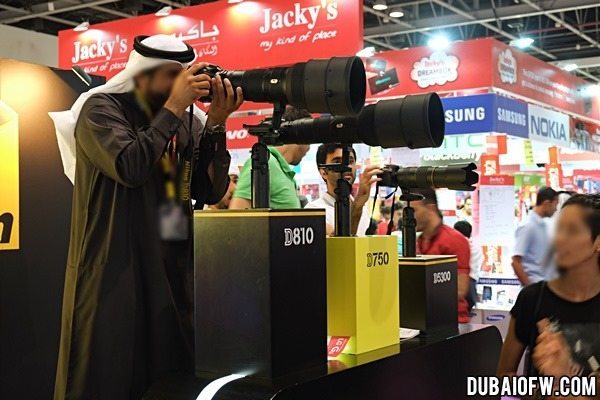 How to Get There:
Ride the metro and stop at the World Trade Center Metro station – Red Line