Summer has gotten much hotter this year. That may be true for the weather, but also because of the hottest deals at the Dubai Summer Surprises shopping season! Whether you're looking for a nice product to spruce up your living (or working) space or revamp your closet after over a year of less than the minimum outings with friends and family, there's something you can find – and at an unbeatable price at this year's most awaited summer event here in Dubai!
Also Read: 12-Hour Flash Sale to Kickstart DSS in Dubai!
In this post, we share seven of the most exciting events to look out for to snag the best deals and offers from your favorite companies and shops here in Dubai.  Make sure to read until the end so you won't miss out on anything fancy and worthwhile. Enjoy!

Dubai Summer Surprises: 8 Things You Shouldn't Miss This Month
As you know Dubai has lots of fun and exciting things to offer year-round. To give you an idea, you can check out this feature on some of the most family-friendly activities in the emirate. However, seasonal shopping promotions such as the Dubai Summer Surprises commands respect in itself because this is where the emirates' biggest and well-loved brands come out and take a shot at offering the best prices for their solid consumers. Here are some of the best offers this year:
Go all out at the DSS Flash Sale.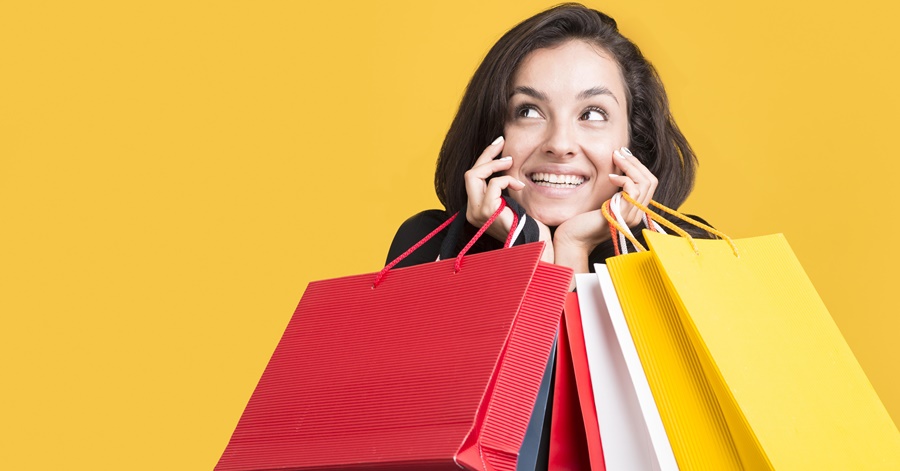 Summer's most anticipated peak is approaching with the DSS Flash Sale. Prepare to be amazed when your favorite companies in Dubai slash up to 90% off prices only on July 19th. Pick up holiday gifts, feel catwalk-ready with designer savings, kit out your home with a slew of homeware bargains, and treat the kids to new toys — it's the greatest time to get must-have trends.
Cream from the Sephora Collection 10-Year Anniversary.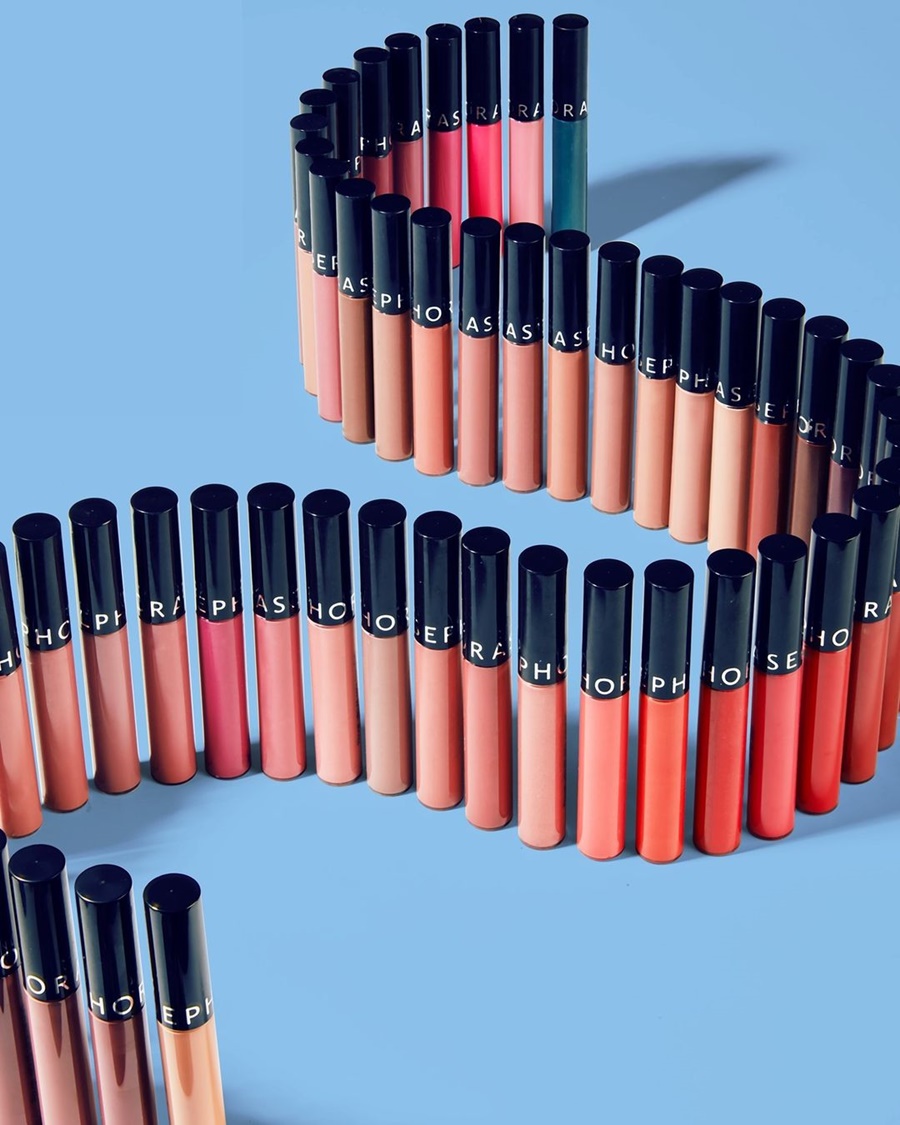 For almost a decade, Sephora's Cream Lip Stain has allowed women to keep their lips coated in vibrant colors of their choice day and night—without needing to touch up or reapply. And now you can have all 40 colors.
Spend 250 AED or more on the Sephora Collection from 22-24 July, and five fortunate buyers will receive all 40 hues, as well as a Sephora gift card worth 5,000 AED to spend at any of their shops.
Shop and win big cash prizes this Eid.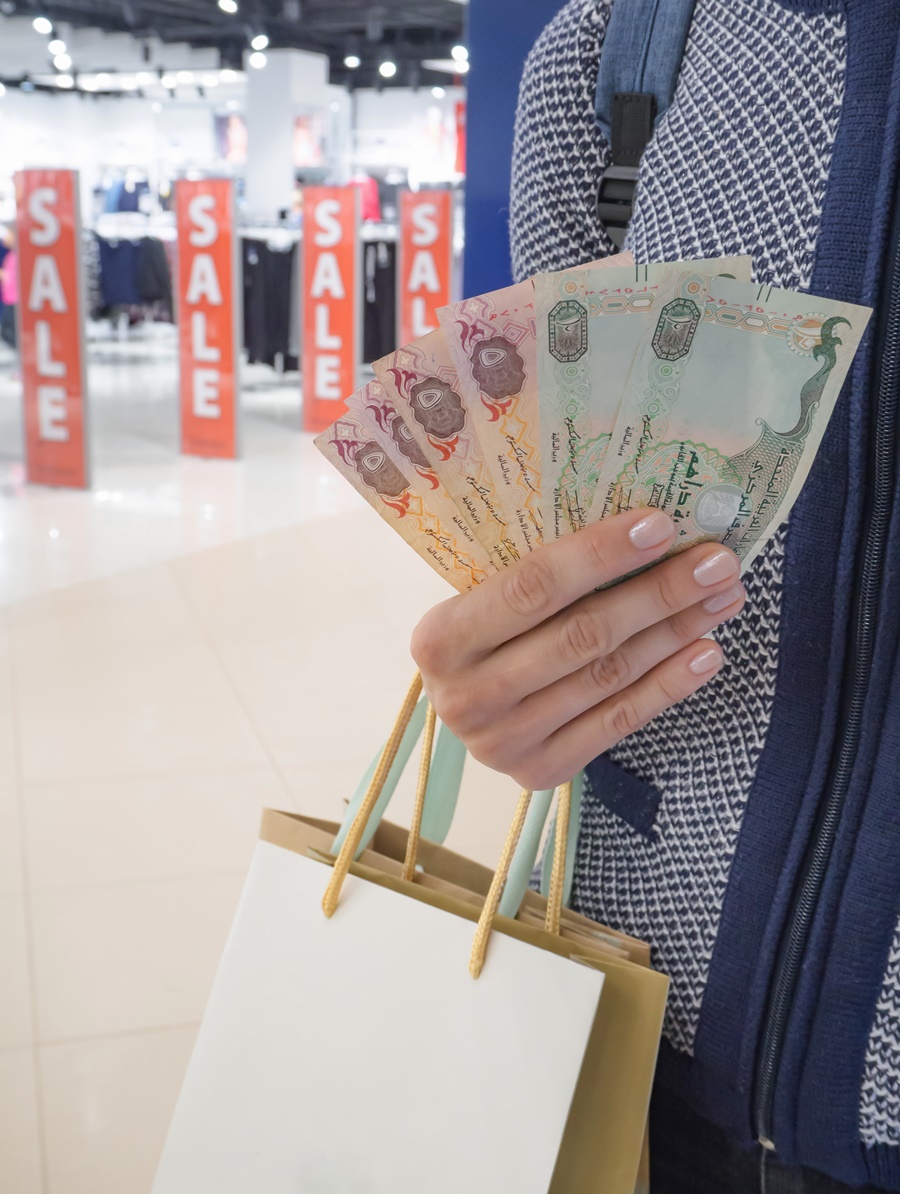 Spend as little as AED200 at 19 participating locations across the city from July 10 to Eid and you'll be entered into a lottery draw. Winners are chosen during the three days of Eid, with an incredible prize fund totalling 200,000 AED in cash. Furthermore, your Shop and Win entry puts you in the running to win one of six INFINITI QX50s each week, so shop and drive away a winner.
Choose your excitement at IMG Worlds of Adventure.
IMG Worlds of Adventure is organizing a range of entertainment for guests of all ages to commemorate Dubai Summer Surprises, including an irresistible dance spectacle offering stunning acrobatics and soaring aerial performers and a summer parade with Modesh, Dana, and a cast of familiar favorites. Visitors may also enjoy savings of up to 50% off at all shopping shops at IMG Worlds of Adventures from July 19-29, and they can even win prizes with a lucky dip delivering instantly redeemable discounts. Not only that, but an annual pass is up for grabs if you enter the DSS Exclusive Raffle Draw. To participate, guests must place their coupons in a raffle box, and a winner is chosen every day at 3 pm and 8 pm.
Have a fun game time with Bugs Bunny and Daffy Duck.
Shoppers at City Centre Mirdif may participate in the fun with Bugs Bunny, Daffy Duck, and the rest of the Looney Tunes team, who will appear in the upcoming Space Jam: A New Legacy, a live-action sports comedy starring LeBron James. The Space Jam Experience, a first for the Middle East, will take place from July 15 to July 24, exclusively for DSS. Fans of Space Jam, both new and old, will be treated to an acrobatic basketball dunk challenge, and there will be even more going on throughout, with live DJs, dances, and photo opportunities among the activities.
Relish the city's best cuisines and dining experiences.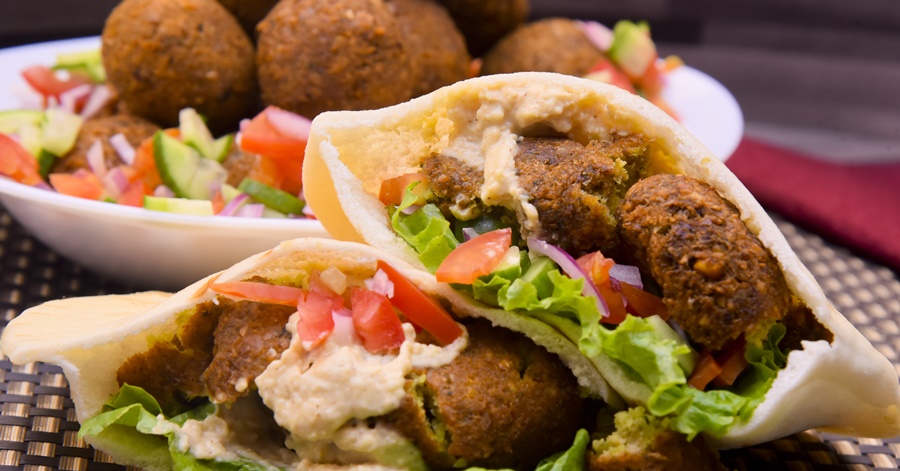 Celebrate Eid Al Adha with family and friends and post @DSSSocial on Instagram with the hashtags #BigEidEat and #MyDSS to win prizes. Simply have a meal with The Big Eid Eat, whether breakfast, lunch, or supper, and share your eating experience for a chance to win up to 20,000 AED in prizes. At the conclusion of the competition, four winners will be chosen and each will earn 5,000 AED in shopping vouchers. The following terms and conditions apply. The Big Eid Eat has something for everyone, from exquisite family brunches and tantalizing eating specials to chefs tables and much more.
Seek new fun at the Modesh and Dana Maze Wonderland.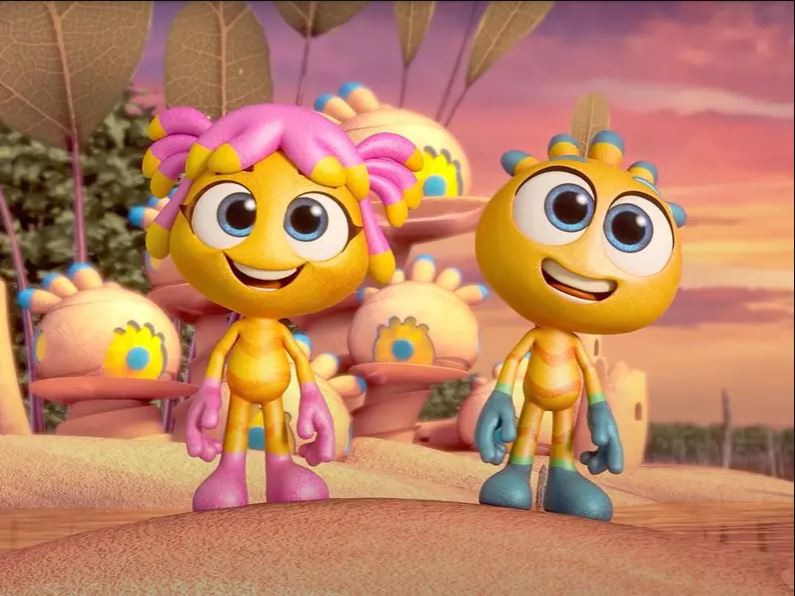 From 18 July to 15 August, visit Al Khawaneej Walk to explore the Modesh and Dana Maze Wonderland, which promises exhilarating family entertainment. Just don't get lost along the way!
It's jam-packed with photo opportunities, as well as puzzles and obstacles in your path, so put your navigation skills to the test and figure out how to get to the conclusion. Once you've found your way out, you can pose for a photo with a massive statue of Modesh and Dana. All you need to do to take your turn in the maze is spend at least AED250 in the mall, so retain your receipts.
Take the whole family on a staycation this Eid.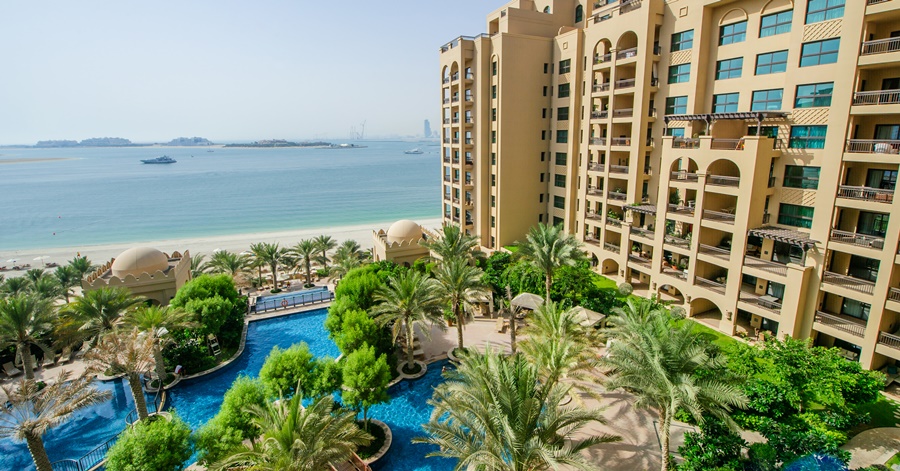 Nothing beats spending a long weekend with your family at some of Dubai's greatest hotels and resorts. With attractive discounts and bargains on hotels, meals, leisure activities, and more, this is your chance to get away from the hustle and bustle of city life and relax. Stay at the top properties in Dubai, from Downtown Dubai to Palm Jumeirah, and enjoy the best in luxury and comfort while making unforgettable moments with your loved ones.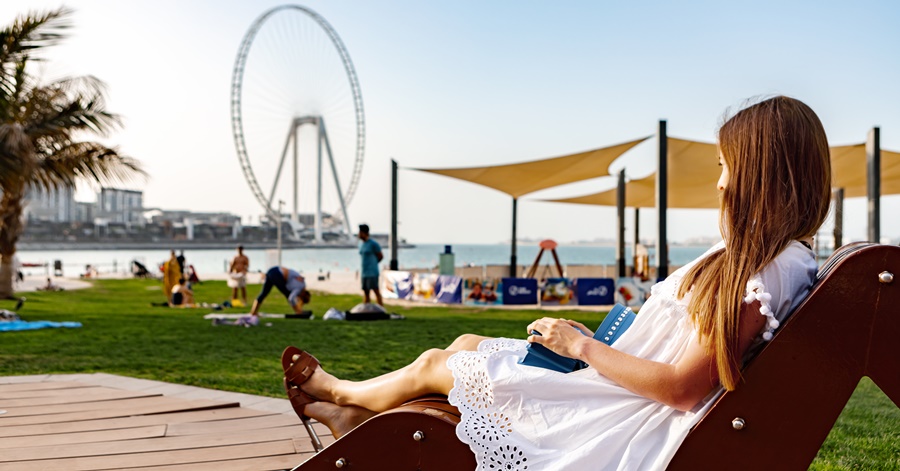 There you have it! Since the UAE will enter into a holiday period for Eid, there's going to be no shortage of fun and exciting things for you and your family to do and enjoy – but only if you know where to look. Keep this guide on-hand so you won't miss out on any of this month's exciting summer events at the DSS 2021.
READ NEXT: Check out these 10 Newest Attractions in Dubai this 2021