With the blazing sun, rising temperatures, and warm breezes – summertime is in full swing across the UAE. And while there is nothing much we can do to control the weather, there are many ways for us to stay cool and beat the heat this summer!
Beating the summer heat means more than trying to stay cool and drinking lots of fluids. It also means keeping yourself protected from the sun's rays, which could lead to excessive sweating, sunburn, and even heat stroke. Read on to gain some tips for staying healthy and hydrated!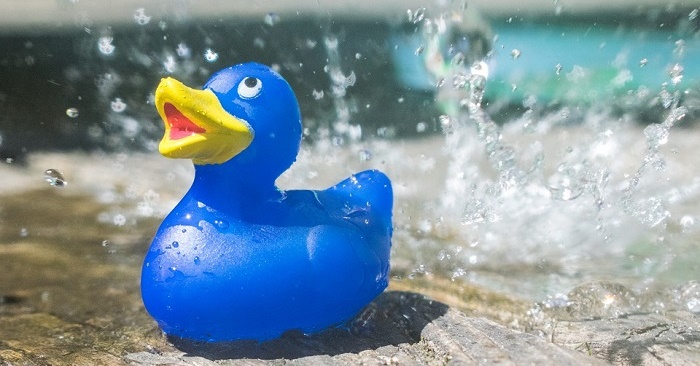 10 Tips to Beat the Summer Heat
#1 – Drink at least 2-3 liters of water daily.
Water is your number one protection against the summer heat. It keeps your body hydrated, flushes out toxins, and helps keep unwanted calories at bay. Aside from water, drink plenty of fresh fruit juices to replenish the fluids in your body.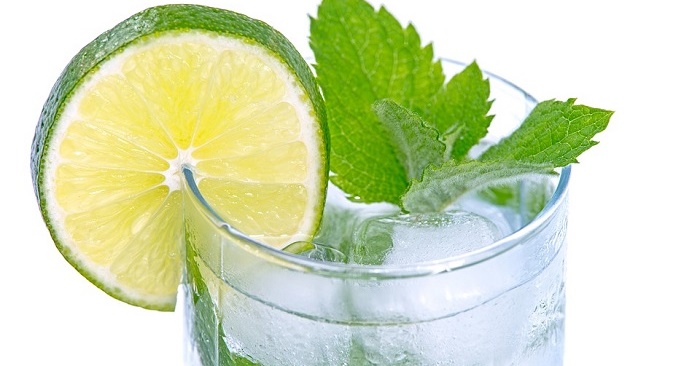 #2 – Eat lighter meals.
Instead of indulging in heavy meals and snacks, go for lighter meals such as salads and sandwiches. Avoid fried foods as these can take a longer time to digest, slowing down your body's cooling process. Go for healthy foods like vegetables, grains, and yogurt-based snacks.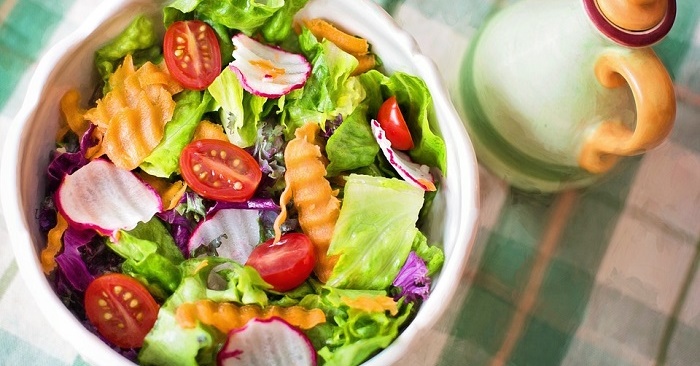 #3 – Eat more fruits.
Some fruits have high water content, making it easier for your body to cool down and stay hydrated. These include grapes, lemons, peaches, pears, pineapple, and watermelons. Stock up on plenty of fruits to have light, refreshing snacks throughout the day!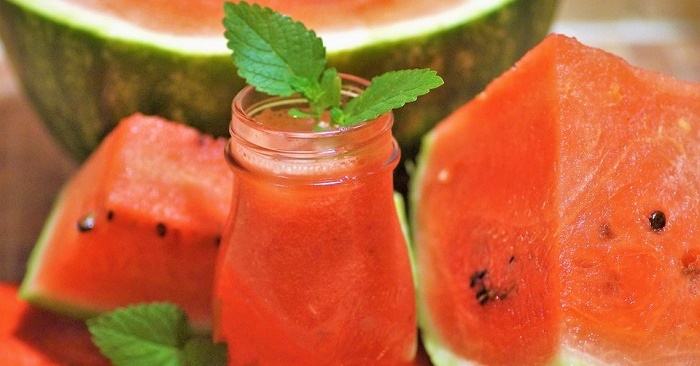 #4 – Avoid caffeine.
Too much caffeine could lead to dehydration. If you can avoid them, stay away from coffee and other caffeinated beverages. Go for fresh fruit juices or plain water instead.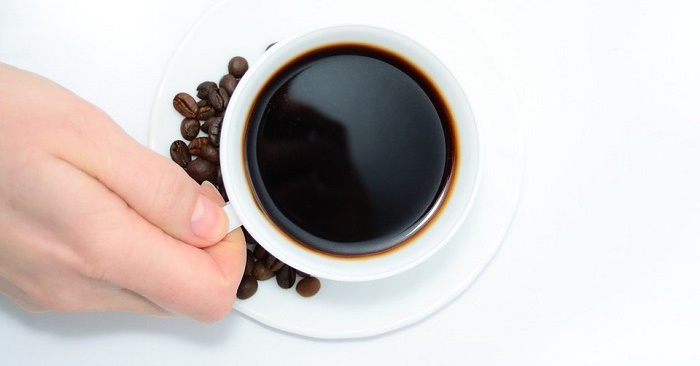 #5 – Bathe more often.
Have you ever noticed how you bathe or shower more often during summer? This is because the heat drains your energy faster than any other season. Jumping into the shower helps you to feel fresh and energized. It also washes off the sweat from your body and prevents skin irritations.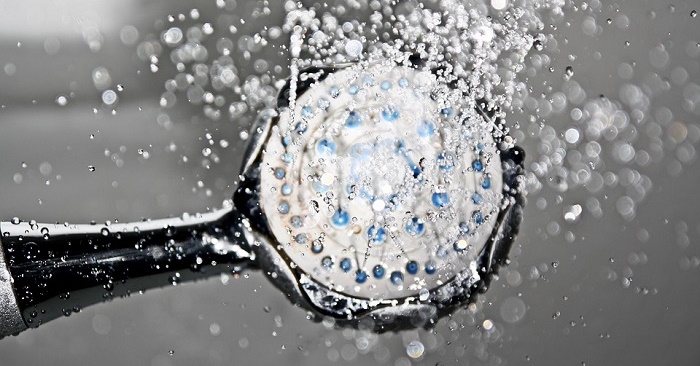 #6 – Dress light.
Put away your coats and sweaters and bring out your light, summer clothes. Likewise, set aside your dark shirts or dresses, since these tend to absorb heat quickly. Instead, choose bright or pastel-colored clothes, which can help you feel cool even when outdoors.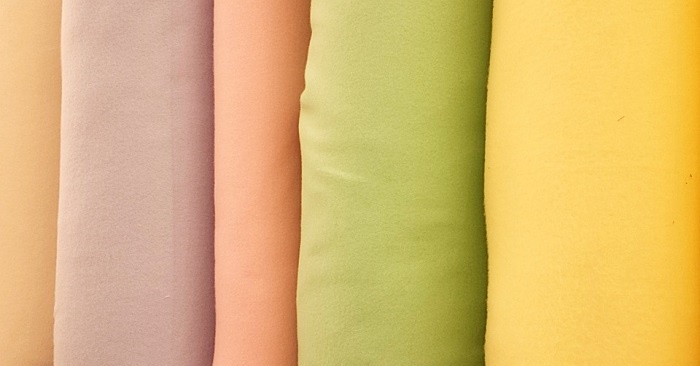 #7 – Keep tissues and antiperspirant at hand.
Your body sweats more during a hot summer day. This means that you should always have some antiperspirant and tissues at hand, especially when going outdoors.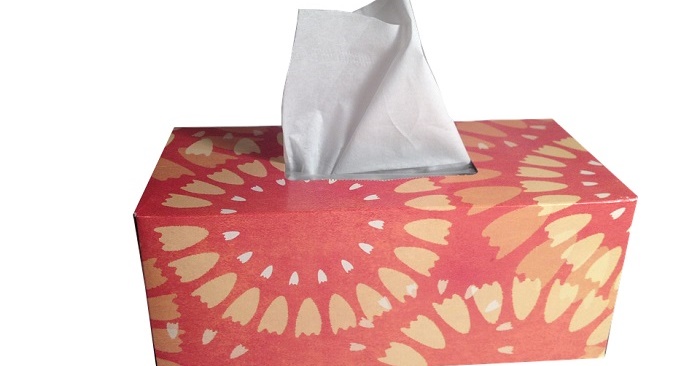 #8 – Engage in light exercises.
With temperatures rising during summer, avoid strenuous exercise and engage in light activities instead. Better yet, make it appoint to swim regularly this season, as this can help you stay cool while keeping fit! Now's the perfect time to practice your swimming skills!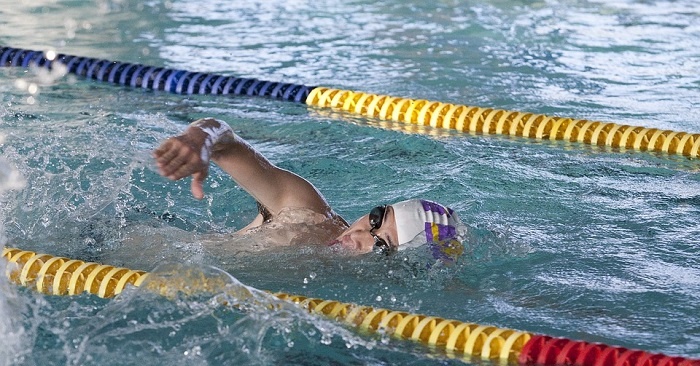 #9 – Stay indoors.
As much as possible, limit your time outdoors. Consider going to work early and returning after the sun sets. To stay protected outside, wear a pair of sunglasses, and don't forget to put on a hat or a scarf!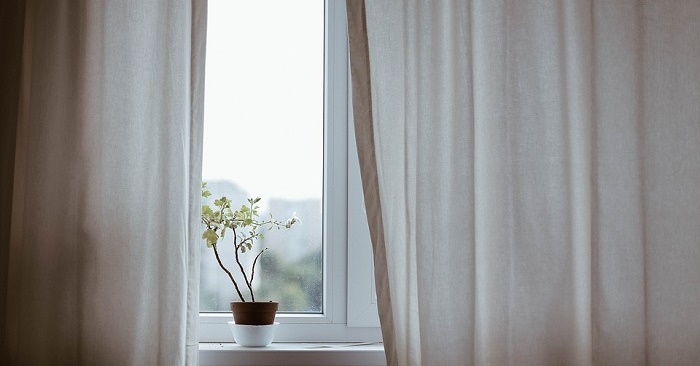 #10 – Use sunscreen.
Sunscreen is a must-have, especially during summer. At least 15 minutes before you step out, be sure to apply sunscreen on your face, arms, and legs. Re-apply every few hours to protect your skin against sunburn and other skin irritations.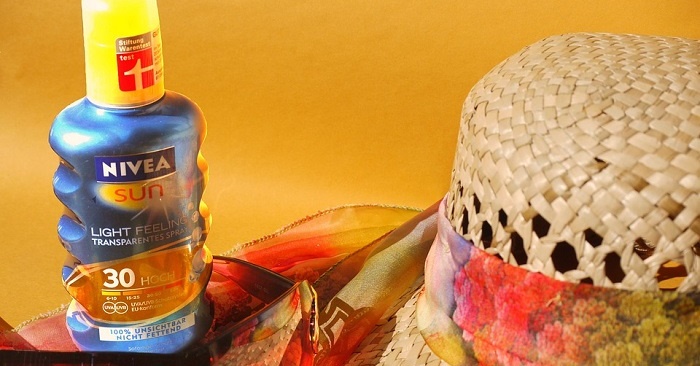 Without protection, the scorching heat from the sun could harm your skin and your health in more ways than one. By following the tips presented here, you can help ensure that your body stays cool, hydrated, and protected all summer long!