Brace yourselves for more sweltering, summer days as the weather in the UAE is expected to get even hotter next month. The months of July and August are typically the hottest in the country, when temperatures reach a maximum of around 48 to 50 degrees Celsius.
From 2003 to 2016, the average maximum temperature for the month of July is 47.9°C, which rises to 48°C in the following month. The same pattern is expected to happen until August 22 this year, based on data from the National Centre of Meteorology and Seismology (NCMS).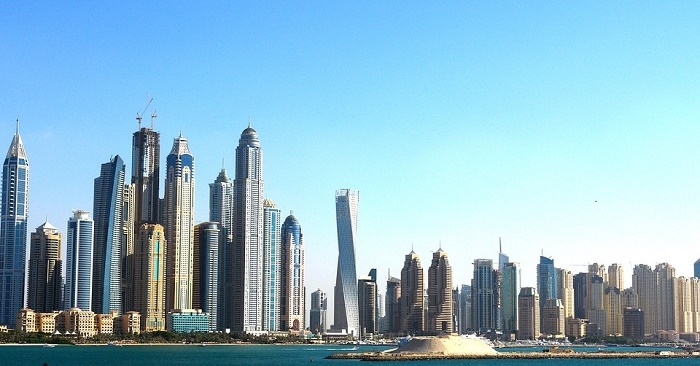 UAE Weather Will Be Hotter this August
Summer in the UAE usually lasts from June to September. During this period, the intensive daytime heat leads to a thermal low above the Arabian Peninsula. This, in turn, gives rise to a hot and dry south-eastern wind. By September, the temperature is expected to decrease by 3 degrees, resulting in an average maximum temperature of 45°C, with a minimum of 24°C.
Generally, weather forecasters expect "hot" to "very hot" conditions across the UAE, with average temperatures ranging from 37°C to 42°C. Notably, the interior parts of the country can expect higher temperatures, with Al Qua'a reaching 47°C and Qasyoura reaching 49°C!
Rainfall, Dust, and Humidity
Meanwhile, the eastern and southern parts of the country can also expect an increase in cloud cover, which could bring rainfall over some areas. Likewise, exposed areas can expect some light to moderate winds, which could kick up dust. As for some coastal areas, they may experience an increase in relative humidity during the evening up to early morning.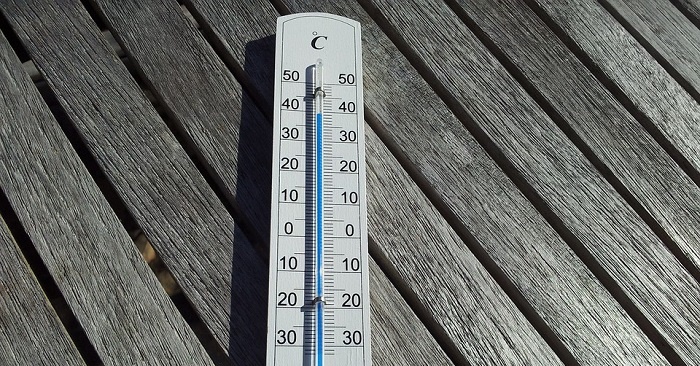 For more information about the weather in the UAE, you may check out the official website of NCMS. In the meantime, don't forget to stay indoors as much as possible, wear light clothing, apply some sunscreen, and drink lots of water to stay cool for the rest of the summer!