While it is evident that the past weeks have been much cooler, the UAE National Center of Meteorology has stated that temperatures are expected to decrease across the UAE in the coming days. December 22, 2019 at 8:19am is the time declared that makes it officially winter season in the country.
According to the NCM, temperatures are expected to decrease across the country during the coming days.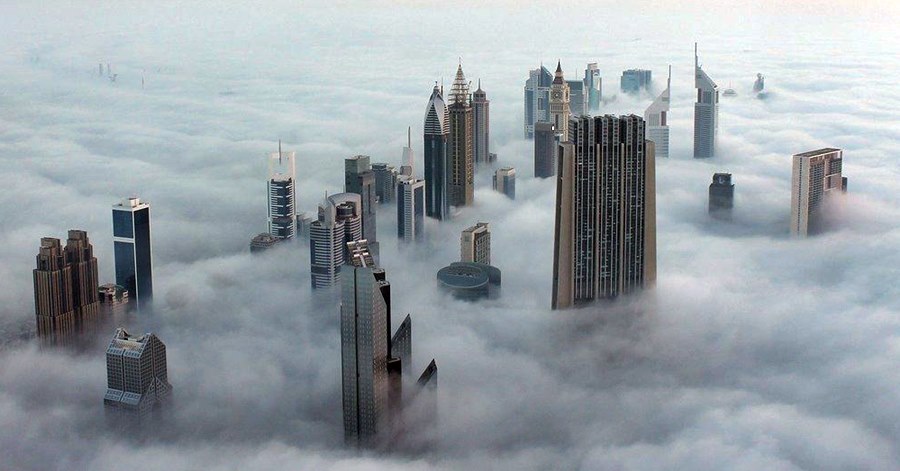 Winter Season in the UAE Has Begun!
You can expect the drop in temperature with the minimum at 8 degree Celsius and maximum at 28 degree Celsius. This is as per a weather bulletin from the National Center of Meteorology (NCM).
So to everyone, ready your thick clothes, sweaters, and jackets. This is the season where most of the residents tend to spend more time outdoors. This is the also a peak season for tourists and travellers wanting to visit Dubai and the rest of the country.
#Alert #NCM pic.twitter.com/iMmN2i5C0F

— المركز الوطني للأرصاد (@NCMS_media) December 21, 2019