Thinking of redecorating your home or buying some new furniture? Well, we've got great news, because the first-ever Dubai Home Festival (DHF) is coming soon to malls near you!
ALSO READ: Dubai's Landmark Group to Open New Oasis Mall in Sharjah
There are plenty of sales and shopping events this 2019, and the Dubai Home Festival is one of them. From April 18 to May 1, you can get great deals — up to 75 percent discounts — on home appliances, furnishings, and household accessories! Yay!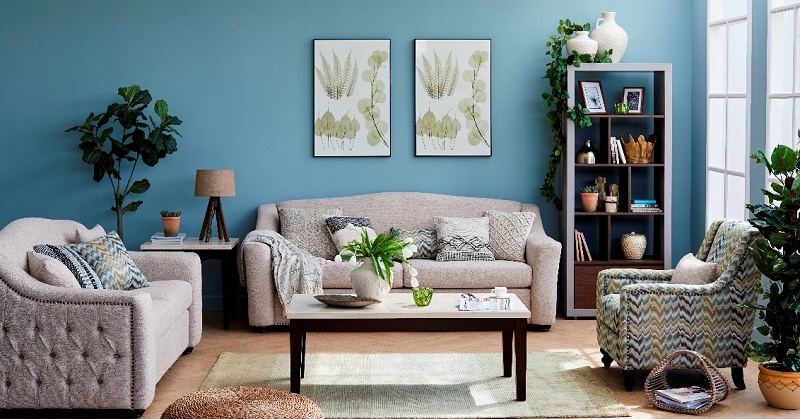 Great Deals on Furnishings at Dubai Home Festival
The Dubai Home Festival is brought to us by the Dubai Festivals and Retail Establishment (DFRE), Khaleej Times reported. It is similar to the Dubai Summer Surprises and the Dubai Shopping Festival, with more focus on household furnishings and appliances.
Seeking to establish Dubai as "the hub of homeware" in the Middle East region, the Dubai Home Festival will include the following offerings:
25 to 75 percent discounts on appliances, furnishings, and home accessories
Fireworks at Dubai Festival City Mall on April 18 at 8:30 pm
DHF "Friday Surprises" on April 19 and April 26
Free-to-attend sessions about home decoration, kitchen tips, and more!
Raffle with a grand prize — a fully-furnished studio apartment at Starz by Danube!
"Dubai has a rich history in hosting must-visit festivals that attract tourists from across the world, including the flagship Dubai Shopping Festival and Dubai Summer Surprises, and we are now incredibly proud to be unveiling the very first Dubai Home Festival," commented the CEO of DFRE, Ahmed Al Khaja.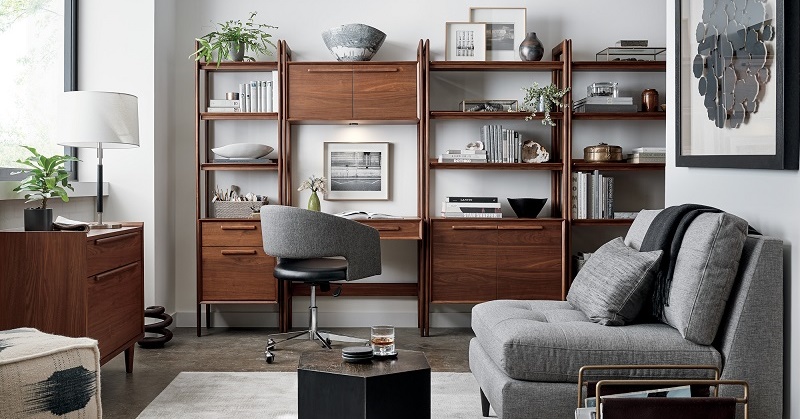 Free-to-attend Sessions
As cited earlier, the festival will include free-to-attend sessions and events, namely:
Young Designers Exhibition at Mall of the Emirates, hosted by the Dubai Institute of Design and Innovation (DIDI)
Exclusive Fashion Show on April 24, hosted by IKEA
Master Classes on Decorating and Furnishing, hosted by Crate and Barrel
Table-Top Workshop at Dubai Festival City Mall on April 24, hosted by Robinsons
For more information (i.e. specific time and location) about each promo and event, the DFRE reminds everyone check out the Visit Dubai website and social medial channels, since details will only be announced 24 hours in advance. So stay tuned!
ALSO READ: Where to Buy Furniture in Dubai
Huge discounts, amazing deals, free-to-attend events — all of these make Dubai a haven for shoppers and bargain-hunters! Here's a list of the malls in Dubai, so that you don't miss out on awesome shopping events and promotions!