How long do you plan to live in Dubai? Perhaps a year or two — maybe five years — a decade? No matter how long the period of stay, one thing is for sure: you don't have to worry about furniture. Everything you'll ever need to furnish your home or office is right here!
Whether you are looking to buy brand new or second hand furniture, Dubai has them all. From designer lounge sofas to second hand picnic tables, you can be certain of finding something to suit your taste and budget. Read on to find out where you can find the best buys.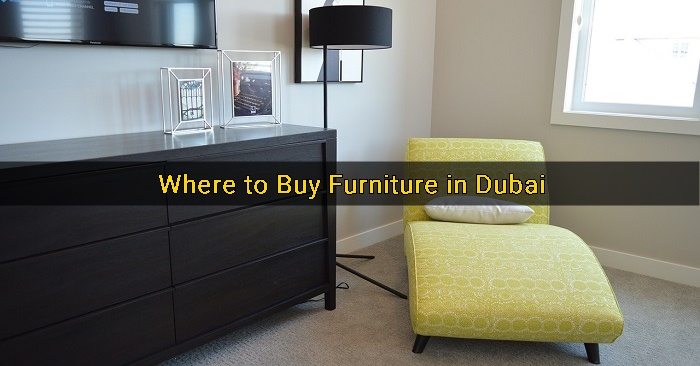 Buying Brand New Furniture
If you are planning to stay in Dubai for a long period of time, then you might want to buy brand new furniture. There are boutique designer stores in the city that sell top quality furniture – for a hefty sum, of course.
Meanwhile, there are shops that sell brand new furniture at more reasonable rates. Perhaps the most popular place to go is IKEA, a Swedish furniture chain. You could also check out the products at Home Center, Homes r Us, Pan Emirates, and The One.
Still, if you are looking for less costly options, you can head to the Dragon Mart mall. There are also smaller furniture shops in Deira and Karama where you can buy good quality furniture at cheaper prices.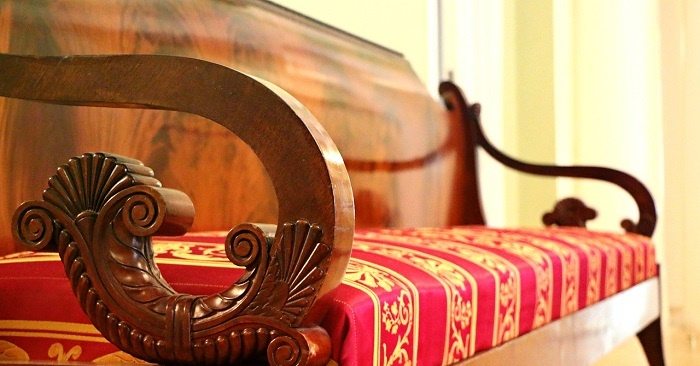 Buying Second Hand Furniture
If you are planning to stay for just a short period of time and you don't mind buying used items, then consider looking for second hand furniture. You can buy (and eventually sell) used furniture at stores like Cash Converters. You can also check out Dubizzle.com, Souq.com, and other similar sites.
Likewise, you can join Facebook groups where expats post their items for sale. Have a look at Buy It, Sell It, Swap It Dubai as well as Second Hand Dubai (UAE) for some great finds.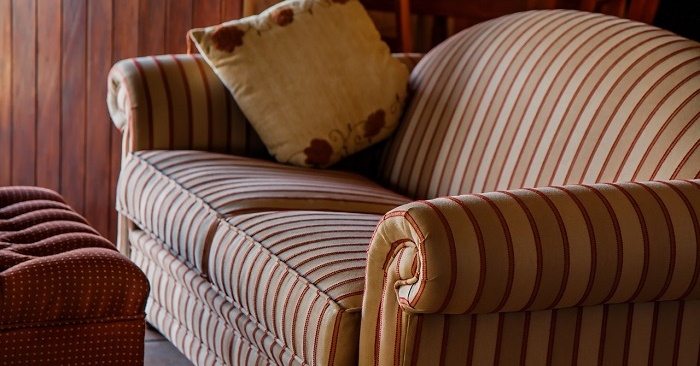 Brand New or Second Hand?
Buying brand new or second hand furniture involves advantages and disadvantages. When you buy a brand new bed, for instance, you can be sure of its quality, despite the high price. In contrast, a second hand bed posted online may be cheaper, but you will need to see it for yourself. Don't rely on just one picture! What's more, make sure that you are dealing with a legitimate seller.
Regardless of whether you are buying brand new or second hand furniture, always check for product quality. After all, it is important that you get your money's worth – no matter how long you plan to stay in Dubai.