Foreign investors can now have up to 100 percent ownership of select economic activities in the UAE, thanks to a new decision made by the UAE Cabinet. This comes as a fitting addition to the long-term visa that is now available for qualified investors and professionals as well.
ALSO READ: UAE Cabinet OKs New Long-term Visa System
The Cabinet meeting was chaired by His Highness Sheikh Mohammed bin Rashid Al Maktoum, Vice President, Prime Minister, and Ruler of Dubai. Also in attendance were HH Lt. Gen. Sheikh Saif bin Zayed Al Nahyan, Deputy Prime Minister and Minister of the Interior, and HH Sheikh Mansour bin Zayed Al Nahyan, Deputy Prime Minister and Minister of Presidential Affairs.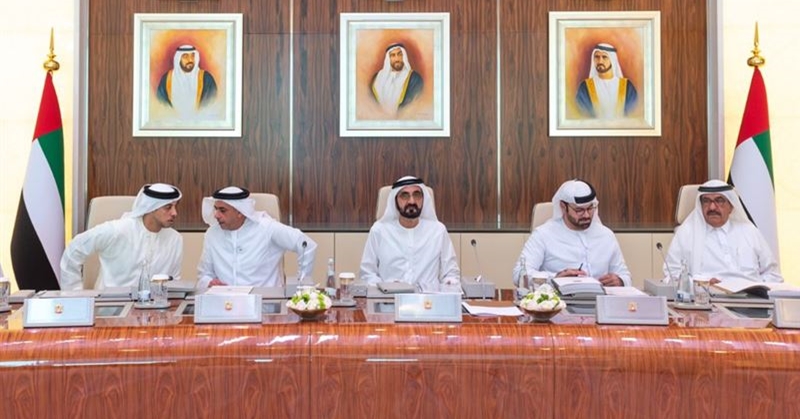 Foreign Investors Can Own 100% of Select Businesses in UAE
The UAE Cabinet's decision seeks to boost the growth environment as well as reaffirm the country's position as a global investment hub, the Dubai Media Office reported on Tuesday.
As part of the new decision, 122 economic activities across 13 sectors would be eligible for up to 100 percent foreign ownership — with the exact percentage to be determined by local governments. These include the following activities/industries:
Administrative services
Agriculture
Arts and entertainment
Construction
Healthcare
Hospitality and food services
Information and communications
Manufacturing
Professional, scientific, and technical activities
Renewable energy
Space
Transportation and storage
To be more specific, investors can acquire bigger shares in various activities, e.g. production of green technology, solar panels, and power transformers; cold storage for pharmaceutical products; or ownership of laboratories for biotechnology research and development.

Other Key Cabinet Decisions
During the meeting, the UAE Cabinet has also approved/adopted the following:
Policy for professionals and institutions in the education sector, including all public and private schools;
Decision to finance the funding of federal universities and colleges based on performance results for Academic Year 2018-2019;
Restructuring of the Education and Human Resources Council;
Development of a linking system between pension funds of employees in the local, federal, and military sectors;
"Control on Textile Products," which would help to ensure safety of fabrics on people's health; and
Hosting of ISO General Assembly 2020 meetings in the UAE.
In terms of international relations, the Cabinet has also ratified, among other key actions:
An agreement with Jamaica on mutual visa exemption arrangements;
An agreement with Belarus on cooperation in the field of security and counter-terrorism;
An agreement with Peru on the exemption of tourist visas for holders of ordinary passports;
A framework agreement between the Ministry of Economy and the National Development and Reform Commission of the People's Republic of China; and
Agreements between the UAE Government and the Governments of Estonia, Gambia, Grenada, Haiti, and Ireland on air services between their territories.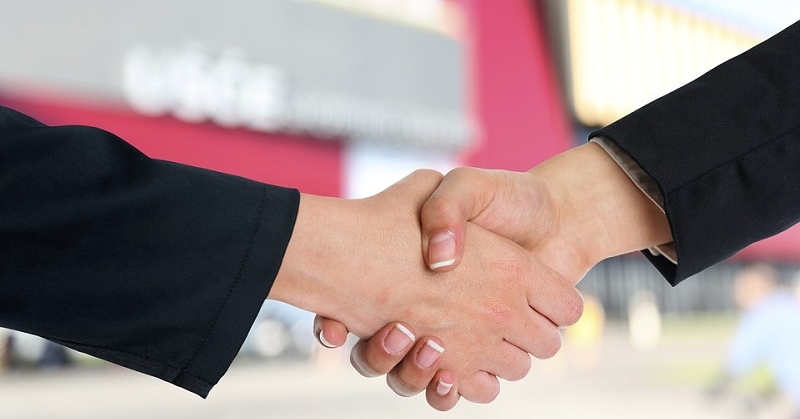 ALSO READ: UAE Cabinet Relaxes Fees for Several Federal Services
Based on these updates, it's great to know that the UAE is keen on enhancing its environment for foreign investors and strengthening its relationship with other countries. This signifies a dynamic economy offering many employment opportunities for citizens and residents. Speaking of business, here's a guide to banking and money matters — for newcomers to the UAE.