Pope Francis is currently in a state visit to the UAE. In 2000 years of the Catholic church and its existence, this is the first time where a Pontiff has visited the Arabian Peninsula and the UAE has truly practiced its celebration of the "Year of Tolerance" with a grand welcome of Pope Francis. Here are some pictures greeting the pope during his arrival.
Also Read: Pope Francis at the Presidential Palace with HH Mohammed bin Rashid, Mohamed bin Zayed Watch: UAE Papal Mass Video
This is truly a great feeling knowing that the UAE has become more open to the global field. Much more when expats of various nationalities are able to practice their faith.
Pictures: Pope Francis Receives Grand Welcome Ceremony at the UAE Presidential Palace
So how does the UAE create a buzz when they showcase their hospitality? Here are pictures that represent the impressive preparation made by the United Arab Emirates.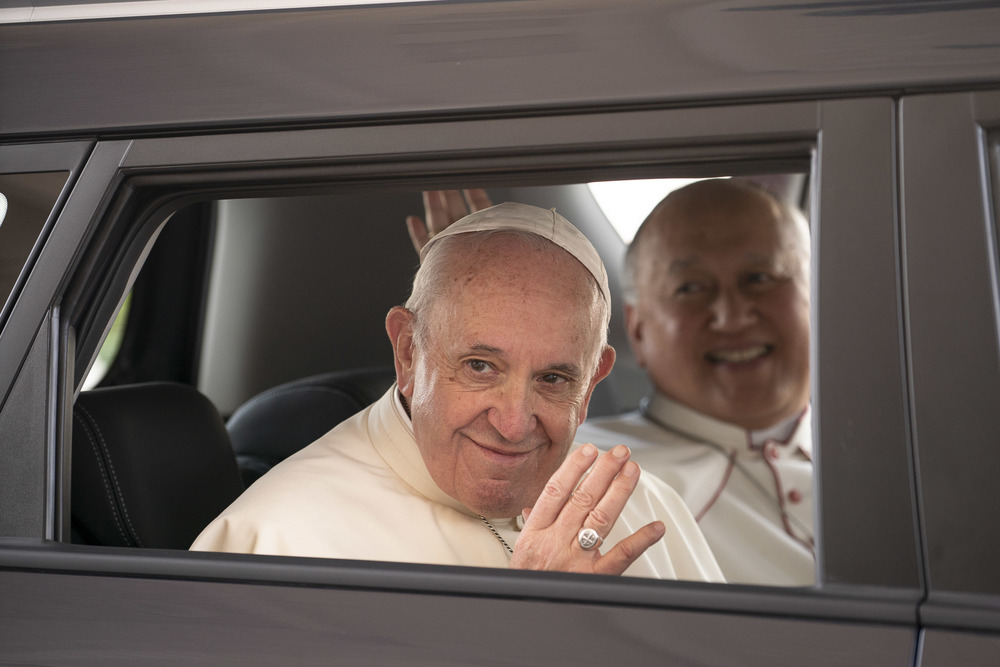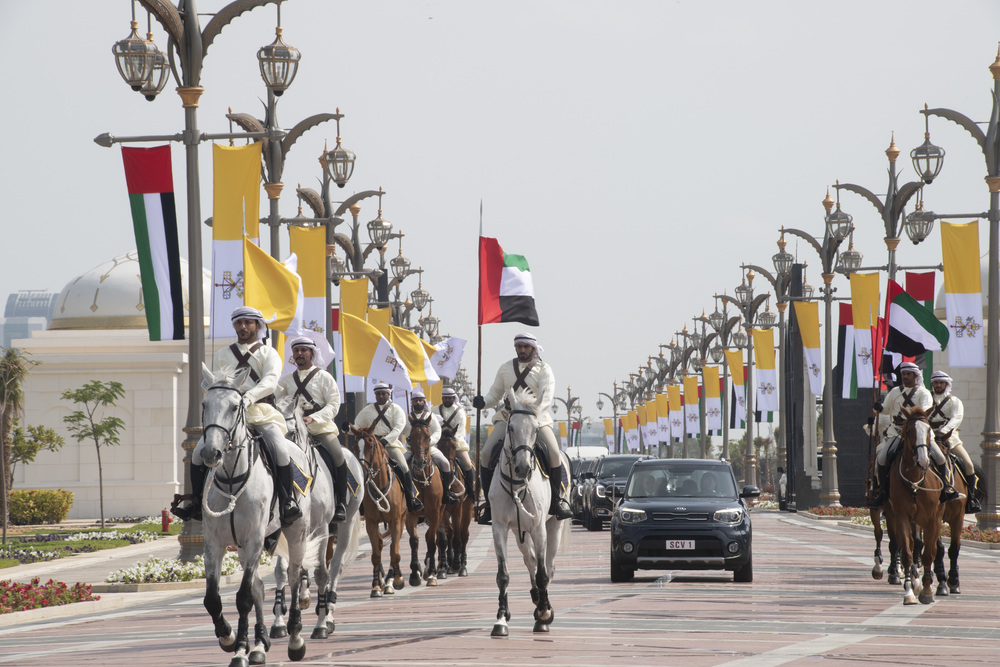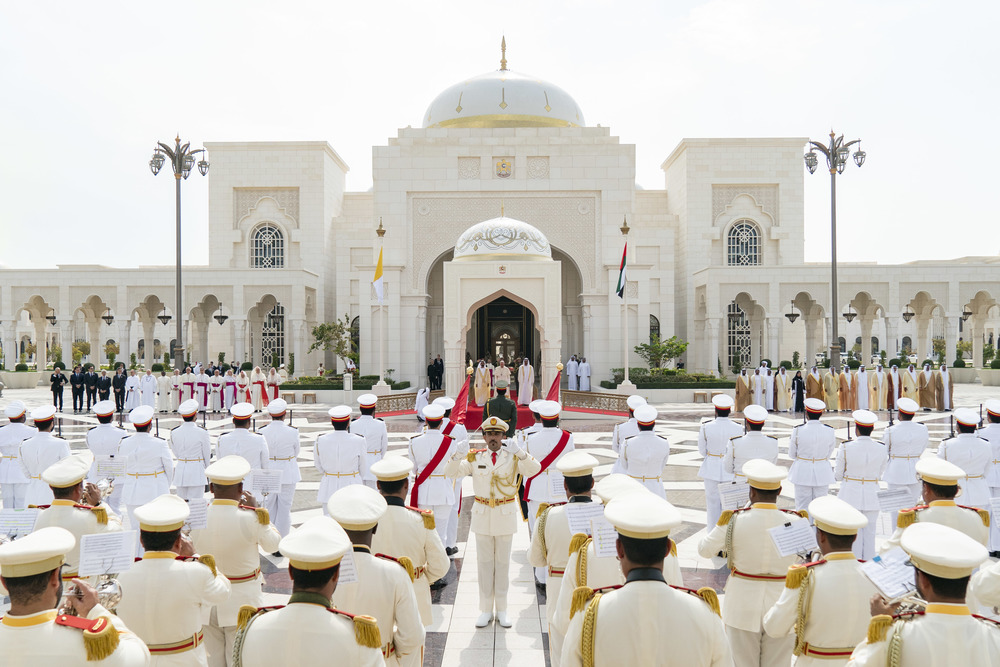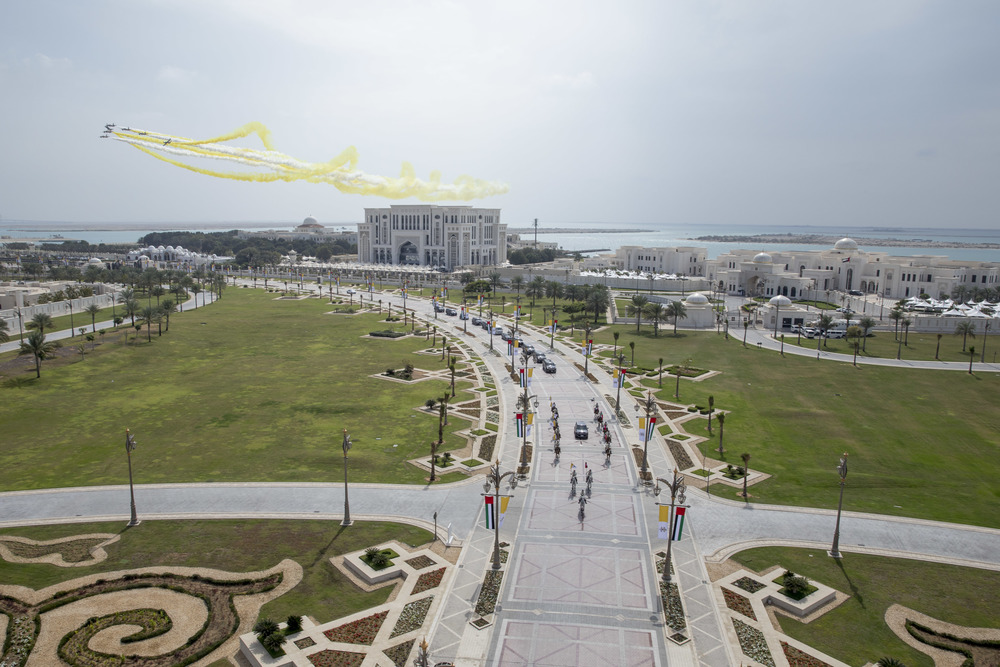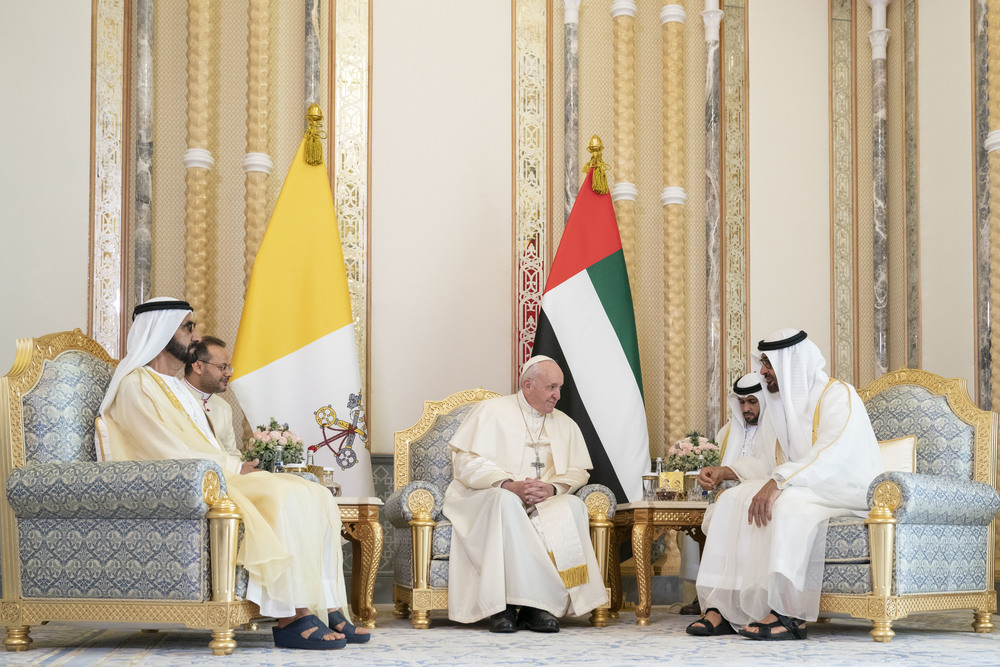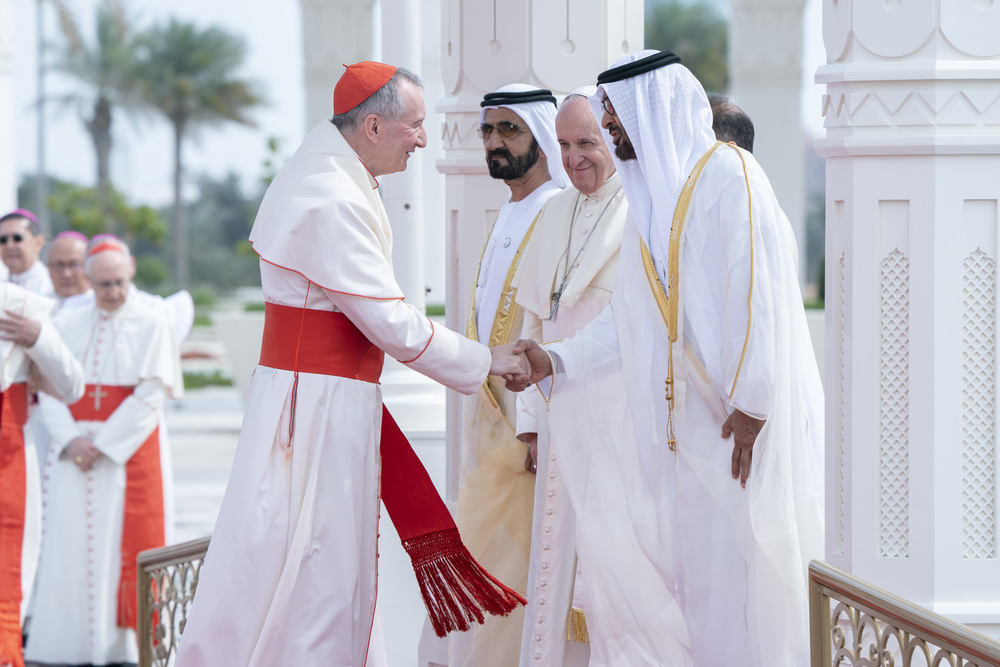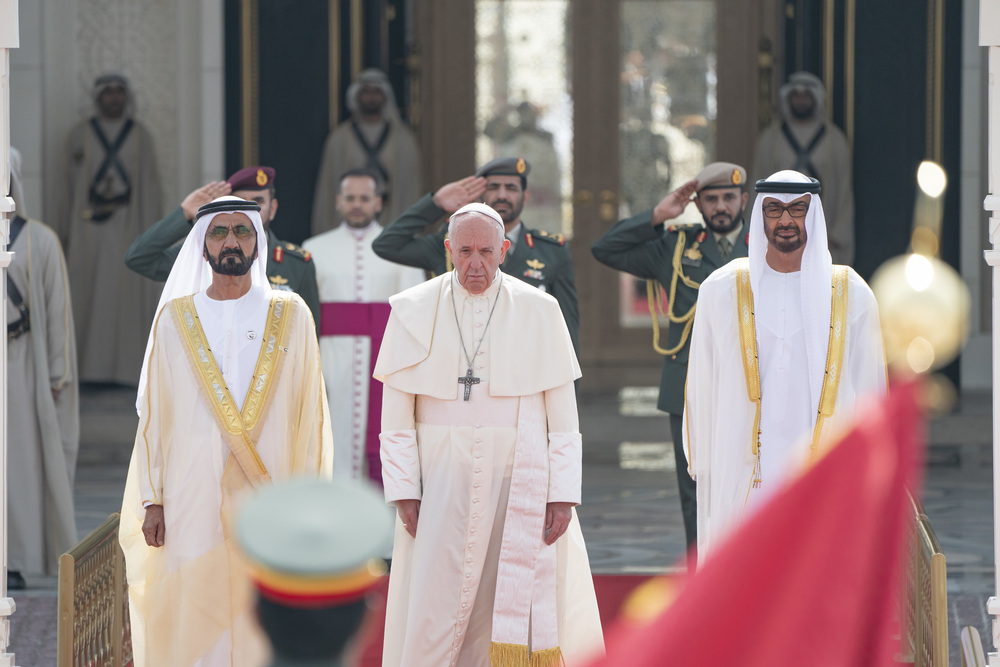 Images from: https://uaepapalvisit.org