As the UAE and most of the world transition to digital services in the field of retail, finance, and banking, there is an expected increase in the rate of cybercrimes in relation to the improved services offered by stakeholders in these industries.
That being said, as tech developers are continuously creating new ways to make industry services more accessible and convenient to clients and end-users, criminal groups and entities are also keeping in step with the developments being created by industries, and are exploring new ways to exploit these systems to their benefit.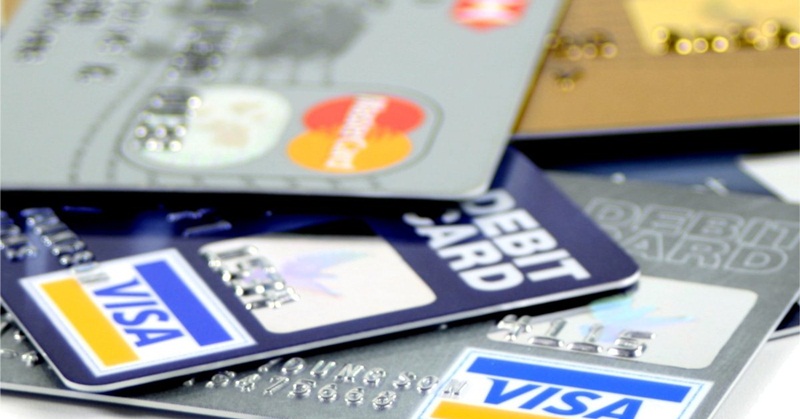 Police Urge Residents to Exercise Caution Against Bank-related Cybercrime
According to the Dubai Police, there have been 800 fraud cases reported in the last 3 years. In line with this, the police pointed out that UAE customers should be more vigilant and to not fall prey to fraudsters of any kind, especially with the type of technology they can exploit nowadays, as shared in a report by Gulf News.
The police announced the figures at the launch of the UAE-wide #SecureYourAccount campaign on June 30, a joint initiative launched by the Emirates NBD and with the support of Gulf News, to educate the public not to take the bait of fraudsters.
According to Brigadier Jamal Salem Al Jallaf, Director-General of the Criminal Investigation Department (CID) at Dubai Police, "There have been several cyber-attacks in the UAE. E-crime attacks always happen and we are always prepared to address it. This campaign is not only addressed to Emirates NBD customers but for all UAE residents as well as tourists."
He also stressed that Dubai Police have resolved many of the cases. Some of them were contained within the UAE while others involved con artists based overseas.
In terms of cyber-attacks in the UAE banking industry, the figures in the country are scant in reference to global numbers. However, Abdullah Qassem, Group Chief Operating Officer of Emirates NBD, agrees that cybercrimes have been on the rise in general and this global threat should be tackled collectively.
In line with this, officials also stressed that human error remains as "the biggest vulnerability when it comes to fighting cybercrime."
However, when it comes to the bank procedure for recovering stolen money due to bank fraud cases, Qassem explained that in their case, they conduct investigations and decide on a case-to-case basis. "We have to ensure that it is a genuine human error and that there is no relationship [between any party and the fraudster]. But we are not to give blindly to everyone because that will defuse the purpose of the campaign," he shared.
For this purpose, the Emirates NBD has invested a major portion of its AED 1 billion digital transformation investment towards strengthening their infrastructure and digital processes that provide customers with increased protection, including the SmartPass that enables customers to authorise transfer and payments by using a token generated through their mobiles.
ALSO READ: Bank Users in the UAE Advised to Update Emirates ID Information