One of the few important identification documents residents in the UAE will need the most is their Emirates ID. Since the call to update this document has been posted earlier this year, many residents who possess this document still need to update the necessary data in their ID cards to ensure smooth transactions in the government as well as private facilities such as banks, among others.
The great thing about this is that getting the update won't require you to wait in long queues or perform other tedious things other than logging on the internet and filing the update yourself.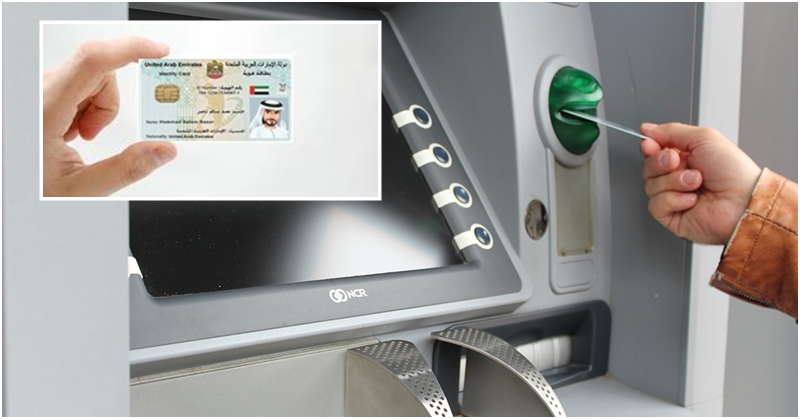 Bank Customers Urged to Update Info on Emirates ID
In line with this, the UAE Central Bank renewed its call for bank clients to update their Emirates ID details to avoid the case of getting their debit or credit cards suspended, as shared in a report by the Khaleej Times.
The said initiative aims to "have standardised and current identity documentation for their customers."
According to a Bank of Sharjah spokesperson explained that the order covers updating of Emirates ID regardless of the document's date of expiration.
"On February 25, the Bank of Sharjah received clarification from the UAE Banks' Federation regarding the CBUAE circular 265/2018 regarding the update of customer records with UAE ID numbers. The clarification stated that the scope of the mandate is limited to EID details and that the validity date of expired Emirates ID cards is not required," the spokesperson shared.
In a circular released by the UAE Central Bank, failure to update bank records by February 28 would render users' debit and credit cards unusable.
The suspension applies to ATM transactions and other direct debit and credit card transactions, among others.
The circular also mentioned that the suspension will only be temporary, and will be lifted once the customers update their bank records.  Furthermore, customers with suspended credit and debit accounts can still make over-the-counter transactions in banks.
After three months of failing to comply with the deadline for the update, the card will only be then suspended for good.
ALSO READ: How to Use and Protect Your Emirates ID Card