The Emirates ID is one of the first things you should acquire upon arriving in the UAE. It is necessary for work, travel, and other purposes. When the time comes to renew your ID, companies would usually ask you to have it processed on your own.
Most people go to typing centres to renew their Emirates ID. However, did you know that this can also be done online? That's right! In fact, you can apply for a new ID, renewal, or card replacement right from the comfort of your own home or office.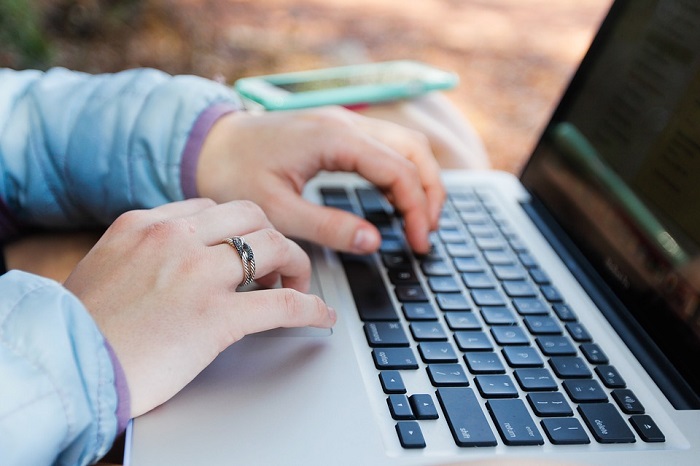 Guide to Renewing Emirates ID Online
Before renewing your Emirates ID online, make sure you have these documents on hand:
Current Emirates ID card
Original Passport
Visa Page on Passport (orange visa stamp)
Credit Cards
Likewise, prepare softcopies of these documents for uploading:
Scanned Copy of Current Emirates ID (front & back)
Scanned Copy of Passport (personal details & family details)
Scanned Copy of Work Visa Page on Passport
NOTE: If you want to change the photo on your new Emirates ID, prepare a softcopy of your passport photo. This should have been taken within the last 3 months, on white background.
Once you have these documents ready, follow these steps:
Step #1 – Login or Register Online.
Go to the Federal Authority for Identity and Citizenship (ICA) website and register as a new user. Your email address will serve as your username, while your UAE phone number will be needed for verification. A message with a random password will be sent to your email. Use this to access your account then replace it with your own password by clicking "Edit Profile."
Step #2 – Start Your Application.
Click "Renew Your ID Card" to begin your application. Enter your details carefully to ensure that they are correct. In case you made a mistake but had submitted your application already, call 600530003 immediately. They will return your application within 24 hours so you can edit it.
Step #3 – Submit, Print/Save Application, & Pay Fees.
Upon clicking "Submit," an online payment portal will appear. Pay the Emirates ID Fee (AED 100 for every year of validity) and the Service Charge (AED 70). Take note that when renewing online, you also have to pay Visa Fees (AED 200 for 2 years) and Online Service Fee (AED 40).
After payment, print a copy of your renewal application form and save a softcopy of it as well.
Step #4 – Undergo Medical Tests.
Go to a Preventive Medical Centre for medical tests. Don't forget to bring your passport, current Emirates ID, and printed renewal application form. After the tests, you can expect to receive your medical report from the centre via email within a week.
Step #5 – Submit Application to EIDA Office.
At this point, you will need to submit your application form, medical report, two passport photos, and copies of your passport, Emirates ID, and insurance card — to the nearest Emirates Identity Authority (EIDA) office, which is the agency in charge of the ID card programme.
In some cases, a company's HR team is the one who goes to EIDA for further ID processing of their employees. However, if you are asked by your employer to do this on your own, call 600530003 before going to the EIDA office, to make sure you have all the requirements.
Step #6 – Collect Your ID.
Once your application has been approved and your Emirates ID is ready, you will be notified via SMS. You can now collect your new ID at the address you mentioned in your application (e.g. post office or company post box).
DISCLAIMER: The details presented above are for information-sharing purposes only. To know more about renewing your Emirates ID online, visit the Federal Authority for Identity and Citizenship website. Meanwhile, here's a guide on how to use and protect your Emirates ID.