A few months ago, doll-maker Mattel created waves when it launched the "Hijab Barbie." It was modelled after Ibtihaj Muhammad, a prize-winning fencer. She is known as the first American athlete who wore a hijab while competing at the Olympic games!
Notably, Ibtihaj is just one among several women that stirred Mattel to create the "Inspiring Women" Barbie collection. This includes a series of dolls, which have been modelled after inspirational women in different fields, from around the world.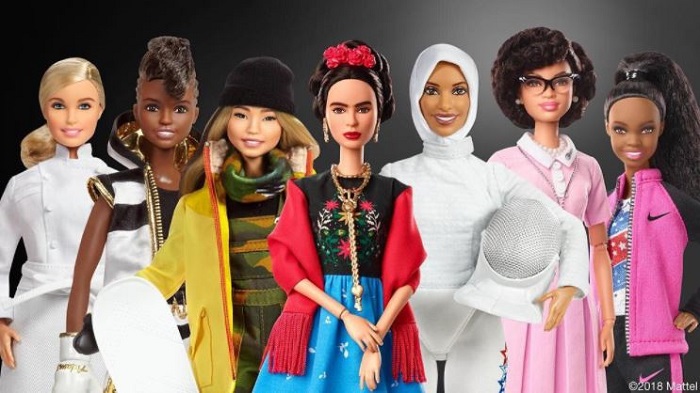 Mattel Launches Dolls Based on Inspiring Women
In celebration of International Women's Day, Mattel released a series of 17 dolls. Each doll bears the image, likeness, and even the fashion style of an inspirational woman! Basically, their aim is to feature positive role models for young girls worldwide.
"With 86% of US moms worried about the type of role models their daughters are exposed to, we are committed to shining a light on empowering female role models in an effort to inspire more girls," announced @barbie on Instagram.
One of these women is Ibtihaj Muhammad, an American fencing champion who excitedly shared her "doll" on Instagram:
Outstanding Female Role Models
Aside from Ibtihaj, the latest "Inspiring Women" Barbie collection includes:
Nicola Adams, boxing champion
Vicky Martin Berrocal, entrepreneur & fashion designer
Hélène Darroze, chef
Amelia Earhart, aviation pioneer
Bindi Irwin, conservationist
Patty Jenkins, filmmaker
Sara Gama, footballer
Xiaotong Guan, actress & philanthropist
Katherine Johnson, NASA mathematician & physicist
Frida Kahlo, artist
Chloe Kim, snowboarding champion
Çağla Kubat, windsurfer
Leyla Piedayesh, designer & entrepreneur
Lorena Ochoa, professional golfer
Hui Ruoqi, volleyball champion
Yuan Tan, prima ballerina
Martyna Wojciechowska, journalist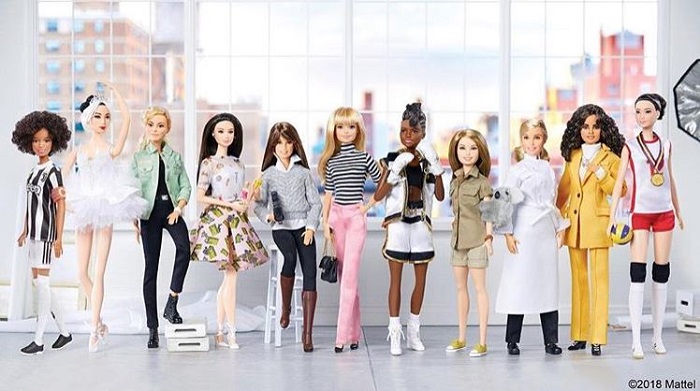 Here is a video about the newly-released doll collection, shared by @barbie on Instagram:
Indeed, this doll collection is a fitting tribute to inspirational women all over the world! Speaking of which, did you know that the UAE Labour Law contains special privileges for female employees? Check out this article to learn more about the rights of women in the workplace.