Driving in the UAE requires one to be aware of the systems and regulations imposed by the government, so as not to receive traffic fines and be issued warnings, violations, and black points.
In this regard, parking is also well-organized in this country, as citizens are required to pay parking fees in both public and private locations. Here in the UAE, a Nol card can conveniently help motorists settle their payments for parking and other fees, as well.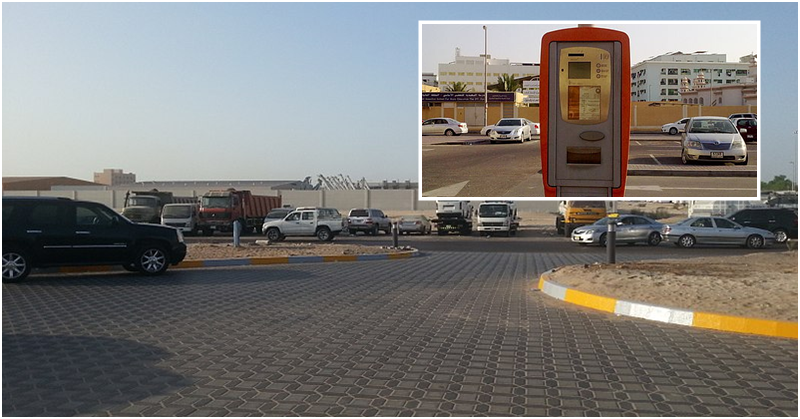 Pre-paid Parking Area in Sharjah Unveiled
The boulevard along the Muweilah commercial area in Sharjah is now a pre-paid public parking zone, as shared in a report by the Khaleej Times.
The Sharjah Municipality has developed 22 parking metres, which could accommodate up to 1,130 parking lots that have already begun operation since February 25 (Monday). Parking charges apply from 8:00 am to 10:00 pm on regular days.
As per Thabet Salim Al Taraifi, Director-General of Sharjah Municipality, the civic body wanted to ensure the availability of parking spaces for the residents, as well as visitors, and to prevent the misuse of these lots by other people. Moreover, the municipality has set up the necessary payment devices to avail parking in the area.
Taraifi explained that the municipality chose the Muweilah area to become a pre-paid public parking zone, as it is one of fastest growing areas in the emirate and has become a commercial hub for the latest projects and developments in the city.
Up until this time, visitors and residents have expressed their sentiments about not having a parking space in the area, where a number of establishments offering products and services have started to pick up.
Through the new pre-paid parking service, users can pay through the devices installed by the municipality on-site or via its 24/7 SMS service.
ALSO READ: How to Pay your Dubai Traffic Fines Online