In the recent month, the UAE has strengthened its efforts in boosting tourism efforts by establishing new laws, introducing new initiatives, and promoting travel options for residents and foreign nationals alike.
And to further capitalize on this development, the UAE government continues to explore new ways and areas where it can deliver high quality services, which aim to uplift the people's quality of life in the country, as well as to increase the happiness of residents and visitors alike. These efforts are aimed at creating an experience unparalleled by any other in the region, and in the rest of the world.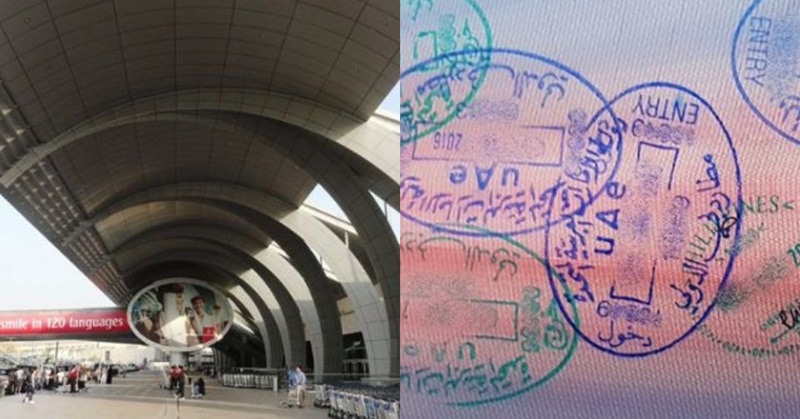 UAE Cabinet Ratifies Agreements on Air Traffic, Tourism Visas
In line with this, the UAE Cabinet approved the adoption of new agreements with the Governments of Grenada, Ireland, Gambia, Estonia and Haiti on air services between their territories, as shared in a report by WAM.
And in terms of visa access, the UAE also signed an agreement with Peru on the exemption of tourist visas for holders of ordinary passports, while it was also agreed with Jamaica to have visa exemption arrangements between both countries.
Visa and air traffic access undoubtedly have a big impact on tourism levels in the country. According to Dubai's Department of Tourism and Commerce Marketing, in early 2017 it saw a 64 percent increase in Chinese visitors and a 106 percent increase in Russian tourists after the UAE agreed that visitors from both countries could obtain free visas-on-arrival in 2016.
As the country weans off its dependence on oil-based revenues following the crisis that has hit the region in recent years, as well as the global shift towards renewable sources of energy, the UAE and the rest of the GCC members have established a regional initiative to develop alternative sources of income such as the introduction of the value-added tax (VAT) system, which, for the longest time, has never been part of the country's socio-economic programmes.
Furthermore, the need to invest on other industries such as tourism, agriculture, and infrastructure, has also been at the forefront of the government's latest bid to strengthen its economy.
The scheme to promote ease in air travel and accessibility through the new visa agreements will boost tourism, and promote economic activities in various industries, which will only mean great things for the residents, as well as foreign nationals interested in visiting the country.