Amid recent "news" announcing that the UAE will deport foreign workers starting this April, the Department of Labor and Employment (DOLE) has stated that there is no such thing… no deportation of overseas Filipino workers (OFW) will be happening anytime soon!
ALSO READ: Up to AED 1 Million Fine for Sharing "Fake News"
Based on a report from the International Labor Affairs Bureau (ILAB), DOLE Secretary Silvestre Bello III clarified that there will be no deportation of OFWs from the UAE. The fake news also circulated in other Middle East countries, i.e. Oman and Saudi Arabia.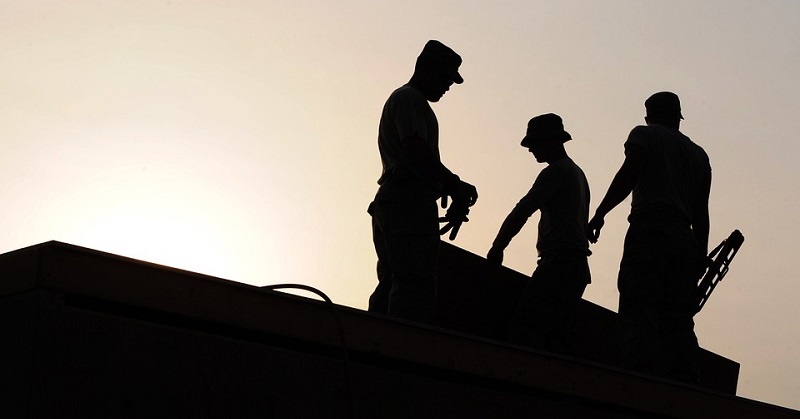 DOLE, POLO, MoHRE Clarify Issue on Deportation of Workers
According to the article circulating online, foreign workers in certain professions — and above the age of 40 — would be terminated and deported. The reason given was "to solve the country's unemployment problem" by providing more job opportunities to UAE nationals.
The article mentioned that workers in 35 job categories would be affected. These include administrative clerks, debt collectors, human resource officers, librarians, medical secretaries, pharmacists, purchasing managers, receptionists, security guards, tour guides, and treasurers.
Reporting to ILAB, however, the Philippine Overseas Labor Offices (POLOs) in Dubai and Abu Dhabi said that UAE officials have denied such statements, the Philippine News Agency cited.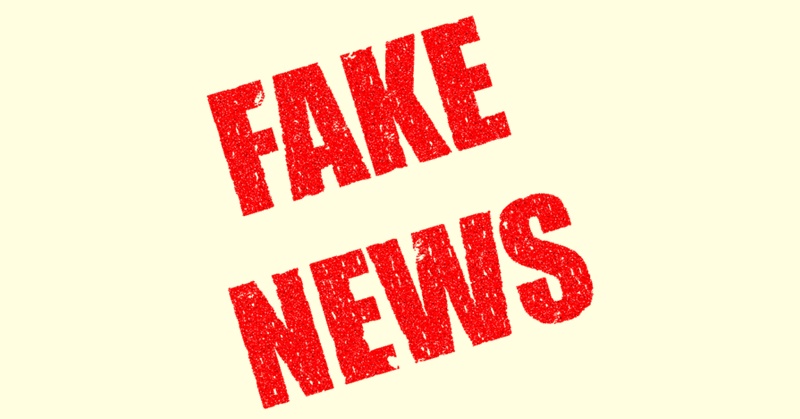 In particular, POLO Abu Dhabi Labor Attache Alejandro Padaen mentioned that the Assistant Secretary for Communication and International Relations of the Ministry of Human Resources and Emiratisation (MoHRE), Dr. Omar Abul Rahman Salem Al Nuami, described the reports as "fake news."
Likewise, the Executive Director of MoHRE's International Bilateral Relations Department, Asmaa Alamadani, has verified the said articles with POLO Dubai Labor Attache Felicitas Bay, stating that the reports were "not true at all."
ALSO READ: Fake News – Video of Man on Fire at Dubai Mall Not True
These days, it is easy for anyone to create false reports and spread them online. Hence, we should be vigilant and critical, using only trusted sources. In the same way, we should always be on the lookout for scammers and illegal recruiters — to avoid getting victimized!