With the current drop in the oil prices not only in the UAE but across all countries in the Middle East, various governments in the UAE are now looking at other sectors that could drive profit in place of the inconsistent turnaround from the oil sector.
With this vision at the back burner, the Abu Dhabi government has developed a new initiative that could help the emirate establish a new source of consistent profit, which, in turn, would help contribute to keep  the UAE's economy afloat and maintain its position in the global market.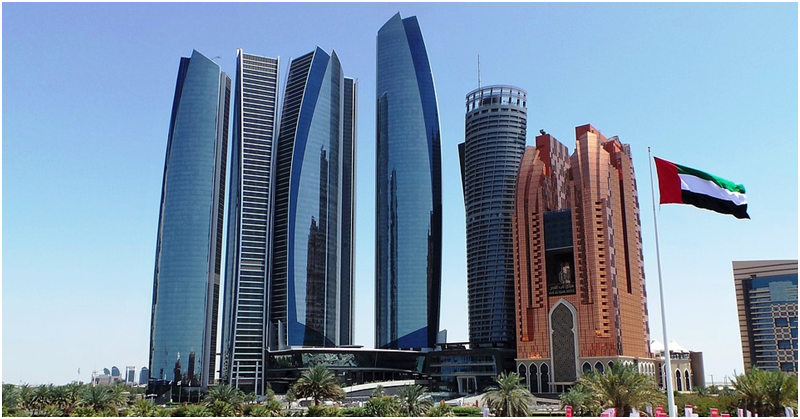 'Ghadan 21' to Boost Abu Dhabi's Tourism by on Sector Fees
Abu Dhabi's Department of Culture and Tourism has decided to cancel one fee and adjust a few others, in order to strengthen tourism in the emirate, as shared in a report by the Khaleej Times.
Under the Abu Dhabi government's accelerator programme, 'Ghadan 21,' the emirate will see a drop in tourism and municipality fees for hotels, exemption of long-term hotel guests, and visitors from daily municipality fees, as well as a boost in investment opportunities to attract more tourists and promote the emirate's infrastructure, tourist attractions, and events.
The government predicts that the decrease in tourism and municipality fees will increase available capital for hotels by AED 1 billion over the next three years.
Furthermore, DCT Abu Dhabi has also announced that long-term hotel visitors, for stays of 30 or more consecutive nights, will be exempted from daily municipality fees, to encourage extended periods of stay in hotels. The government is also adjusting the frequency of fee collection from monthly to semi-annually, in order to give hotel owners access to more capital to help with the continuous improvements of facilities and services.
According to Saif Saeed Ghobash, Under-Secretary at DCT Abu Dhabi, the initiatives will focus on strengthening relationships between the government and private sector. Through the support of the government, tourism companies in Abu Dhabi can help maximize the growth of the sector, which in effect will significantly contribute to the national economy.
ALSO READ: Traffic Fines to be Slashed by Half in this Emirate on One Condition