Lately, you might have noticed more people riding scooters on their way to work, as a new means of getting around Dubai. Take note, however, that the Dubai Roads and Transport Authority (RTA) has called for a ban on electric scooter rentals — for the time being, at least.
For several months now, companies such as Qwik.ly, KIWI Ride, and Skoot Mobility have sprung up in the emirate, offering electric scooters as an alternative to cars, buses, or the Metro. Recently, however, the RTA has ordered these companies to halt their operations.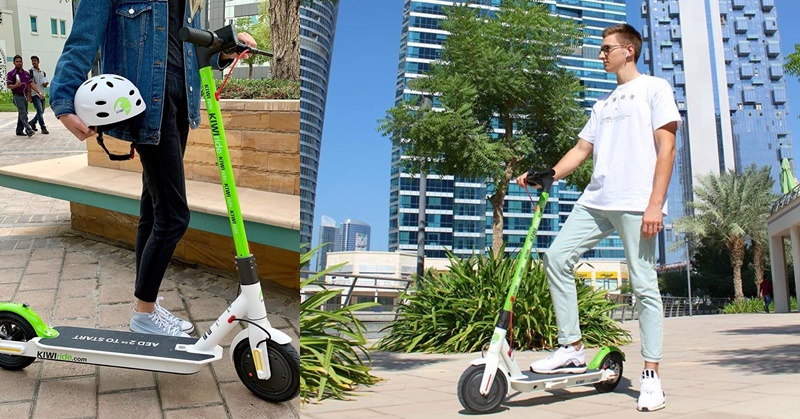 RTA Dubai Orders Scooter Rentals to Halt Operations
How do these electric scooter rental companies operate? Basically, customers are asked to download an app on their mobile phones. They are charged around AED 2.99 for account activation, and then 59 fils for every minute of using an electric scooter from the company.
Each scooter can reach speeds of up to 15 miles per hour — making it a quick, convenient, and affordable way to travel. Nevertheless, RTA officials are greatly concerned about public safety, and have issued a circular halting rental company operations, Gulf News reported.
"Considering public safety is RTA's priority, and to regulate vehicle use in the city, RTA has issued a circular to all electric scooter rental companies to stop their activities," the RTA announced on Wednesday, March 13. Apparently, the ban is effective until "new regulations are in force, based on the findings of a study being conducted by RTA."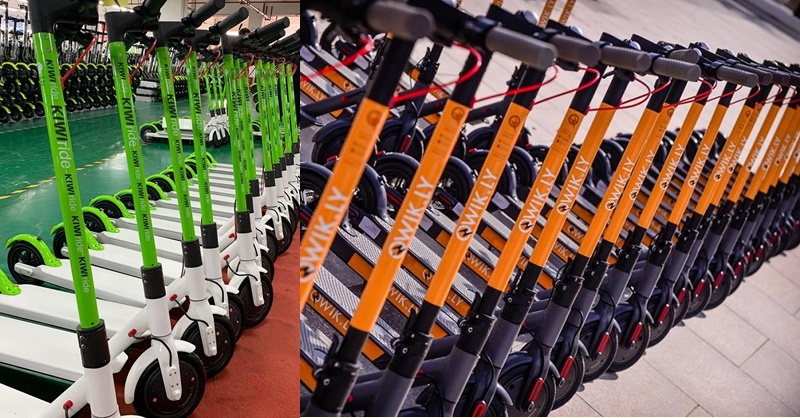 In relation to this, the Director General and Chairman of the RTA, Mattar Al Tayer, has met with the scooter rental companies to discuss the matter. Notably, similar rulings that call for the regulation of electric scooters have also been enforced in Spain and France last year.
Although RTA has ordered rental companies to halt their operations, the ban does not apply to private owners. So if you have your own scooter, there's no need to worry! Of course, it would still be wise to wait for official rules and regulations regarding this type of vehicle.
In any case, whatever mode of transport you prefer to use while staying in Dubai, it's important to know and follow the traffic rules at all times. This way, you can avoid committing traffic violations, which could lead to hefty fines and black points!