Just the other day, we shared the news story about a Filipina worker who jumped off the third floor of a building in Dubai. Apparently, she tried to escape from her employment agency, which had been holding her captive, not giving her any food, and even keeping her passport.
According to the 27-year-old Filipina, she accepted a domestic worker job offered by the agency via social media. Unfortunately, no such job awaited her upon arriving in Dubai. Claiming that she was kept against her will, she attempted to escape and ended up with a spinal fracture.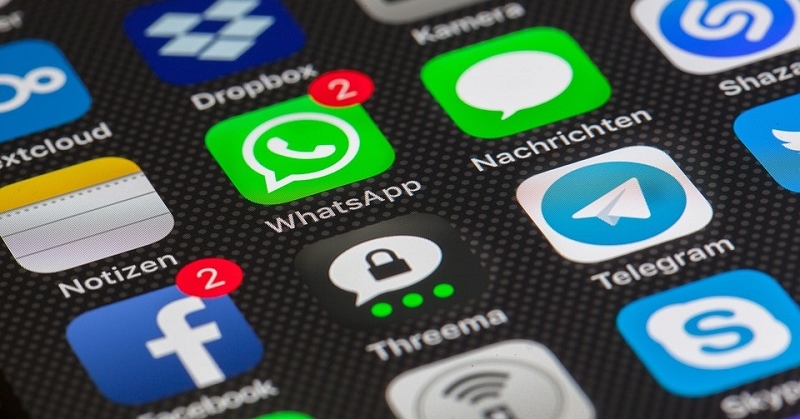 DFA Warns OFWs Against Jobs Offered via Social Media
Because of the incident, the Department of Foreign Affairs (DFA) reminds Filipinos to be vigilant against jobs offered through social media as these may have been posted by illegal recruiters, the Philippine News Agency reported.
As for the Filipina worker in Dubai, the DFA did not identify her name for security purposes. Reportedly, she arrived in December on a tourist visa. Upon her arrival, however, she was brought immediately to her agency, where she was held captive for a week without any food.
DFA Assistant Secretary Elmer Cato stated that the worker decided to escape by jumping off the agency's office, which was situated on the third floor. Currently, the Philippine Consulate General in Dubai is arranging her repatriation so she could return to her family.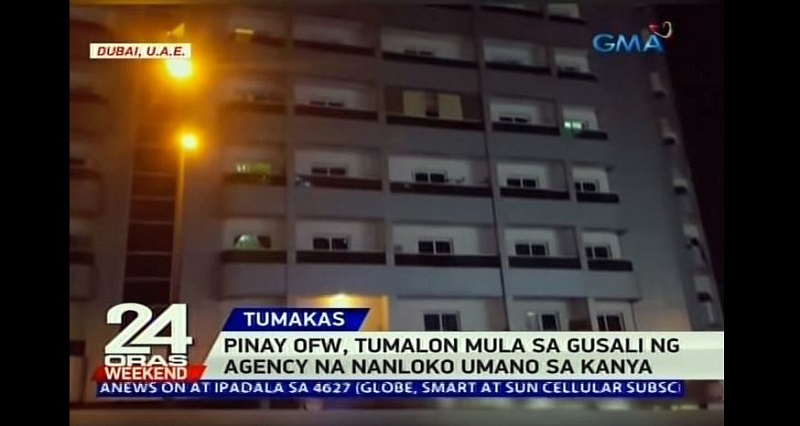 Moreover, the agency assured everyone that the Consulate General continues to work with UAE authorities in preventing such incidents. Likewise, they reminded applicants to verify jobs with the Philippine Overseas Employment Administration (POEA) before accepting any offers.
ALSO READ: 5 Things to Be Careful of When Searching for Jobs Online
Many Filipinos aspire to go abroad and support their families back home, but illegal recruiters are always on the prowl, trying to take advantage. Hence, we should be vigilant against these recruiters at all times. What's more, OFWs here in Dubai should heed these safety reminders from Dubai Police.