Great news for everyone!!! Based on the new visa system in the UAE, those who arrive on visit or tourist visas can apply for a 30-day visa extension TWICE, which means that they can stay for up to 60 days more without having to exit the country, Khaleej Times reported.
ALSO READ: How to Apply for a Visa to Dubai – UAE Entry Visa
This is definitely fantastic news, especially for jobseekers who need more time as they search for employment. Previously, when their one-month tourist visa or three-month visit visa expired, they had to exit the UAE before applying once again for a new visa to enter the country.

Longer Stay for Those on Visit & Tourist Visas in the UAE
The Acting Director-General of Foreigners Affairs & Ports at the Federal Authority for Identity & Citizenship, Brigadier Saeed Rakan Al Rashidi, stated: "The new system now allows people on visit or tourist visas to extend their stay in the UAE for 30 days, for two times, after expiration of the entry permits."
"The extension of visas for visitors without exiting the country will help jobseekers get more time to find jobs and will spare them from the travel burden and other expenses, as it has been the case," he explained.
ALSO READ: UAE Cabinet Approves 5-Year Visa for Expat Retirees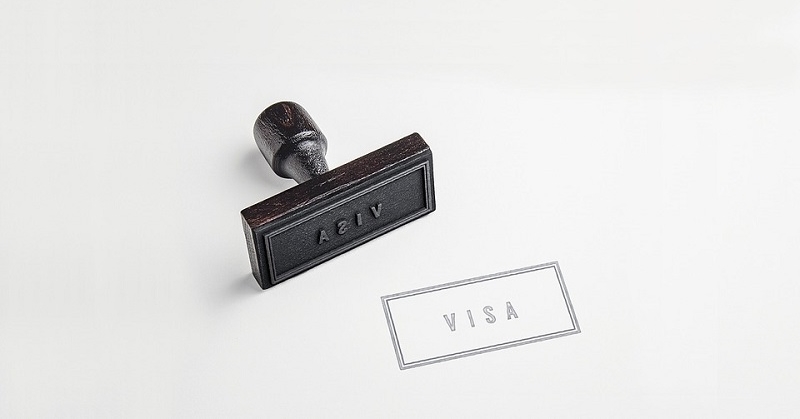 More Time for Jobseekers in the UAE
Al Rashidi emphasized that the visit and tourist visas may only be extended twice, at 30 days for each extension. Once the extensions are over, the person has to leave the UAE or face penalties.
Moreover, he shared that applicants may extend their visit or tourist visas through the travel agent that applied for their original visas. They also have to pay a fee of AED 600 for each 30-day extension, if they would like to prolong their stay in the country.
ALSO READ: How to Apply for the 6-Months Visa for UAE Job-Seekers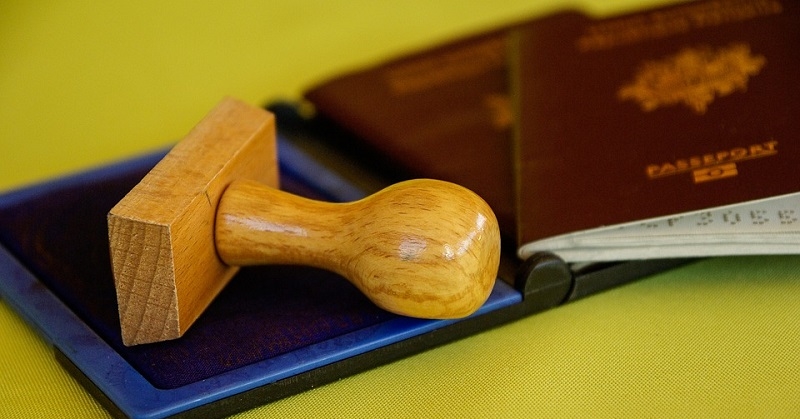 Every month, thousands of jobseekers come looking for jobs in Dubai and the UAE. Hence, getting 60-day extensions on their visit or tourist visas is a big help, indeed! Given the extra time, more people would have the opportunity to find a job in the emirates.