These days, if you go around asking people: "Which country would you like to work in?" For sure, many of them will answer: "Dubai." Indeed, what used to be a vast, desert area in the UAE is now one of the most popular business and tourist destinations in the world.
Even today, the list of people dreaming and planning to work in Dubai seems endless. But before you decide to pack your bags and hop on the next flight, make sure that you are well-prepared. In this article, we present seven tips for those who are keen on working in the emirate.
Tips for People Who are Planning to Work in Dubai
Tip #1 – Find a job in Dubai.
Ideally, it is best to to apply for a job even before you arrive in Dubai. You can apply online and wait for the company to call, although some companies also entertain walk-in applicants. Check out these job opportunities in Dubai and the UAE that you could apply for.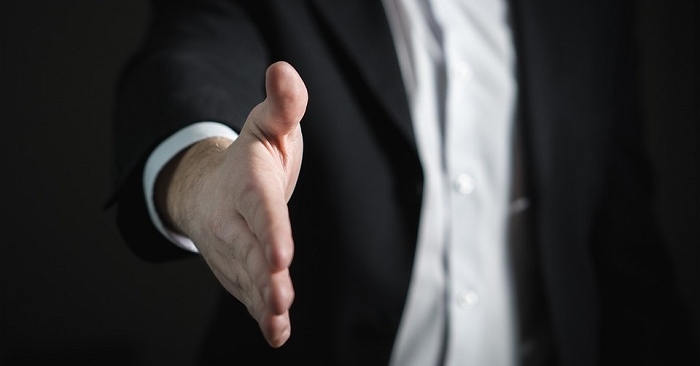 Tip #2 – Prepare the necessary documents.
Obviously, you'll need papers to work legally in Dubai. Getting a work visa permit, for example, requires several documents. Usually, these include original and photocopies of the following:
Passport (valid for at least 6 months)
Educational Certificate (attested or authenticated)
Marriage Certificate (attested or authenticated)
Driver's License (from home country or International Driving License)
Medical and Dental Records
Passport-sized Photos
In addition, if you are bringing your family with you, you will need to prepare:
Passports of family members
Birth Certificates of family members
School Records of children (including a School Transfer Certificate)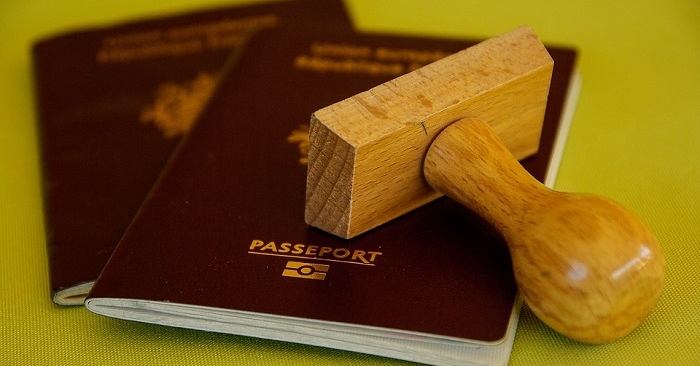 Tip #3 – Bring enough money with you.
To avoid financial problems, be sure to bring money that is enough for three months, at least. You will need it to secure your accommodation, food, transportation, and household utilities.
An unfurnished, two-bedroom apartment, for instance, may cost you around AED 8,000 a month. You will also need to prepare about AED 700 for basic utilities. Meanwhile, the cost of transportation depends on whether you plan to drive your own car or use public buses and trains.
To have a better idea of how much you will need, check out our guide on the cost of living in Dubai.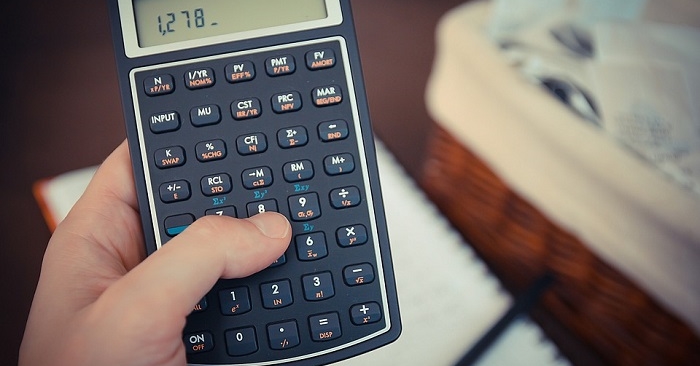 Tip #4 – Apply for a Driver's License.
If you decide to travel around using your own car, you will need to carry a driver's license. As soon as you get your residence visa, you can start applying for a UAE driver's license. Another option is to obtain an international driving permit (from your home country), which you can use while waiting for your UAE license. Here are the steps to getting a driver's license in Dubai.
Tip #5 – Open a bank account as soon as possible.
Opening a bank account is always a wise idea, wherever you go. To open an account, most banks require the following documents: passport, residence visa, no-objection letter from your employer, and proof of address. To make it easier for you, we have put together this guide to banking and money matters in Dubai.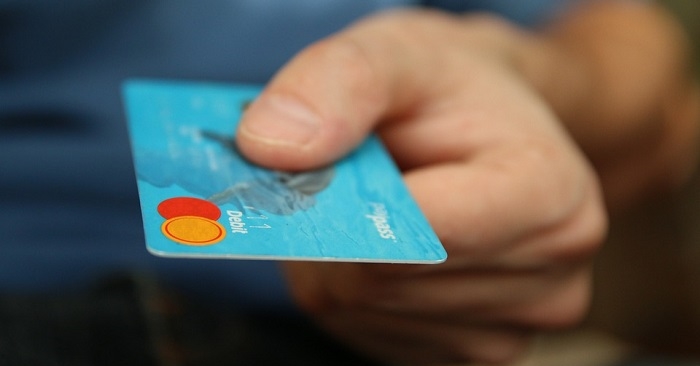 Tip #6 – Consider your schooling options.
If you are planning to live in Dubai with your family, then you should consider their schooling options as early as possible. There are plenty of private schools in the emirate. For Filipino expats, have a look at this list of Philippine schools in the UAE.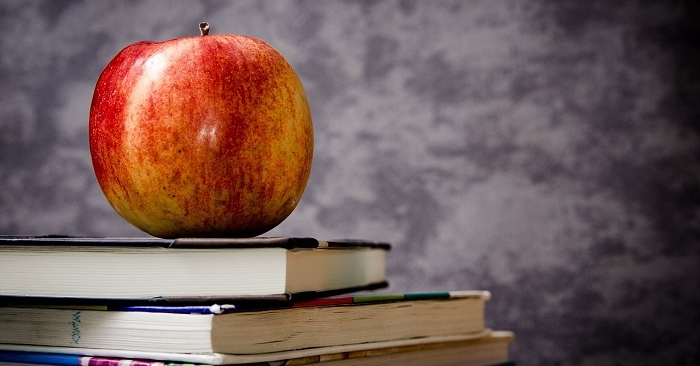 Tip #7 – Travel and mingle.
Once you have settled into your new job, secured a house and transportation, you can start traveling and socializing! There are so many places in Dubai where you can meet new friends, relax, and enjoy the sights. Here are some places to visit in Dubai that you shouldn't miss.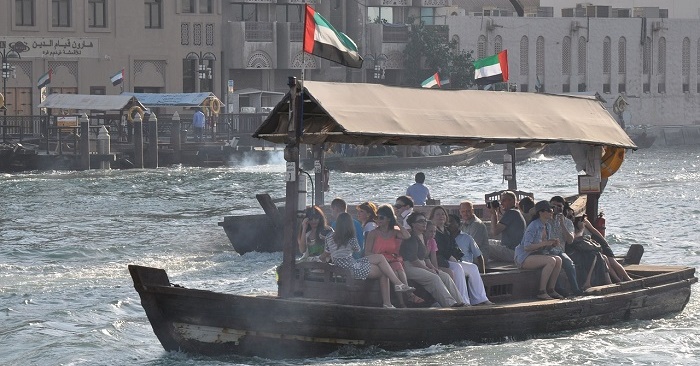 Working in another country may seem like a daunting task, but you can always take it as a challenge. Rather than be scared, consider it as an opportunity to grow. If you have finally decided to work in the emirate, here are more tips for relocating to Dubai that you should know.