Relocating to another country is a huge decision. Aside from starting a new job, you will be living in a different place, with its own language and culture. You will need to consider where to stay, what to bring, and how to adjust to your new environment.
Indeed, moving to another country may seem like a daunting task. But if you plan carefully and think ahead, you can be assured of a smooth transition. Read on for some tips on relocating to Dubai (or any other city / country, for that matter).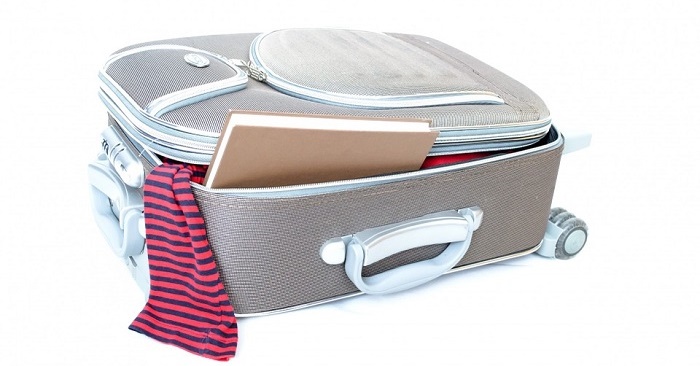 Things to Consider When Relocating to Dubai
#1 – Make a checklist.
The first step is to make a list of everything you could possibly need, such as clothes, gadgets, and important documents. Cross out the things that you may not need, and consider selling or giving them away before you go.
#2 – Decide where to stay.
Unless your job contract includes accommodation, you will need to figure out where to stay. If you will only be in Dubai for a few months, then perhaps you could rent a fully-furnished apartment. Otherwise, you could rent a bare apartment and buy new or second-hand items once you arrive.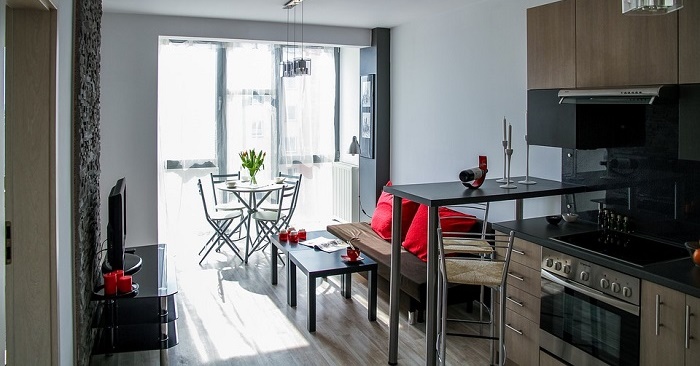 #3 – Learn about Dubai's customs regulations.
As part of a Muslim country, you are not allowed to bring certain things to Dubai. These include alcohol, arms and ammunition, drugs, pornography, and religious books or items.
#4 – Ship your items only if necessary.
If you will be staying in Dubai for a long time, then you might prefer to have your things shipped. Check with your employer if they provide any relocation allowance. If they don't, then you will have to shoulder shipping expenses by yourself. Moreover, shipping can take up to six weeks or longer, so you may need to stay in a hotel or serviced apartment first.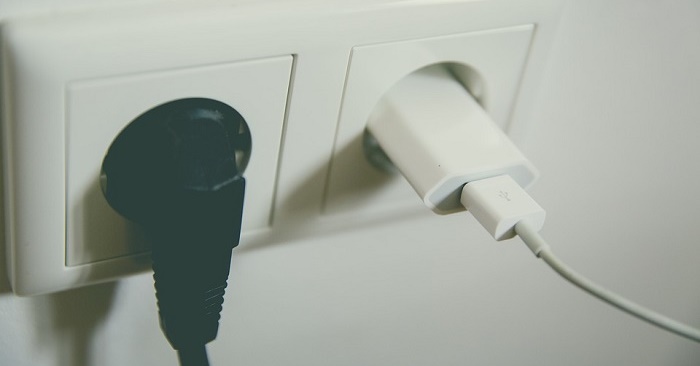 #5 – Check your electronic gadgets and appliances.
The electricity voltages, DVD zones, and television signals in your home country may not be compatible with those in Dubai. You may need to bring adapters or buy new items instead, so try to find out before shipping any electronic appliances.
#6 – Relocating your pets.
If you are planning to bring your pets to Dubai, make sure that you have all the necessary papers. You are allowed to bring up to two animals, provided that they have import permits, good health certificates, and vaccination certificates. Take note that Dubai has strict rules when it comes to pets. They are not allowed in public beaches, parks, and other places. They must be on a leash all the time, and wear collars indicating their registration number with the Dubai Municipality.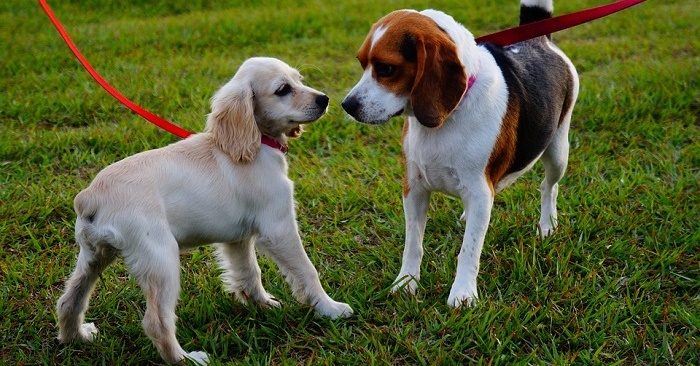 Moving to another country may seem like an overwhelming experience, but not if you are well-prepared. By keeping in mind these tips on relocating to Dubai, you can make sure that everything goes smoothly and successfully.