Fans of "How to Drain Your Dragon" will definitely love the latest addition to one of Dubai Parks and Resorts' destinations. Get ready for exciting rides that will remind you of Toothless and other dragons in the film series!
The "How to Train Your Dragon" Land is now open in Motiongate Dubai, as part of the theme park's DreamWorks Zone. It features new, thrilling rides and attractions that are based on the popular film as well as its amazing sequel.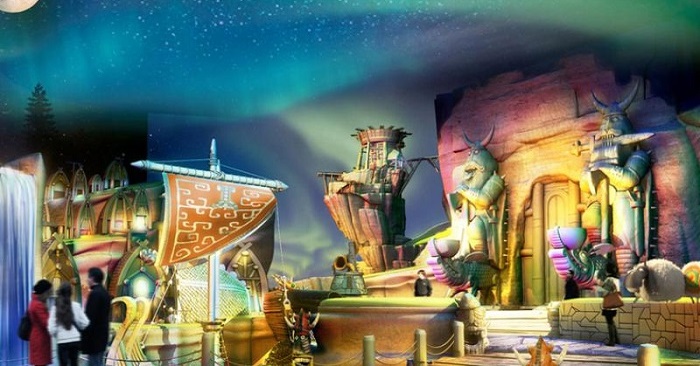 Motiongate Dubai Opens "How to Train Your Dragon" Land
This section of Motiongate Dubai is created to look like Berk, an imaginary land where dragons exist side by side with humans. It includes the all-new Swinging Viking attraction, where you can let out your inner Viking! Meanwhile, kids will enjoy playing with dragon training tools as they battle it out on Viking ships.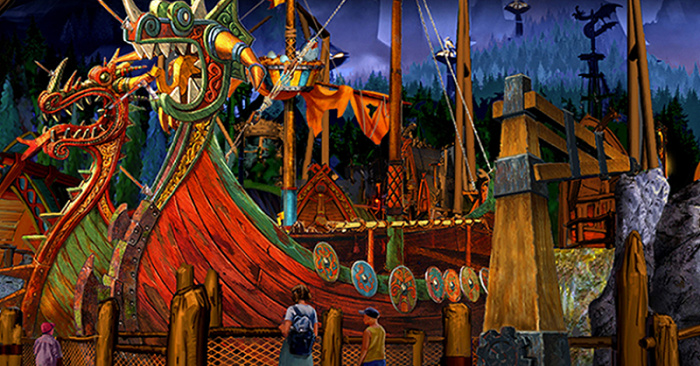 Introducing: "Dragon Gliders"
This is a one-of-a-kind roller coaster that will let you fly alongside your favorite "How to Train Your Dragon" characters. Using advanced technology, Dragon Gliders will take you on a dragon-filled adventure, indeed!
Here is a video about the "Dragon Gliders" roller coaster:
Just when you thought Dubai's theme parks couldn't get any better, this latest piece of news just made our day! If you are planning on having an exciting adventure with family and friends — don't forget to check out "How to Train Your Dragon" Land in Motiongate Dubai.