Did you know that the biggest integrated leisure and theme park destination in the region can be found in Dubai? This is none other than Dubai Parks and Resorts, which consists of not only one, but three theme parks, a water park, a retail and dining destination, and a resort.
Situated along Sheikh Zayed Road and spanning over a 25-million square feet area, the destination features Motiongate Dubai, Bollywood Parks Dubai, and Legoland Dubai — which have over 100 rides and attractions altogether. It also includes Legoland Water Park, Riverland Dubai, and Lapita Hotel Dubai, a Polynesian-themed family resort and hotel. Cool!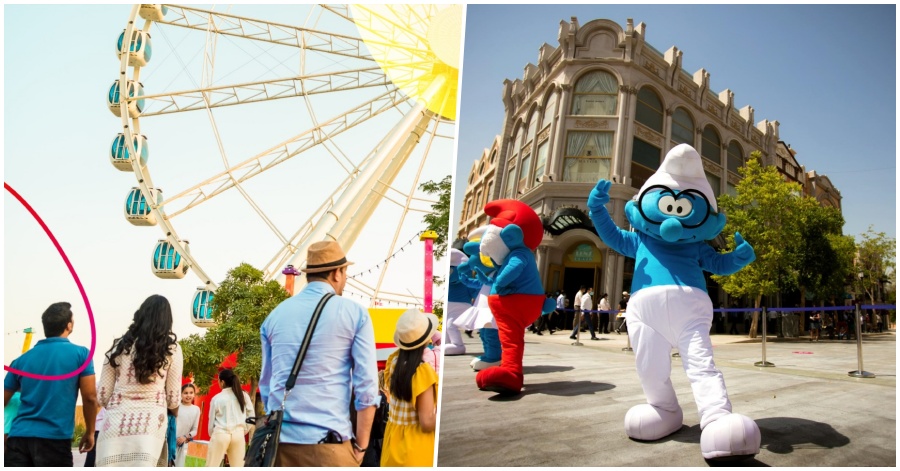 Dubai Parks and Resorts: One-Stop Destination
What can you expect to see at each theme park/attraction? Below is a quick rundown of what you'll find at Dubai Parks and Resorts:
A. Motiongate Dubai
Motiongate Dubai features three of Hollywood's most popular motion picture studios: Columbia Pictures, DreamWorks Animation, and Lionsgate. Each ride is inspired by a blockbuster movie, immersing guests into a world of fantasy and excitement. So film enthusiasts, get ready for an amazing adventure with your favourite characters!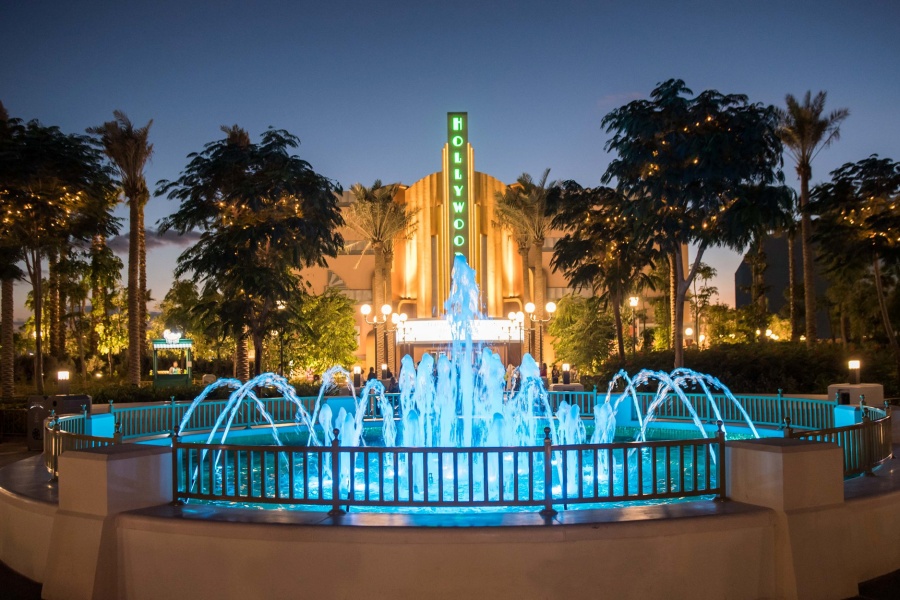 B. Bollywood Parks Dubai
Of course, let's not forget the action, comedy, adventure, romance — plus lots of music and dancing — in Bollywood! With six exciting zones, Bollywood Parks Dubai is the first theme park in the world to feature the famous characters and blockbusters of Bollywood.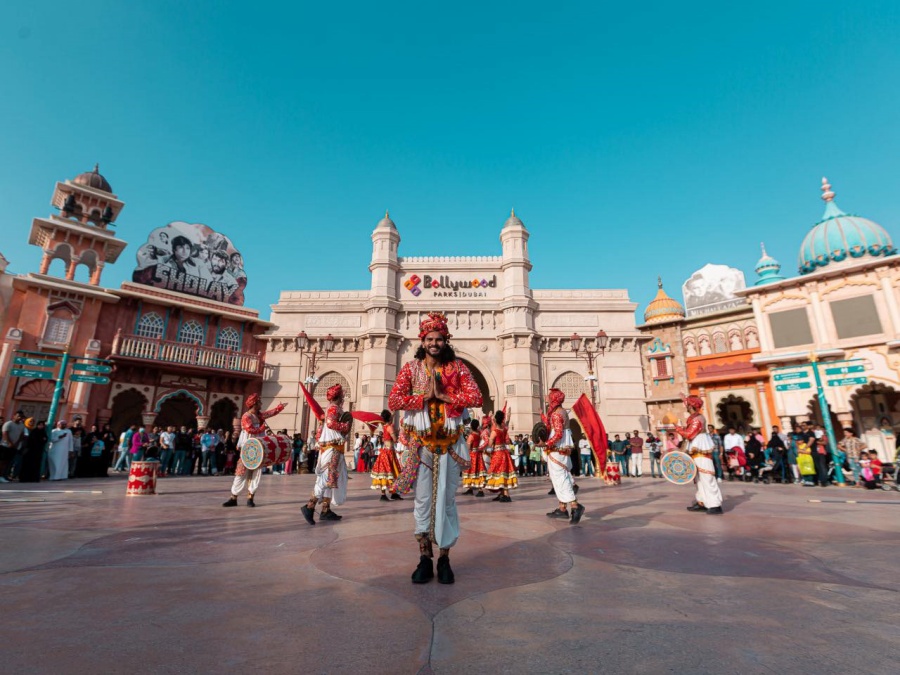 C. Legoland Dubai
Many people grew up playing with Lego blocks, and children today enjoy it, too. Without a doubt, they will also have fun at Legoland Dubai, which has Lego-themed interactive rides, shows, building experiences, and more. It's the perfect destination for the whole family!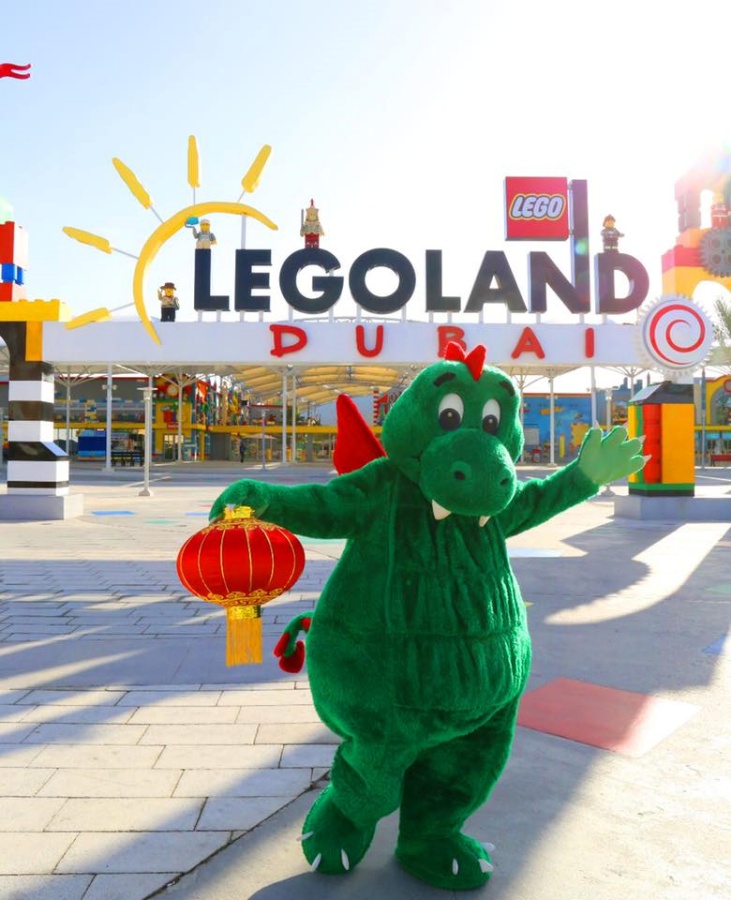 D. Legoland Water Park
Aside from Legoland Dubai, there's Legoland Water Park, which features more than 20 water slides and activities. These include the aptly named Joker Soaker, along with a splash safari, and many more. There's also a part where you can build your own Lego raft, so you can drift along the park's exciting attractions!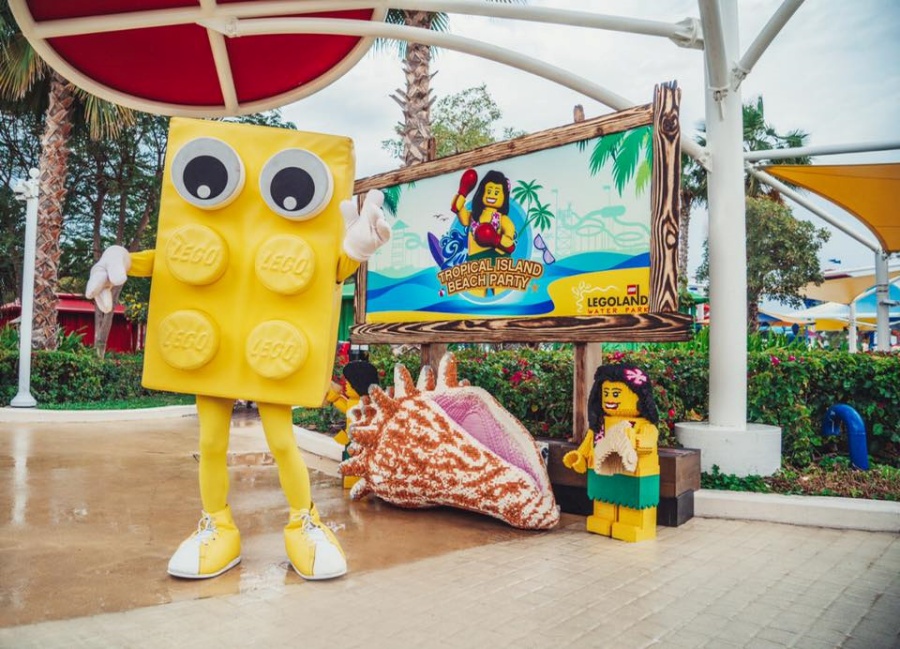 E. Riverland Dubai
Described as "the gateway to Dubai Parks and Resorts," Riverland Dubai is a themed retail and dining destination. It is divided into four zones, each of which is inspired by a historic era: Boardwalk, India Gate, The French Village, and The Peninsula. It's like stepping into the past, while experiencing awesome cuisines, theatres, and the nostalgic ambiance of yesteryears.
Guests don't have to buy tickets to access Riverland Dubai, so it's a great place to shop, dine, or simply relax with families and friends!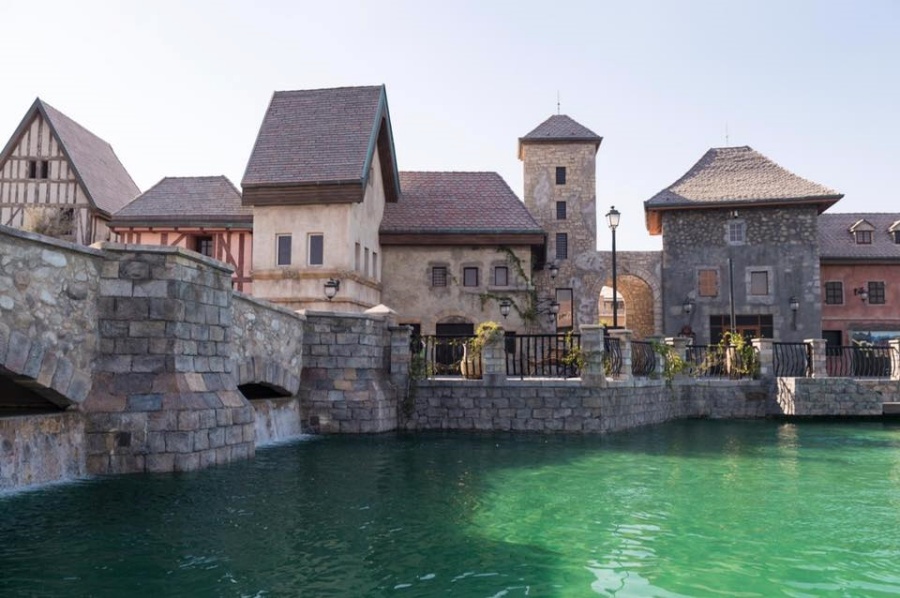 F. Lapita Hotel Dubai
Lapita Hotel Dubai is a Polynesian-themed resort set within Dubai Parks and Resorts. Inspired by the beauty of the Polynesian islands, this resort offers cosy rooms, lagoon-style pools, a spa, and lots of activities. Guests at the hotel also get unlimited access to the theme parks for the duration of their stay, so it's definitely worth checking into!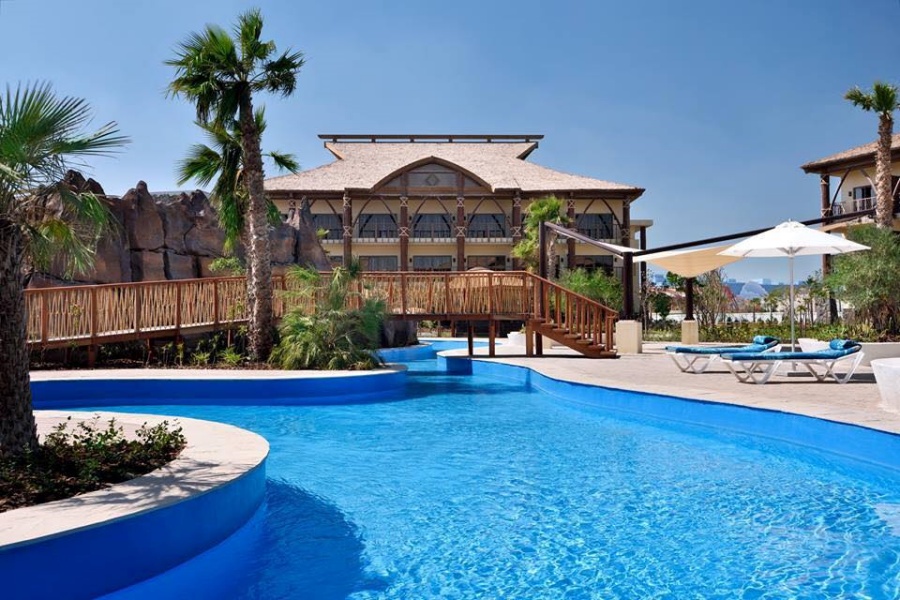 Opening Hours
According to the Dubai Parks and Resorts website, the following theme parks are open at these days and hours:
Motiongate Dubai – 11:00 am to 8:00 pm (Saturday to Wednesday) / 11:00 am to 9:00 pm (Thursday and Friday)
Legoland Dubai – 10:00 am to 6:00 pm (Saturday to Wednesday) / 10:00 am to 8:00 pm (Thursday and Friday)
Due to the pandemic, Bollywood Parks Dubai and Legoland Waterpark are currently closed. However, re-opening dates for these parks shall be announced soon.
Ticket Prices
Ticket prices depend on whether you're buying a one-park pass, two-park pass, or annual pass. A one-park pass costs AED 275 per guest and grants access to Motiongate Dubai, Bollywood Parks Dubai, or Legoland Dubai. Meanwhile, a two-park pass, which costs AED 295 per guest, grants access to any two parks for one day only.
The annual pass is priced at AED 395 per person. As the name suggests, it grants all-year access at all parks for one year. It also comes with discounts on food and beverages, as well as on room rates and spa services at Lapita Hotel Dubai.
NOTE: Children below 3 years old can enter any of the parks, free of charge.
Contact Information
Address: Sheikh Zayed Rd., Dubai, UAE
Telephone: +971 800 262 9464
Email: amazingservice@dubaiparksandresorts.com
Website: https://www.dubaiparksandresorts.com/en
Facebook: https://www.facebook.com/Dubai-Parks-and-Resorts-728509060549476
Twitter: https://twitter.com/dxbparksresorts
Instagram: https://www.instagram.com/dubaiparksresorts
Google Map
Dubai Parks and Resorts is situated along Sheikh Zayed Road, across from Palm Jebel Ali. Here is the location on Google Maps, for your reference:
How to Get There
If you are traveling by car from Dubai, take the E11 Highway (Sheikh Zayed Road), drive past Dubai Marina and Jebel Ali, and head towards Abu Dhabi. Then, take Exit 5 to Dubai Parks and Resorts, and follow the signs to your preferred location. Don't worry about parking, as there are many spaces available and general parking is free of charge.
Meanwhile, if you are coming from Abu Dhabi, drive down Sheikh Maktoum Bin Rashid Road towards Dubai. Once you cross the border, you're now on Sheikh Zayed Road. Keep driving until you reach Exit 5 to Dubai Parks and Resorts, then follow the signs to your preferred location.
Traveling by public transport? No sweat! Simply take the Dubai Metro Red Line towards Jebel Ali and get off Ibn Battuta Metro Station. Then, take the RTA Shuttle Bus to Dubai Parks and Resorts. You can take a taxi, too!
Video: Top Things to Do
Wondering what to do at Dubai Parks and Resorts? Check out this video featuring the exciting activities that you can do there, as shared by the parks' Facebook page:
Health and Safety
In line with the UAE government's directives, and in accordance with the World Health Organisation's international practices, Dubai Parks and Resorts have established health and safety protocols in place. These measures include: temperature checks before entry, enhanced cleaning procedures, reduced capacity in rides and attractions, and adjusted timings and operations.
As part of health protocols, guests are also required to: make online bookings in advance, wear face masks, practice social distancing, use hand sanitizers when needed, and make contact-less payments. All of these measures are followed for the health and safety of everyone.
DISCLAIMER: The above guide is presented for information-sharing purposed only. For the latest news, updates, ticket prices, opening hours, and other details on the theme parks/attractions, please visit the official website of Dubai Parks and Resorts.