An Instagram post has led to the arrest of a Dubai housemaid after her Emirati sponsor saw her post wearing his wife's clothing.
Also Read: Be Careful What You Post, Social Media Rules in UAE
As per the Dubai Court of First Instance, the 26-year-old Emirati sponsor was browsing through Instagram last month, when he noticed an account with the name of their Filipina maid. He also noticed that the maid, in her post, was wearing his wife's clothes, which prompted him to alert his wife.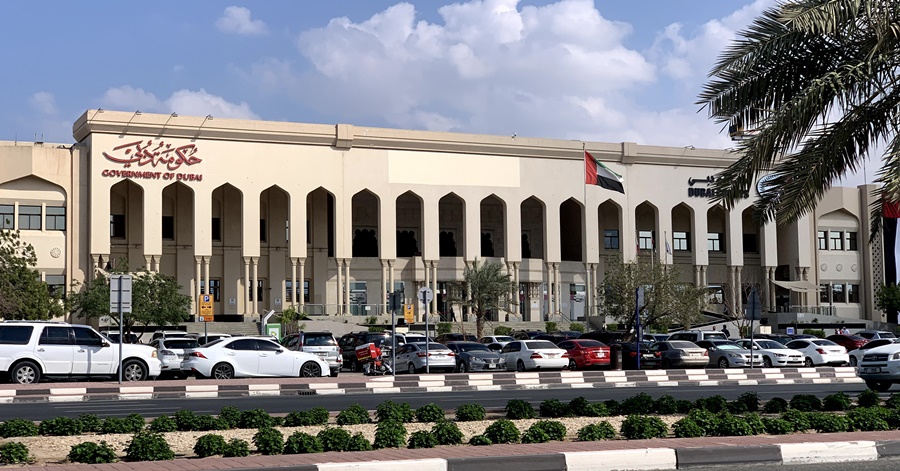 Instagram Post Lands Dubai-based Housemaid in Jail After Posting Photo of Her in Stolen Clothes
In a report taken by the Dubai Police, the male Emirati sponsor said, "The Instagram account was of the maid and she had posted a picture wearing clothes similar to my wife's. I told my wife and she recognized her clothes as she [the maid] had taken the picture inside the house," the Gulf News reported.
After recognizing what the maid was wearing, the Emirati sponsor then searched the 27-year-old maid's room and found stolen clothes hidden in her closet.
He also reported that his wife had found some other stolen items including a handbag, lipstick, and a pair of shoes. All of the stolen items reportedly cost around AED 500.
After the incident, the Dubai Police arrested the maid and seized her mobile phone. When she was being interrogated, the defendant admitted that she had indeed committed the theft and hid the items in her bedroom.
READ NEXT:  [WARNING] Posting Defamatory Content on Social Media Can Be Fined Up to AED 500,000 in UAE