Wondering where to go this weekend? You've come to the right place! In this article, we present a list of theme parks in the UAE that you should definitely visit with your family and friends!
Each theme park features amazing facilities and exciting activities for people of all ages. These include giant water slides, movie-themed rides, and even an indoor ski resort! The following list includes theme parks in Dubai as well as in other emirates.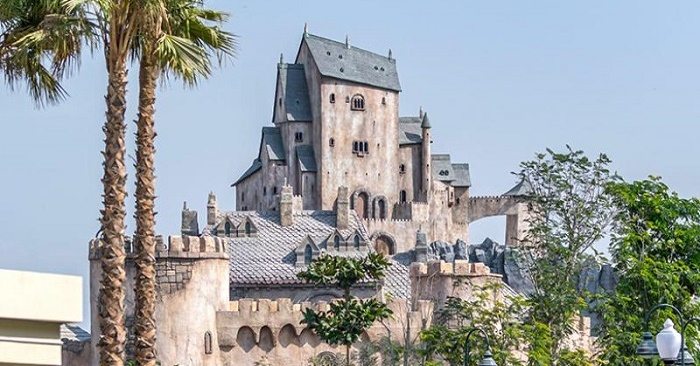 Visit these Theme Parks in the UAE
Many of these theme parks can be found right here in Dubai, though there are several others in the capital, Abu Dhabi, and other emirates. Here is a list of theme parks across the country.
Dubai:
KidZania
Riverland
SEGA Republic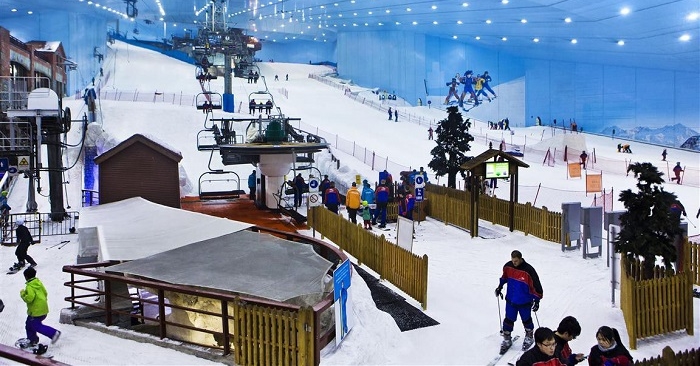 Abu Dhabi: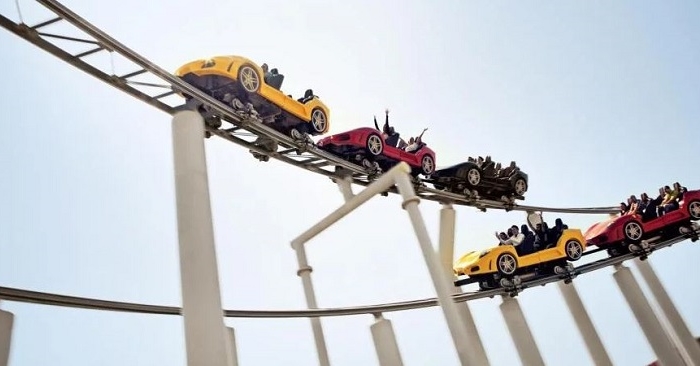 Ras Al Khaimah:
Sharjah:
Umm Al Quwain: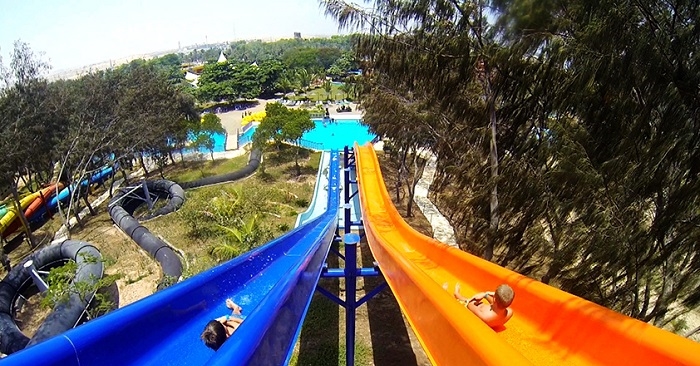 Wherever you go in the UAE, there's always a fantastic theme park that you can visit. Indeed, there is never a dull moment and you can go to a different place every weekend! We're sure that you are going to enjoy discovering and traveling across these 7 emirates of the UAE!