We've often shared success stories of fellow Pinoy workers in our OFW Interviews section. Today, however, we would like to feature a special group of youngsters — the Philippine delegation to the 9th Special Olympics MENA Regional Games in Abu Dhabi.
Recently, the group arrived at the capital, where they were welcomed by Third Secretary & Vice Consul Von Ryan Pangwi and Protocol Officer Michael Ray Castillo. The event will officially open on 17th March, while competitions will take place from 18 – 20 March 2018.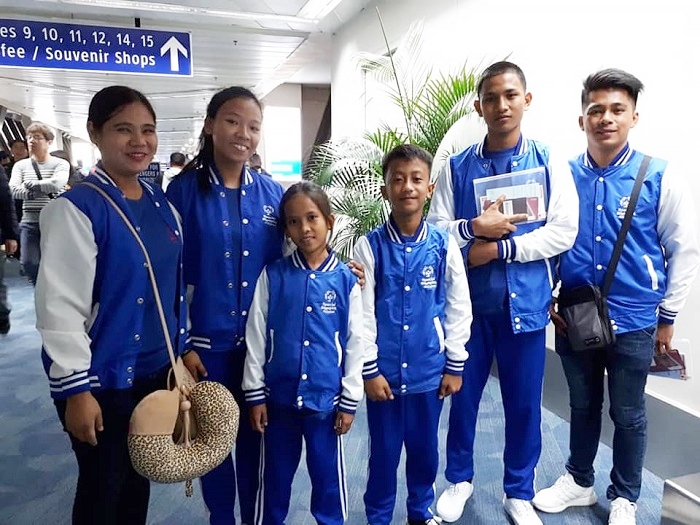 Philippine Delegation Competes in 9th Special Olympics
The delegation is the country's first artistic gymnastics team that will compete in the games. It is headed by Kaye Chastine Samson, National Executive Director of Special Olympics Philippines. She is joined by Head Coach Mary Eu Ann Ordoño and Assistant Coach Jan Obson Perez.
Meanwhile, the young and talented athletes competing in the games are:
Jeachell Mae Castillo
Althea Angel Padilla
Luis Angelo Urbano
Jerwin Valdez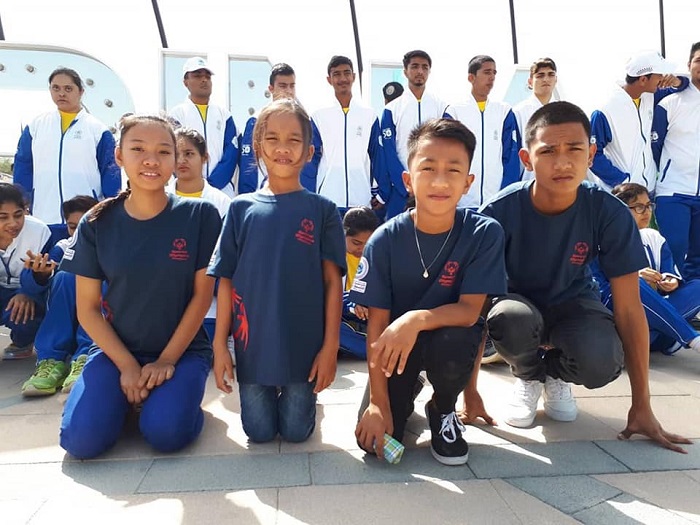 According to Special Olympics Philippines, the delegation is one of 12 international programs competing with the Middle East & North Africa (MENA) region. The games will also be the "test event" for next year's World Games, which will also happen in Abu Dhabi.
Where to Watch the Games
The 9th Special Olympic Games will be held in 8 different venues around Abu Dhabi: ADNEC, Al Forsan Club, Al Jazira Sports Club, Mubadala IPC Arena, NYUAD, Officer's Club, Yas Marina Circuit, and Zayed Sports City. More than 1,200 athletes will compete in the event.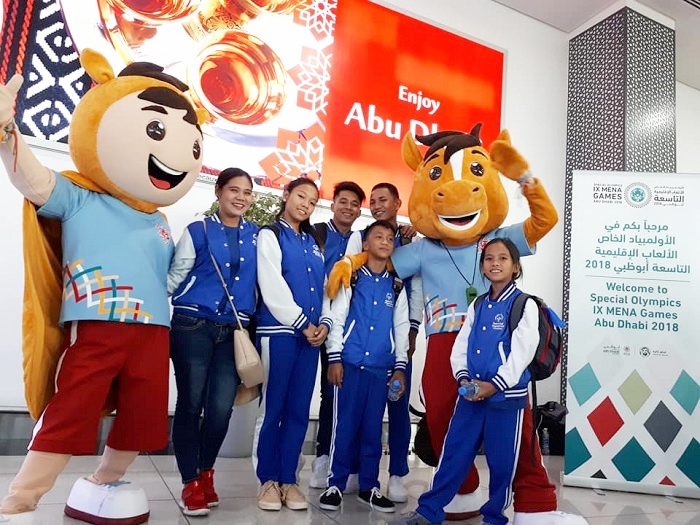 Remarkably, the games are part of the UAE's National Vision 2021, which puts emphasis on the integration of "people with determination" into the community. In fact, the event is already being described as "the biggest humanitarian and athletic movement" worldwide.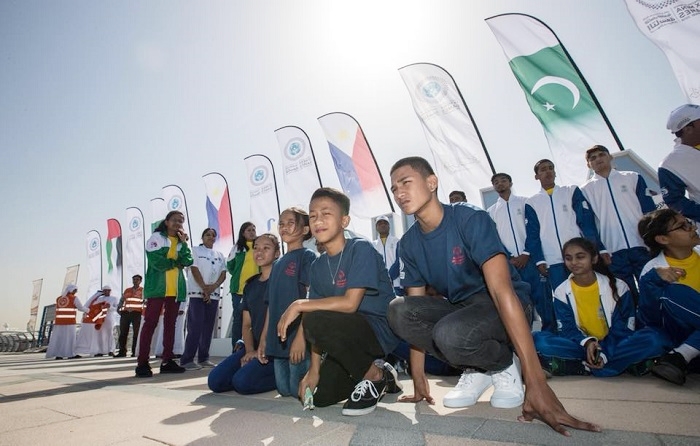 The Special Olympics is not just a sports event; it is an empowering occasion for people of determination. Good luck, team Philippines! We are proud of you already! To show your support and to follow the latest updates, visit the Special Olympics Philippines FB Page.