Last month, a Pinay athlete won in the jiu jitsu championships held in the UAE. Recently, another Filipino athlete has won the gold at a mixed martial arts (MMA) event in Abu Dhabi.
ALSO READ: Pinoy Swimmers Win 27 Golds at Dubai Championships
In an amazing display of strength and stamina, Pinoy MMA fighter Rolando Dy bagged the featherweight title at the UAE Warriors 6, an MMA event held at the Mubadala Arena on Friday, May 3. He won via unanimous decision over Yerzhan Yestanov of Kazakhstan.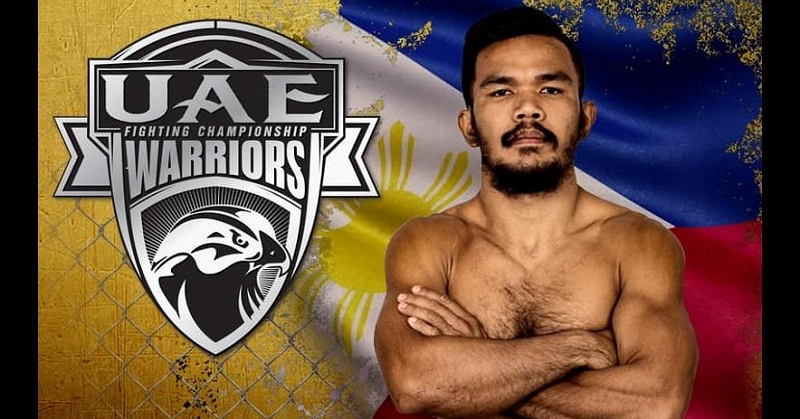 Rolando Dy Wins Featherweight Title at UAE Warriors 6
Upon being declared the winner, Dy broke down as he shared that he promised to win the fight for his grandfather, who is suffering from liver cancer, The National reported.
"Before I left home, I told my 'Lolo' [Grandfather] that I'm going to return with the title belt and [for him] to wait for me," Dy said. "I wish he would. I want to be by his side before he breathes his last."
The Filipino community in the arena fell silent upon hearing the sad news; nevertheless, they fully supported and cheered Dy during his fight with Yestanov. In the opening exchange, Dy delivered two sharp head blows to his opponent. The Kazakh tried to overpower him, but he was no match for the Pinoy fighter, who eventually won via unanimous decision after five rounds.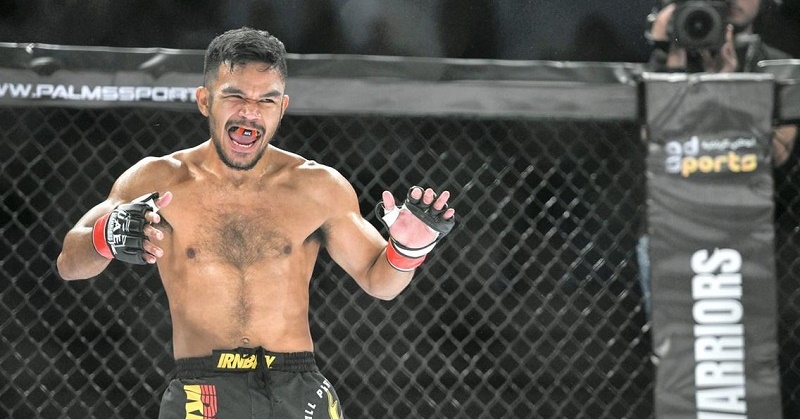 "I thank the Filipino community here for being behind me tonight," Dy stated. "I was here to prove that we from the Philippines can do it on the big stage and anywhere in the world."
Notably, the victory marks Dy's second win in the UAE, after winning during the Abu Dhabi Warriors (now renamed UAE Warriors) event in January.
ALSO READ: Filipino Athletes Join Special Olympics MENA Regional Games
Congratulations, Rolando Dy, for your victory here in the UAE! You have made our country proud, and we are excited to watch more of your MMA fights! Speaking of sports, the Coca-Cola Arena will be opening soon, so we can look forward to catching different matches, games, and other sports events — right here in Dubai!