Outstanding Filipino athletes are known not only in the Philippines, but also in the international arena. And just recently, a Filipina athlete made all kababayans proud after winning at the Abu Dhabi World Professional Jiu Jitsu Championship (ADWPJJC).
ALSO READ: Pinoy Swimmers Win 27 Golds at Dubai Championships
Having defeated Sophia Dalpra of the United States, Annie Ramirez from the Philippines was declared the winner in the female's purple belt 55 kg division. The prestigious sports event, now on its 11th edition, is currently being held at the Mubadala Arena in Abu Dhabi.
Annie Ramirez Wins the Gold in Abu Dhabi
ADWPJJC 2019 was inaugurated on Wednesday, April 24, by His Highness Lt. General Sheikh Saif bin Zayed Al Nahyan, Deputy Prime Minister, and His Highness Lt. General Sheikh Saif bin Zayed, Minister of the Interior, WAM News Agency reported.
The event is held under the patronage of His Highness Sheikh Mohamed bin Zayed Al Nahyan, Crown Prince of Abu Dhabi and Deputy Supreme Commander of the UAE Armed Forces.
During the opening ceremony, 200 Emirati schoolchildren performed the "Land of Peace," which featured traditional music and Al Ayala show, reflecting the UAE culture and heritage.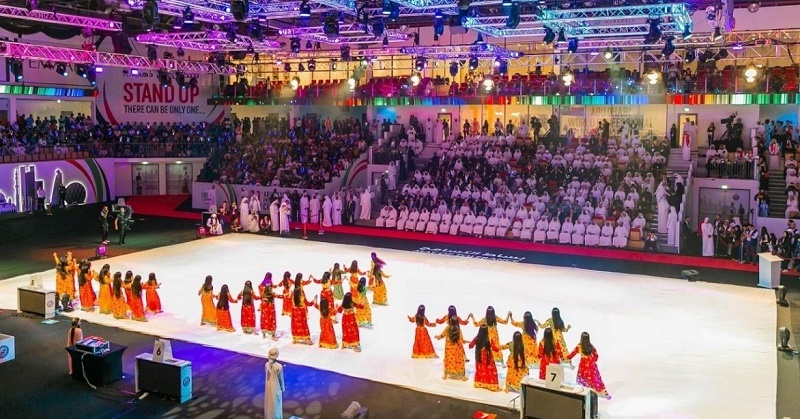 On the first day of the championship, adult male and female athletes with black, brown, purple, and blue belts competed under different weight divisions, from 49 kg to 110 kg. Among the first day winners were athletes from Brazil, Italy, and the Philippines.
"This is my first gold in four attempts in Abu Dhabi," shared Annie Ramirez from the Philippines. "I am so happy, this means so much to me. I am back on the top of the podium in my first big competition of the year, it's a good start to the season for me."
Less than five years ago, Ramirez made a switch from judo to jiu jitsu. "Jiu Jitsu is my path now and I want to dedicate this victory to the deaf students I'm teaching at home in the Philippines," she added.
Meanwhile, Margot Ciccarelli from Italy won in the female purple belt 62 kg division. "I love this tournament because winning in Abu Dhabi carries a huge level of prestige," she stated. "The UAE is so passionate about jiu jitsu, you can feel it on the mats. I'm really looking forward to competing here next year in the brown and black belt division."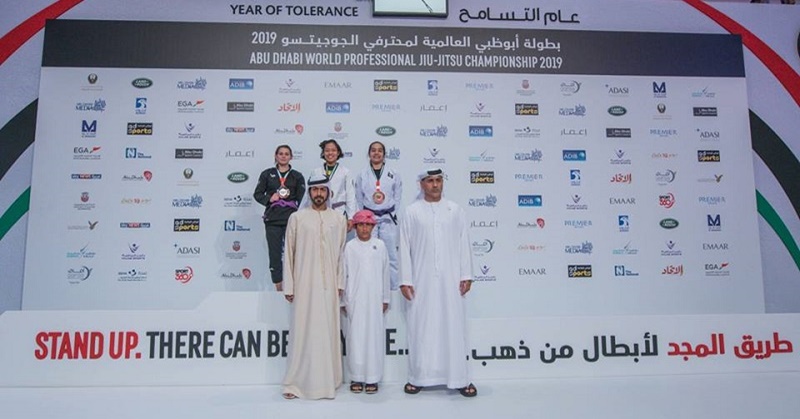 ALSO READ: Filipino Athletes Join Special Olympics MENA Regional Games
Congratulations, Annie Ramirez, for becoming a jiu jitsu champion! We are proud to be your kababayan! Speaking of sports, the Coca Cola Arena — formerly Dubai Arena — will be opening this June. Here, we can expect to watch exciting games, concerts, and other events very soon!