There are plenty of ways of getting around Dubai — by bus, Metro, even water buses. But are you ready for a new and exciting way to travel? Because Dubai's Sky Pods are coming soon!
ALSO READ: Crown Prince Hamdan Inspects Dubai's Sky Pods
The Dubai Roads and Transport Authority (RTA), in coordination with Skywatch Greentech, is currently testing the Sky Pods, a high-speed cable car-style transportation system, which will soon carry passengers as well as offer amazing views of the city's iconic landmarks.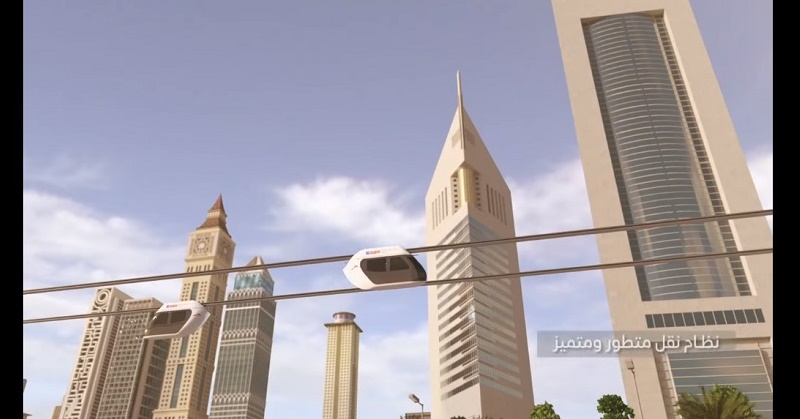 Sky Pods to Offer Views of Dubai Landmarks
In February, the Vice President and Prime Minister of the UAE and Ruler of Dubai, His Highness Sheikh Mohammed bin Rashid Al Maktoum, together with the Crown Prince of Dubai, HH Sheikh Hamdan bin Mohammed bin Rashid Al Maktoum, reviewed prototypes of the Sky Pod during the World Government Summit, The National reported.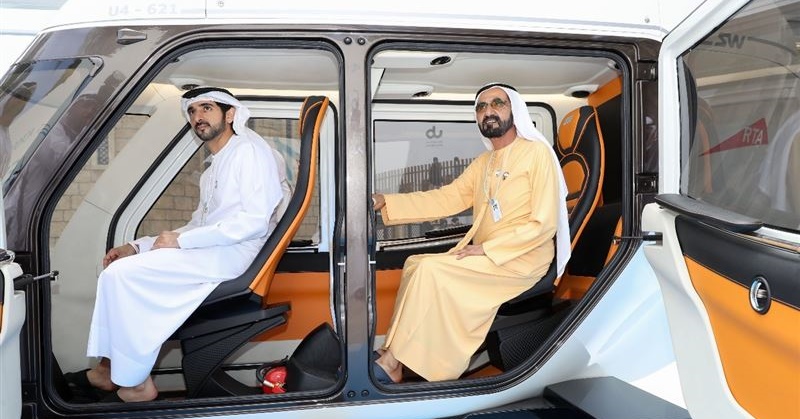 So far, here's what we know about the Sky Pods:
There are two models, the Unibus and Unibike.
The Unibus can accommodate up to 24 passengers.
The Unibike can be driven manually along suspended rails.
Both models can reach speeds up to 150 kilometres per hour.
There will be 21 Sky Pod Stations in key sections across Dubai.
The entire system can transit 8,400 passengers per hour in each direction.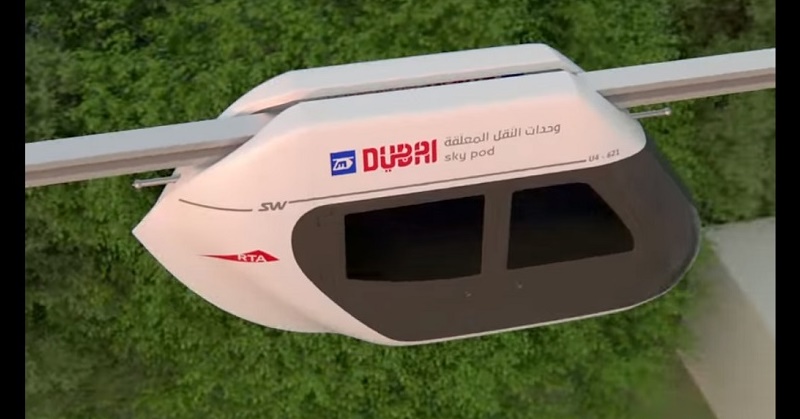 Since the government aims to convert 25 percent of the total journeys in the city into "autonomous" journeys by 2030, the Sky Pods will definitely help toward reaching this goal!
Moreover, the Sky Pods offer a unique travel experience, since these will pass by the Burj Khalifa, Museum of the Future, and other Dubai landmarks. Check out this latest video of the upcoming transport system, shared by the Government of Dubai Media Office on Facebook:
ALSO READ: Dubai to Launch Flying Taxis by 2020
Sky Pods, flying taxis… without a doubt, Dubai is transforming into a "smart" and futuristic city! With such amazing transport options to choose from, visiting Dubai's tourist destinations is bound to become faster, more comfortable, and exciting! We can hardly wait!