The world's largest indoor theme park will soon be open to the public in Dubai this 31st August 2016 (previously from August 15th). The IMG Worlds of Adventure will be operating a 1.5 million square feet park in a temperature-controlled environment so you can enjoy it everyday for the whole year.
Ilyas and Mustafa Galadari Group (IMG) has released to the press that tickets are available for sale so you can go to their website to book for the August opening date onwards. IMG Worlds of Adventure is located on the Sheikh Mohammed bin Zayed Road, next to Global Village.
IMG Worlds of Adventure Indoor Theme Park in Dubai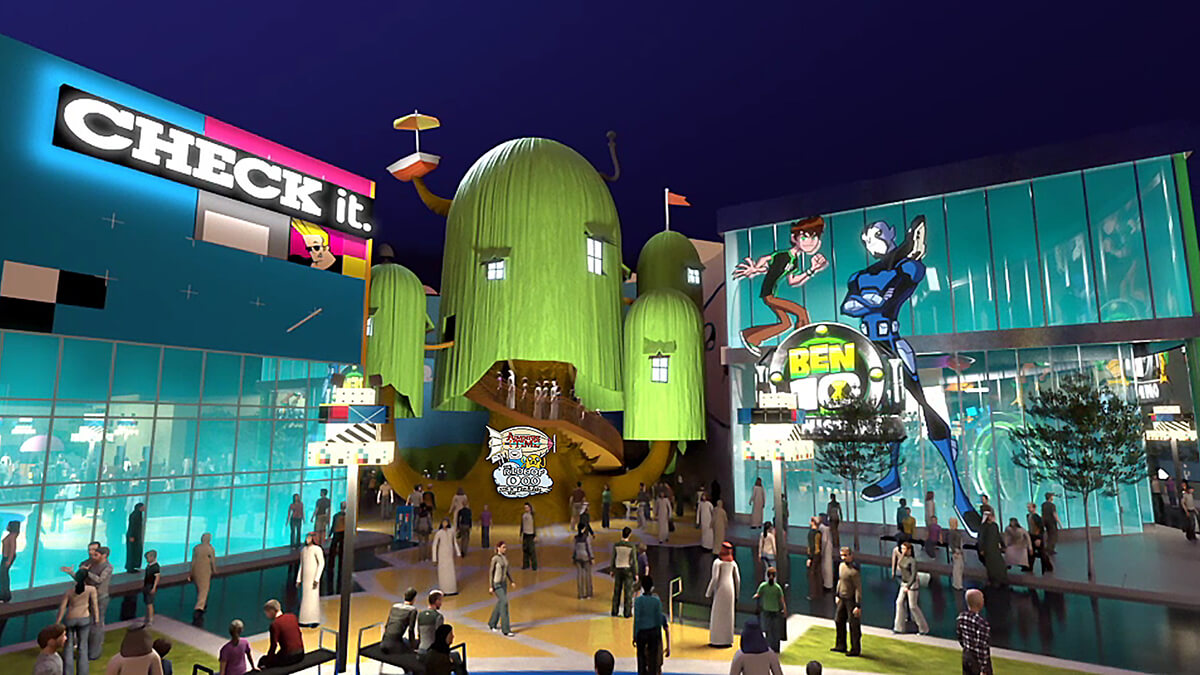 photo credit: IMG Worlds of Adventure.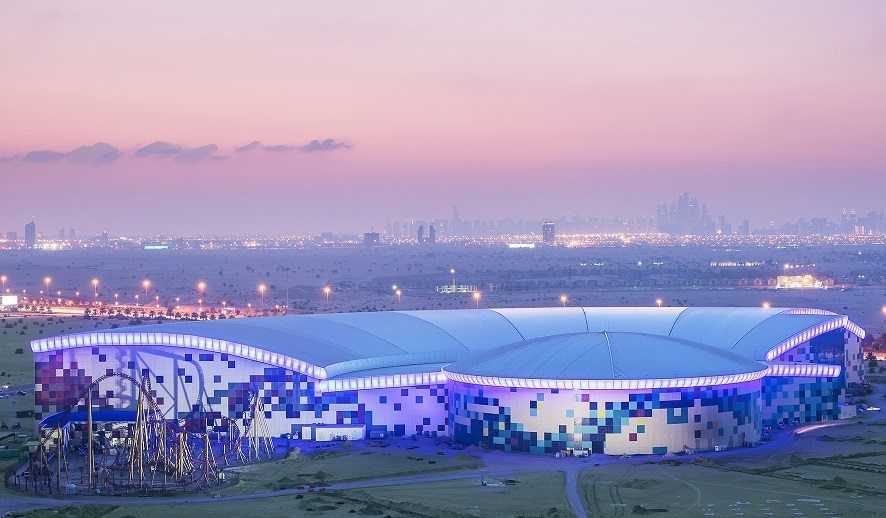 photo credit: IMG Worlds of Adventure
The park is composed of four zones: Cartoon Network, Marvel, IMG Boulevard and Lost-Valley Dino Adventure.
The CEO of IMG Worlds of Adventure Lennard Otto said that this a tourism strategy, where they are basing Dubai from the Orlando 2.0 model and will cover several theme parks. Also naming it as the mega-themed leisure and entertainment destination would be the first in Dubai.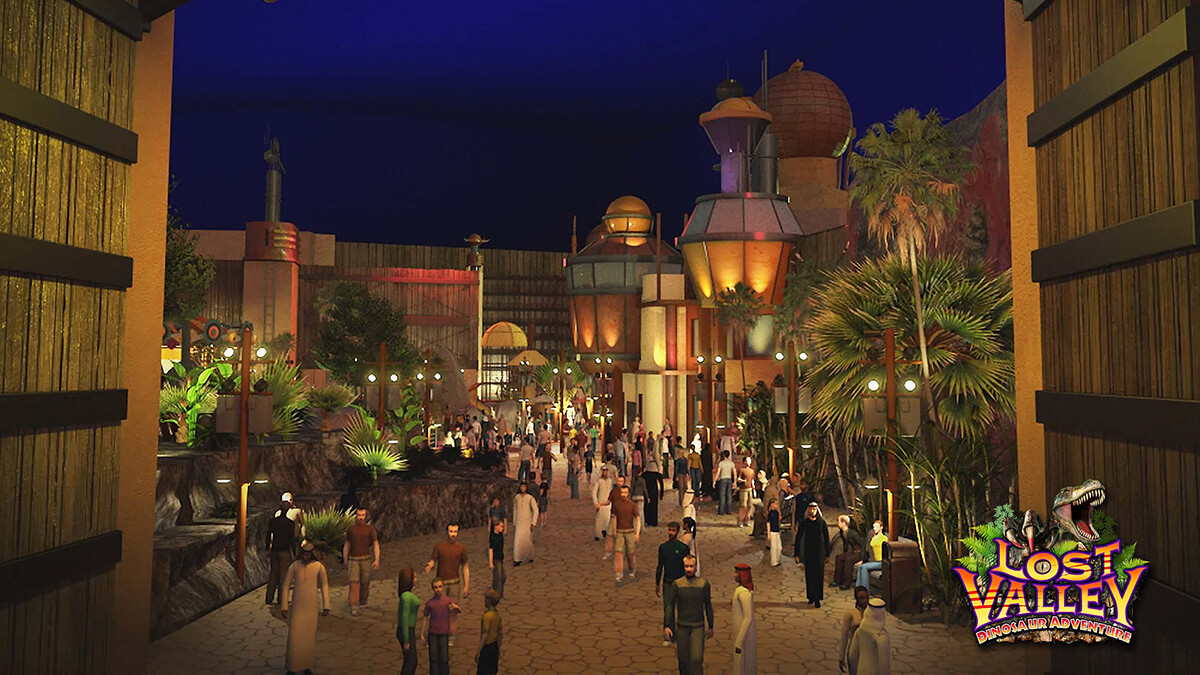 photo credit: IMG Worlds of Adventure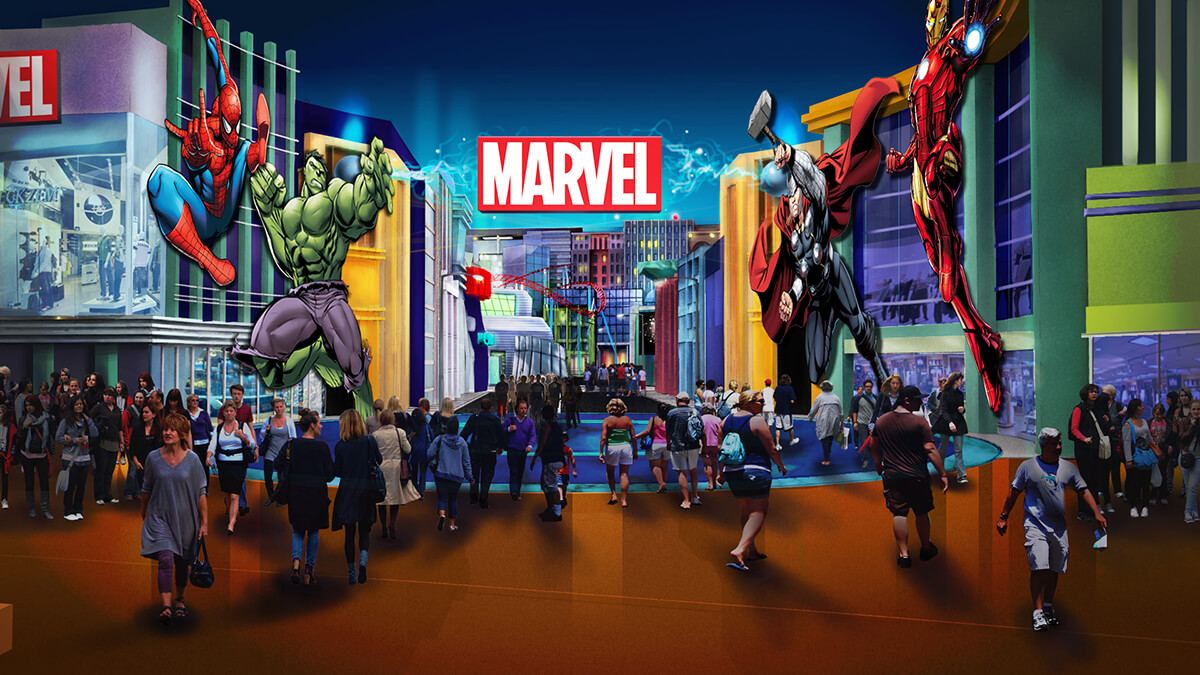 photo credit: IMG Worlds of Adventure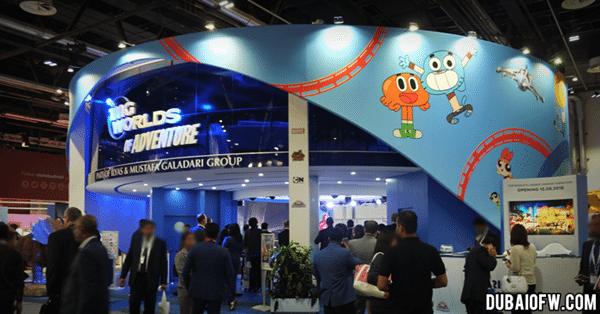 IMG Worlds of Adventure booth at the Arabian Travel Market
There are a lot of places we can visit in Dubai. Visit historical places and educate ourselves about its history. Go to the tallest buildings like the Burj Khalifa, check the Grand Mosque or enjoy the waters at Jumeirah Beach, etc.
Ticket Prices
Adults – 300 AED
Children – 250 AED
Details of multiple day and annual passes will be added later.
Tickets can be bought online, availability started last April 25, 2016, book here – http://www.imgworlds.com
Location:
Website: http://www.imgworlds.com/en/
Address: IMG Worlds of Adventure City of Arabia – Dubai – United Arab Emirates Phone:+971 4 403 8888
Google Map: