Every child who is born in Dubai should be registered with the Dubai Health Authority. For those of you who are preparing for the birth of your baby, here are the steps you need to take to register him or her in the emirate.
When your baby is born, the hospital will issue a "notification of birth certificate" written in Arabic. You will need to have both the Arabic and English certificates attested by the Ministry of Health as well as the Ministry of Foreign Affairs.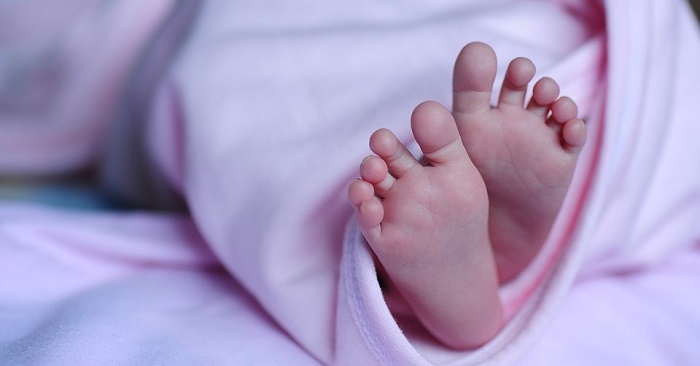 Guide to Registering Your Baby's Birth in Dubai, UAE
#1 – Prepare the required documents, as follows:
Original and copies of parents' passports with residence permits
Copy of attested marriage certificate
Discharge summary of mother and child from the hospital
#2 – Get your baby's Arabic birth certificate.
Public hospitals such as Dubai Hospital, Latifa Hospital, and Rashid Hospital have counters where you can get your baby's Arabic birth certificate. Simply submit the above documents. At these counters, you can also apply for your baby's temporary health card and immunization book, which you can use to get free immunizations for your baby at Dubai government clinics.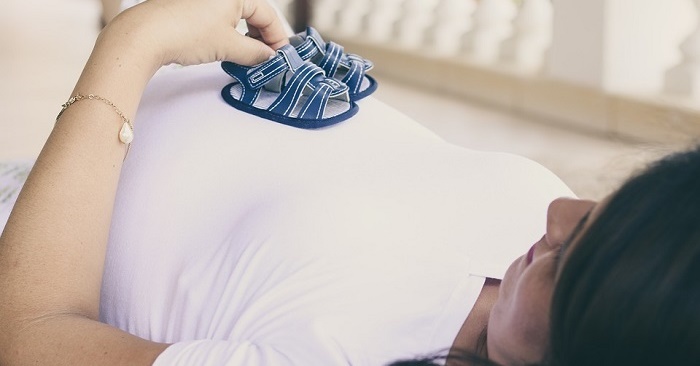 #3 – Have the birth certificate translated to English and attested with the Ministry of Health.
To get an English birth certificate, go to the Preventive Medicine Department at Al Baraha Hospital. At the Birth Certificate Office, ask for an application form, and a translator will type it for you. Next, proceed to the Ministry of Health counter at the hospital to have it attested.
#4 – Have the birth certificate attested at the Ministry of Foreign Affairs.
Go to the Ministry of Foreign Affairs in Bur Dubai for attestation.
Registration, Attestation, and Health Card Fees
Here are the fees that you need to prepare for registering your baby's birth:
Arabic Birth Certificate – AED 50
English Birth Certificate – AED 50
Translation Fee – AED 15
Attestation Fee (Ministry of Health) – AED 20
Attestation Fee (Ministry of Foreign Affairs) – AED 150
Health Card – AED 110
Tips and Reminders:
Keep in mind that in Dubai, being pregnant yet unmarried is a criminal offense. Make sure that you have your marriage certificate, passport, and health card before going to the hospital.
You do not have to rush to get your baby's birth certificate. You can wait until the mother and child have been discharged from the hospital before getting it. However, take note that the maximum period for registering your baby's birth is 30 days.
Prior to giving birth, check with your embassy about the requirements and procedures for confirming your baby's citizenship and applying for his or her passport. For Filipinos, please read How to Register Your Child's Birth at the Philippine Consulate in Dubai.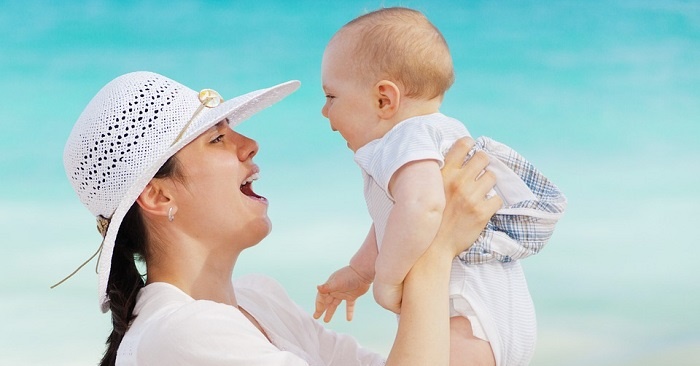 If you are going to have a baby soon, or even if you are just planning to have a baby — it always helps to know these procedures. This way, you can prepare the necessary documents and fees well ahead of time.